We had such a wonderful weekend.
I have been trying to make it out to Auburn to visit my best girl for a few months.  A lot of you know our story from our sessions we've done here, here and here.
This trip was particularly special though, because Haley was 9 months pregnant (first time we've not been pregnant together!) and our husbands had never actually met each other.
My schedule has been crazy busy with the holiday season but I had a small gap between my work schedule and the holiday bustle so we decided to jump for it.  It couldn't have been a better weekend.
There's something about spending time with my best friend that just renews my soul.  All of you that live in the same city as your bestie, please don't take it for granted! I appreciate every second of time I get to spend with this sweet lady.
There are a million reasons why I love Haley, but here are just a few…
She takes me to my favorite restaurant straight off the plane, even though it's miles in the opposite direction of where we're headed.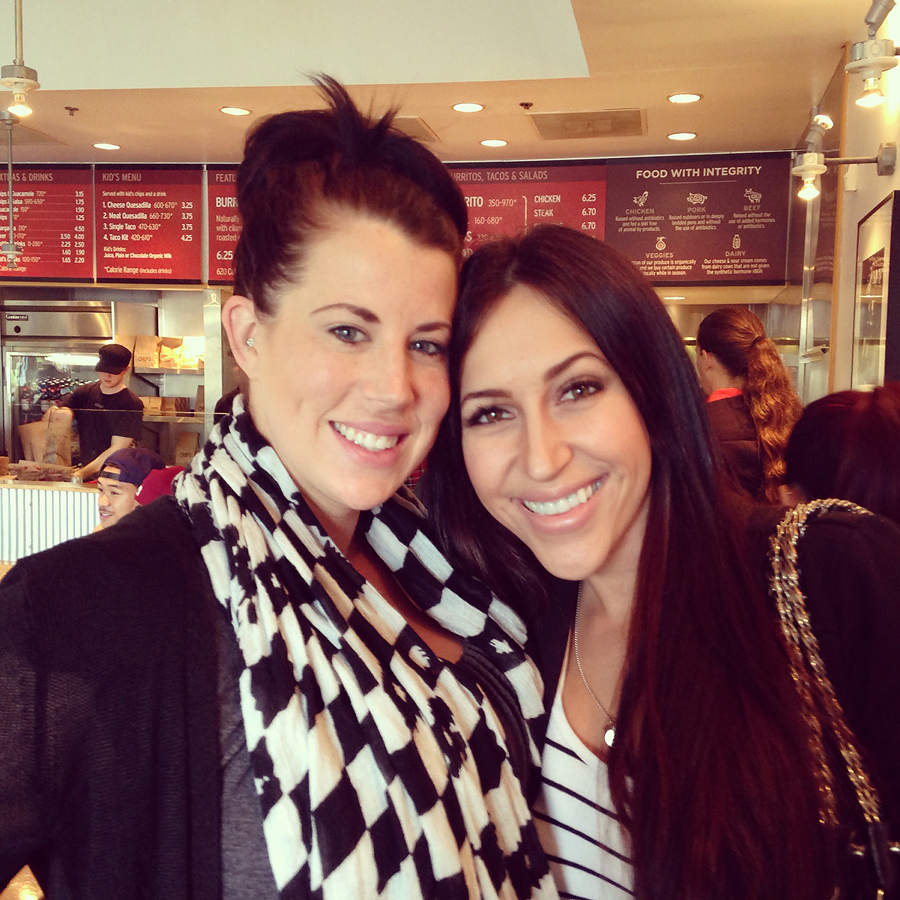 She makes me hot cocoa and tells me to sit down and put my feet up, even though she's the one who's 9 months pregnant.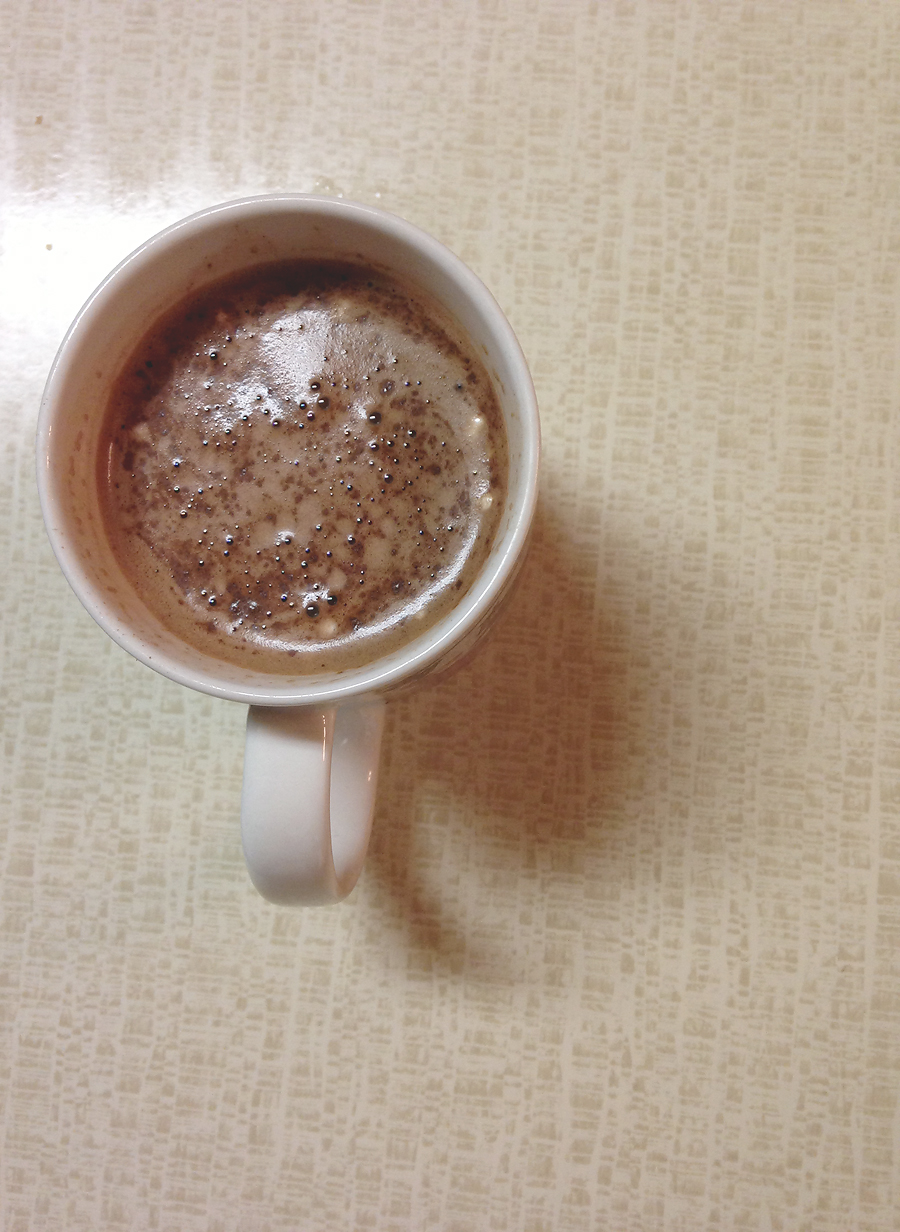 She lets me mug on her belly as much as I please, as if it was my own body.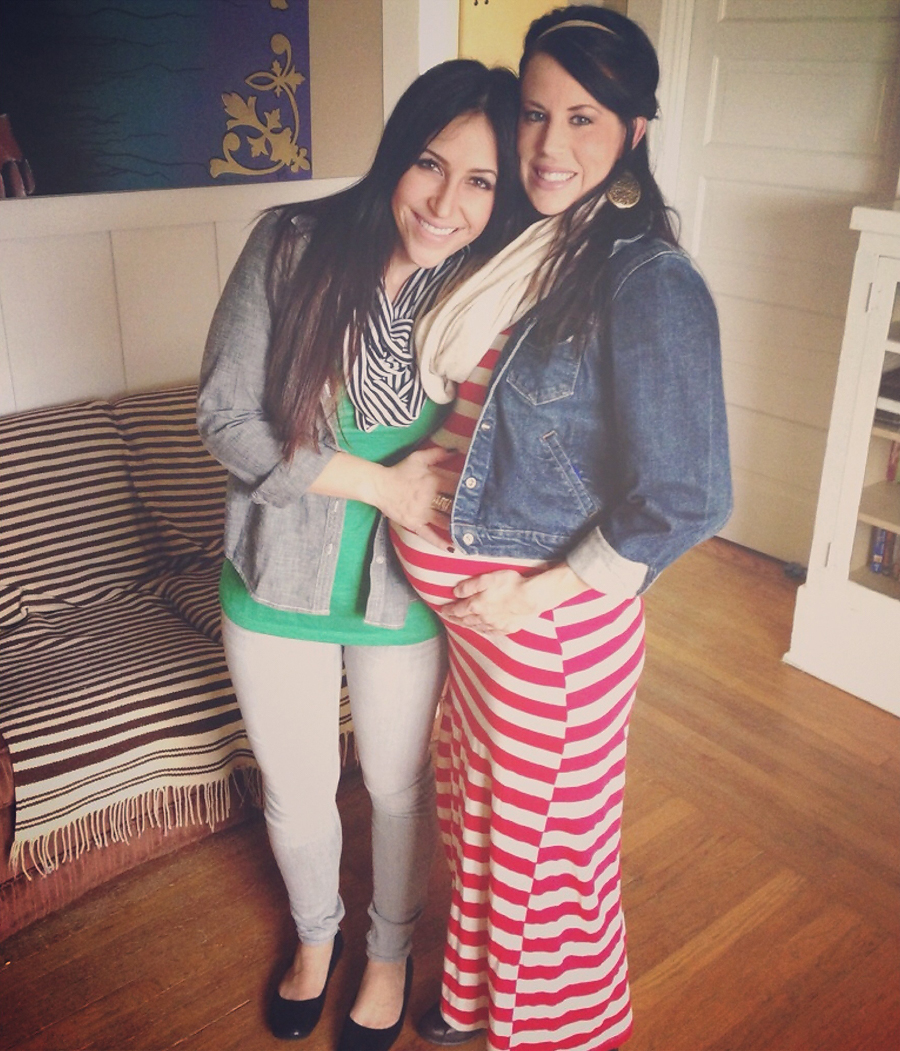 I soaked up all the minutes I had with these handsome men.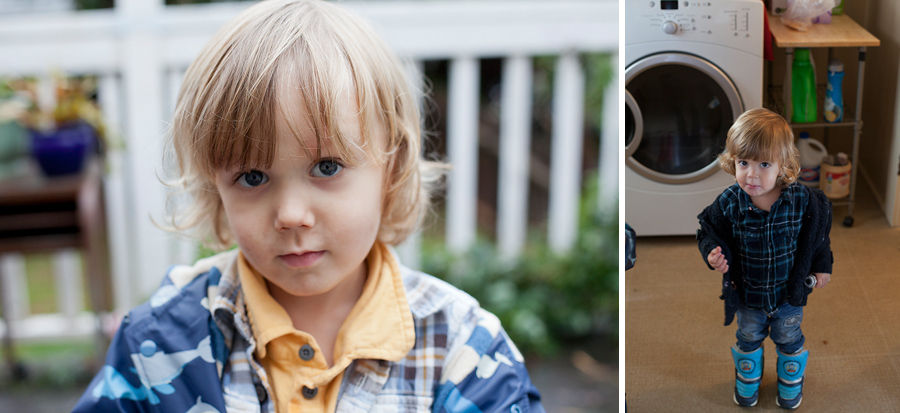 Oh! And the husbands were as compatible as we are… phew! 😉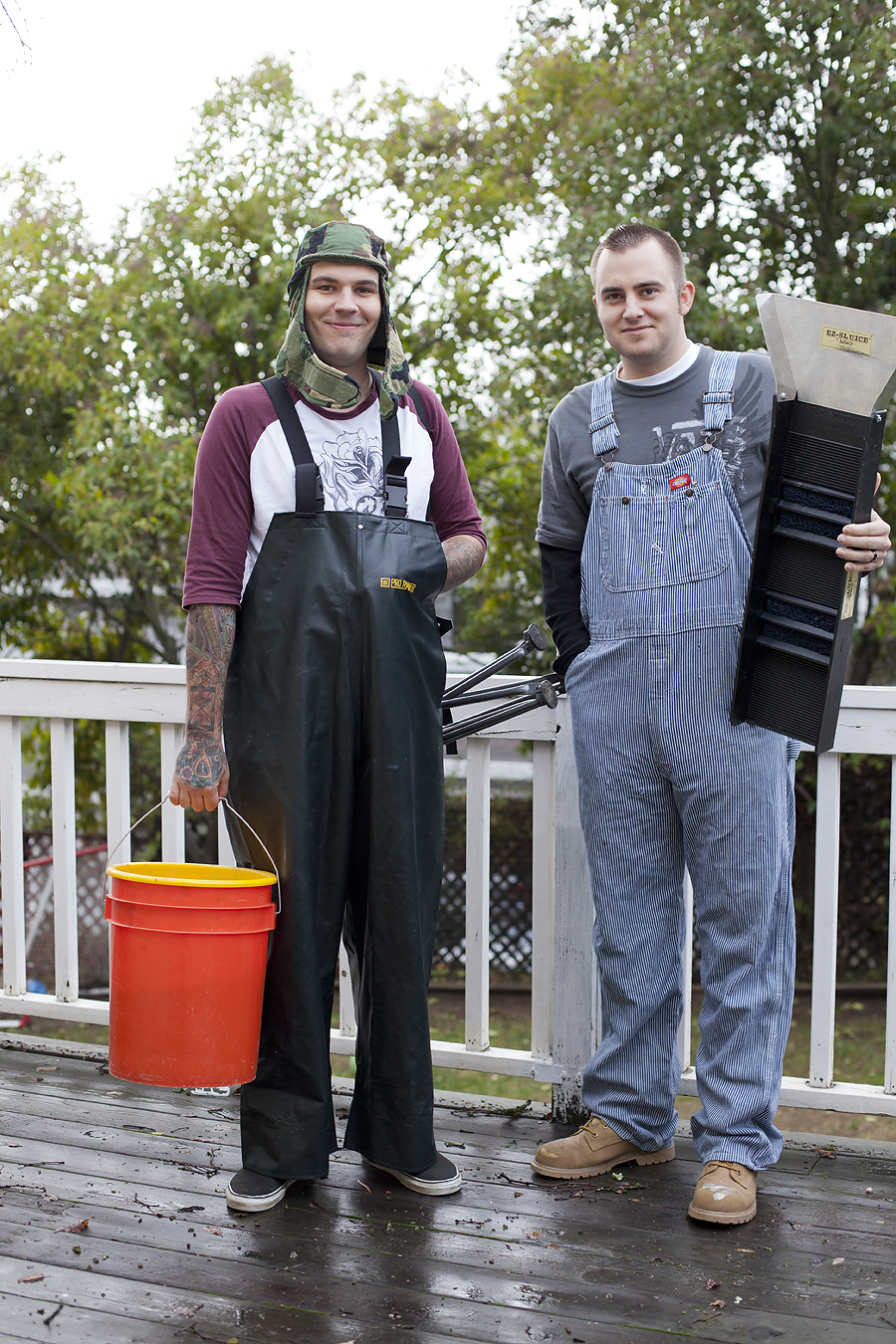 (Our handsome devils suited up and headed out to pan for gold.)
 This trip was especially fun that I got to bring my honey along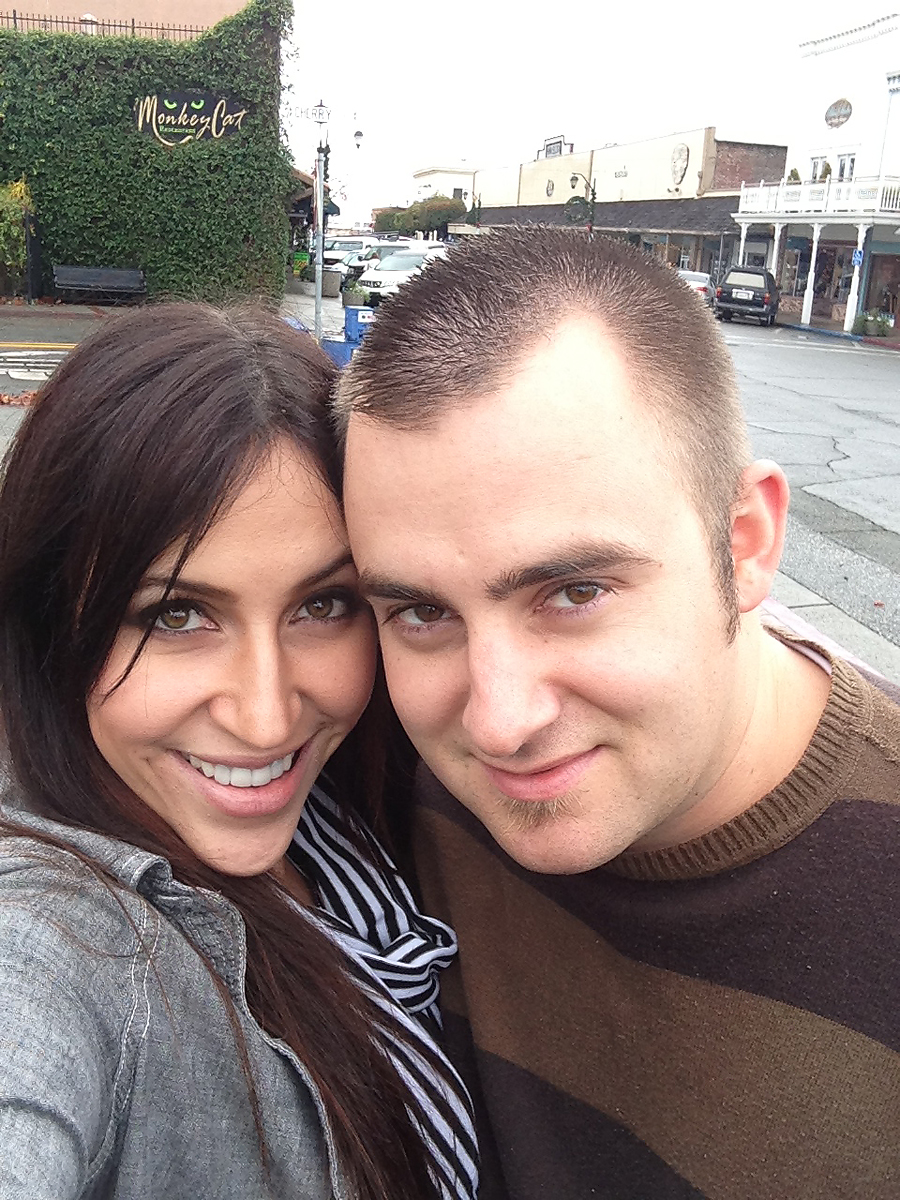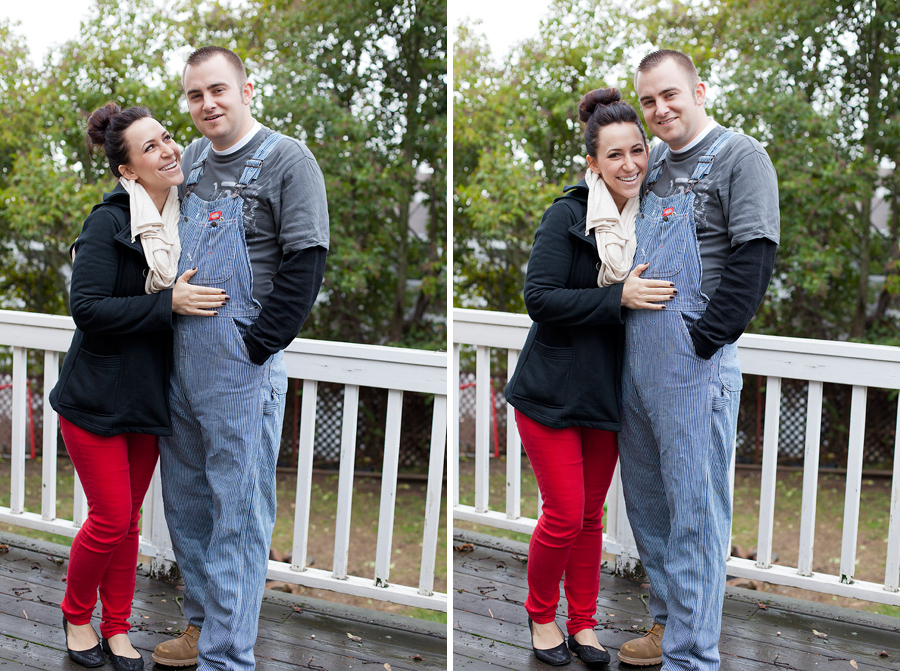 All in all, we had such a fun trip.  I'm so glad we made it out.
We had our fingers crossed that Haley would go into labor while I was there so I could be there for it.  She had contractions here and there the whole time we were there, but no real labor.  I teased on our way to the airport that if he came tonight, he needed a spankin'.
With teary eyes, I got on the plane and headed back to Utah.  After we landed I text Haley we were safe and driving home from the airport and we giggled about our trip.
As soon as I got into bed, Joey text me.
She was in labor!
Naughty little babe. 🙂
My best friend gave birth to a healthy baby boy, Jericho Bodeway "Bohdi" Sprawka,  at 2:02 this morning, safely and comfortably in her very own home.
I am dying to snuggle him, and it's sort of sad/funny I barely missed it, but I will cherish the fact that I got to spend her last day of pregnancy with her.  That I was one of the last ones to feel that babe moving around in there.
I can't wait for my next visit!
(hopefully next week…)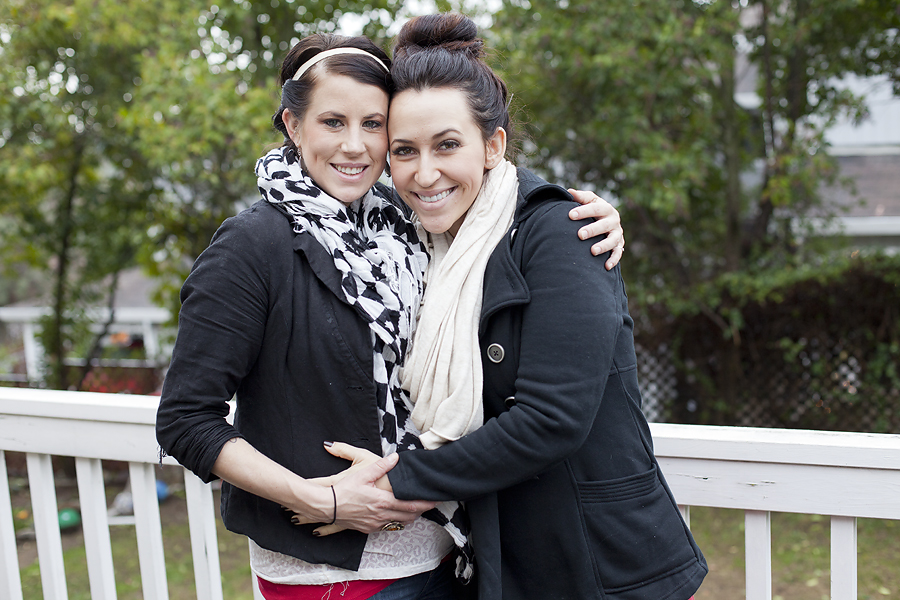 I hope you had a wonderful weekend! I'm back to business.. be patient with me as I get caught up. 🙂
xoxo, C