This session…
I can't even explain how much I loved this session.
Firt of all, it came to me in a day I was feeling  a little burned out.  I wanted to push myself in my art.  I was feeling like everything was getting stagnant.  Does that ever happen to you?  I've had ideas on how I wanted to rework my art and fine tune my specialty.  I just couldn't quite put my finger on what exactly that meant.
And then Joie (who is a super talented photographer herself!) emailed me about doing a session for her family.  She shared parts of her story with me that touched my heart.  She wanted a session at home, with her family, exactly as they were.
And then I knew what I wanted (needed) to do.
Home sessions speak to me in a way nothing else can.  They feed me, they nourish my very artistic soul. (and now I'm getting all 'starving artist' on you) This is how I like my family documented and it's because I love the story of the family.  I believe it's harder to convey when everyone dresses alike and poses perfectly for an image.  There's not enough story in that to feed me the same way.
I have just finished up my year of shooting for the busy season.  I've had a great year and I have been blessed with being booked out, but I'm very excited for next year and the projects I'm working on and the direction I'm hoping to take my art and business.
I'm hoping to tell the story of each and every one of my clients next year.  Whether this means more clients or less, I'm excited for this change/redirection/fine tuning.
I'm hoping to share a lot more sessions like this one.  Joie has impeccable taste.  (they MADE that bed!) I loved her home and her style.  There was a love in this family like I've never seen before.  I can't imagine better parents for that sweet boy Max and that little lady Dempsey.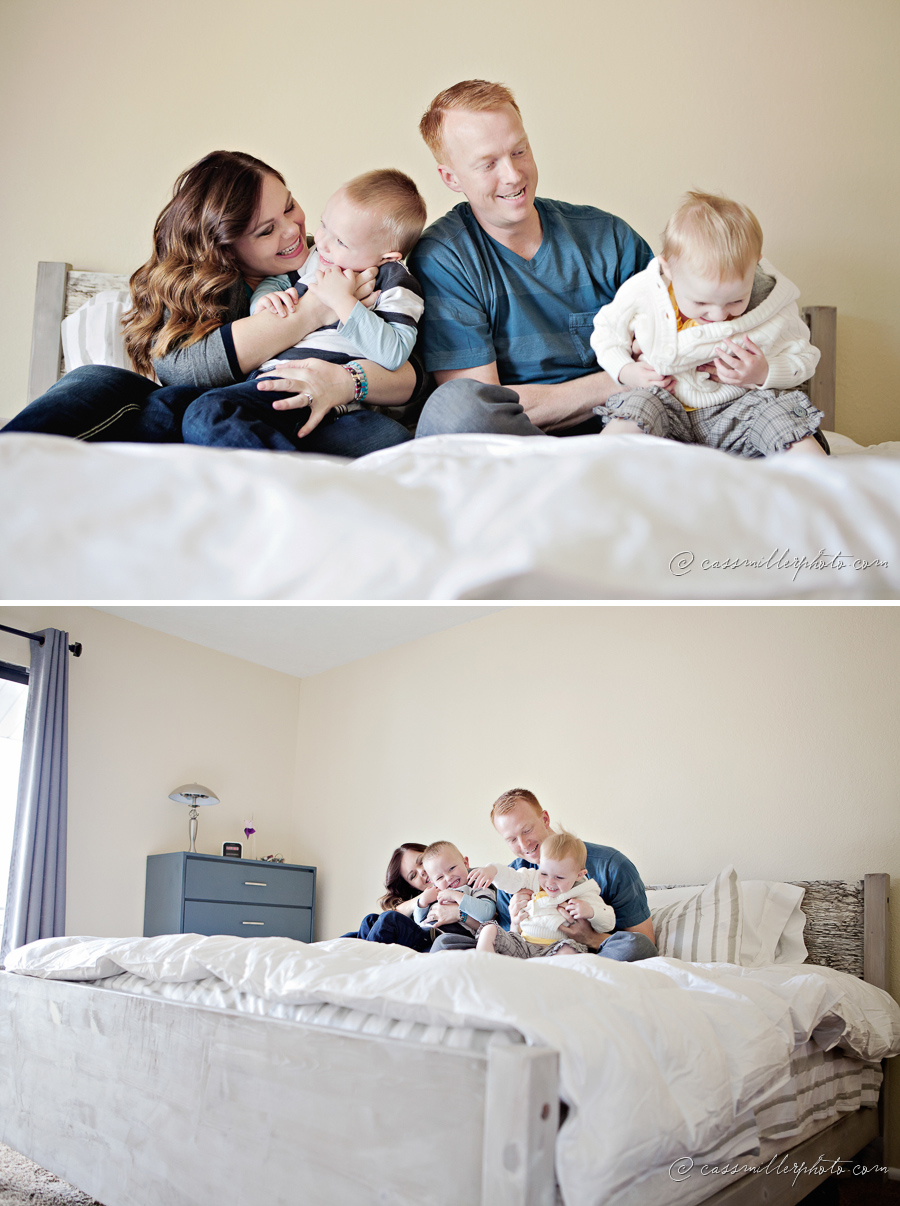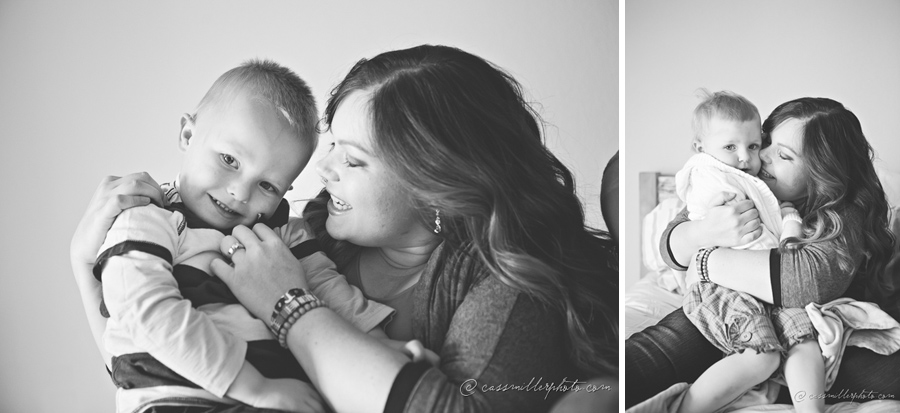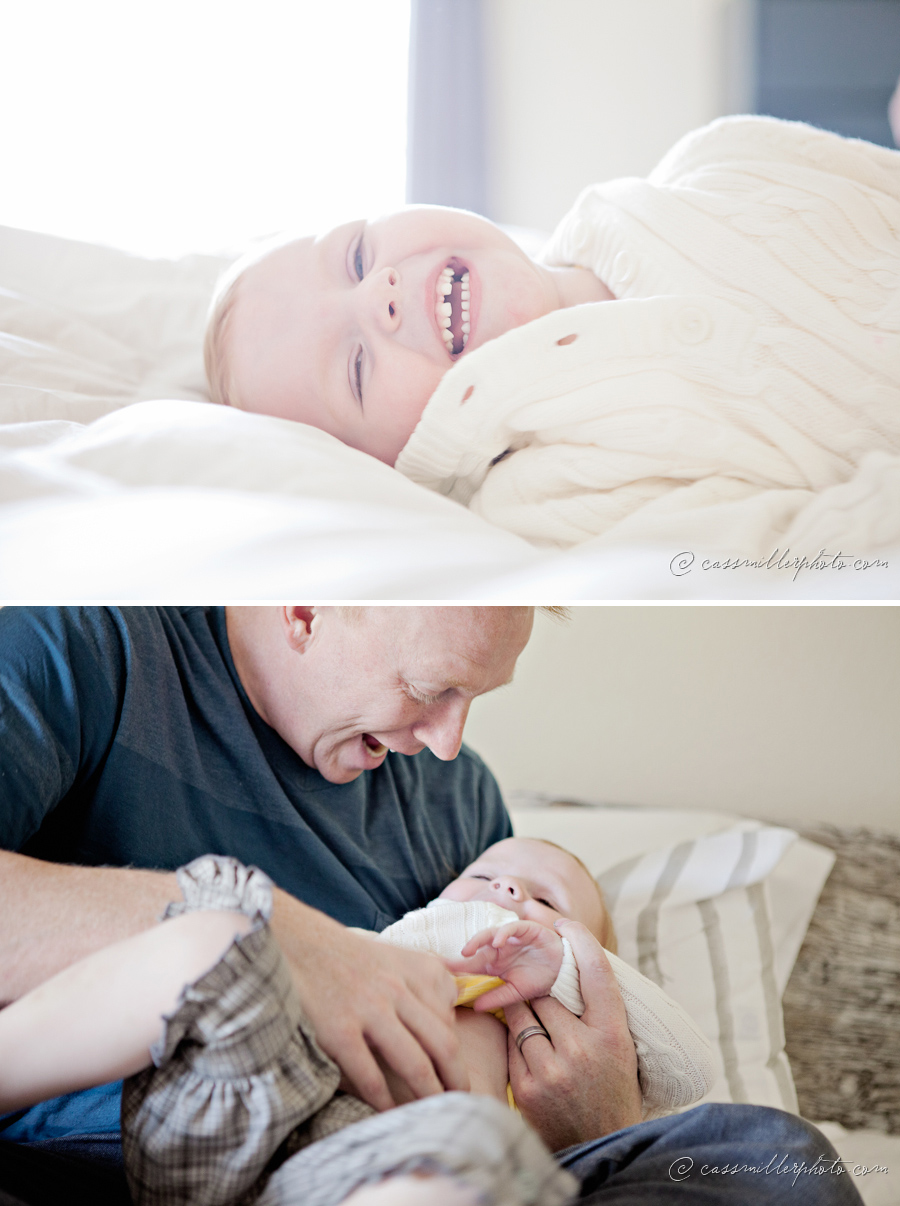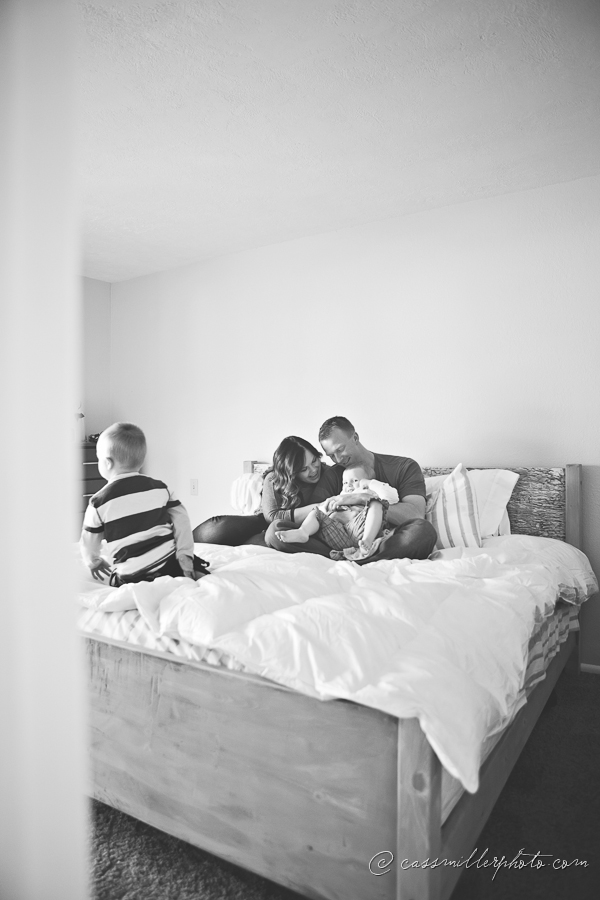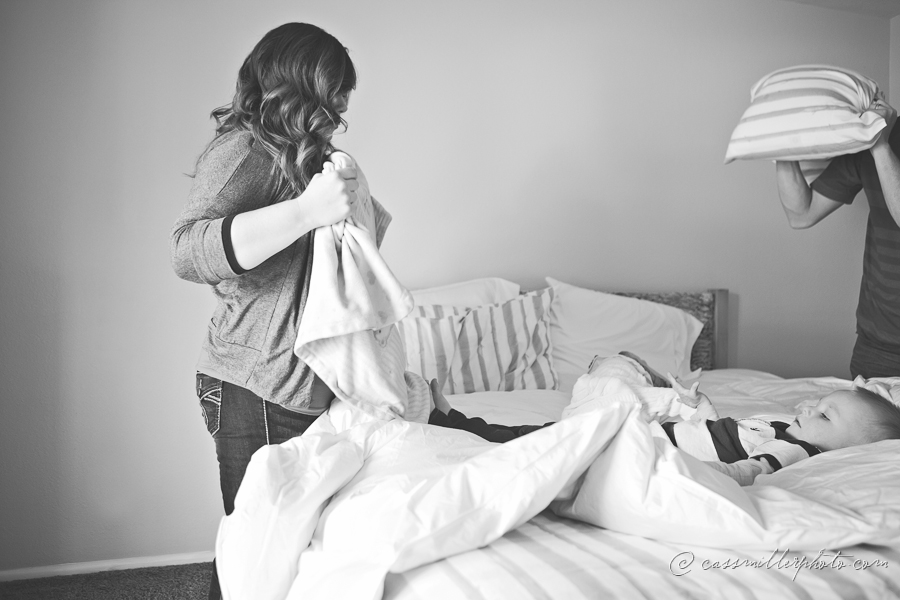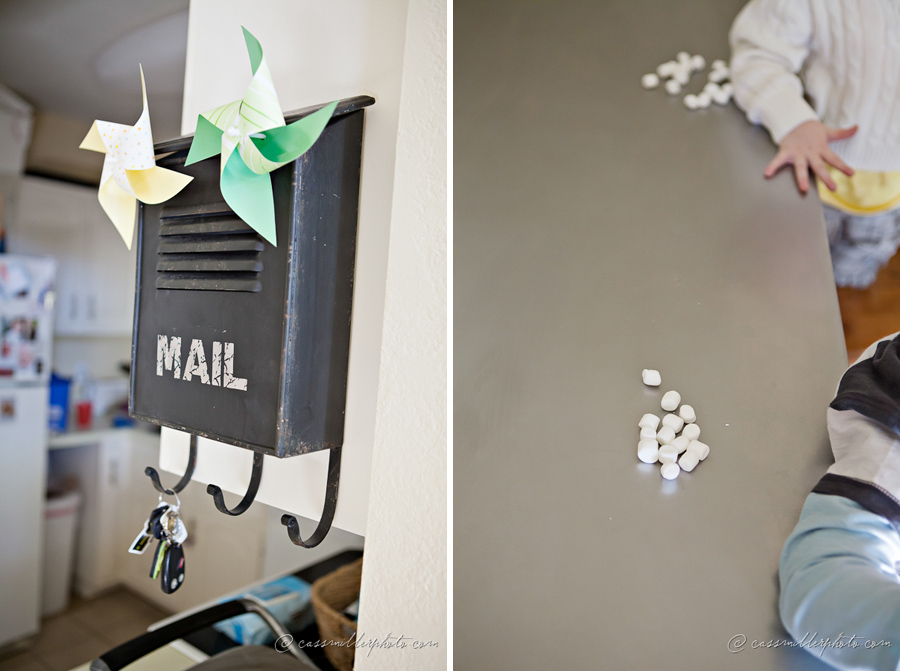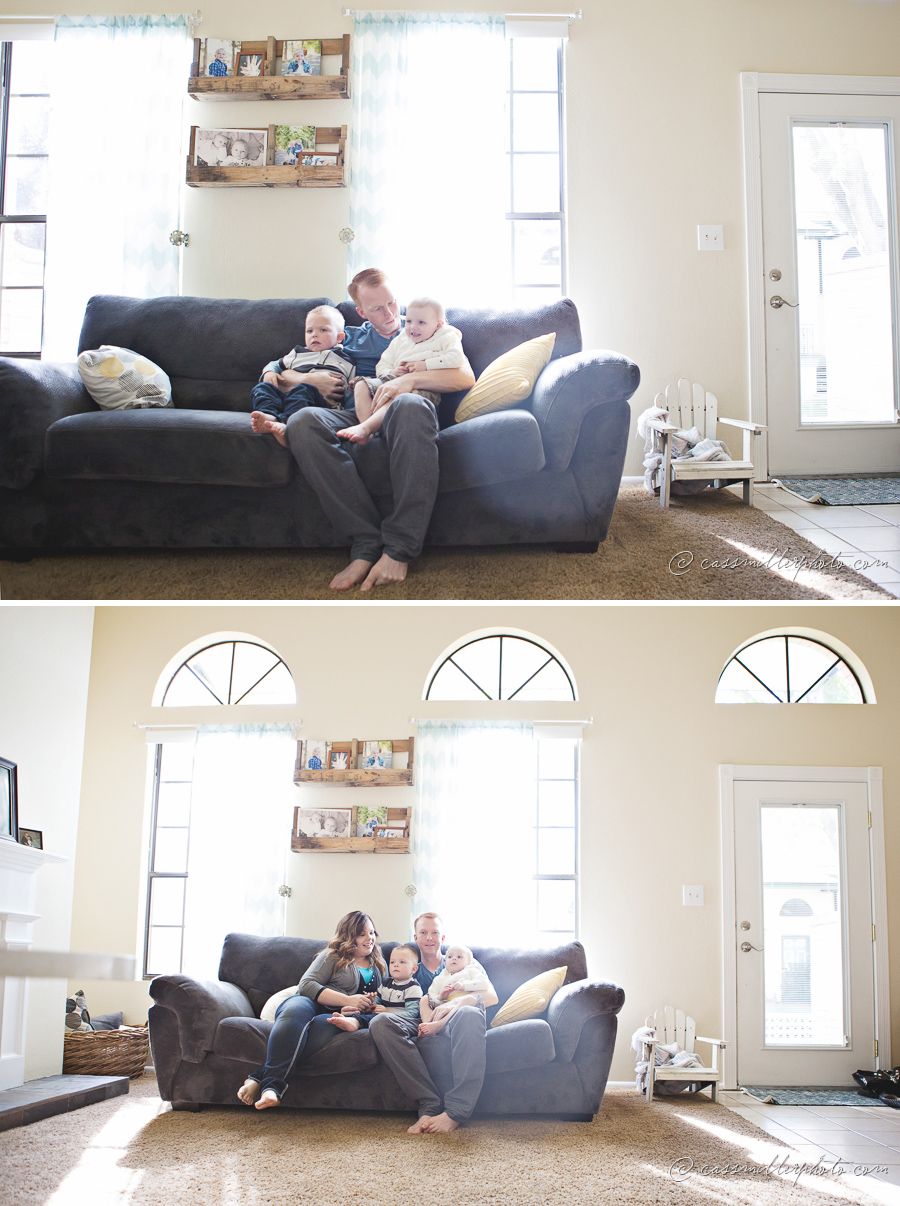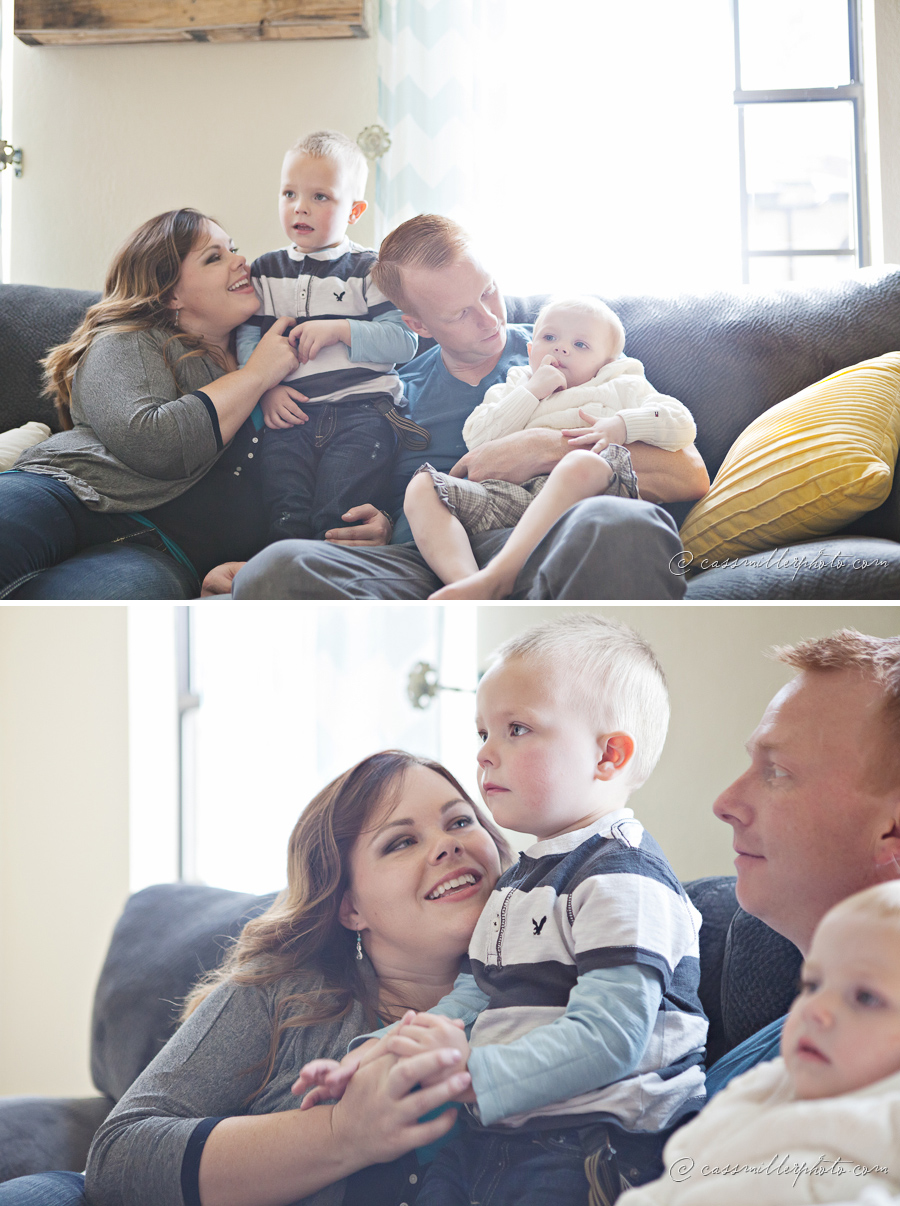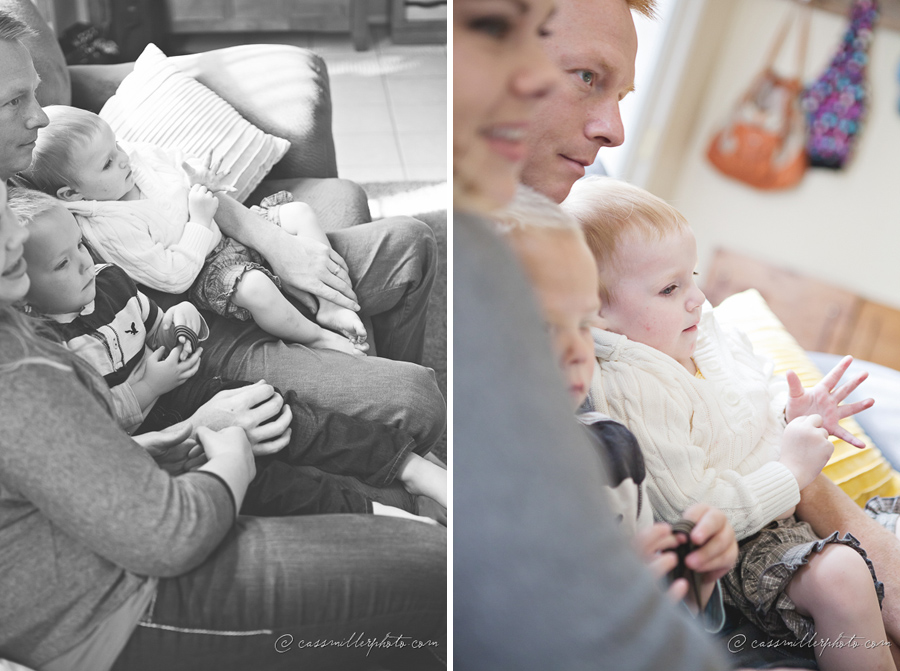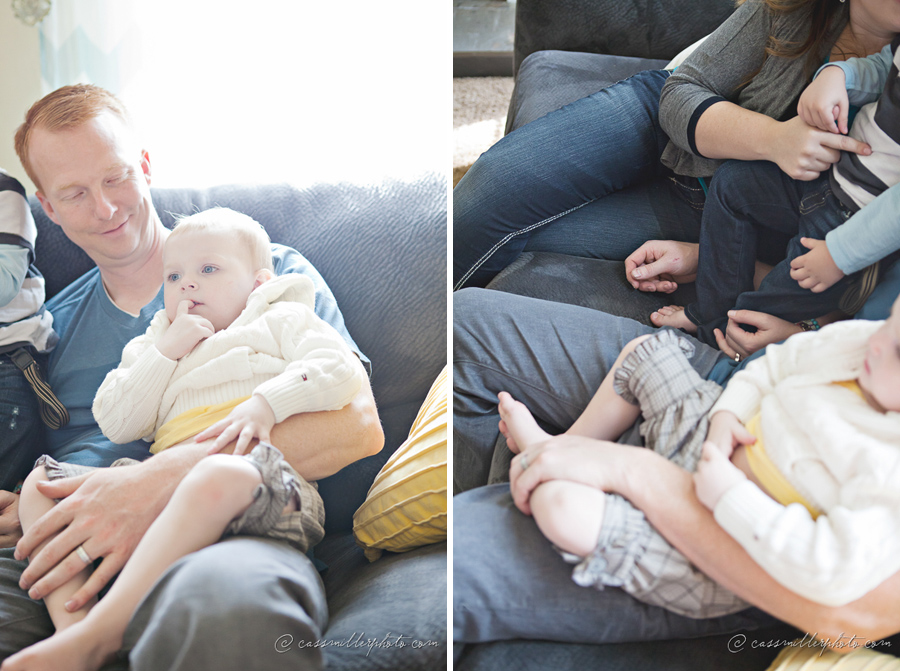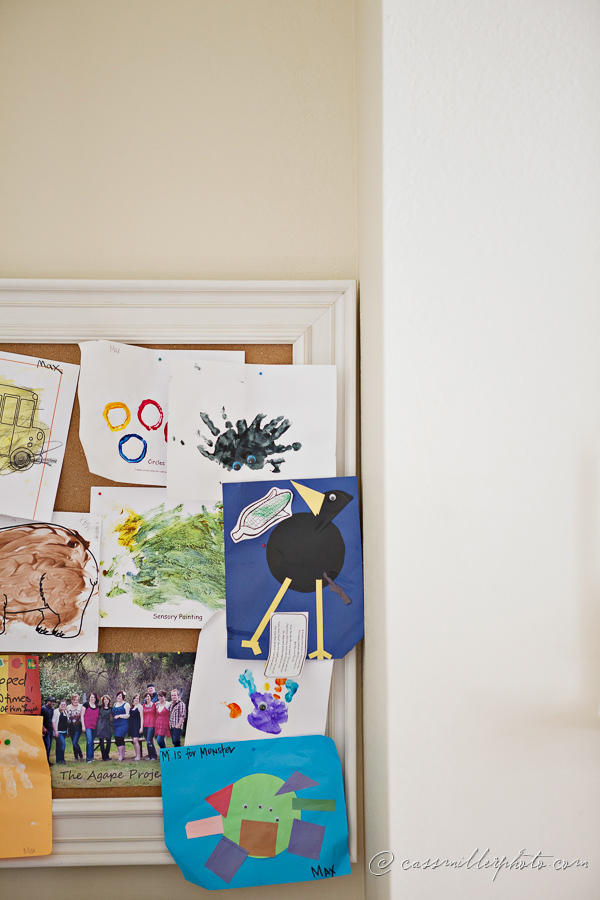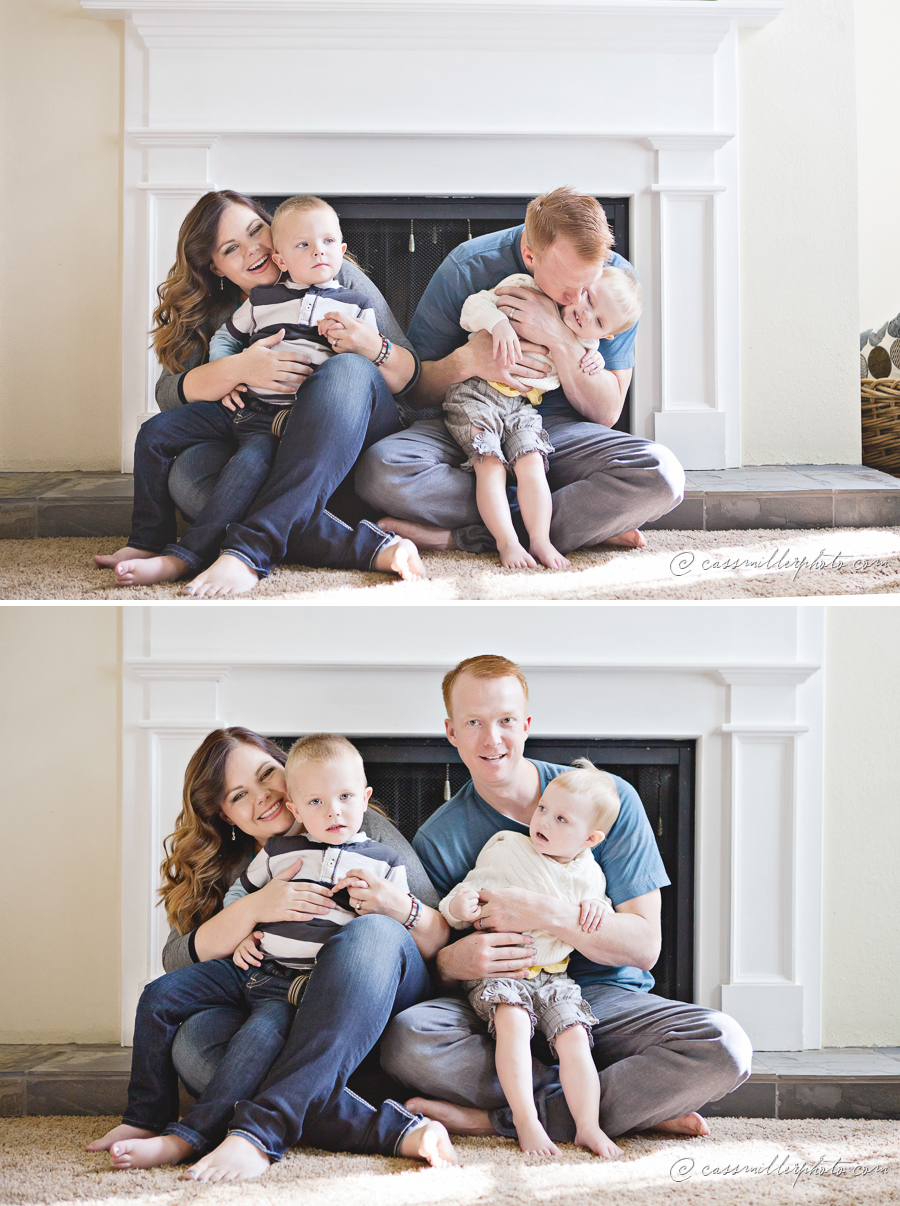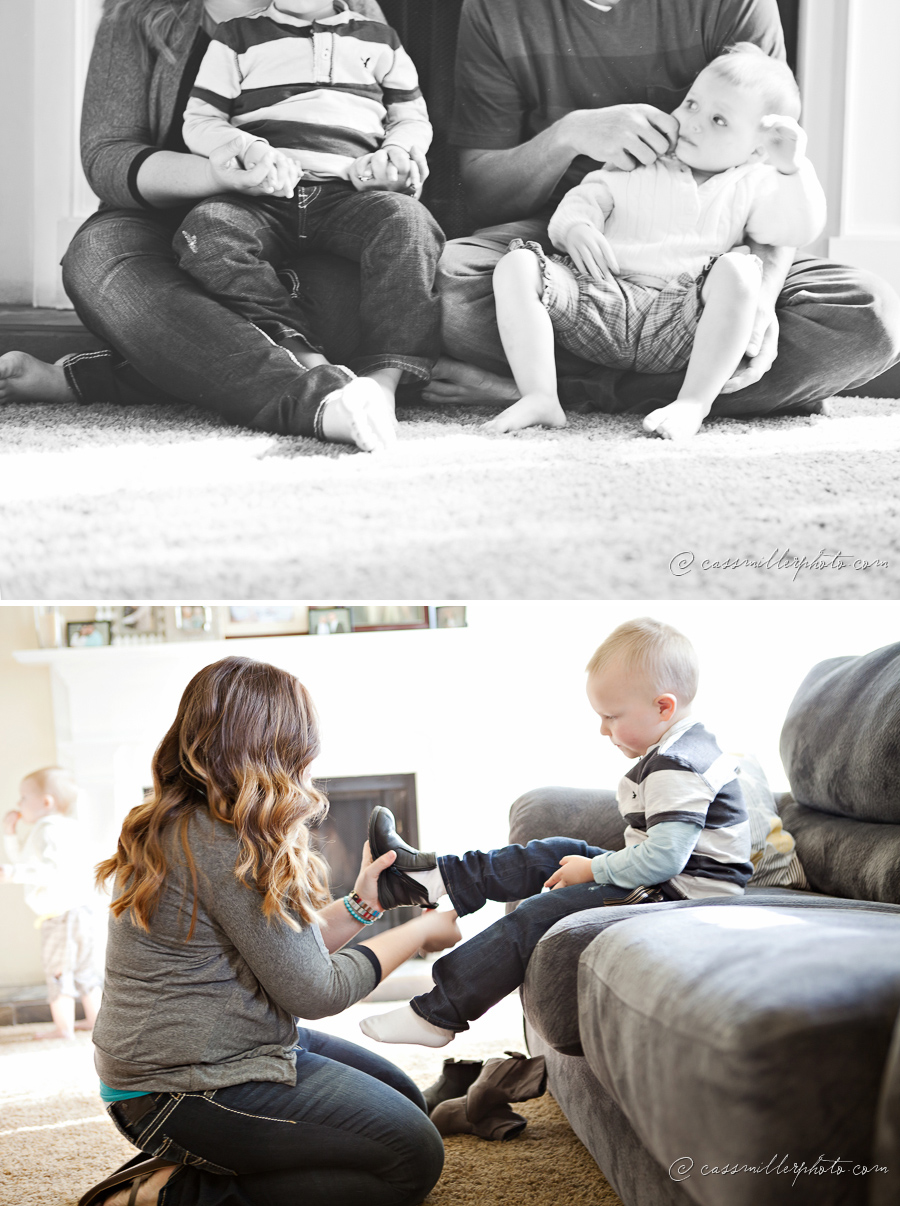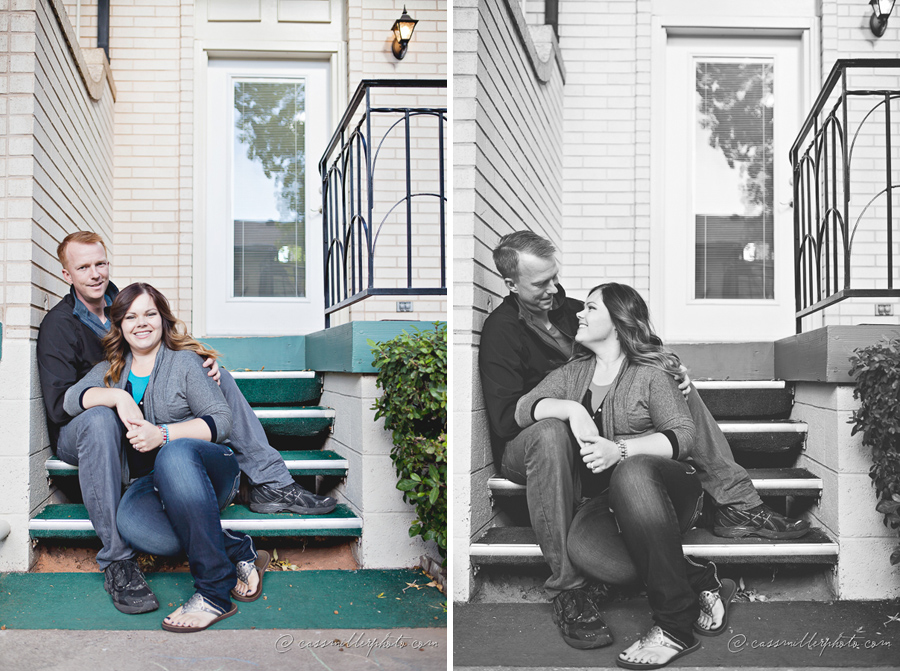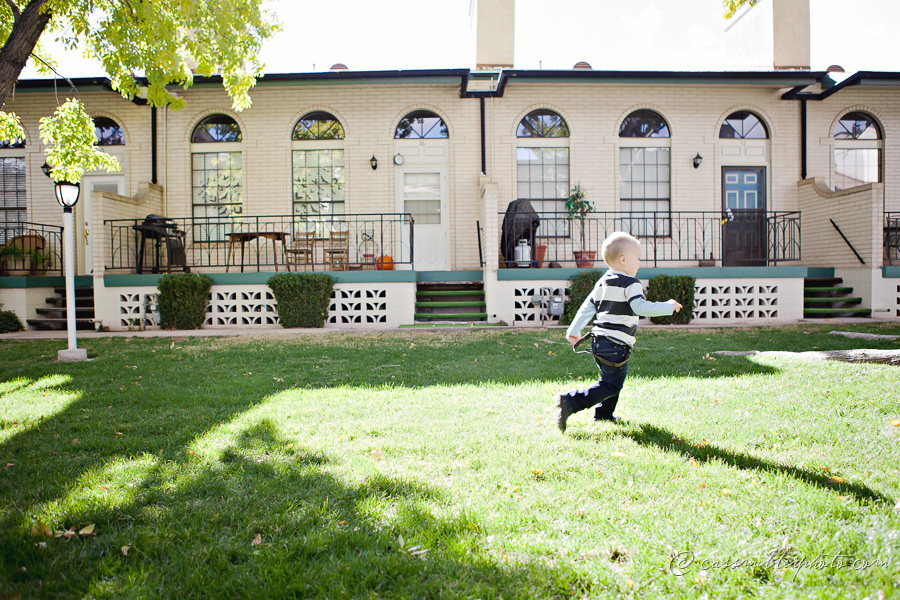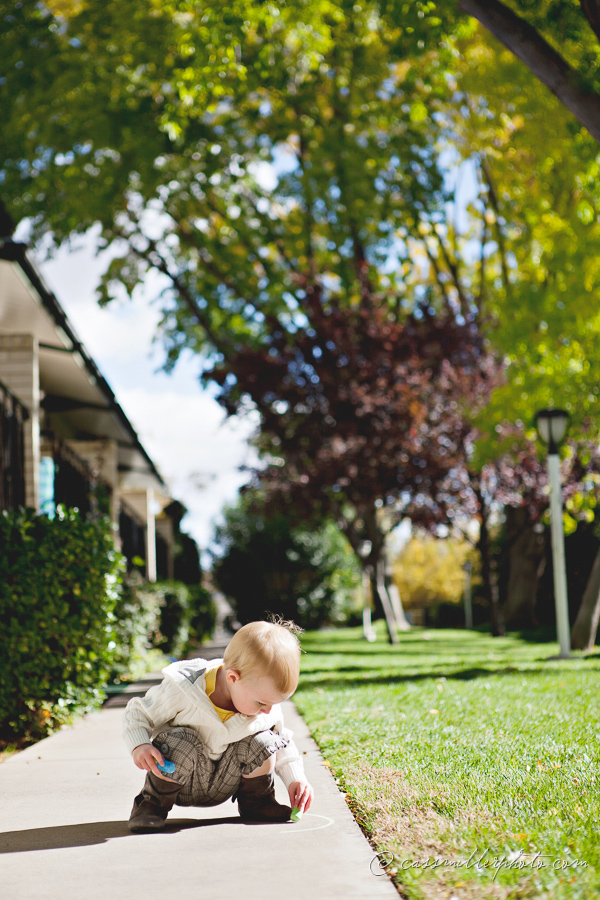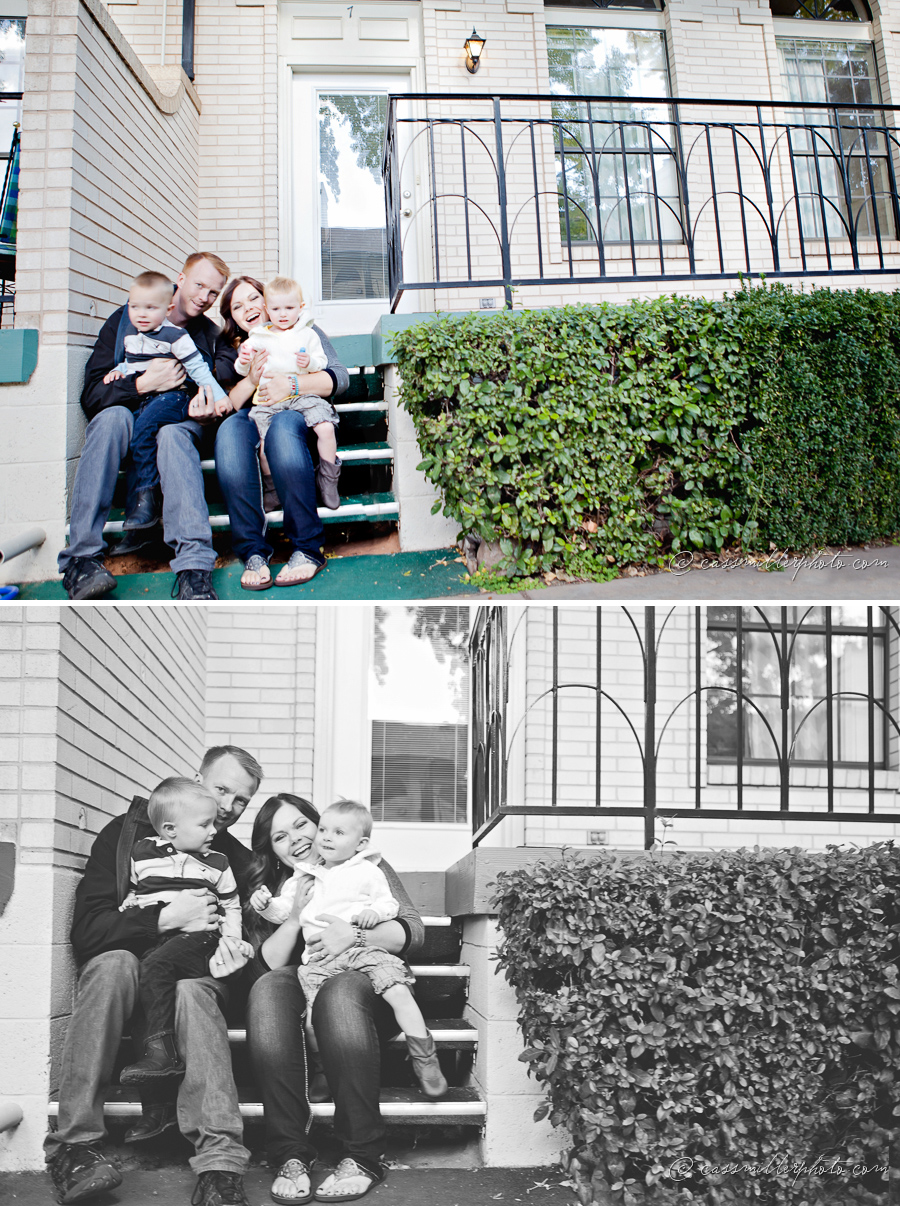 Thank you to the Madison family for allowing me into your loving home and allowing me to capture such a wonderful connection.  I'll cherish this session!
xoxo, C