I have been so excited to share this session.
I feel like I'm saying that about every session right now.  I've had such a great year.
Most of my clients become sweet friends and what a blessing that has been!  I can't imagine my life without some of my friends who started out as clients, isn't that crazy?
Laura is a good one.  She is the sister of one of my best friends (who started out as a client) and now we've become good friends as well.  I cannot explain how excited I was to photograph this special time for Laura.  I can't wait for her to have that sweet baby!
Mike and Laura have such a great family.  They've got so much love between the two of them and they both just absolutely adore that little Miles.  I know their new baby will be showered in love as well.  I traveled up to Cedar for their session while it was still so pretty out.  We had such a beautiful session.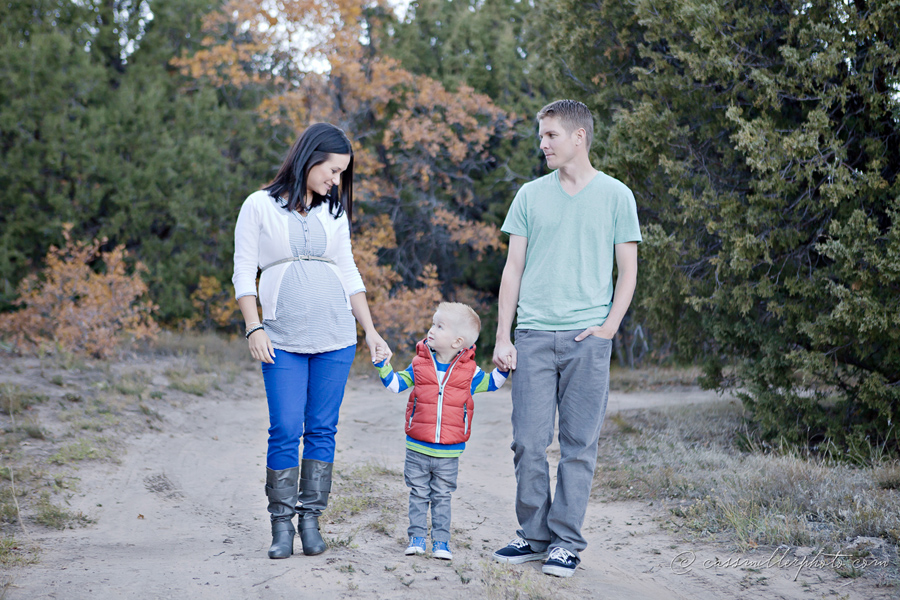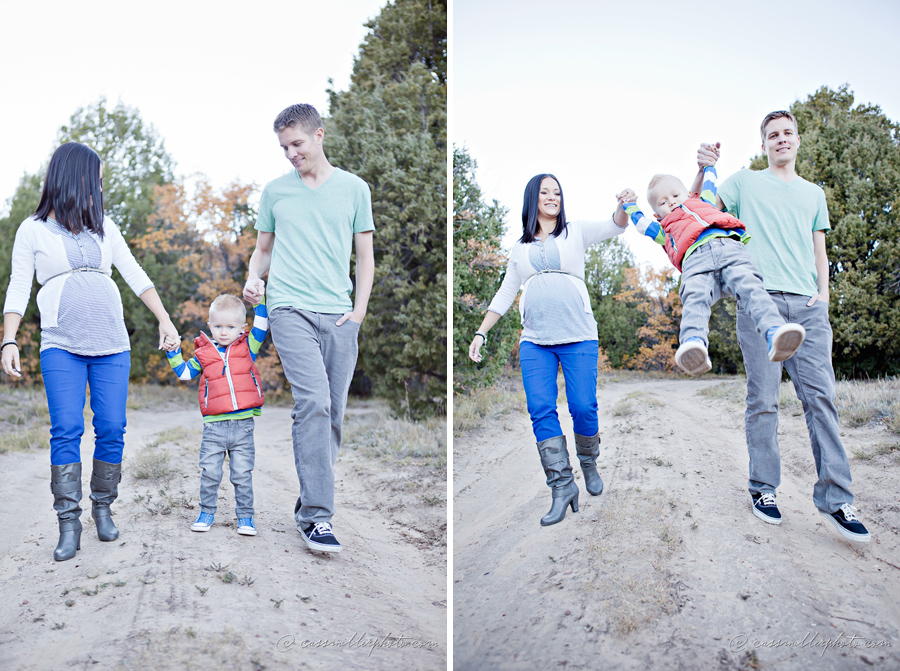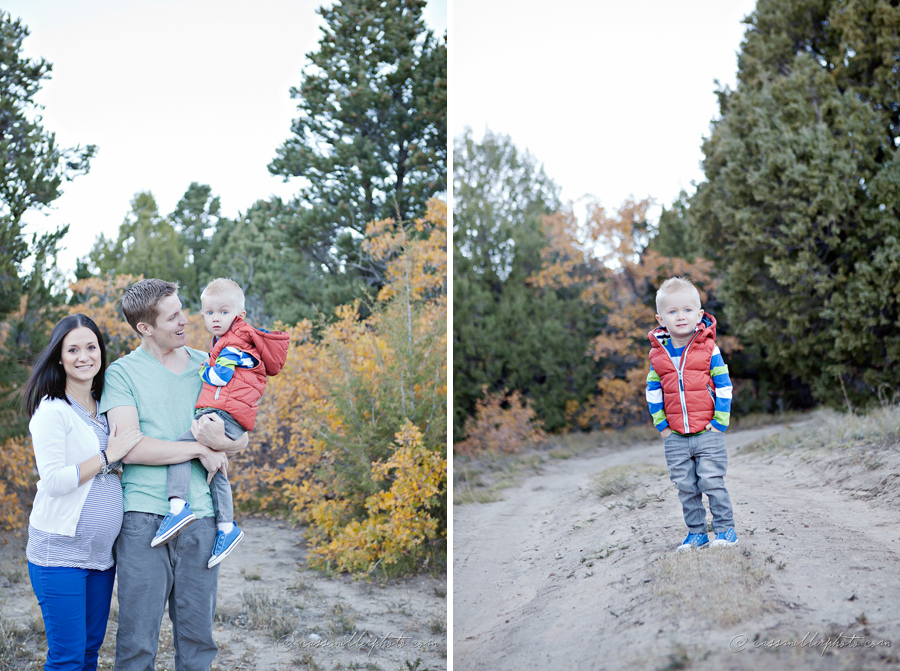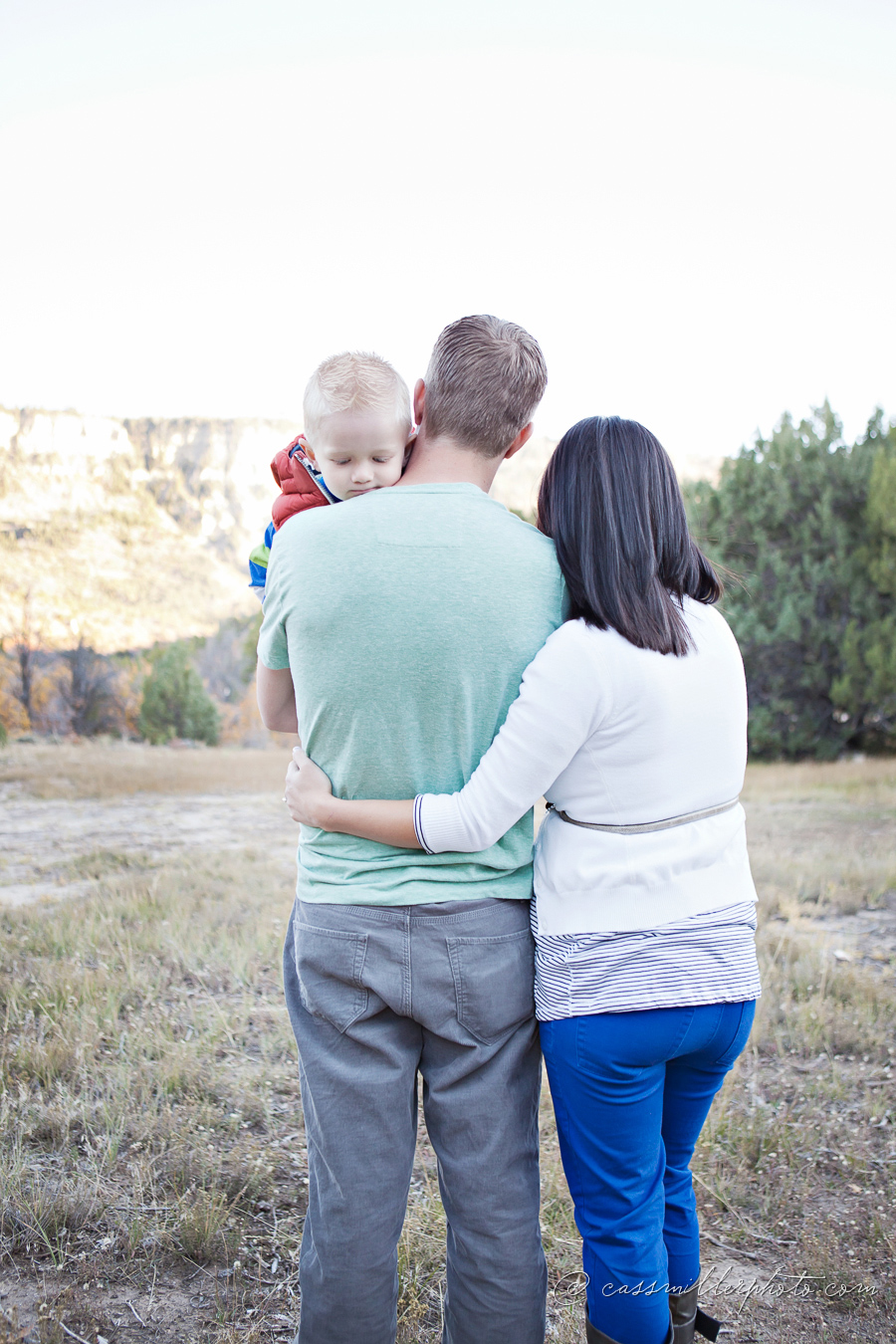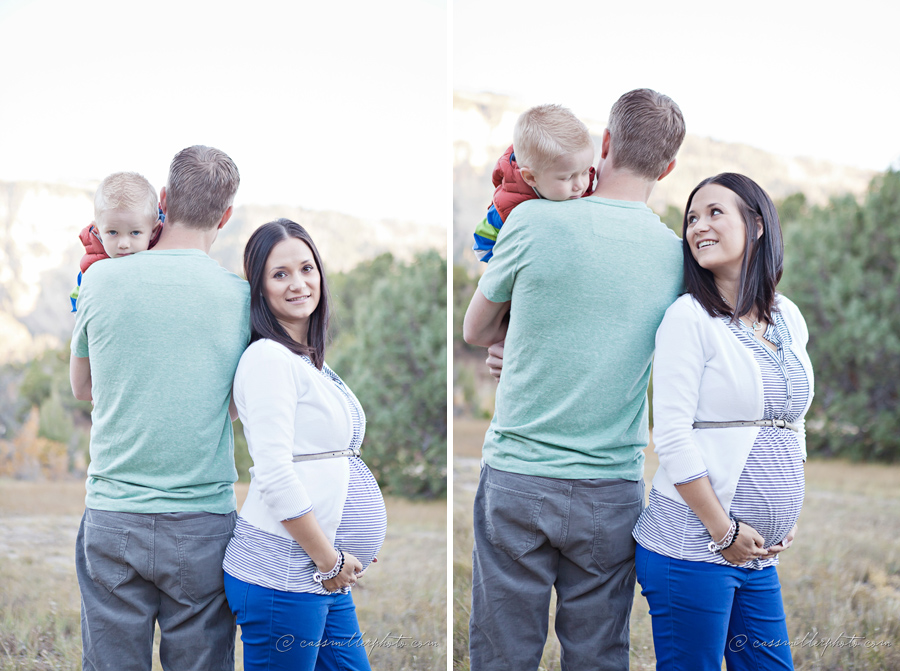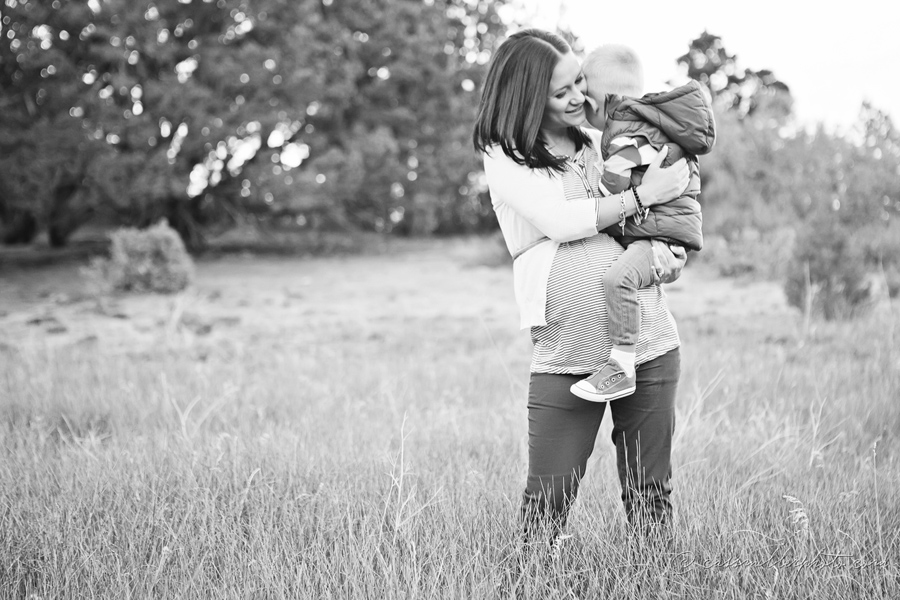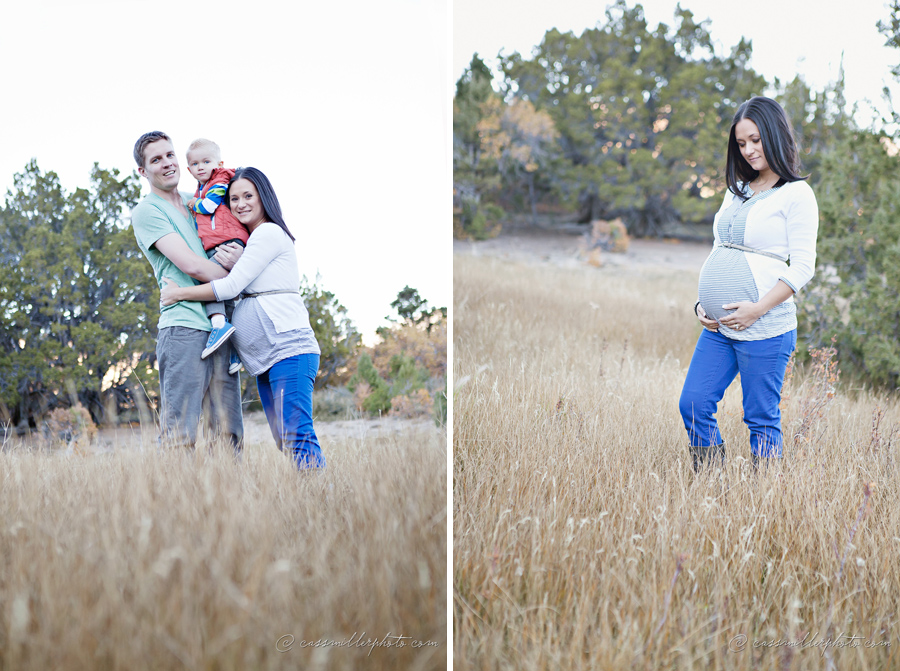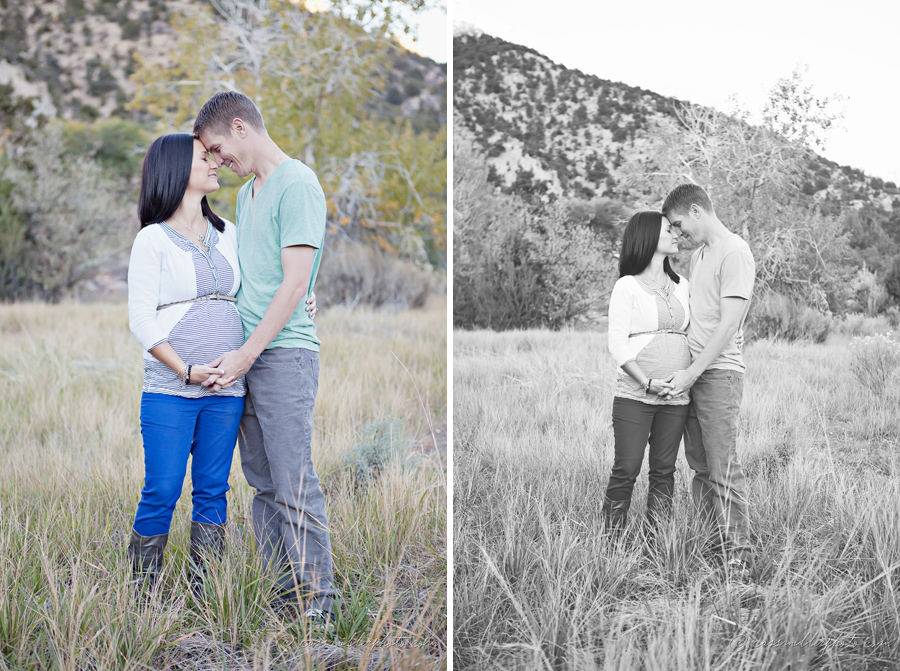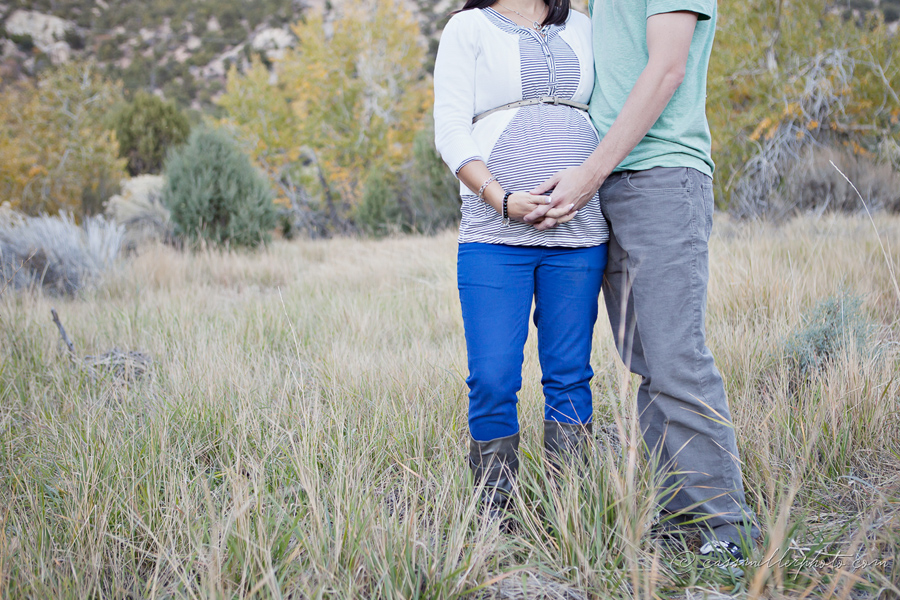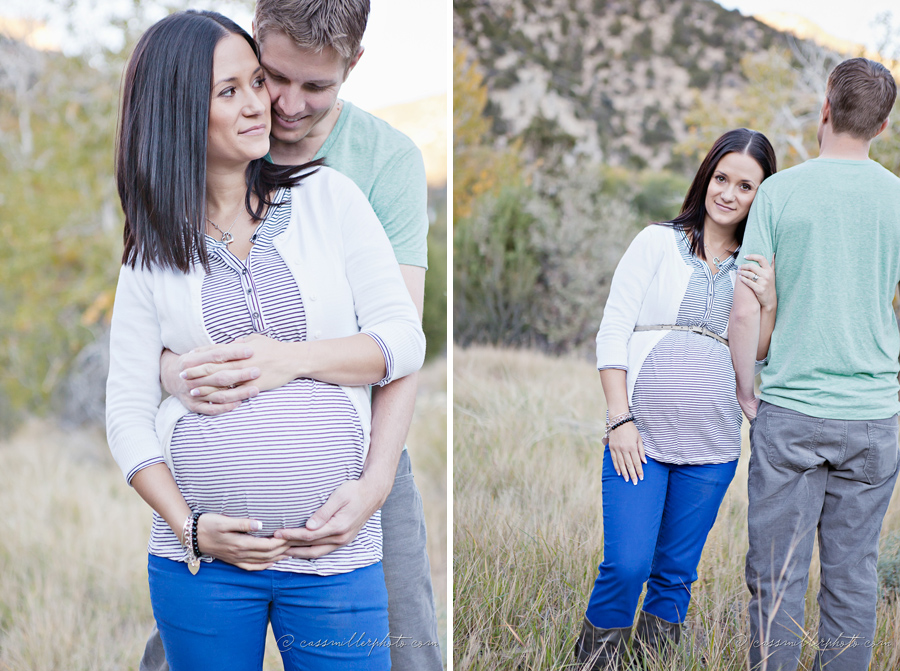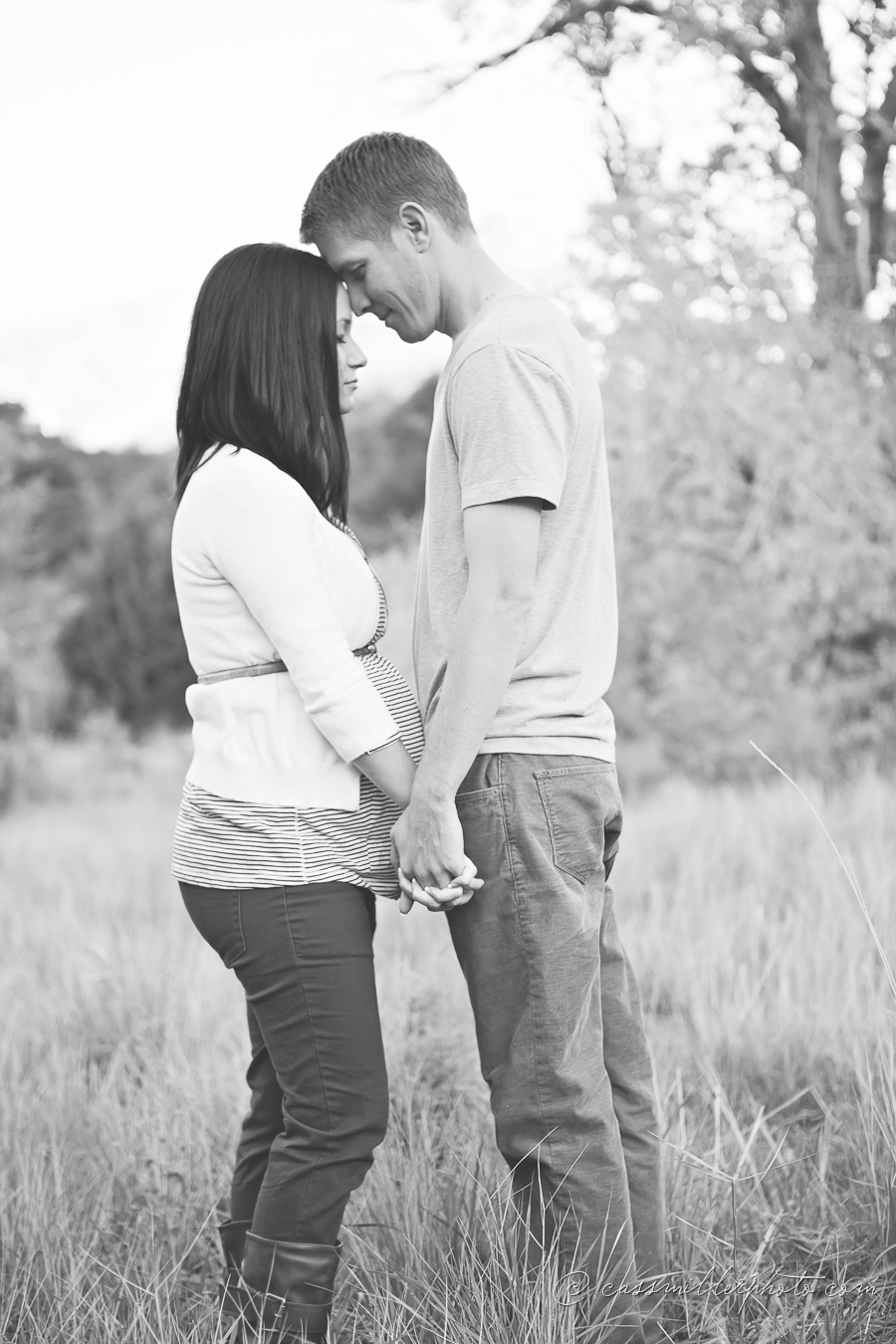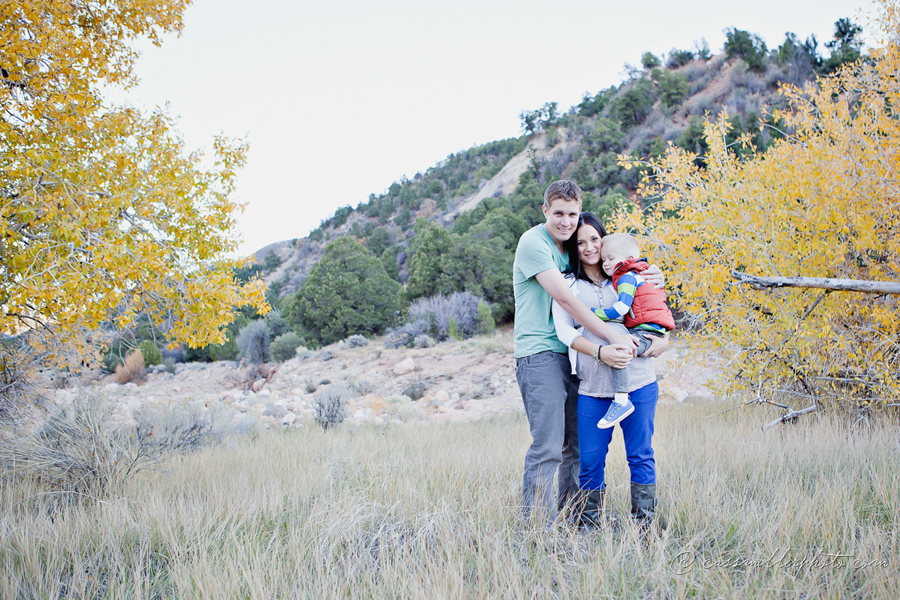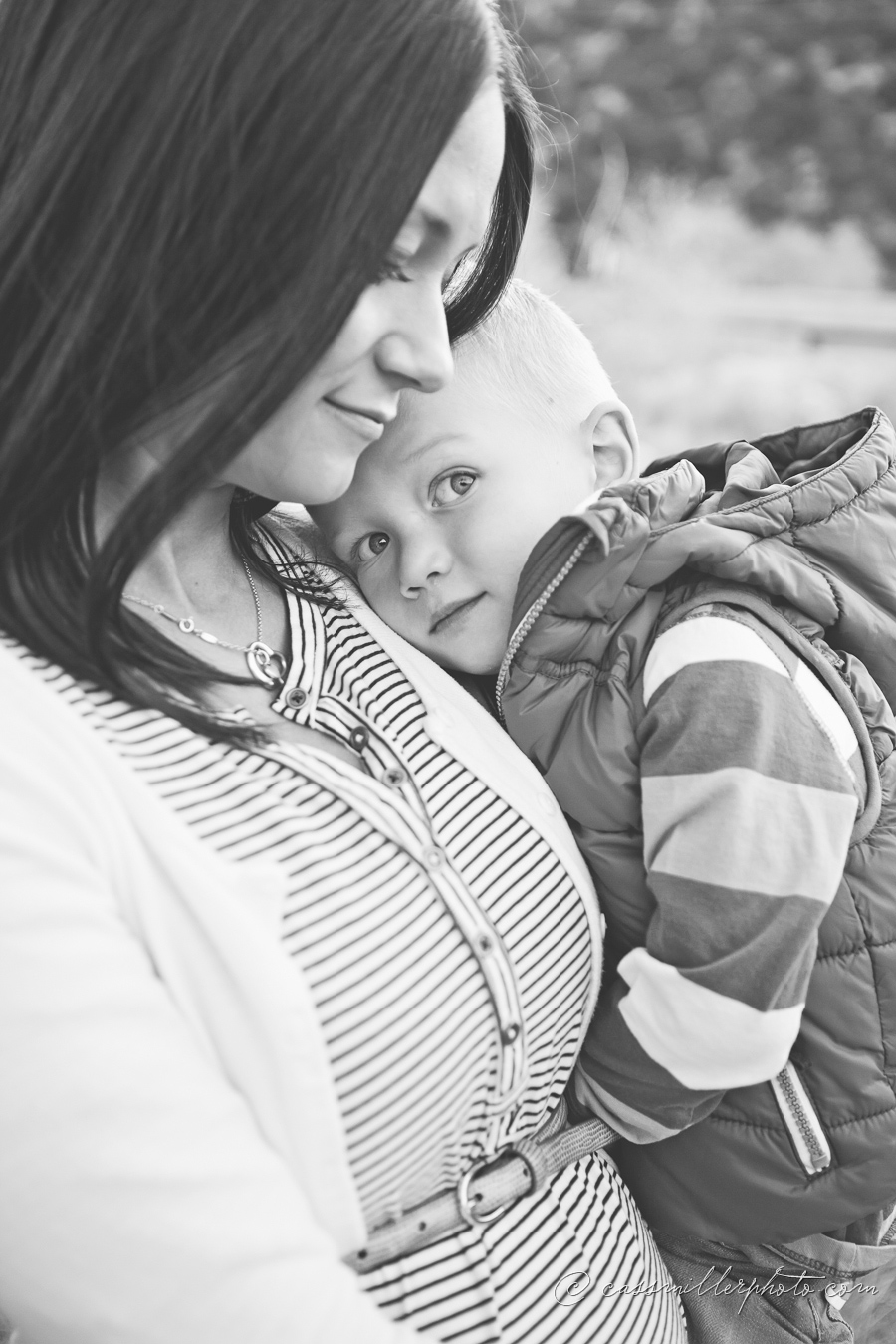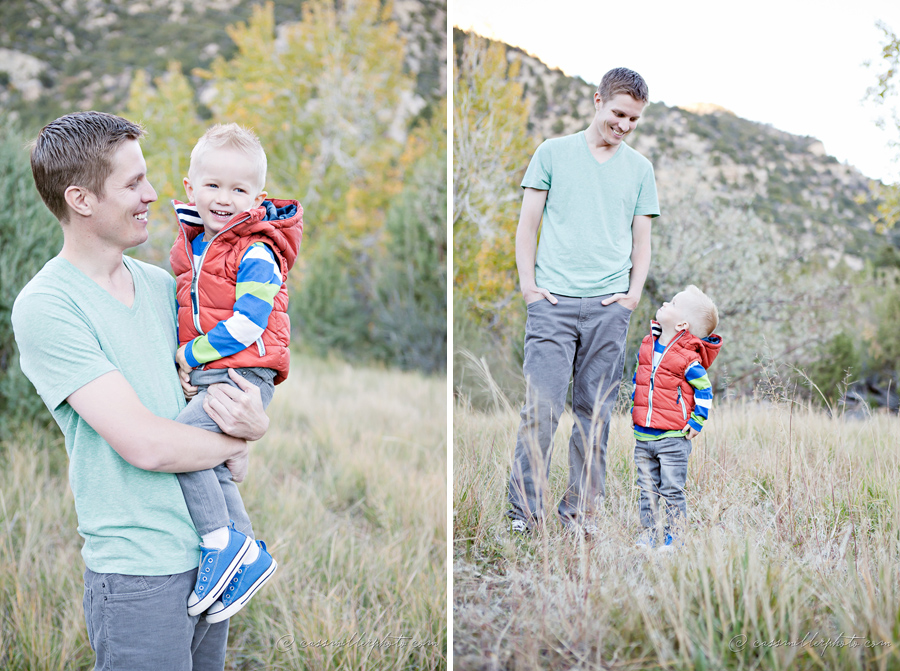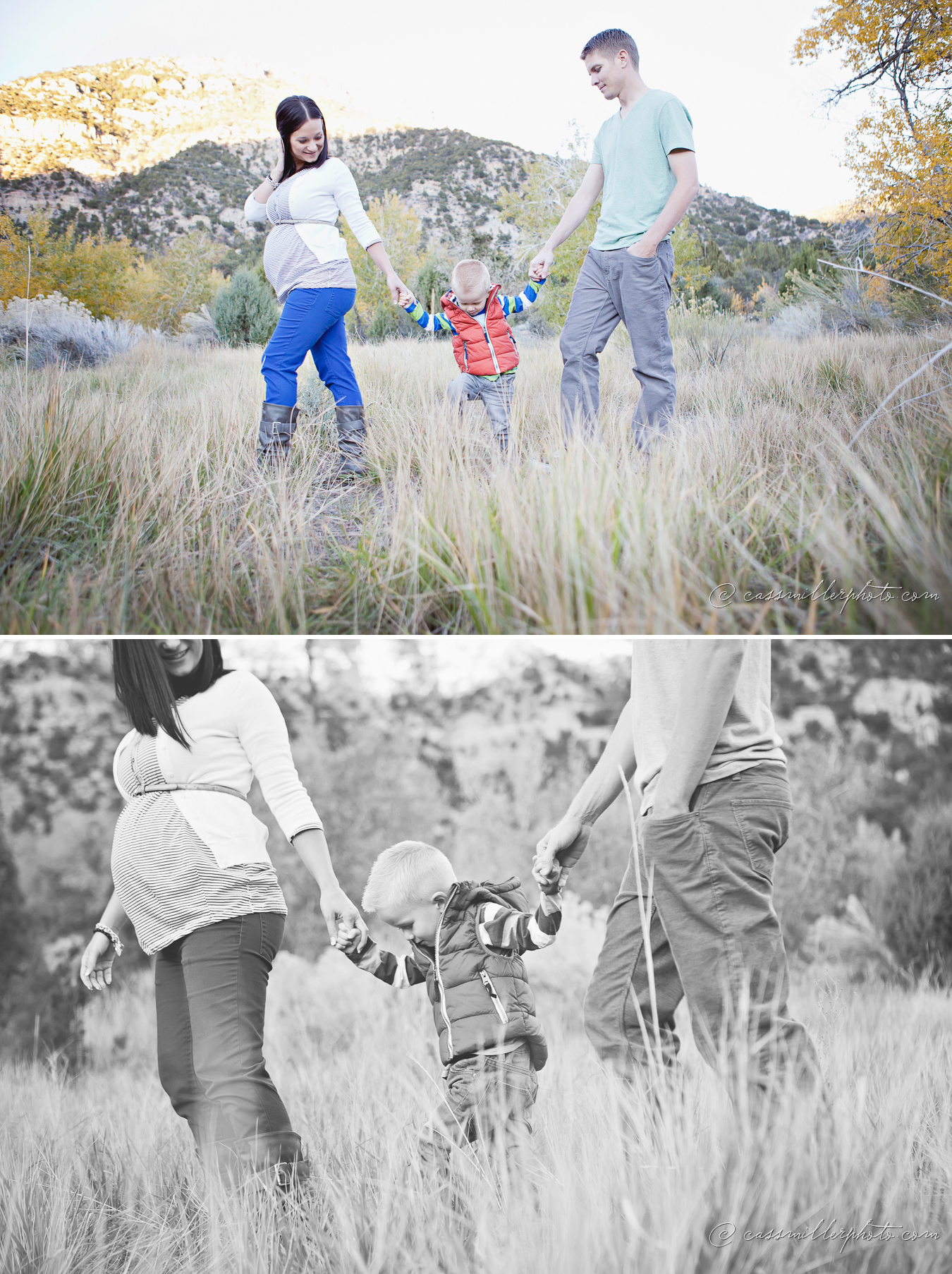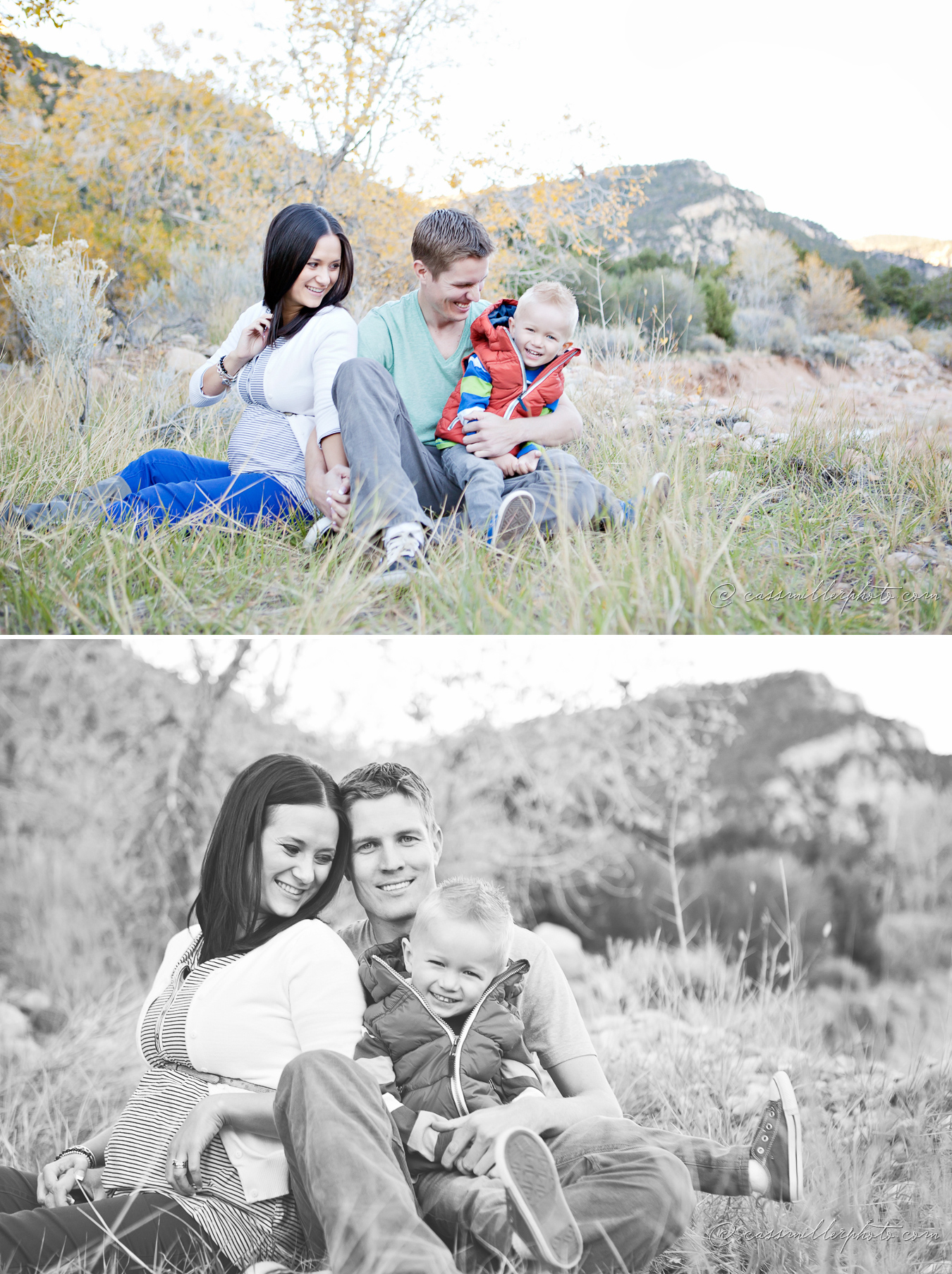 Aren't they gorgeous?
xo, C