Another embrace the camera day today!
Last weekend, I had a lovely session on the beach with a client from last year.  I love returning clients.  I love to see how much their families have grown and get to chat and catch up for an hour or so.  (photos to come!)
What was lucky, was that on this particular beach session in Solana, my family was able to come and enjoy the beach while I was out shooting.  I've got to admit it was only slightly painful trying not to watch my girls as they were just down the beach, but they had so much fun with auntie and daddy and as soon as our session wrapped, I headed over to them.
Stella welcomed me with a great big "MOMMY!" and ran over for a great big smooch.  I swear this baby.. she never has me wanting for love.  I am such a blessed mama.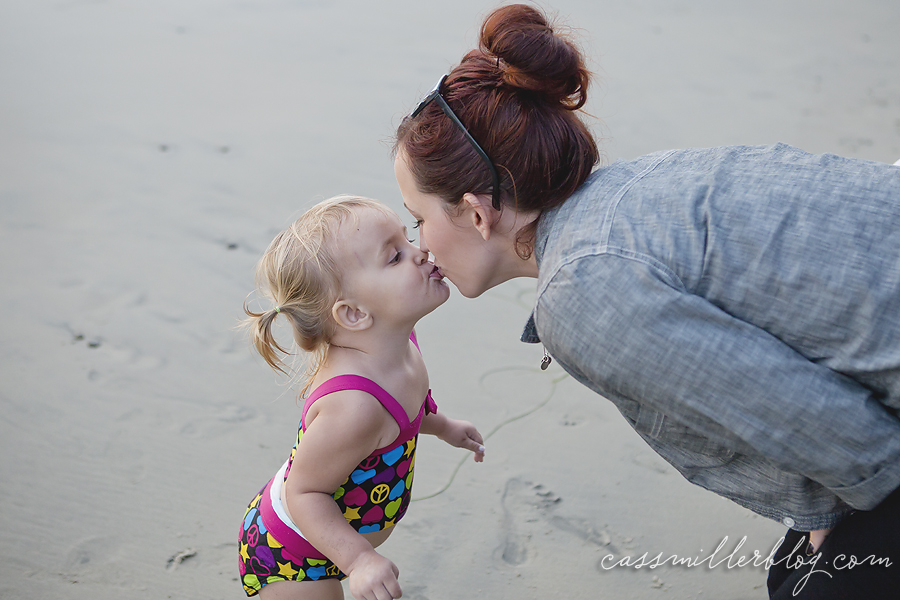 Lucky for us, I had my camera all set and my sister was there to snag a shot of us at the beach.  Too bad I look out of place fully covered from head to toe while my family is enjoying the waves in their suits, but it will remind me how blessed I am to be able to shoot at such beautiful locations and that I'm able to travel around with my family and let them enjoy these blessings as well.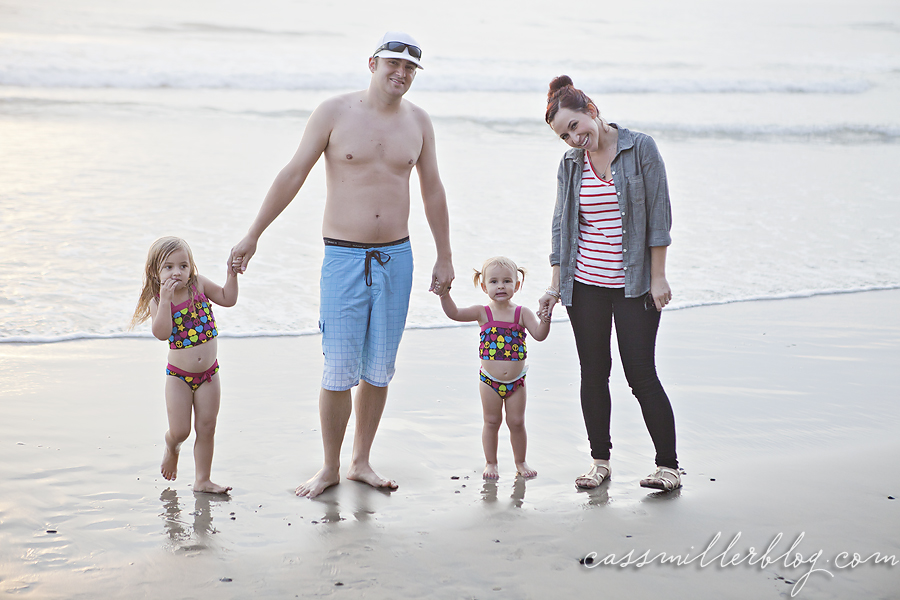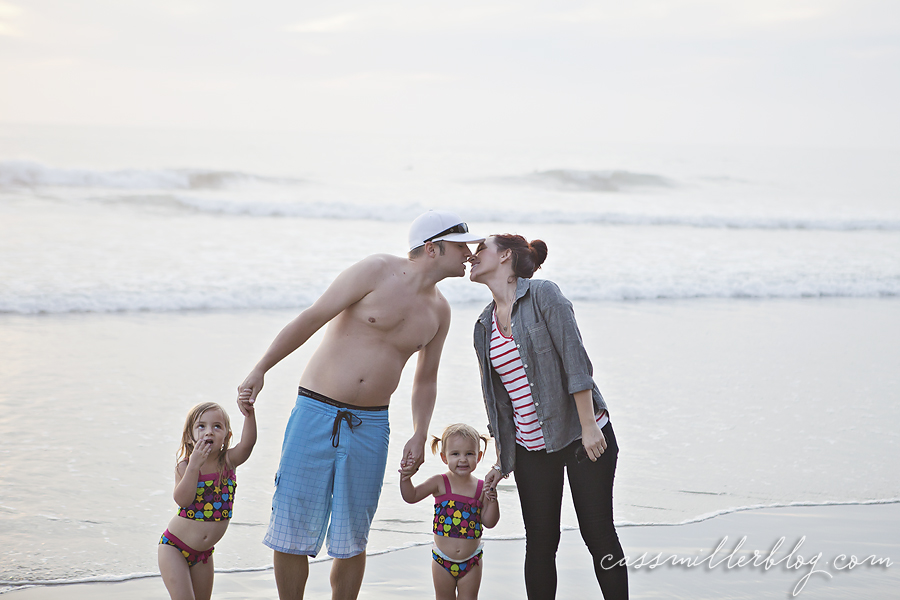 Have you been embracing the camera?  Share with me!
xo, C