Remember when months ago I told you my bestie was coming to visit?  Well I am finally posting these!  For some reason they got buried away somewhere and I just found them again and fell in love again.  Those Sprawka boys… I just love 'em.
Haley is my very best friend.  We first met when we were newly pregnant with our first babies, whom we delivered just 12 days apart.  We originally met on a whattoexpect.com message board and have stayed in touch ever since.  Kinda like modern-day pen pals.  We were stoked when we ended up pregnant again the second go around, although both pregnancies were quite the surprise.  We delivered those babies just 7 days apart.  Our weddings were actually a week apart, too.  Haley and her family live in Northern California but she and the boys came to visit for a week in April.  We all had a blast!  It was so fun to be able to sit and chat with my bestie while we could swap babies and listen to our older kids run around and play.
I was also super excited to get these 3 in front of my (then, very new) camera.  Haley is the best, most fun mom I've ever had the pleasure of meeting.  She is so strong and so loving.  She is truly just an amazing person.  For her session I wanted to get some really candid shots showing exactly who she is and I love the shots I got.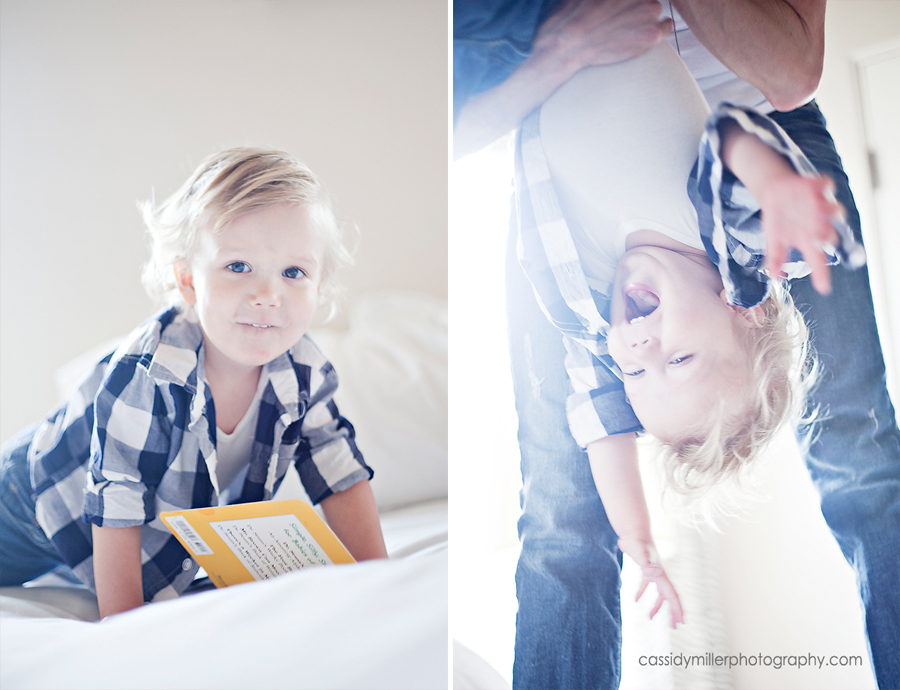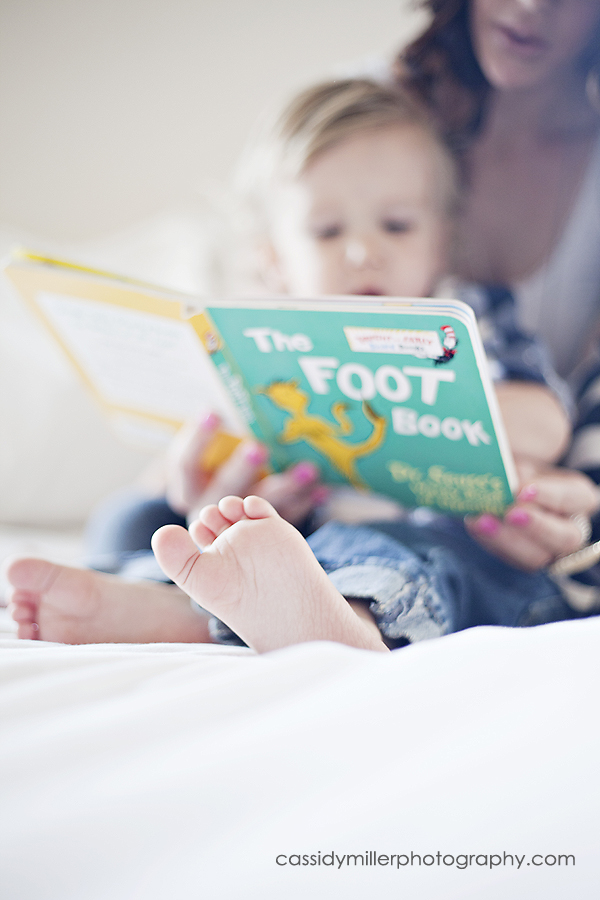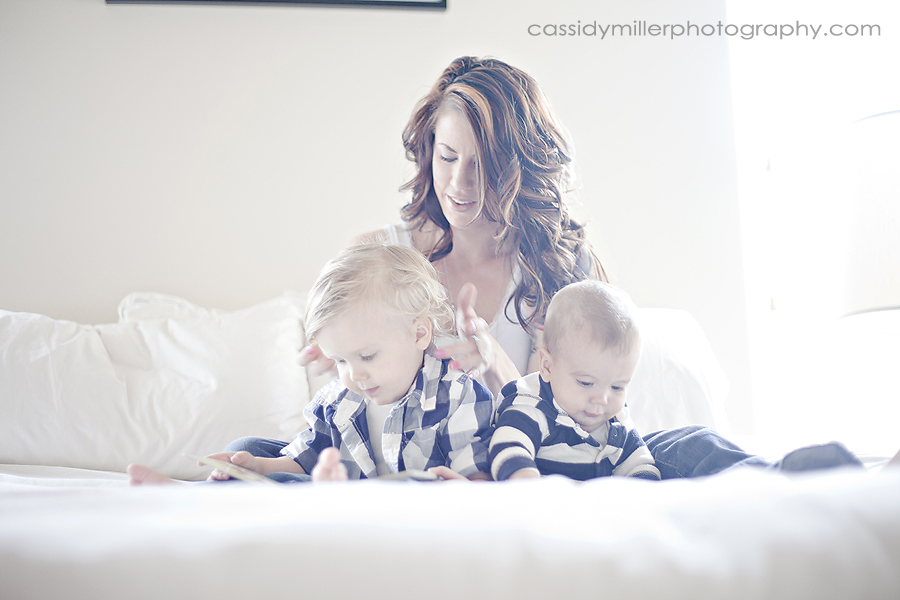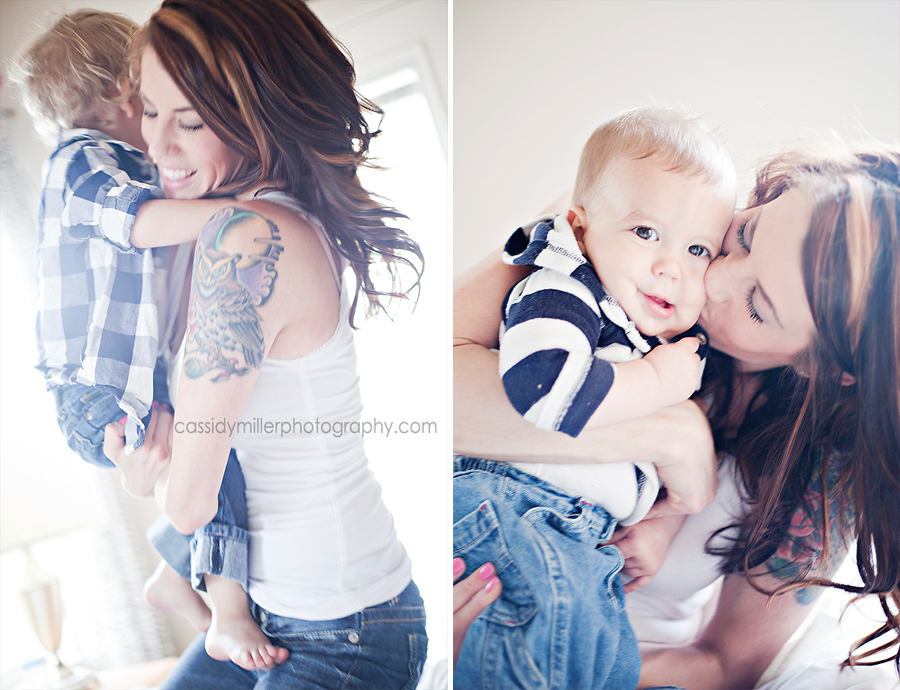 Don't you wish this was your best friend?  I'm a lucky girl <3
x0 – C