For my birthday this year my totally awesome family got me a one-on-one mentorship with THEE Becky Earl.  I have followed Becky for years now and was so stoked about going to spend some time with her.  So far, I've been mainly self-taught.  I feel like I've gotten myself about as far as I could and I was just hoping that this time with Becky would launch me a step forward.  It absolutley did! I cannot believe how much I got out of it.  I have such a clearer vision on my art and my business as a whole.  Things are changing around here, but DEFINITELY for the better.  🙂 I am so excited for where this road is taking me.  And I want to give a minute to shout out to all my supporters! Thank you to EVERY SINGLE ONE of you who have followed me on my path so far.  It truly means the world to me! <3
So, from the class with Becky, we used her amazingly beautiful and talented daughter, Sadie, for our model.  She was such a champ.. I just can't get over it.  We had so much fun!  Here are some of my favorite shots we got from the day.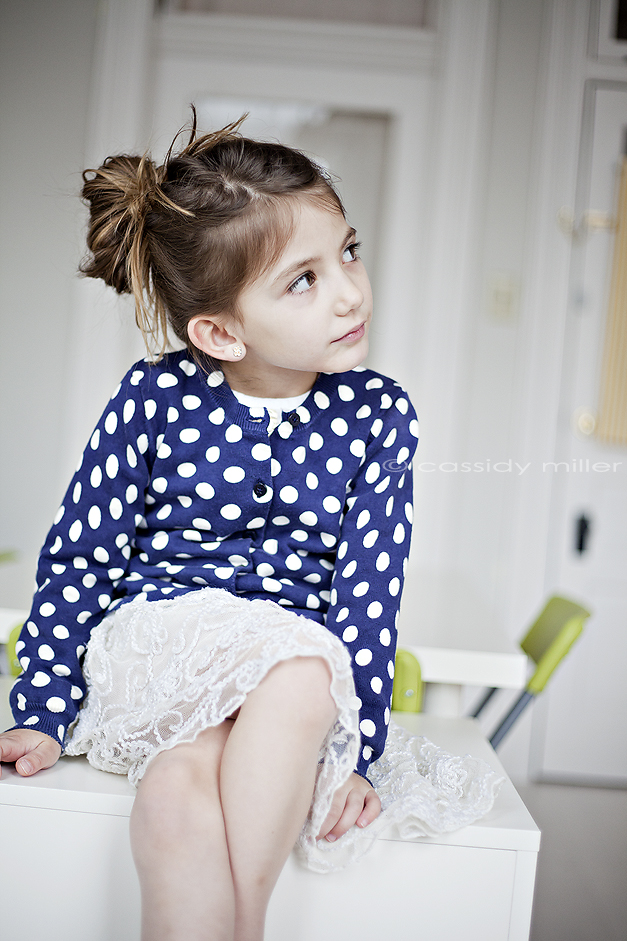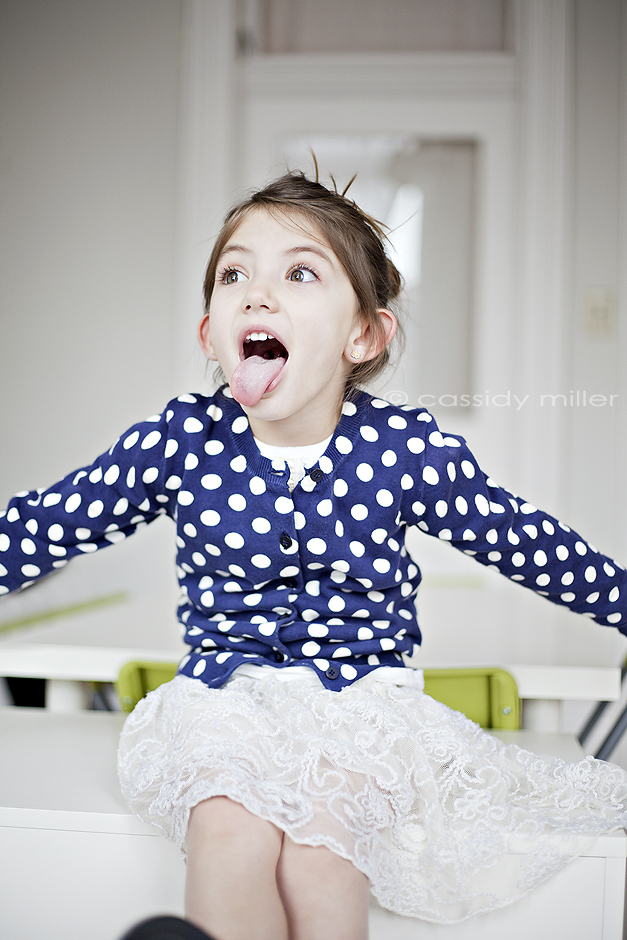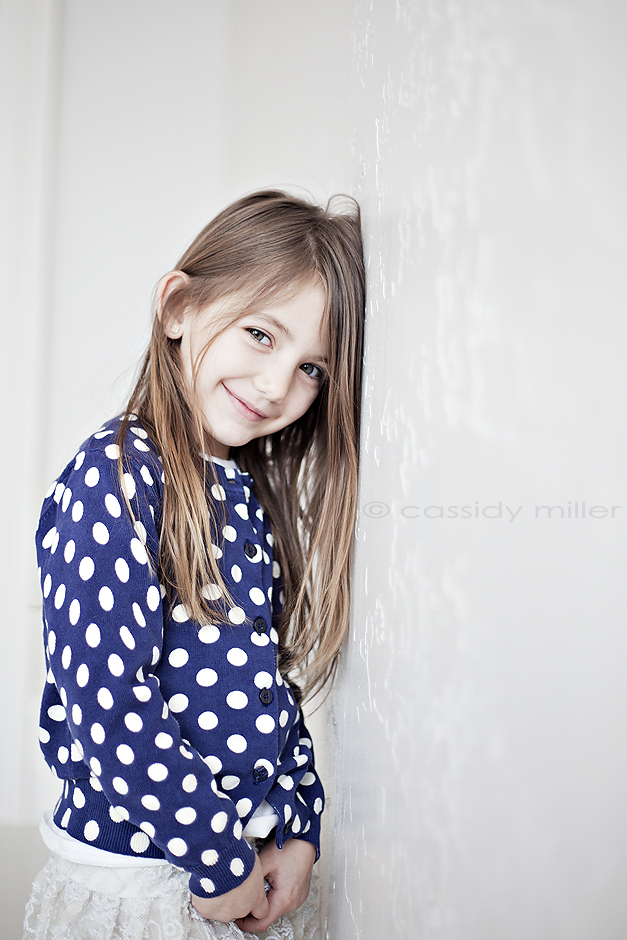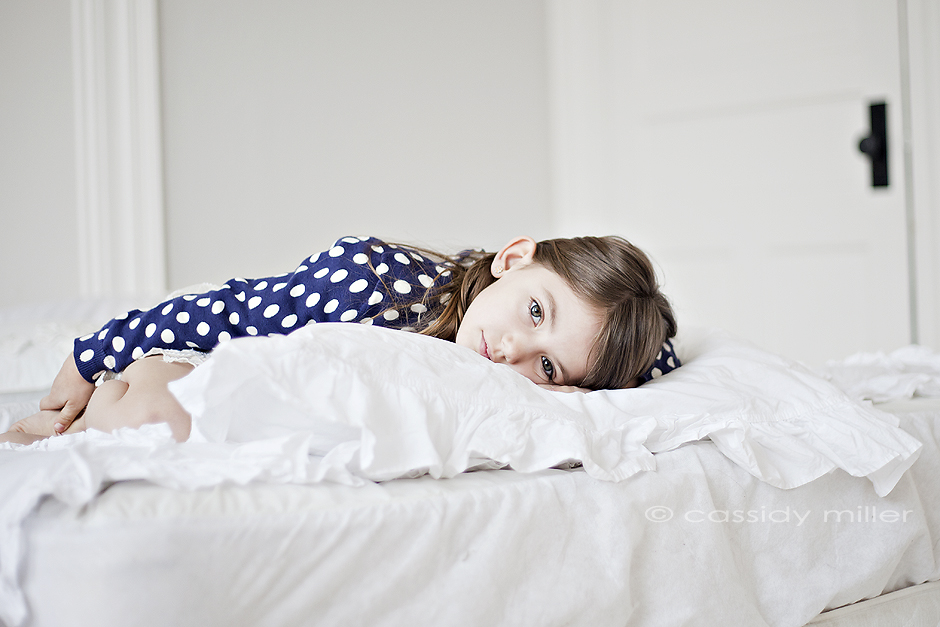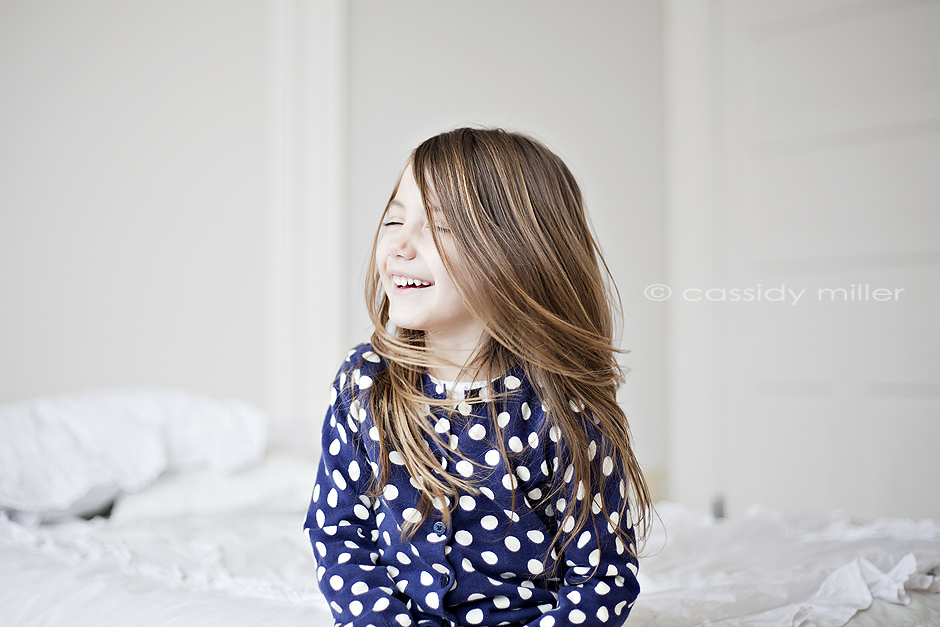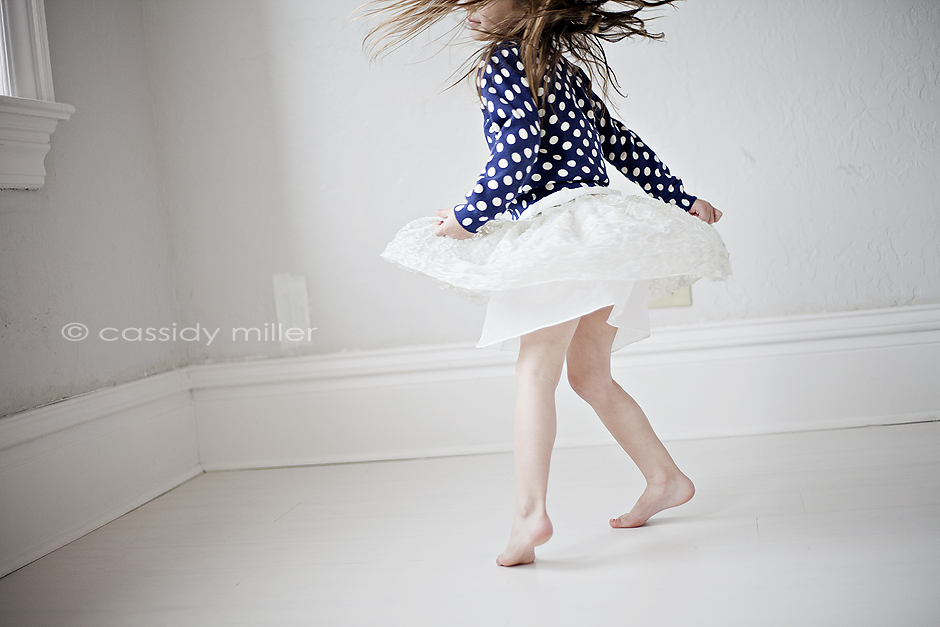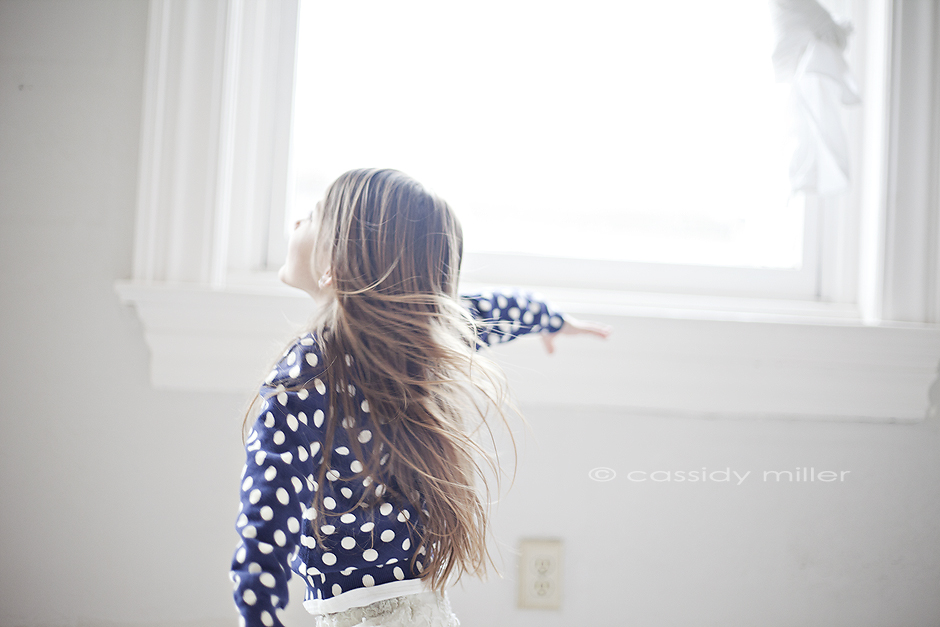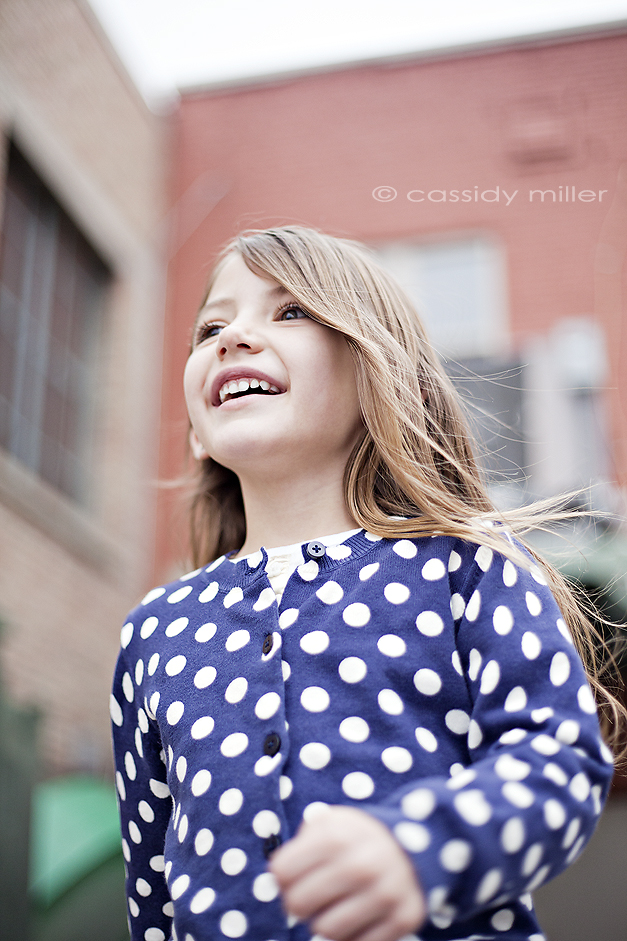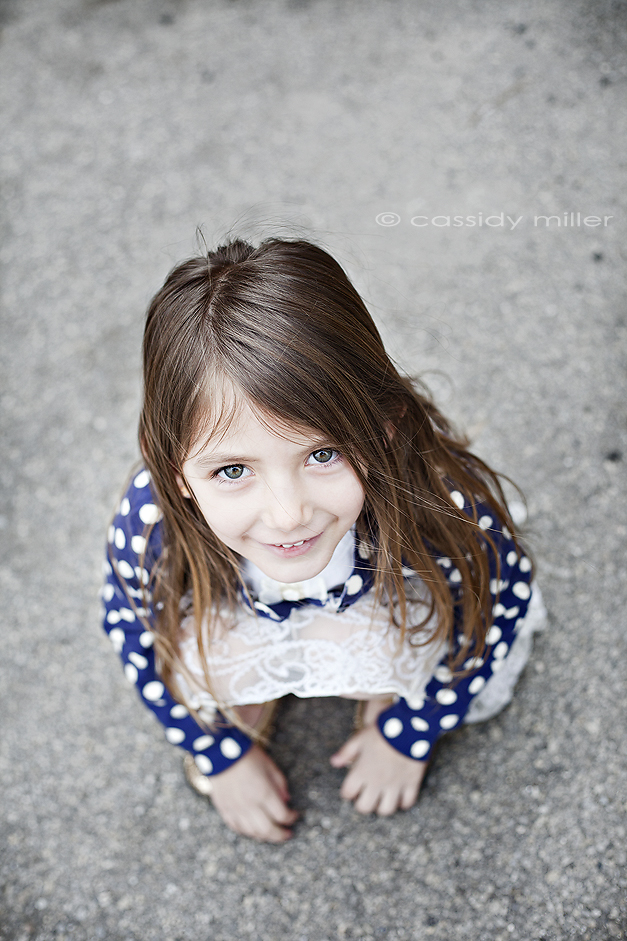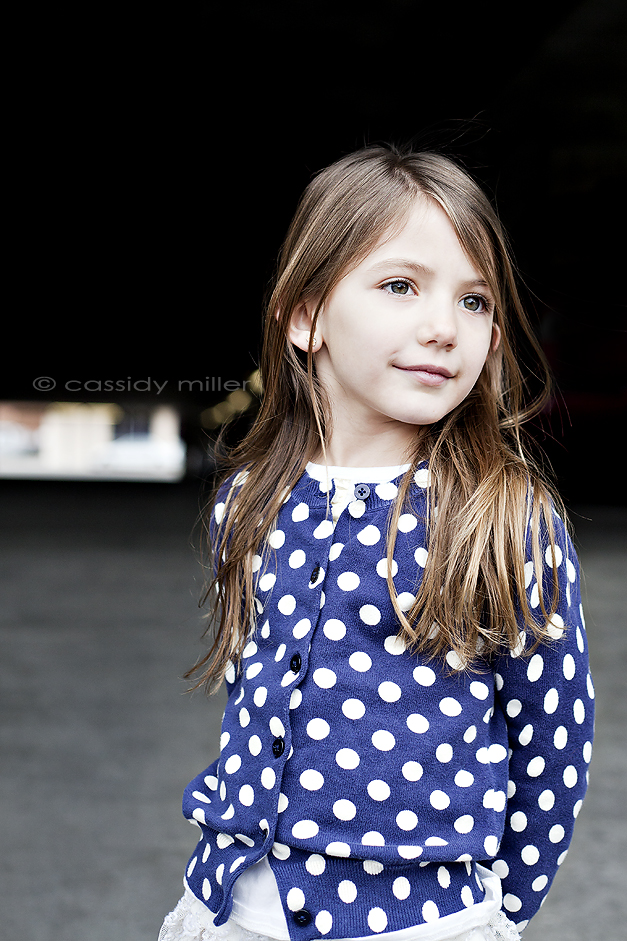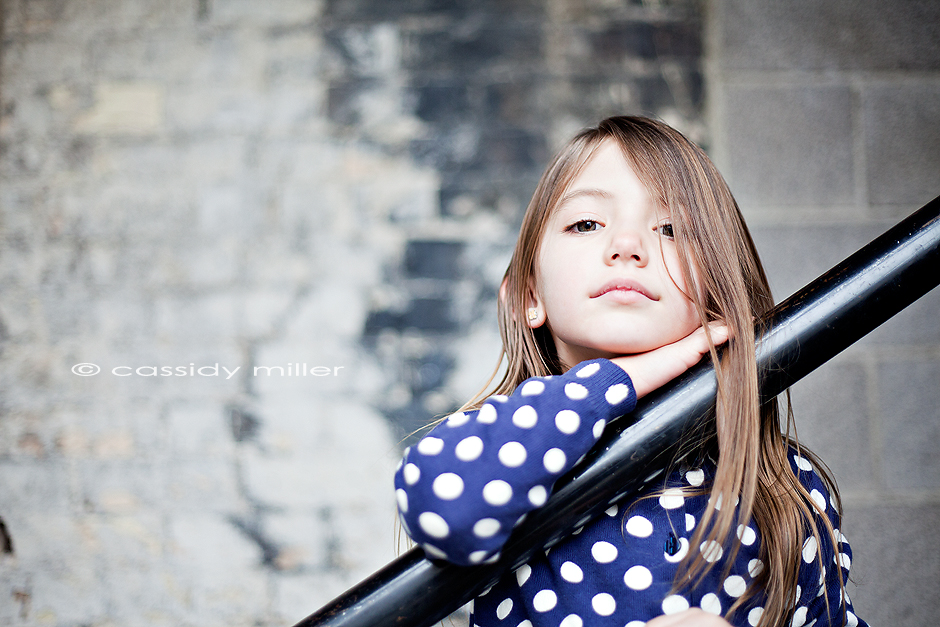 She's a beauty, isn't she?!
Thanks for looking,
xo- C