This week my little Millies have swimming lessons EVERY SINGLE DAY.
Let me tell you what swimming lessons looks like for Grae : A lot of kicking and screaming and gnashing of teeth.
It is the opposite of a relaxing day at the pool. 😐
Yesterday she actually did REALLY well and only cried for about half of the lesson.  Praying today is even better.  (she better grow up to be an Olympic swimmer.)
So if you're wondering why I don't blog anymore hardly – it's because swim lessons took over my life/mornings and we need the full rest of the day to recover from the anxiety.  (pray for me)
Oh, also it will be 117 degrees today at swimming lessons so that will be refreshing.
This is what I wish I was doing today: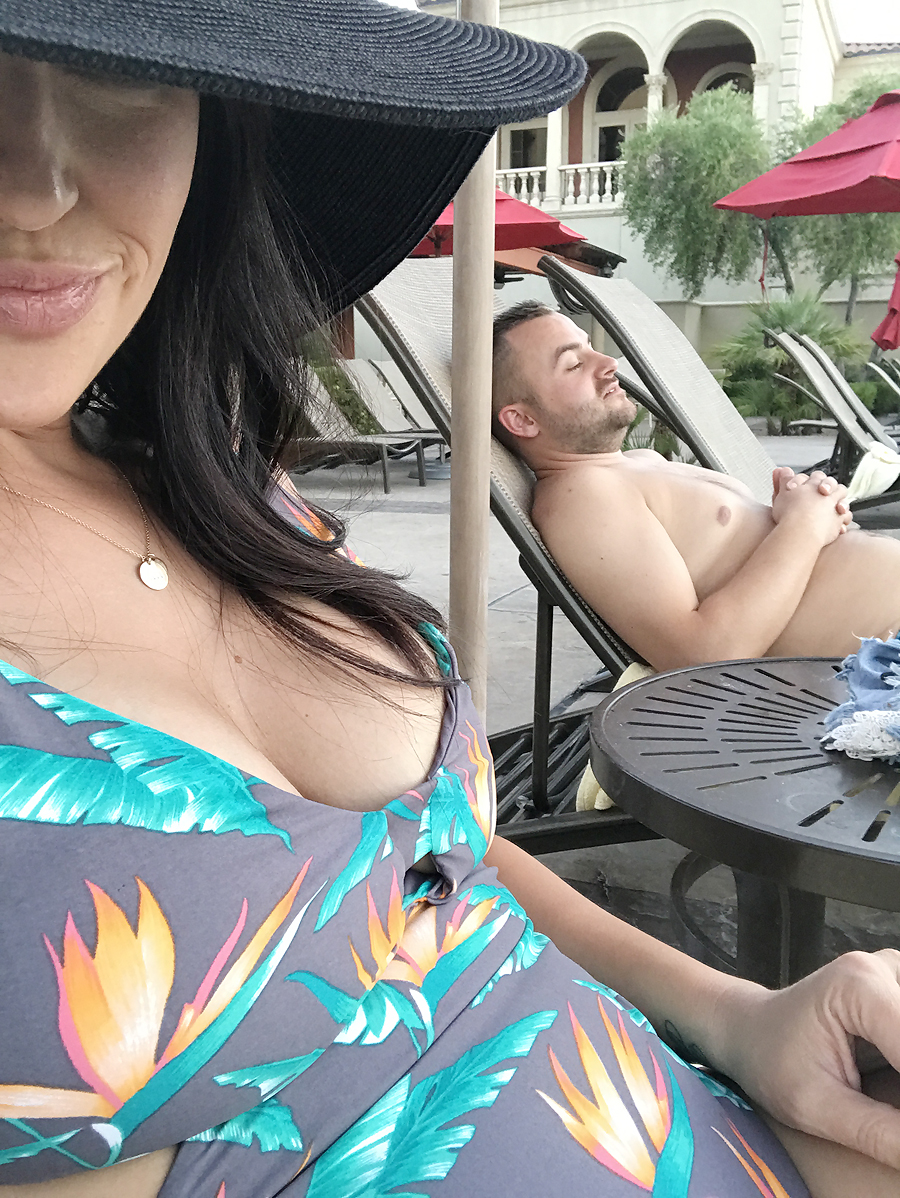 (from our anniversary getaway over the weekend)
I'll be back soon to write about fathers day and our anniversary!
kiss! kiss! (That's for my sister who is in Amsterdam today!!)