Here's how it went:
Tuesday
12:04am – Realize we bought the wrong counter top from Ikea
12:00pm – Mr. Miller decides he'll run down to Vegas to swap it
12:04pm – Mr. Miller asks if everyone wants to come for a day trip to Vegas?
1:02pm – Entire family en route to Las Vegas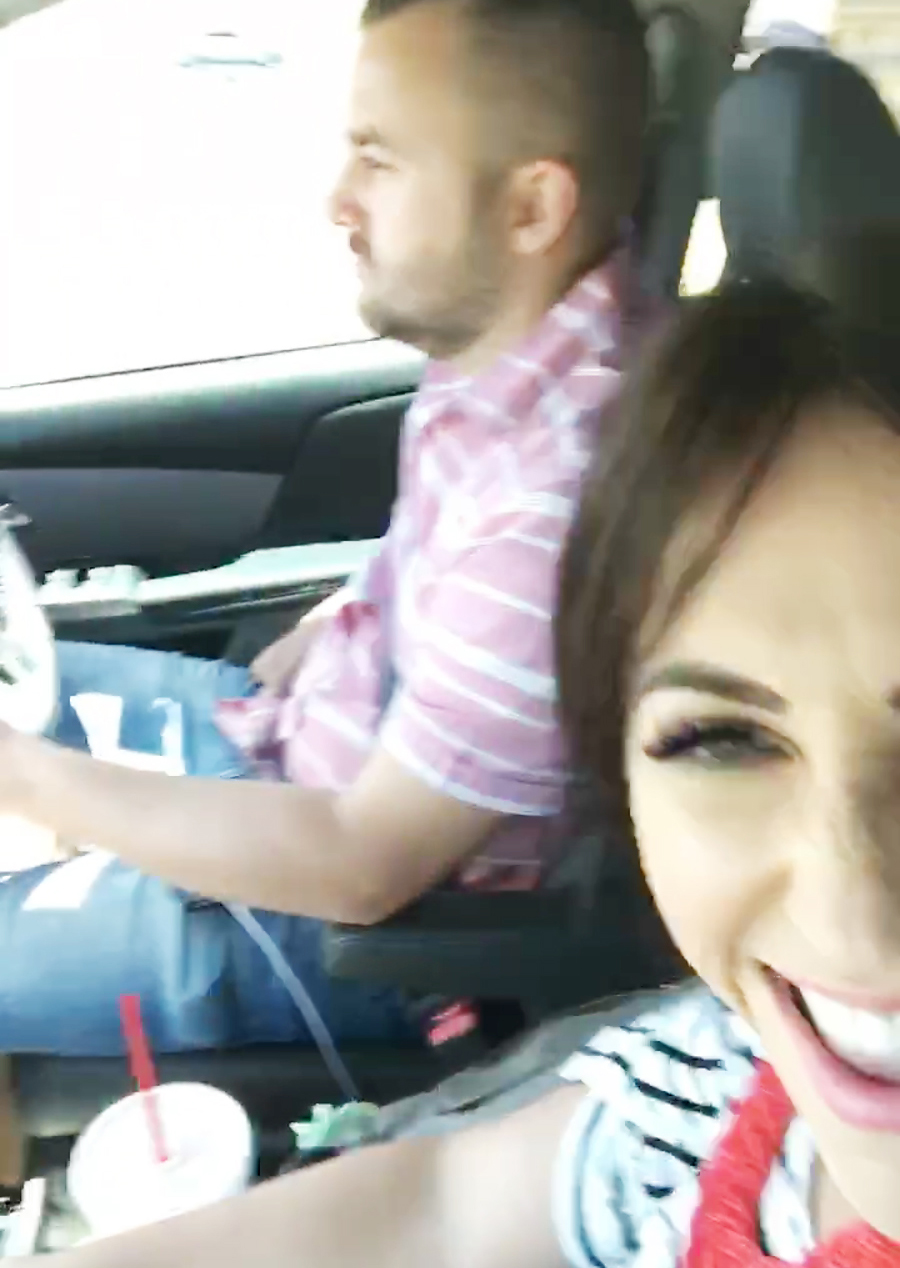 3:00 – 5:00 – IKEA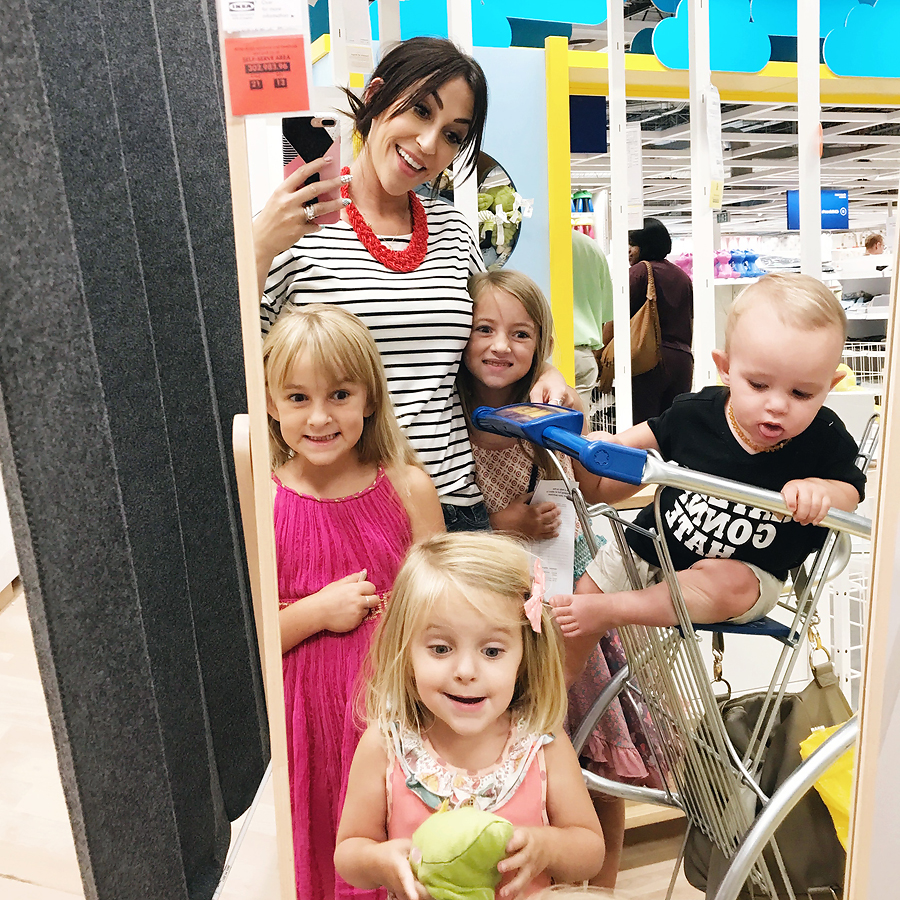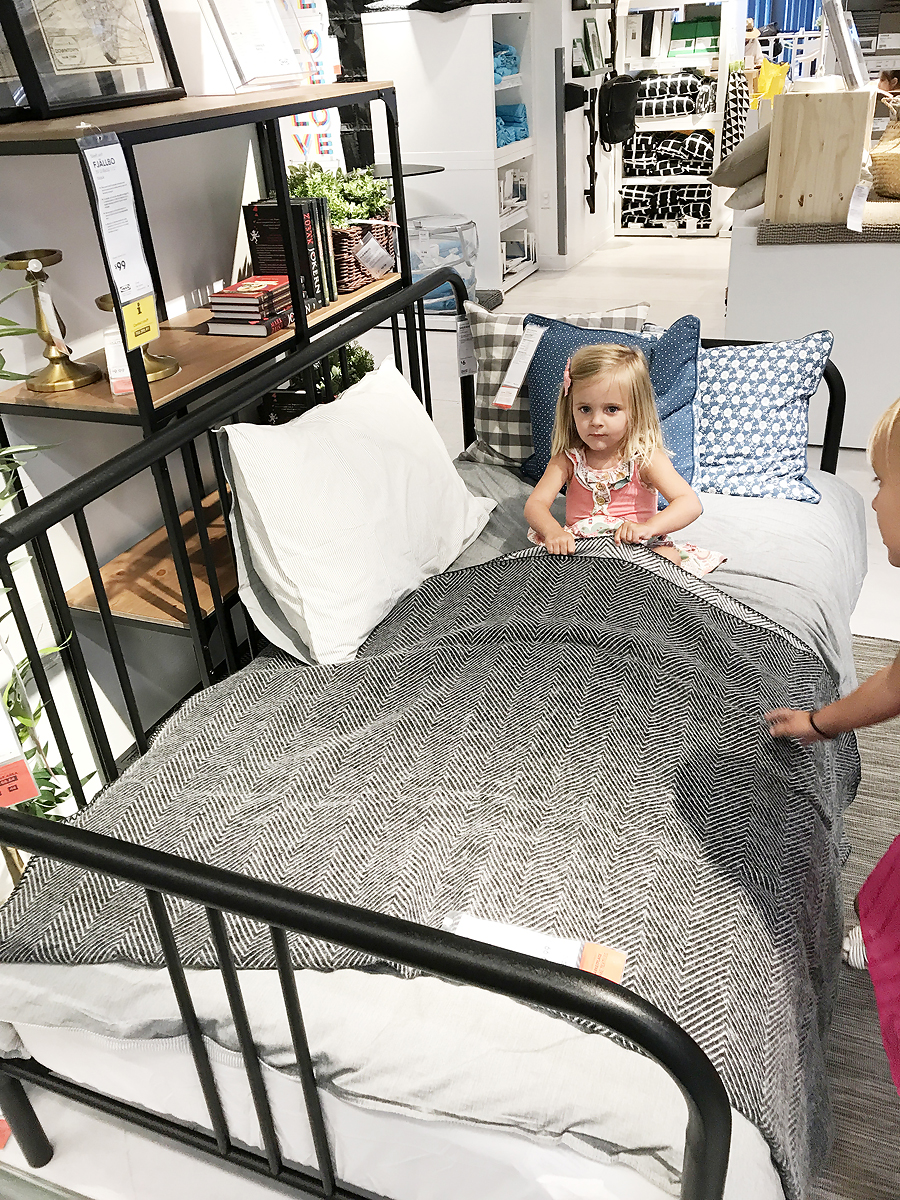 5:12pm – decide where we should get dinner before we head home
5:19pm – decide to stay the night instead
5: 42 – Stop by Target to get some swimsuits and extra diapers
6:23pm – poolside at the hotel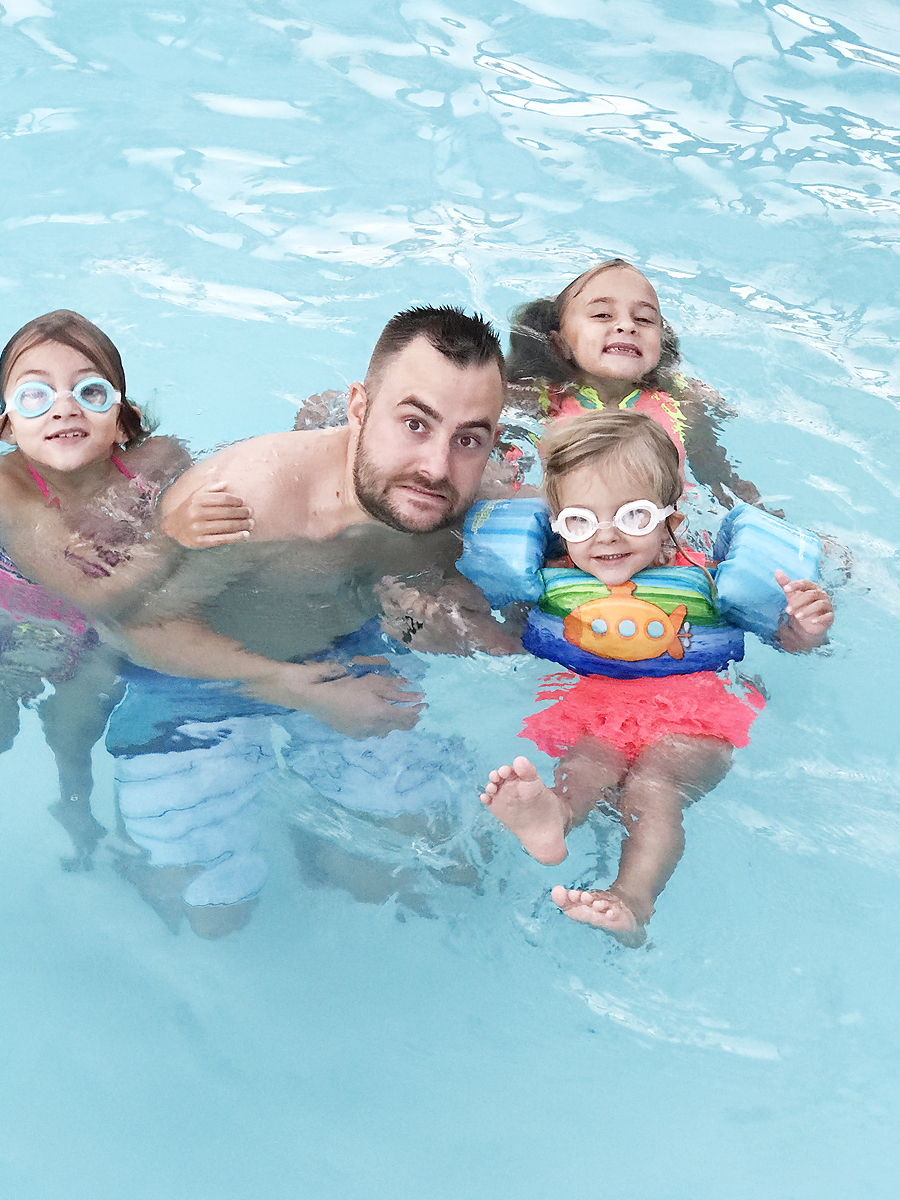 Wednesday
9:12am – poolside
12:00pm – check out and head home after (maybe) our most spontaneous adventure yet. (PS – I reeeeeally need a pedicure!)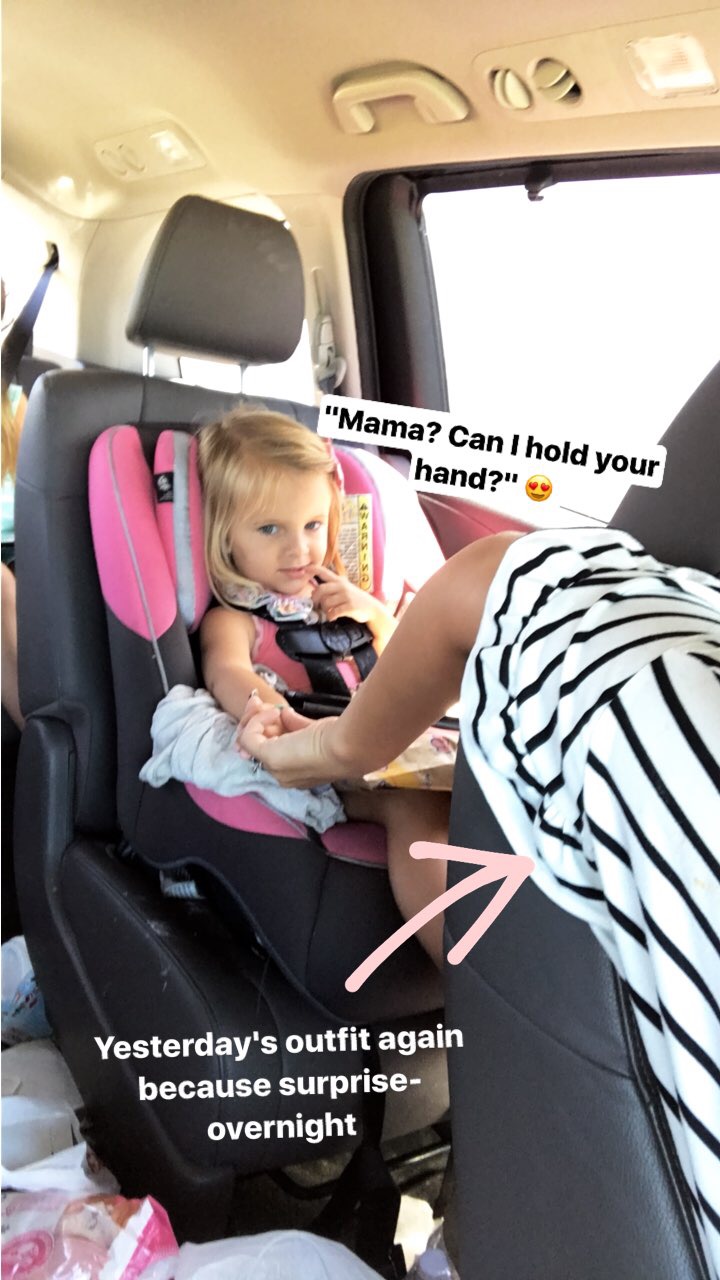 Mr. Miller and I are opposites in so many ways, and alike in all the best ways.  One of my favorite things about him is that he is ALWAYS DOWN FOR AN ADVENTURE, just like me.  We've had so much fun in our life together.  This trip was NOT without hiccups, and we decided that being prepared makes things run a lot more smoothly, but I hope we are building fun memories for our kids.  We are, after all, living their childhoods right here, right now.  I hope we never forget that.
PS – we loved the Westin Lake Las Vegas! So family-friendly.  Hoping to get back there for a longer stay soon!