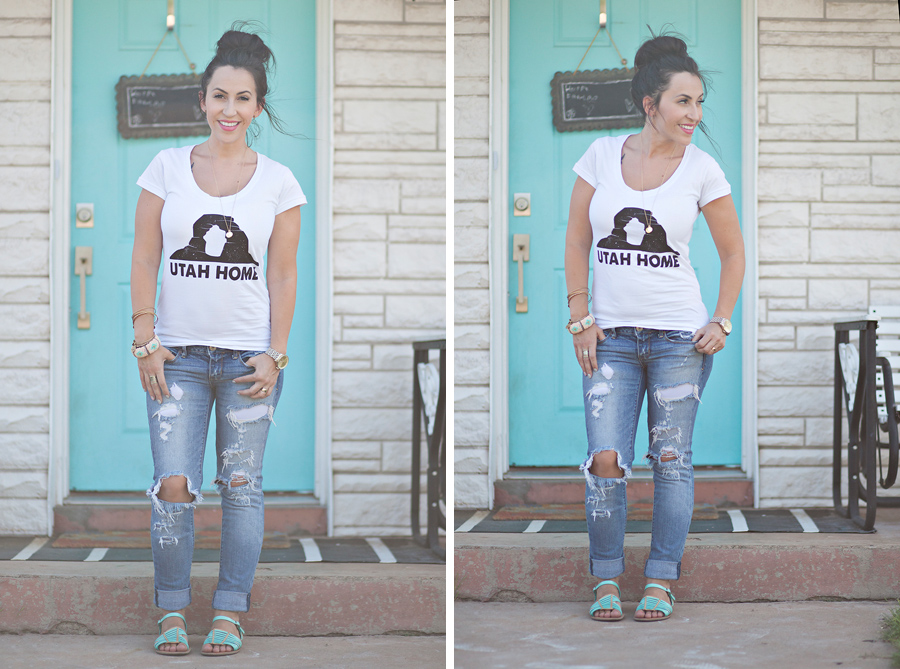 I love slow summer days.
Wake up late and have no where to rush to.
Hair up and messy.
Fresh swigs to cool down.
Happy creative kids making messes all over my house. (sorta love/hate)
Quiet afternoons.
Family dinners with discussions of summer plans and backyard ideas.
Cousins in town.
Swimsuits are the norm.
Summer life is a good life.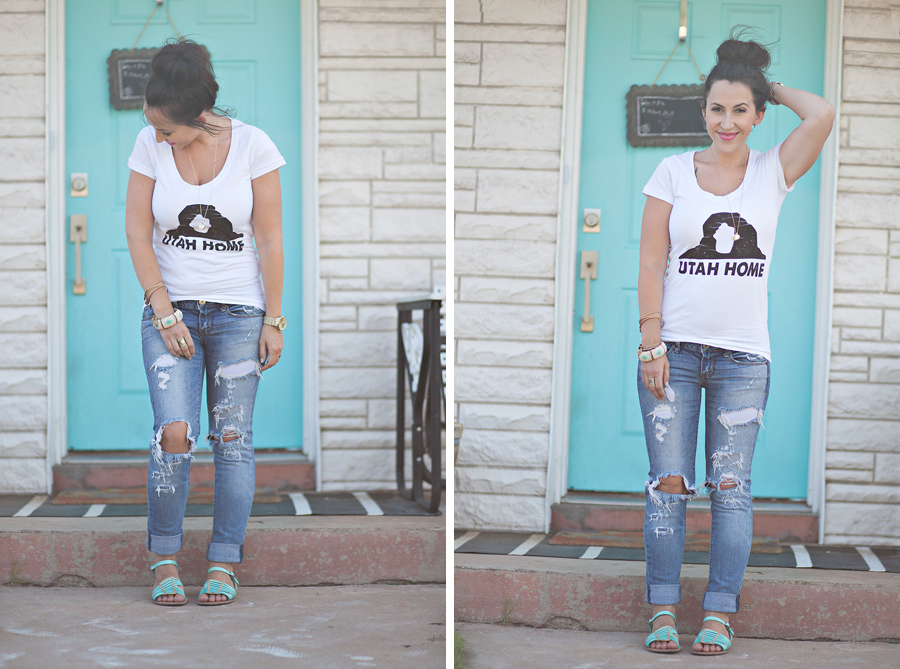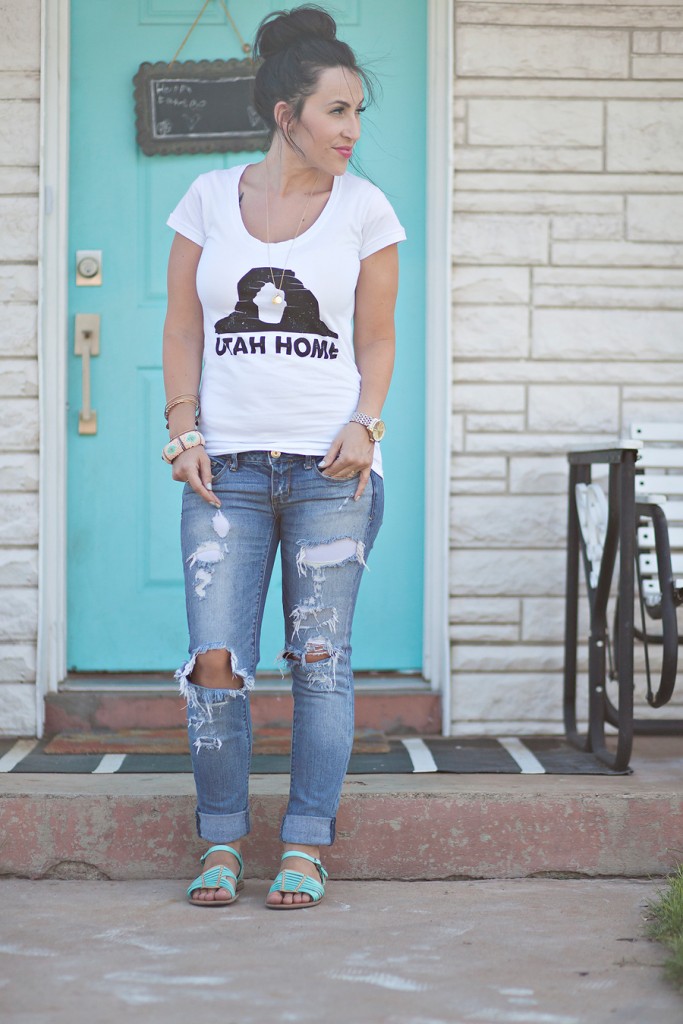 jeans : ae | top : scout&cloth | shoes : forever young | bracelets : alex & ani