Photography and I have had an interesting year in our marriage together.  I have always been the ever faithful spouse to Photography.  Devoted to spending time with it, anxious to improve our relationship together, always placing it near the top of the priority list, showering it with attention at my every chance.  I've been good to Photography, and in turn, Photography has been good to me.  We get each other, the world gets us, it's all come so naturally – not without growing pains – but still naturally.
This year, Photography and I have had what some might call "the 7 year itch".  (It hasn't exactly been 7 years, but 5 year itch didn't sound as serious).  I've been going through some things and Photography hasn't been a real shoulder to cry on.  Photography has just asked more of me in a time I felt like I couldn't give more.  We took some time apart and began to date each other casually.  I realized Photography gets me in a way no other thing does.  I love it dearly, I really do.  I needed to figure out where my heart was.  Was I in this for the long haul, or not?
Photography had been a little stubborn, but decided to come back around.  We started seeing more of each other and I began to fall in love with it again.  I became excited about it again.  It's no longer one more thing on my to-do list, but the thing that helps me get through all my other stuff.  As in any marriage, overcoming each struggle makes our relationship stronger and I'm excited to see where this fresh new outlook takes us.
I am currently booking through the rest of 2013.  Last year I booked up by August, so if you're wanting me for your family pictures this year – and you know I want you – let's get to chatting about it.  I am wanting to focus on birth and home story sessions primarily, but now through November I am taking on-location family sessions for $375.  Message me for the deets. (you know you want to!)
****I am also looking for models for up coming projects! Hooray! ****
I am looking for families of about 4-5, preferably with younger children.
Must be comfortable shooting in your home.
Must be down for a super good time. 🙂
Email me a picture of your family and tell me a little about yourselves.
I wont be able to take everyone, but I will be offering discounts to anyone I can't shoot for this project!
So enough already with my baggage, let's move on to prettier things….
I am kicking off the busy season with possibly THE most beautiful family around.  I love this mama dearly as she was my birth coach/therapist/friend/soul sister and she was one of the only people who witnessed my sweet Stella's birth.  If you are having a baby, contact her about her Bradley classes.. I promise you wont regret it – Pinky swear!
Trisha is just getting ready to send her oldest boy out on an LDS mission so naturally we had to do some family pictures.  I loved this session so much!  Can't wait to see them all back in 2 years! 😉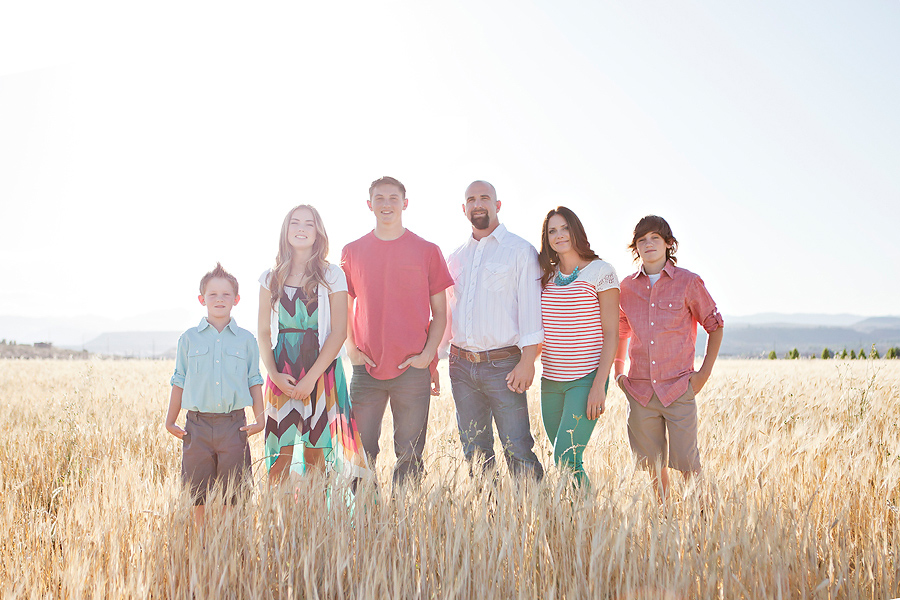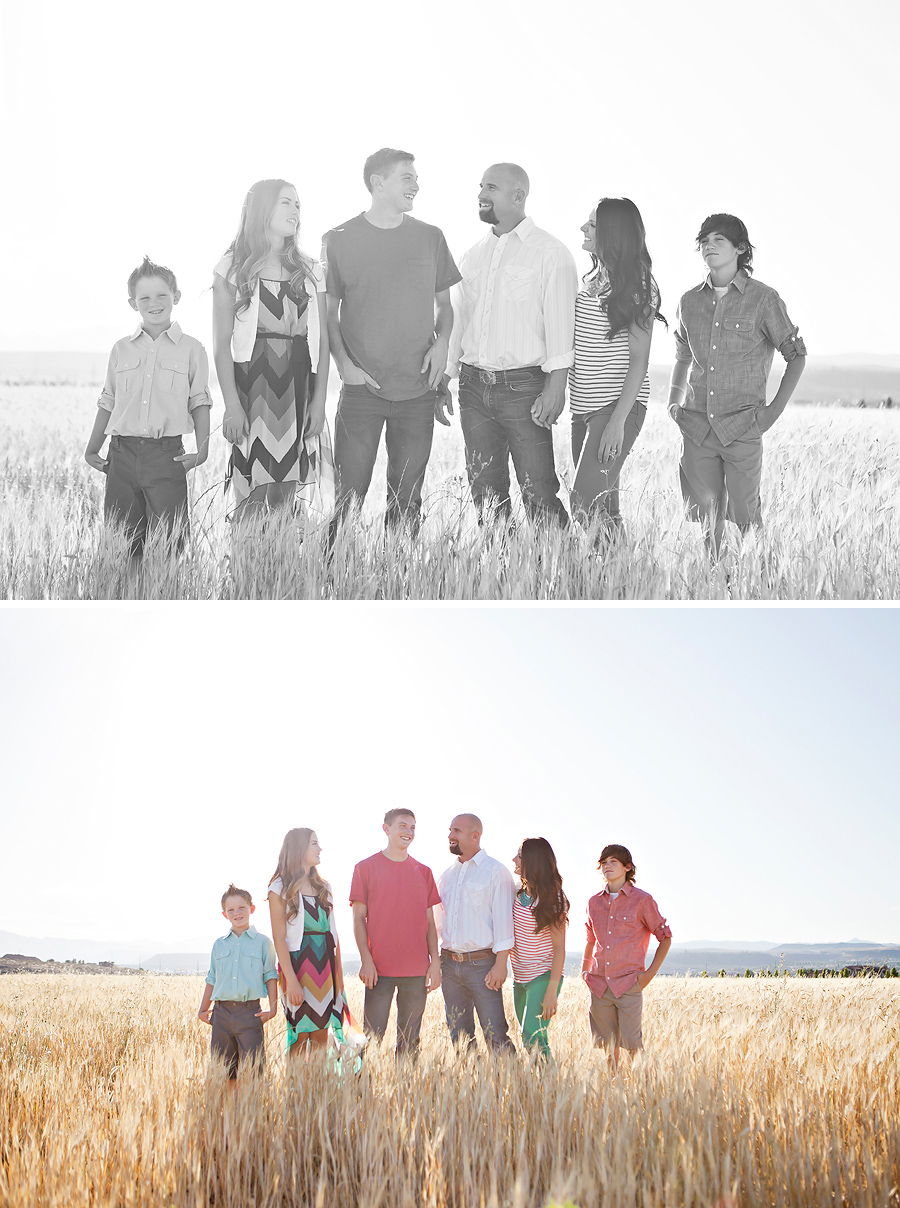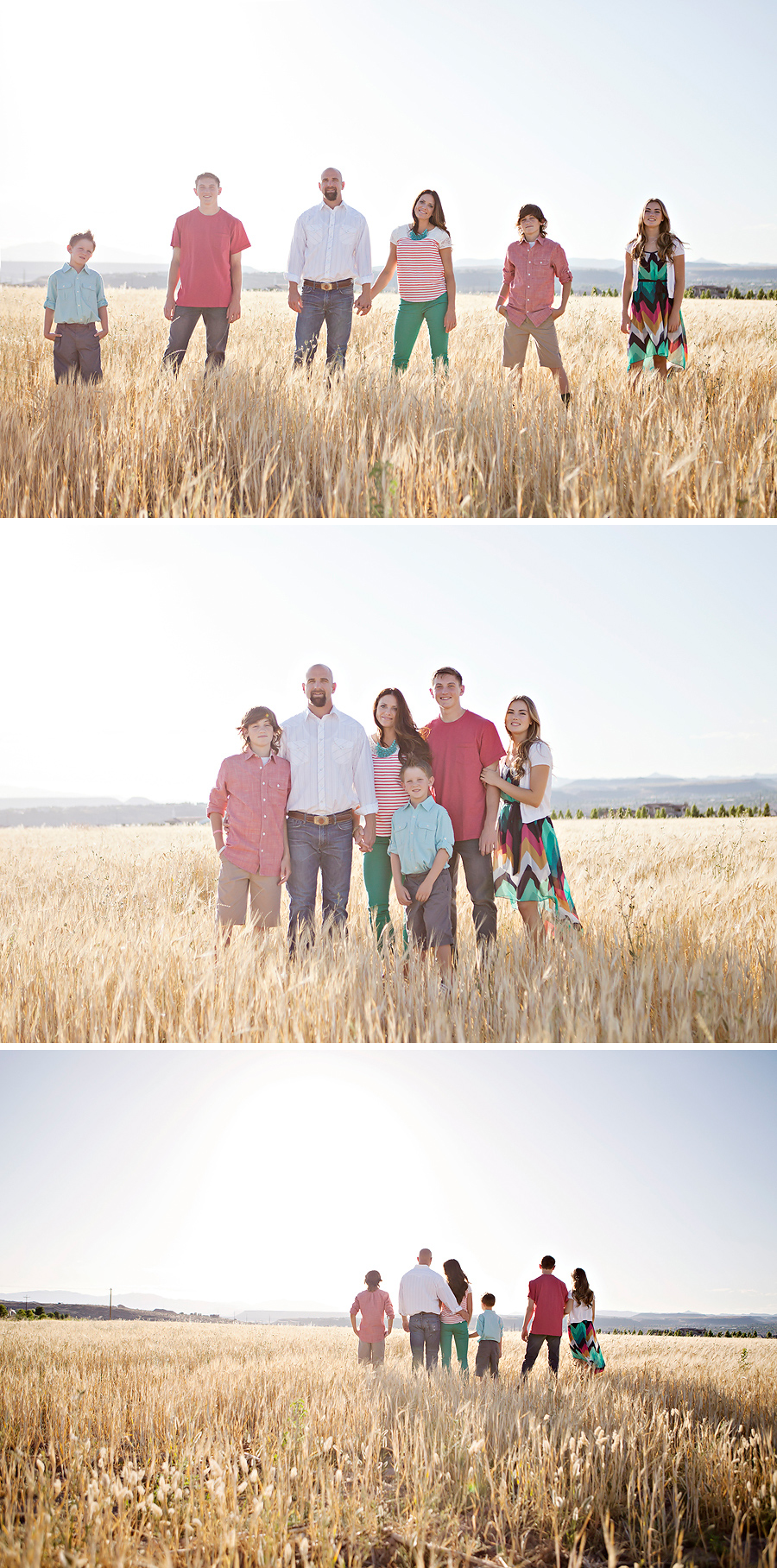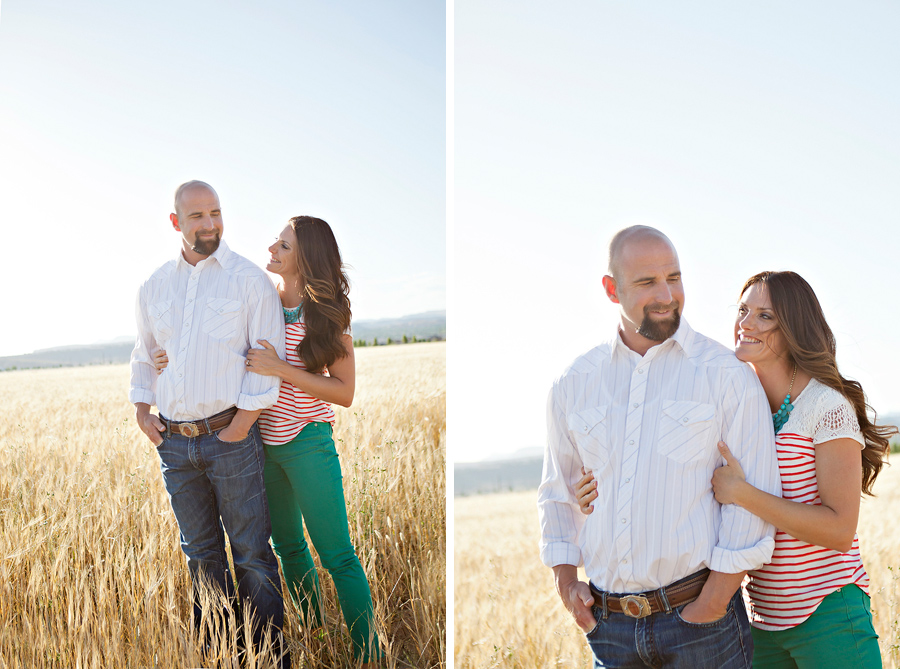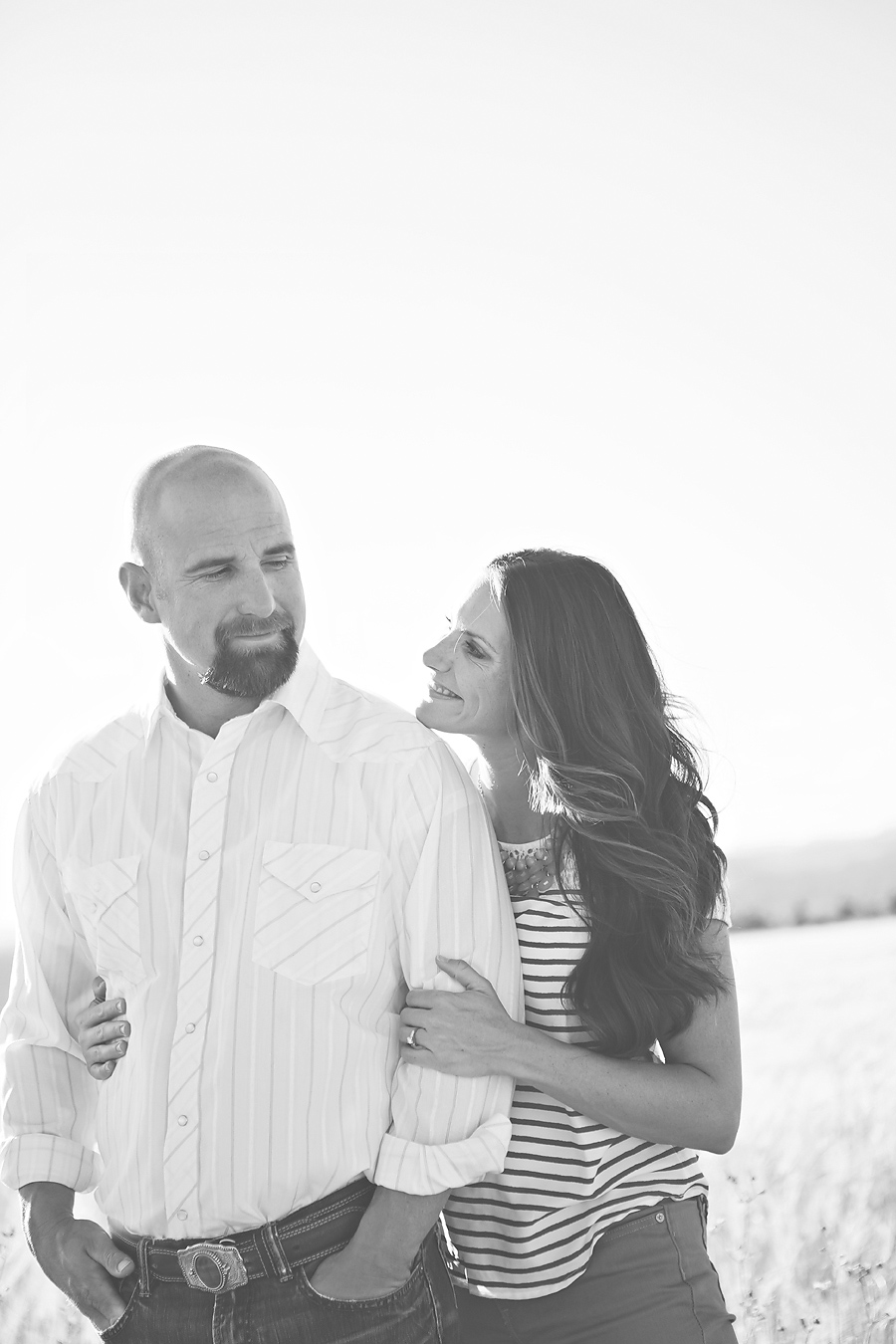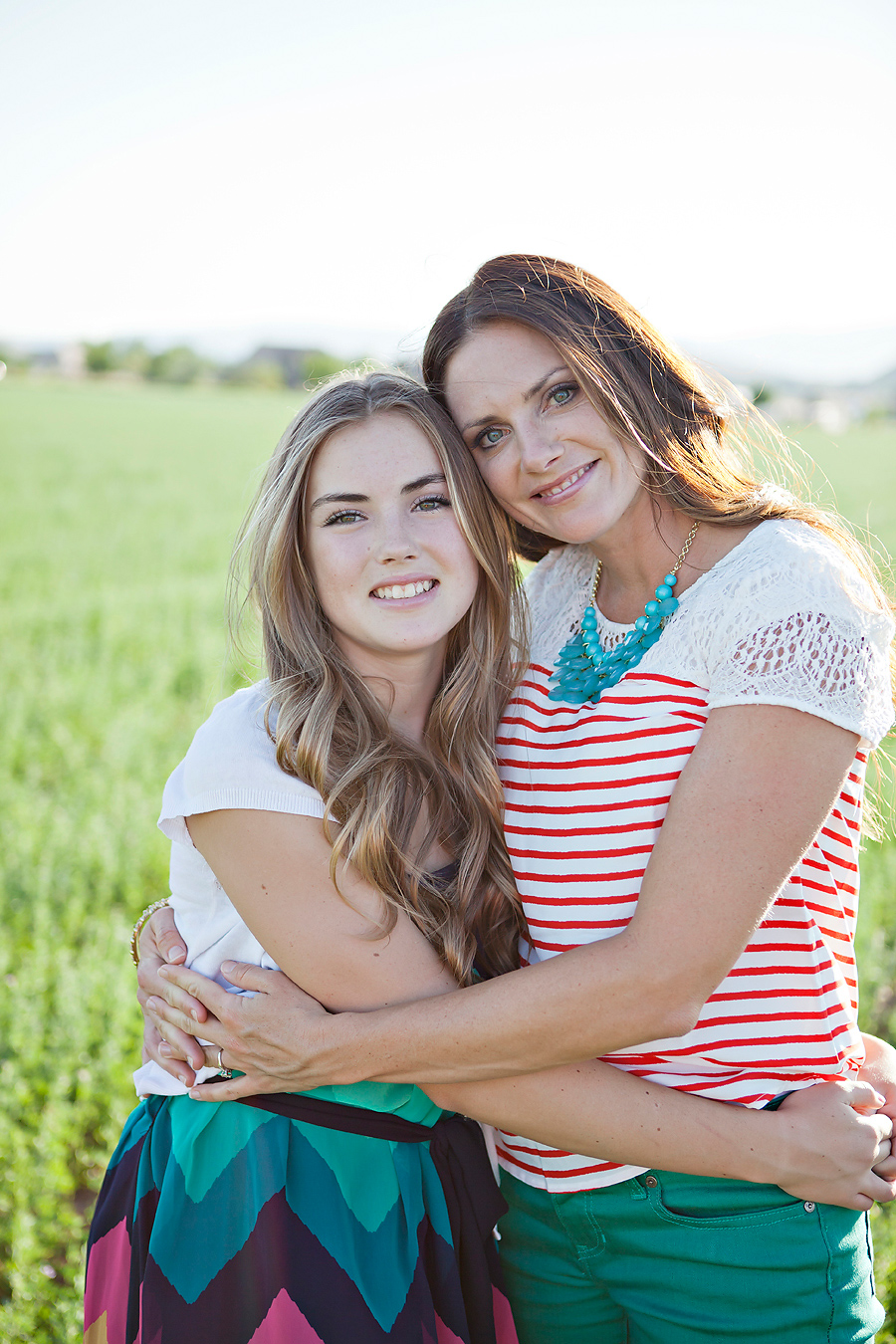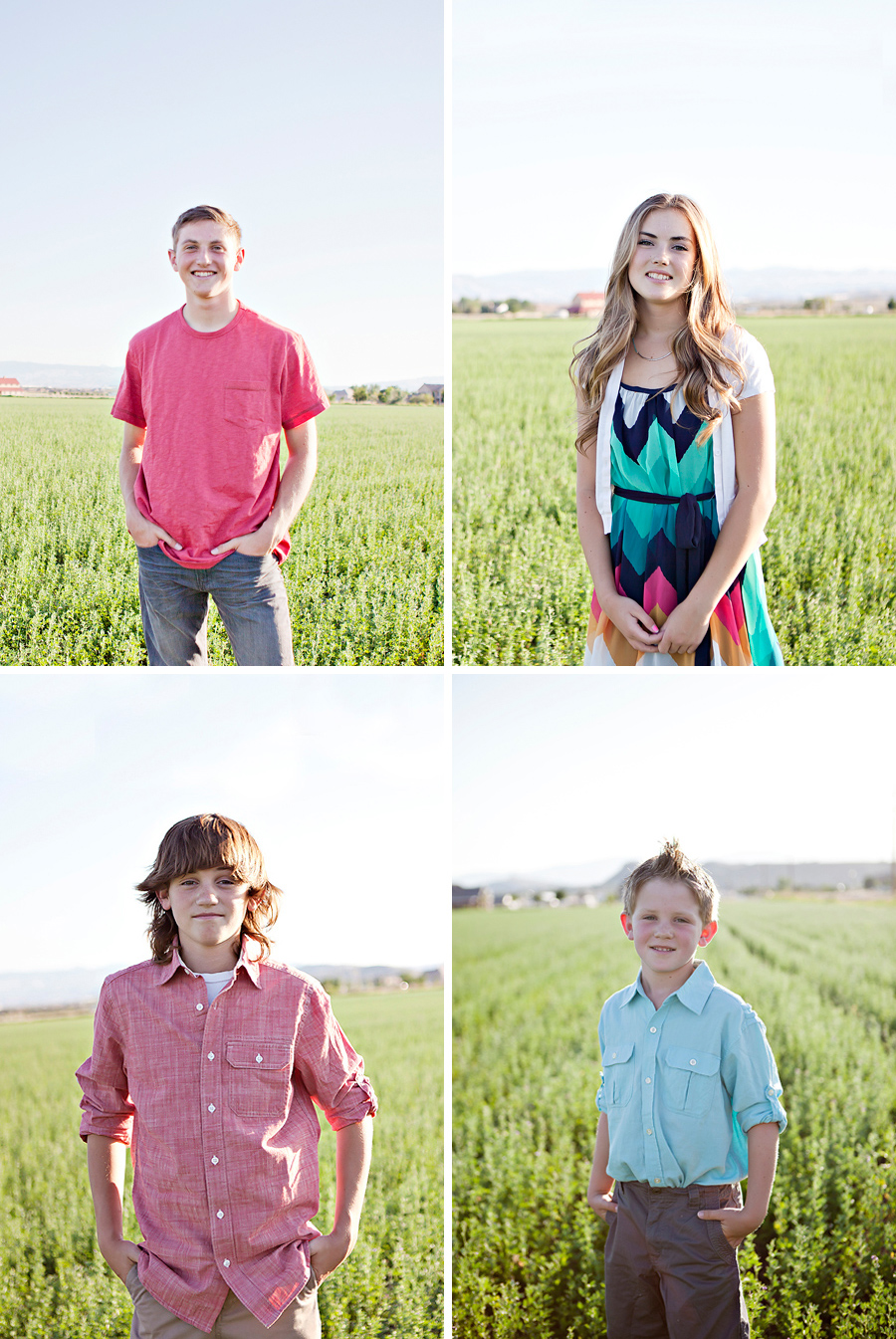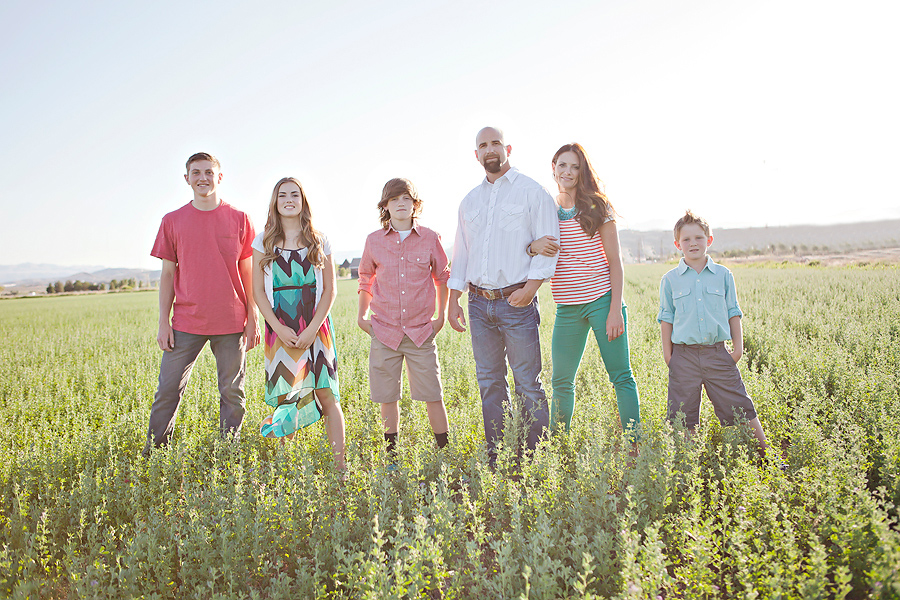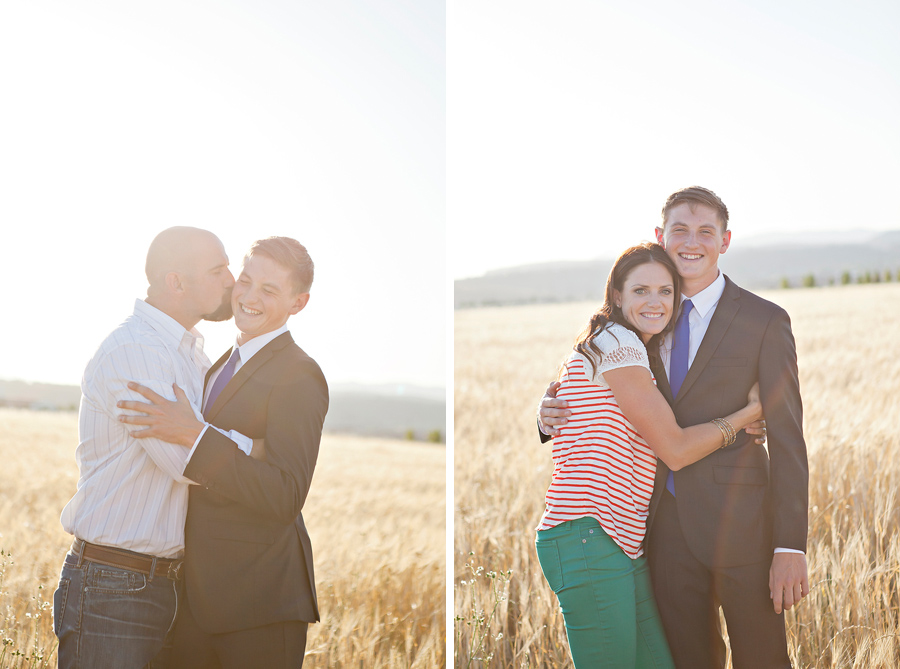 Love to you all on this happy Wednesday!
xoxo, C