It was nothing but pure joy to meet Ali and her sweet family.  Ali and Kellan are entering an exciting period of their lives and I was so happy to get to photograph them for it.  They were up for something a little different for their session, so we headed up to pine valley (which is just SO beautiful!  Does everyone want sessions there this year? I'm down.) and shot away.  My heart was so so happy with every aspect of this session.  Its made me excited for the busy season coming up.  Ali is also the owner of Cliffrose Lodge in Springdale where Brady and I stayed for our anniversary.  To tell you what kind of people are running that place, about 3 hours after we had checked out and left, I realized I didn't have one of my wedding bands.  I called the Lodge KNOWING it wouldn't have turned up, but guess what?  It did! House keeping turned it into the front desk.  I was beyond thrilled.  If you're ever staying in Springdale, check out the Cliffrose.  We can't recommend it enough!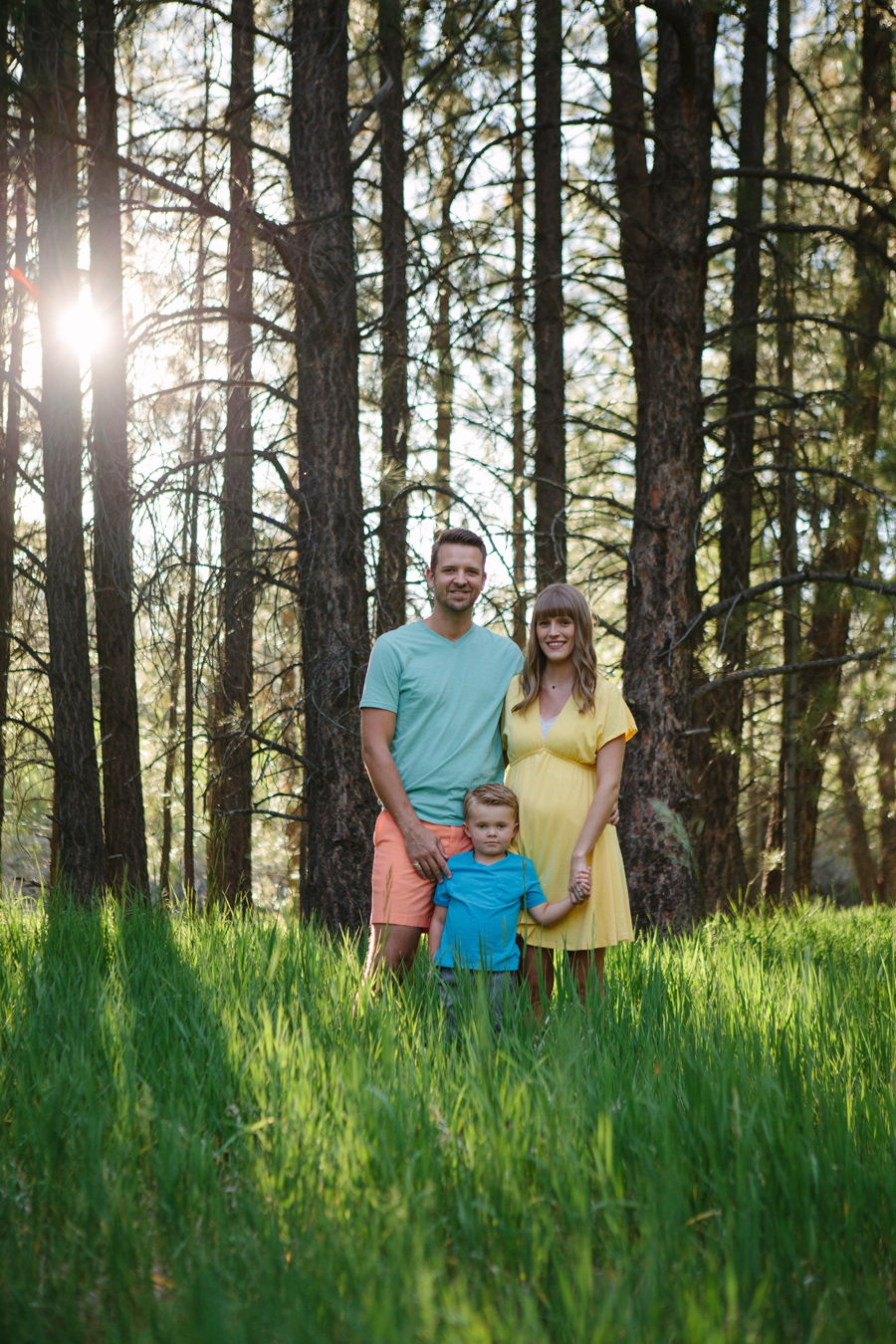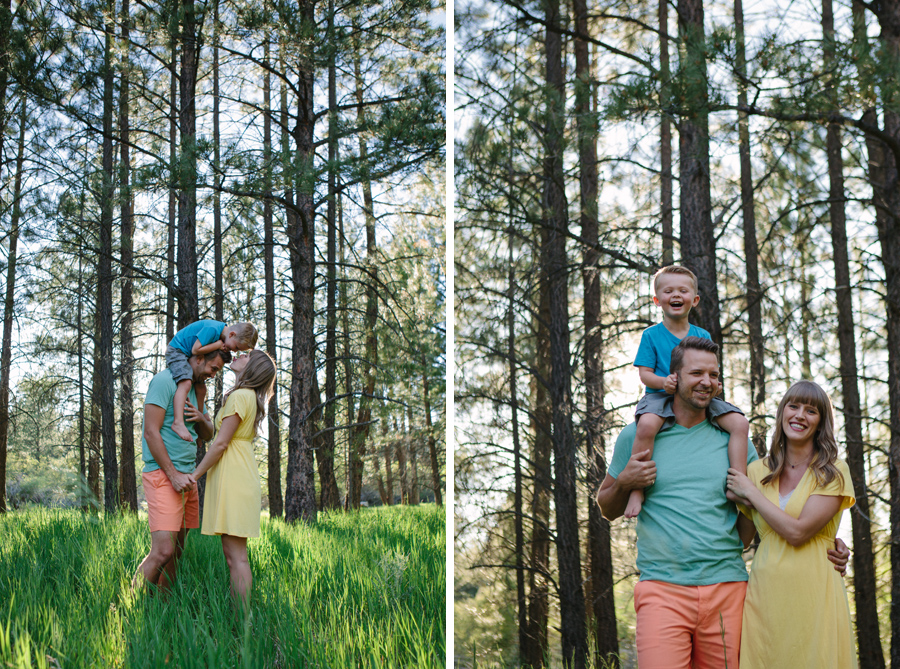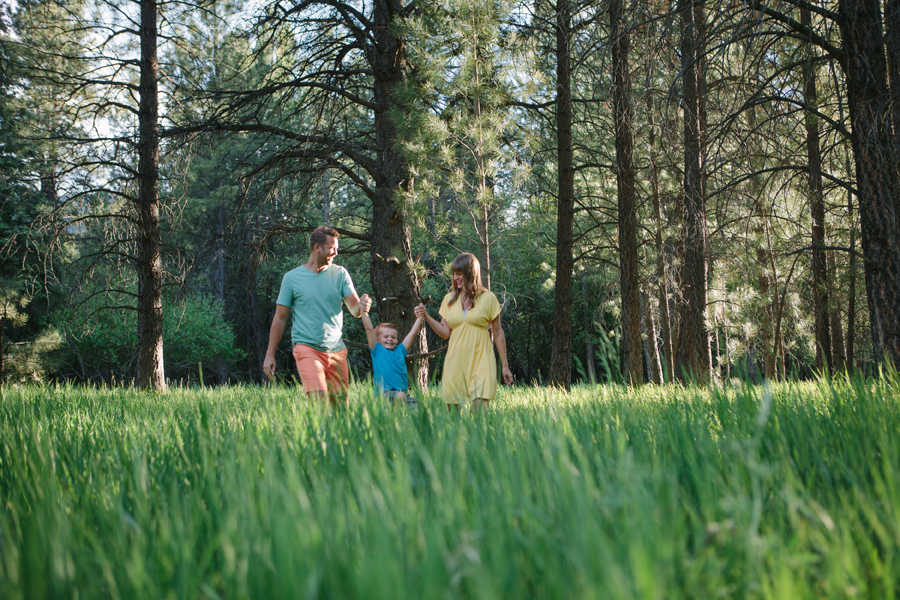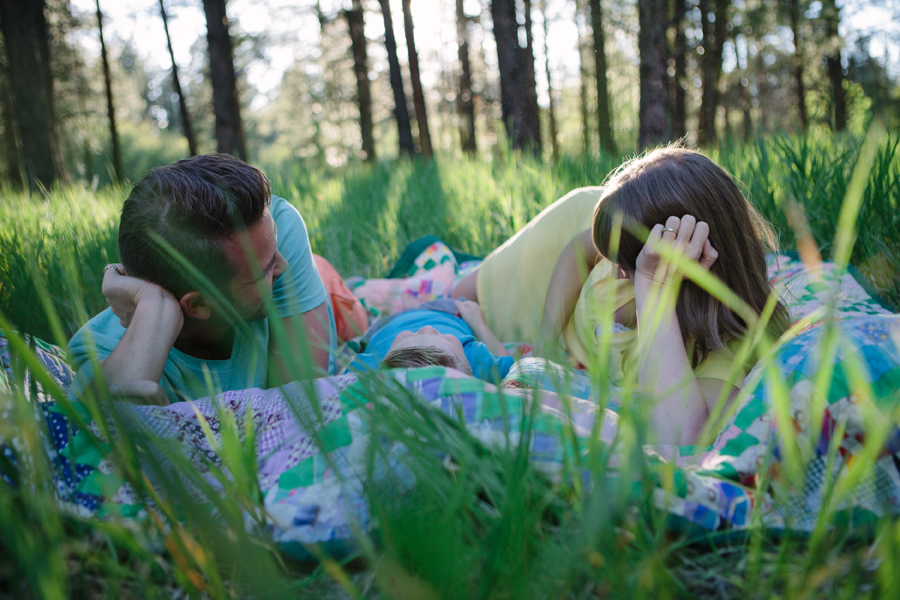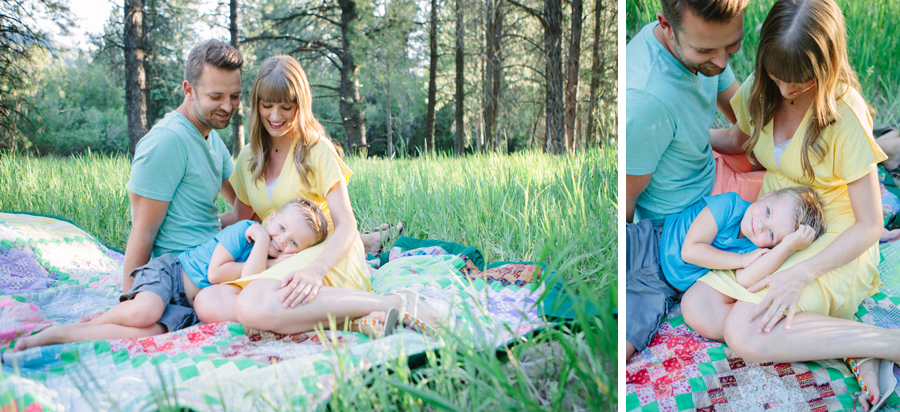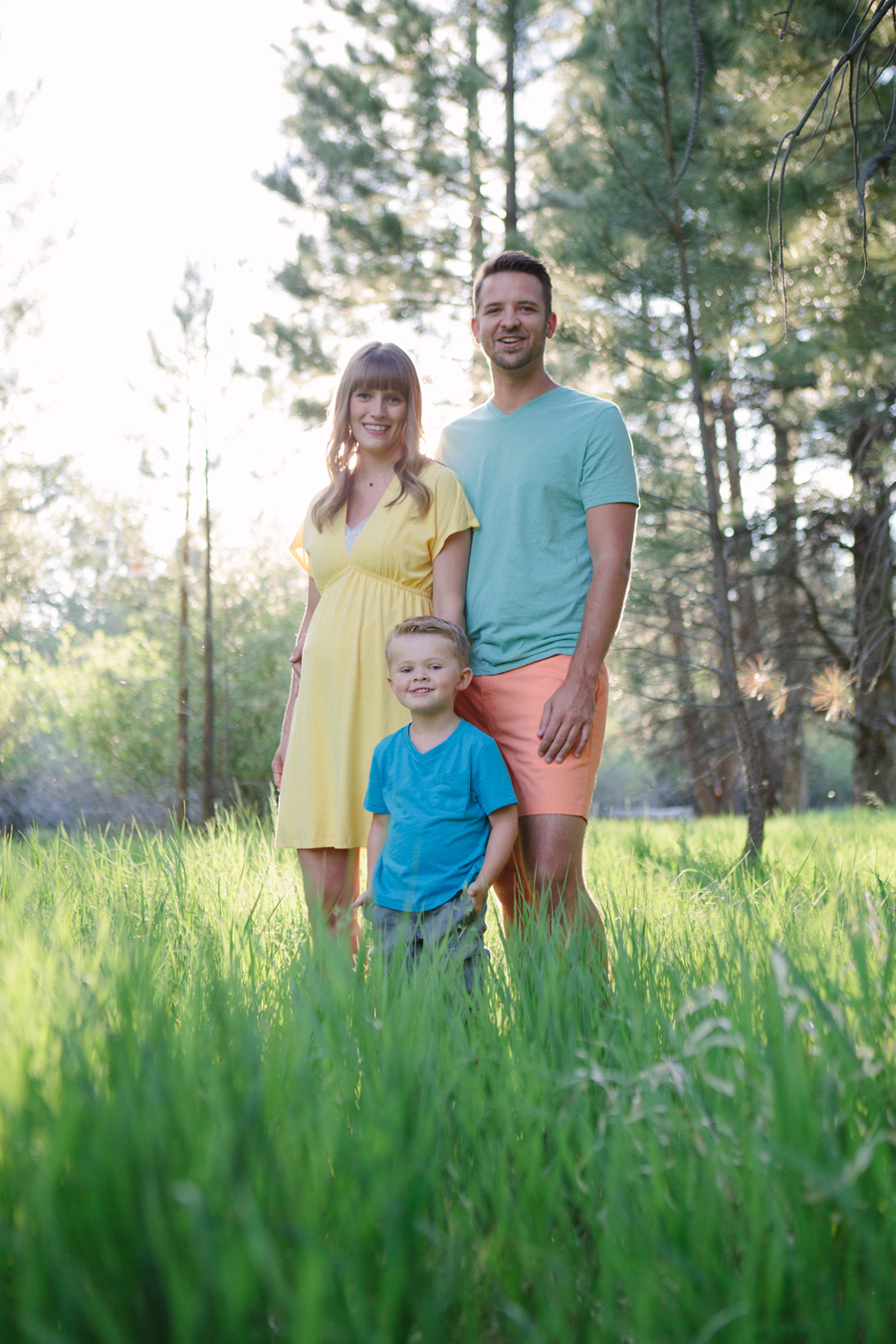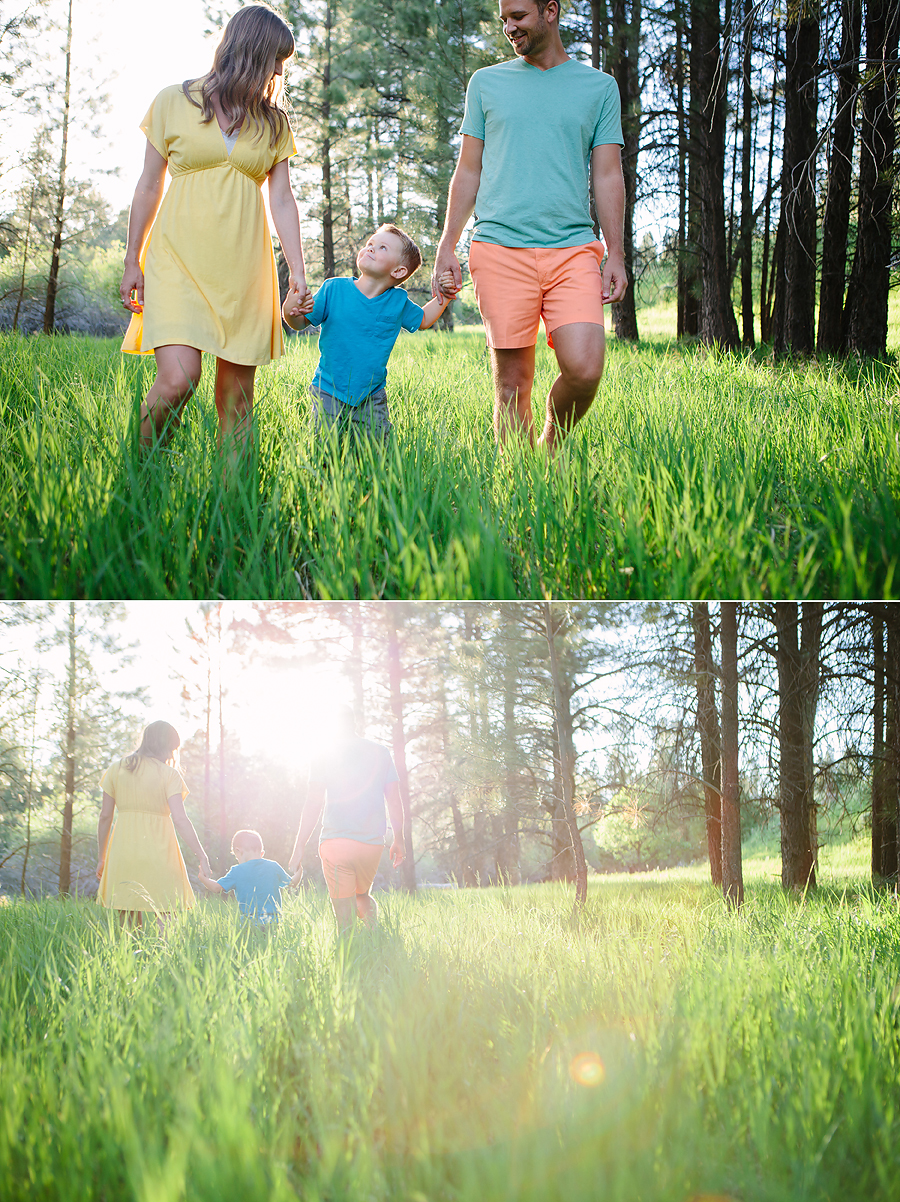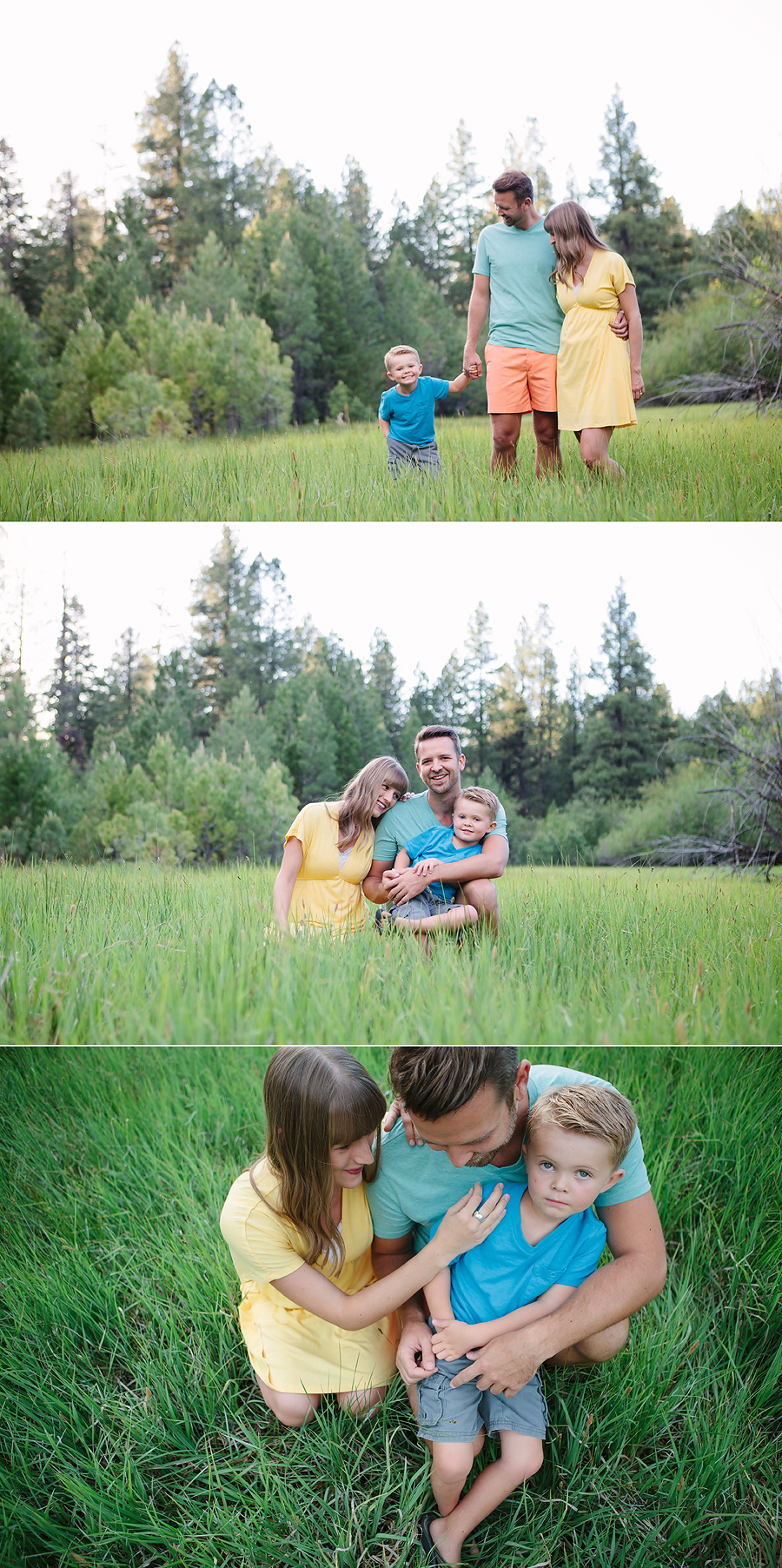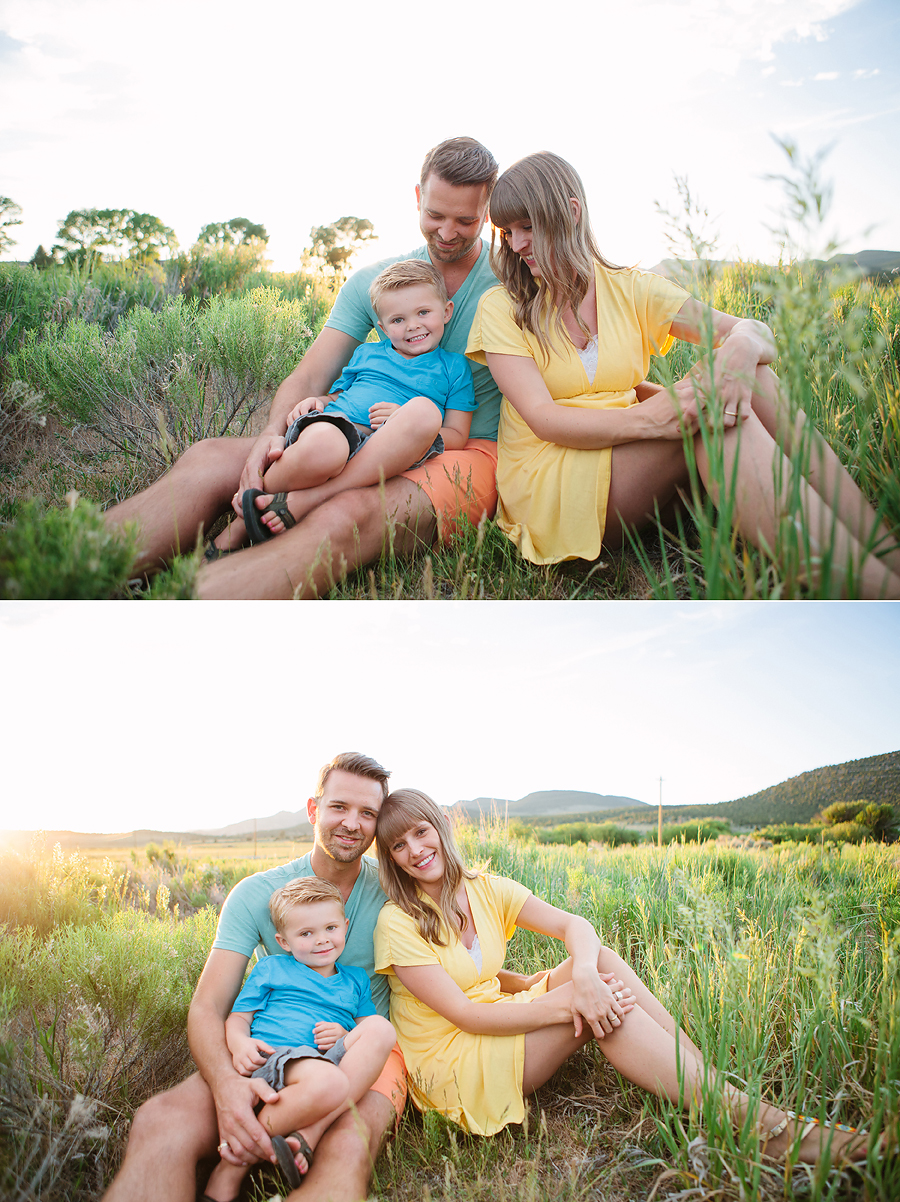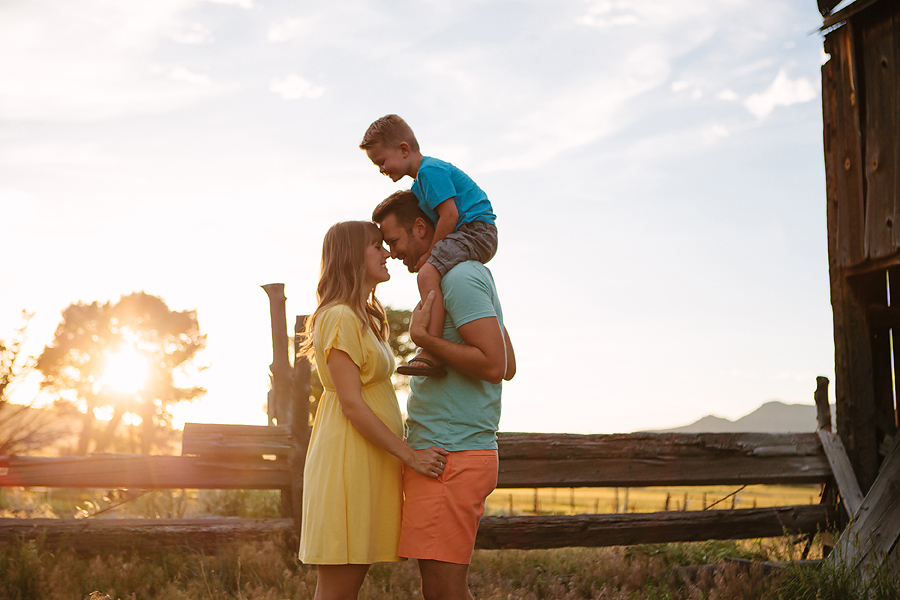 **side note** I am still sifting through emails of families who want to model for me.  I can't choose everyone, but I'm so excited about the entries I've gotten so far!  I'm hoping to get back with you all very very soon! 🙂
I am also booking September-November right now.  I hope I can photograph your family this year!  Email me at cassmillerphoto (at) gmail (dot) com.
Love to you all on this cloudy Tuesday!
xo, C