The Oliversons are back with an amazing and fun session.  I loved how Kristina used her birth package.  Instead of doing a maternity session, she chose to do her birth, newborns and save her 3rd session for when baby KJ was a little older to do a family session.  It's been such a fun way to follow this family.  (and they're not getting rid of me now.. 😉 )
Remember last week when I talked about changing my sessions this next year to really help tell the story of your family?  Along with offering home sessions, I am offering extended family sessions on a location that is significant to you to tell your story.
I loved, loved, loved what Kristina had in mind for her extended family session.  Jeff is a PE teacher and coach.  She wondered if I thought it would be crazy to do their family session on his school's baseball fields.  "it's just so us," she explained.  My heart pretty much jumped out of my chest for joy.  I loved the idea and knew how significant to their family it was.
We brainstormed some ideas on how to personalize their session and used the field in both traditional and non-traditional ways.  It's hard for me to pick a favorite in this session, but I seriously loved the series of them on the bleachers with the popcorn.  This family… I tell you what.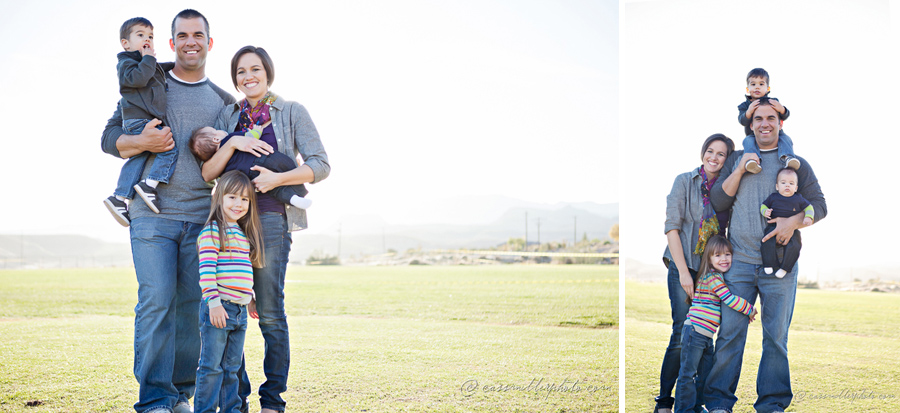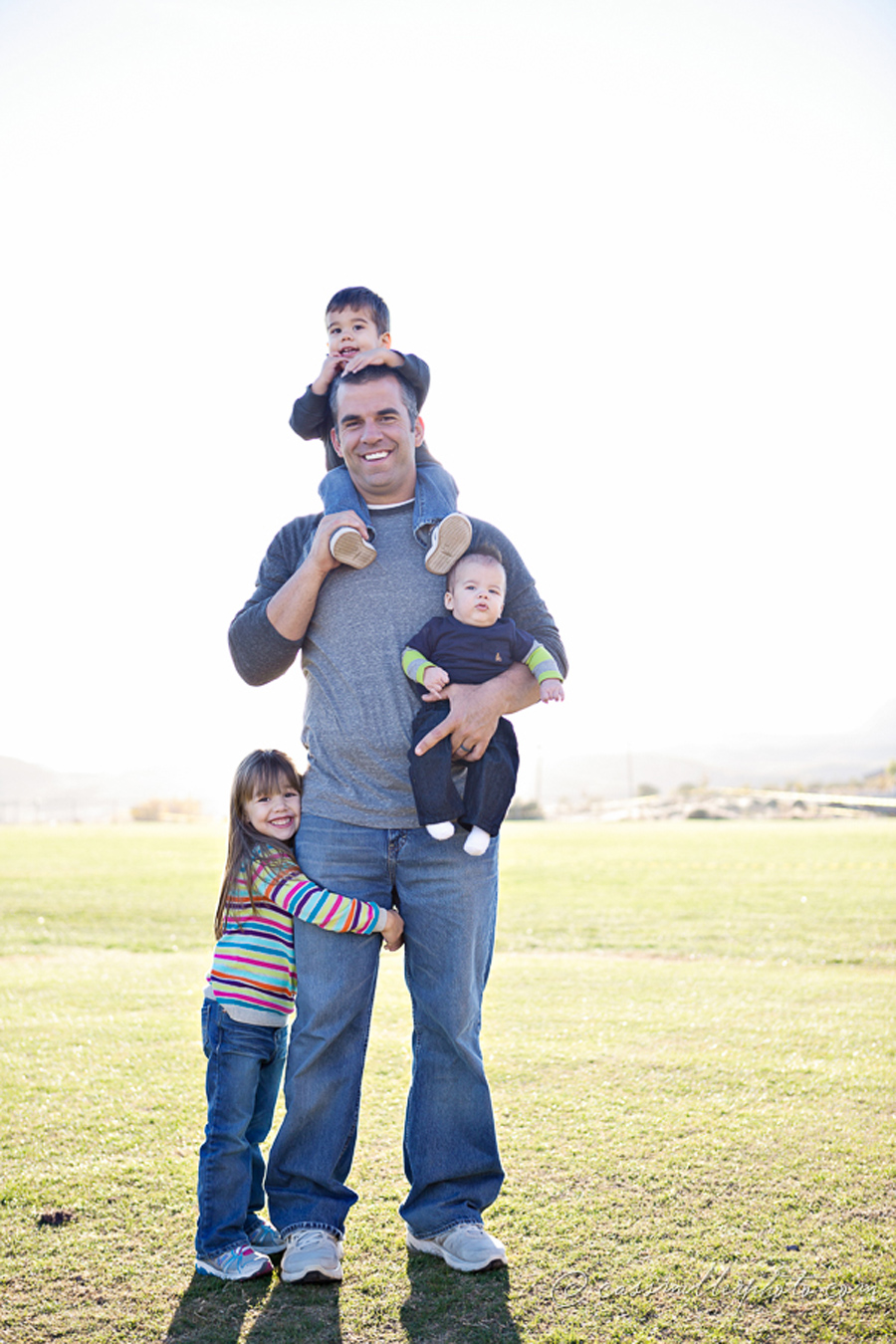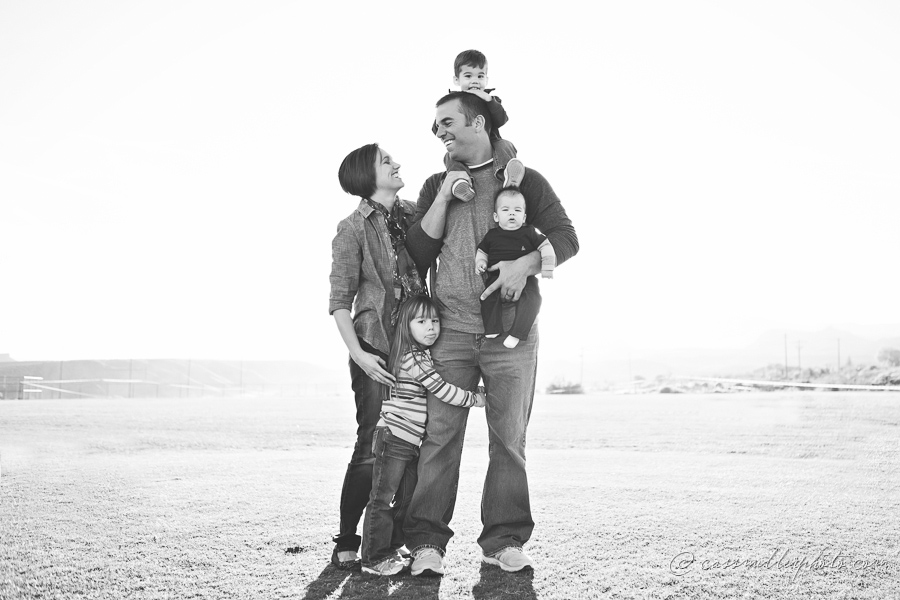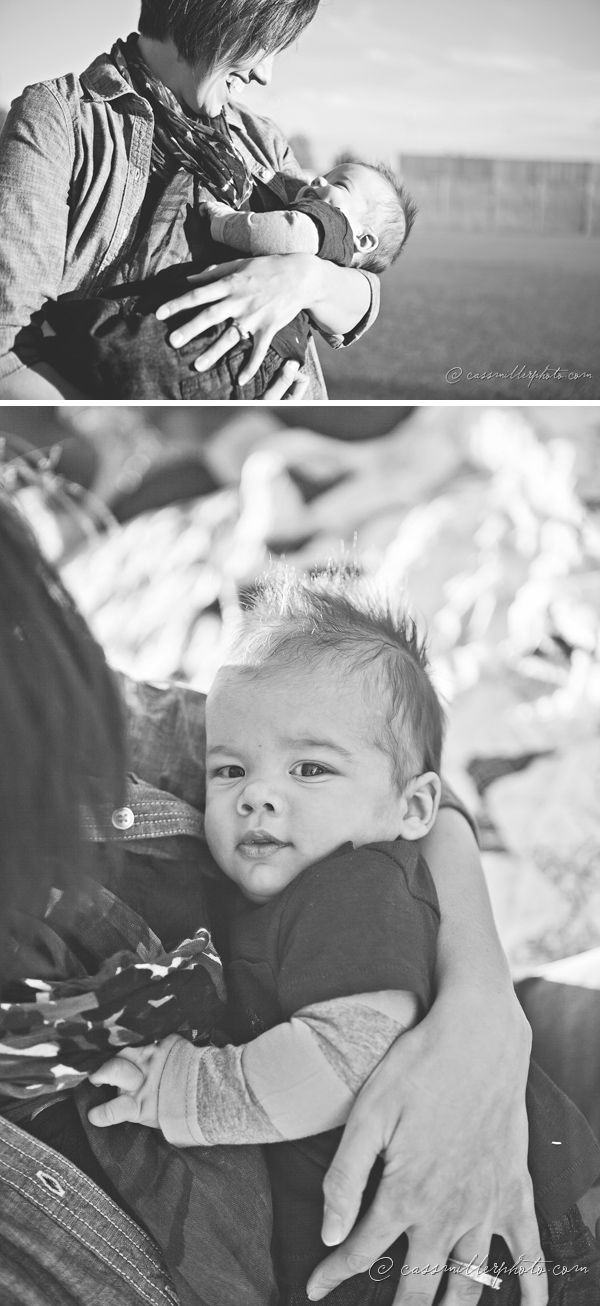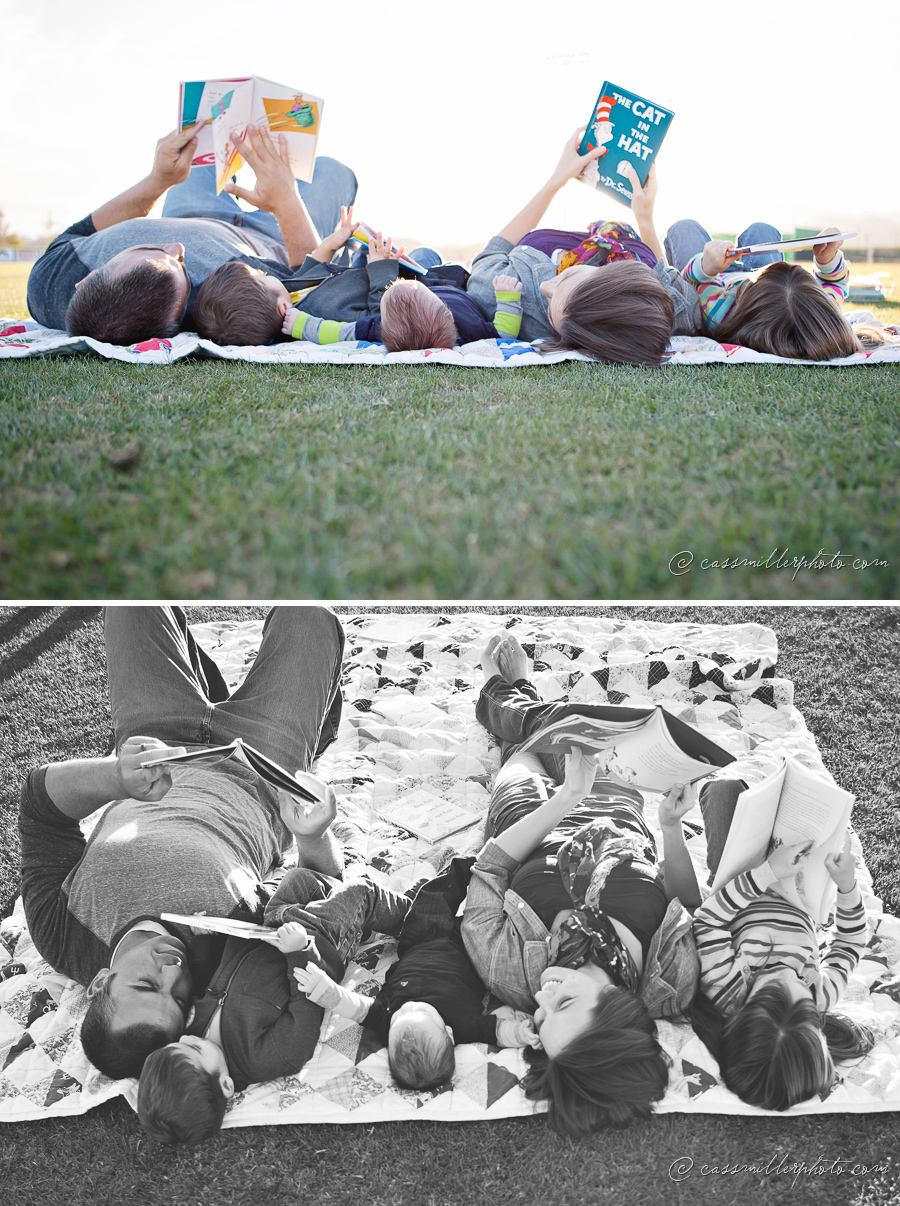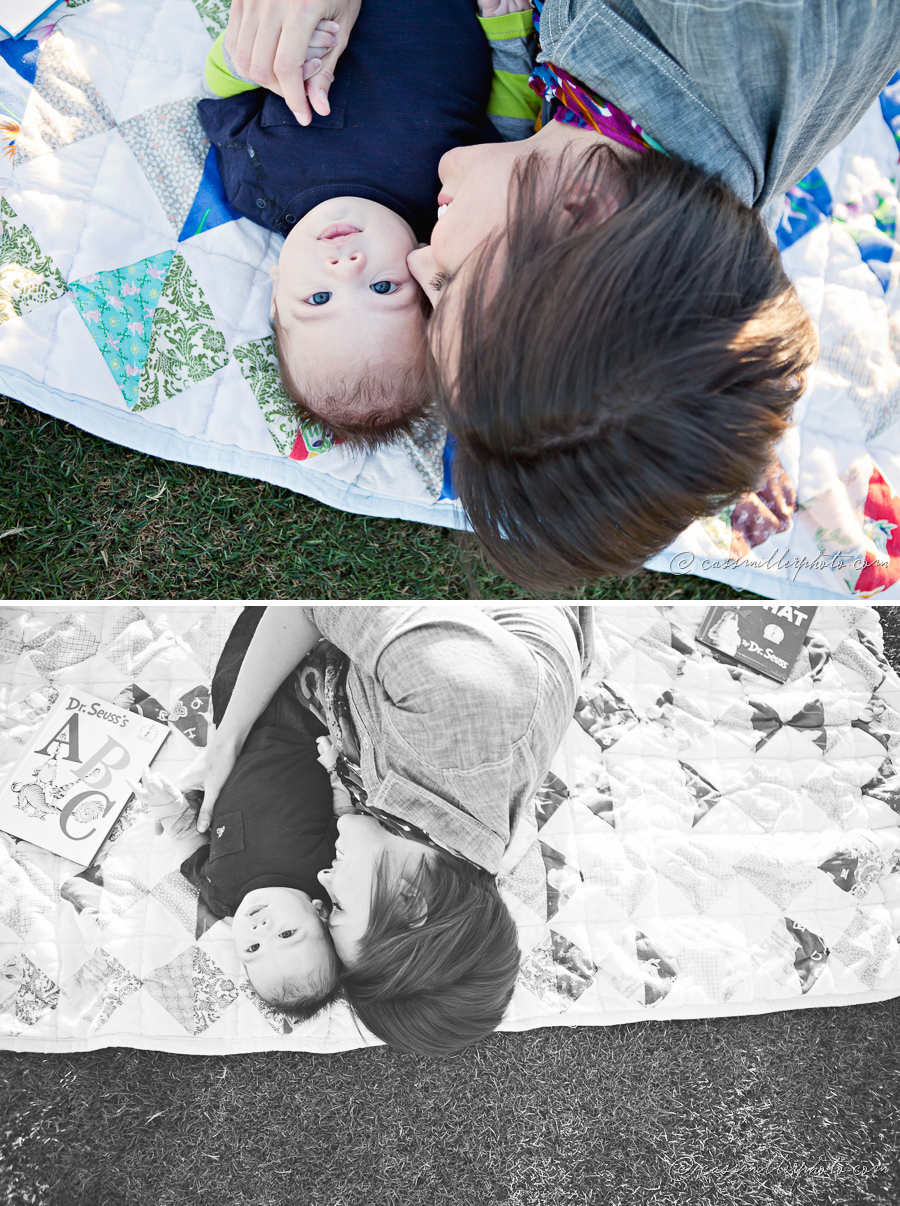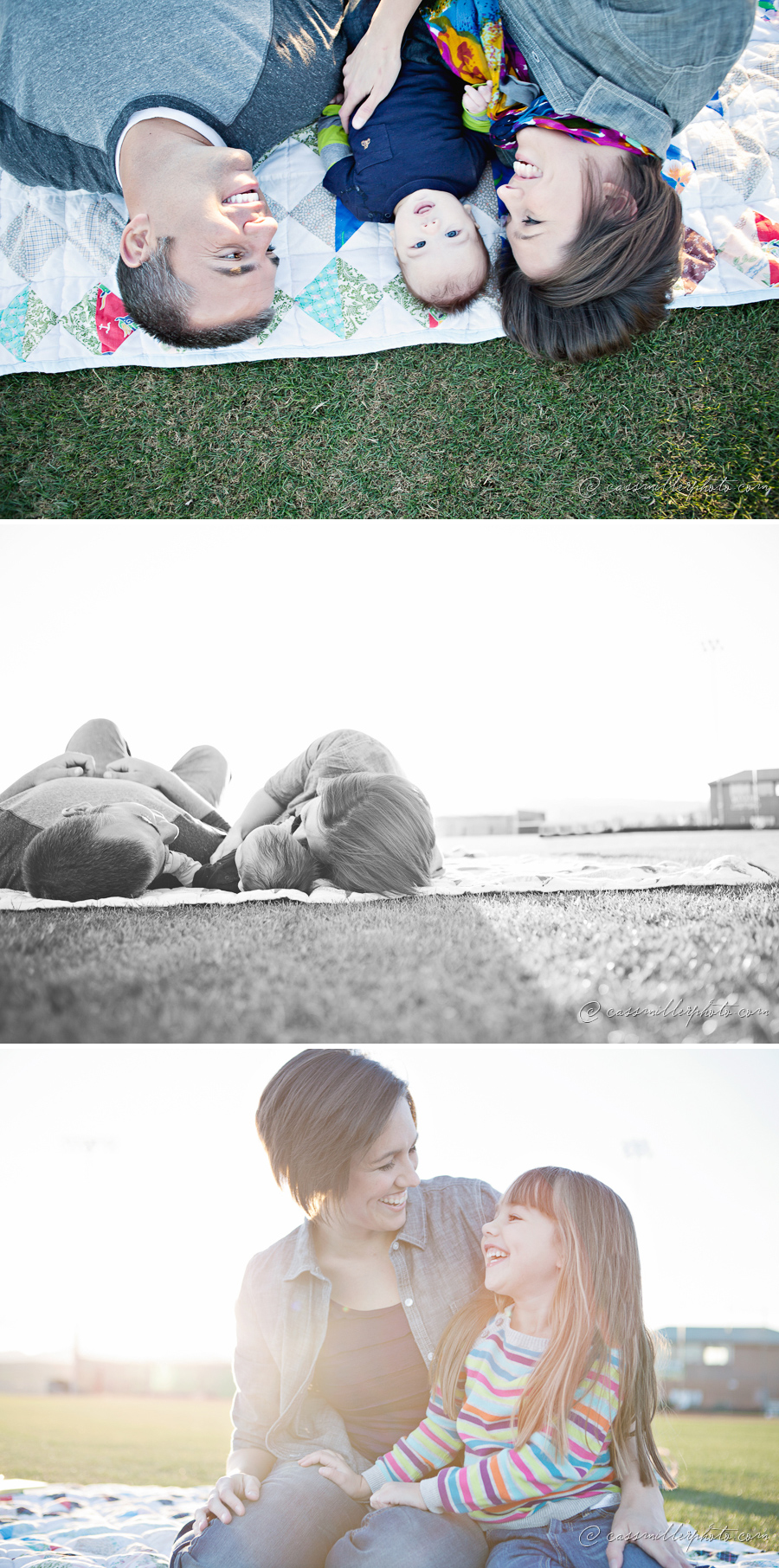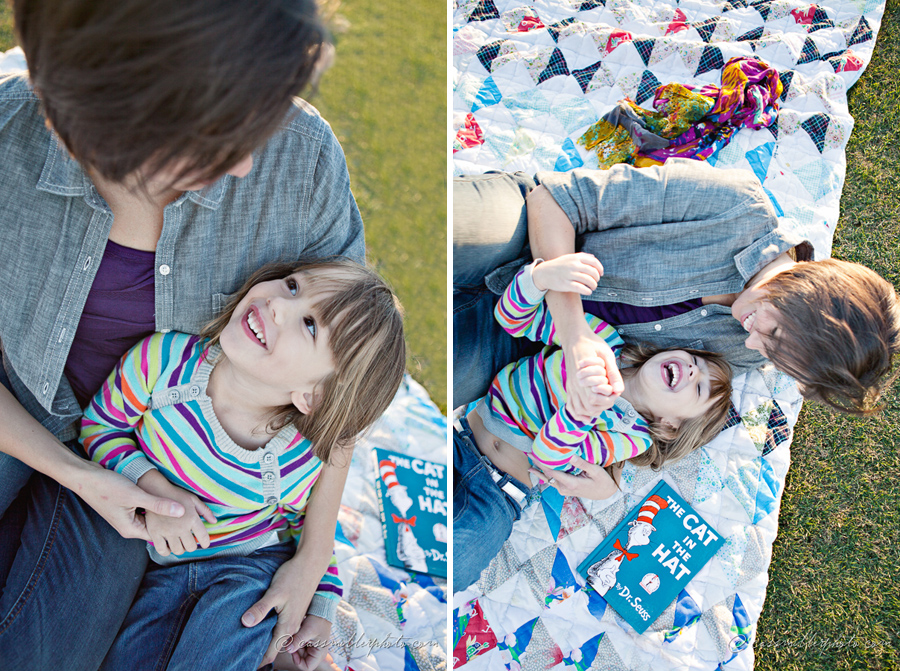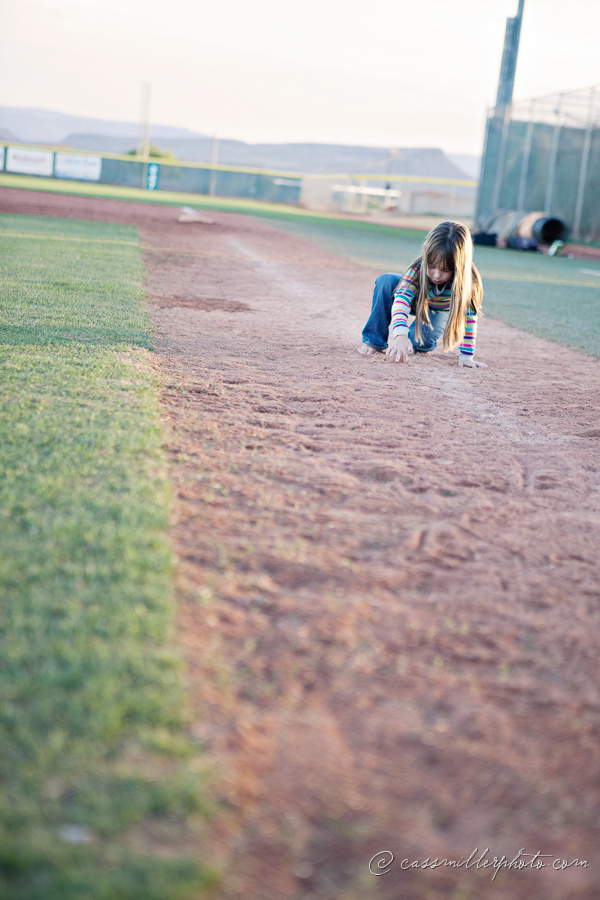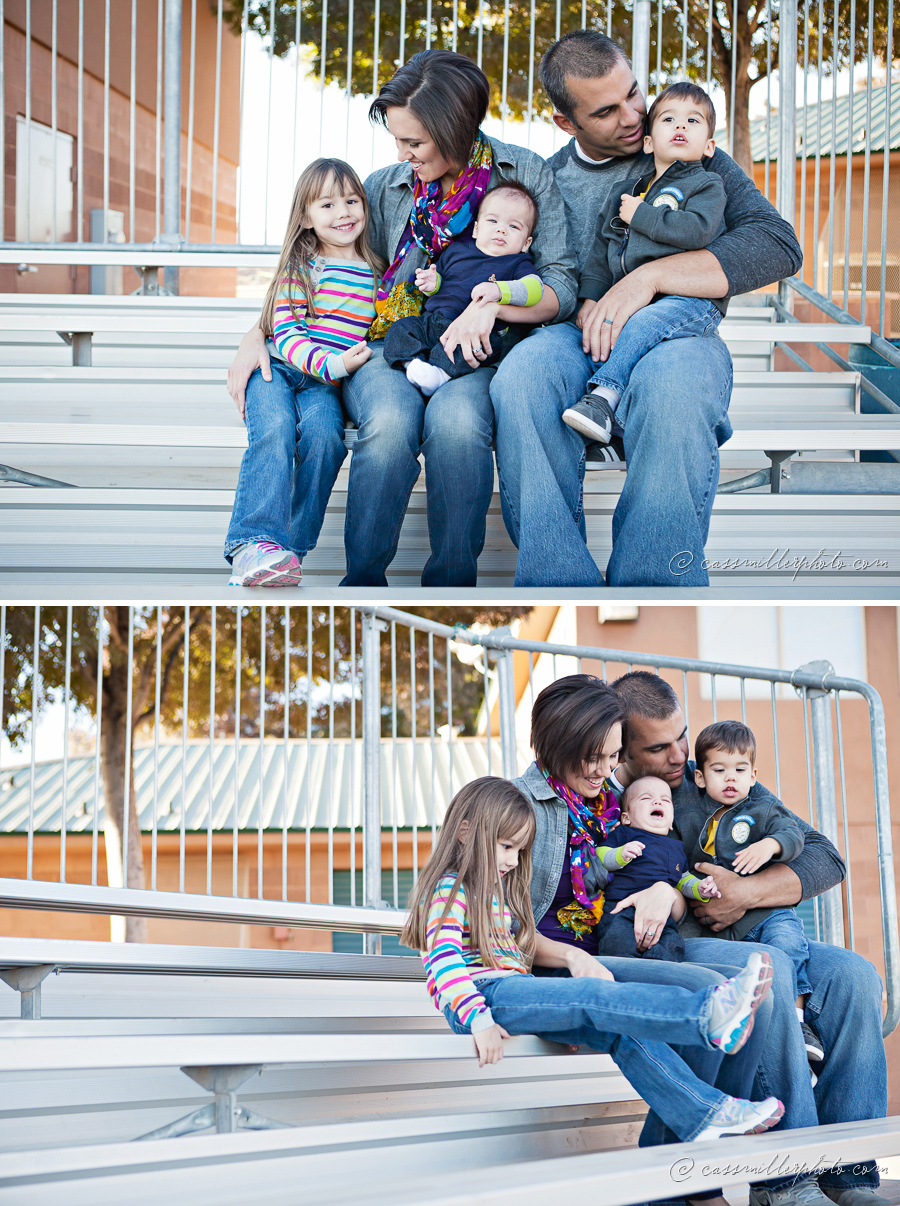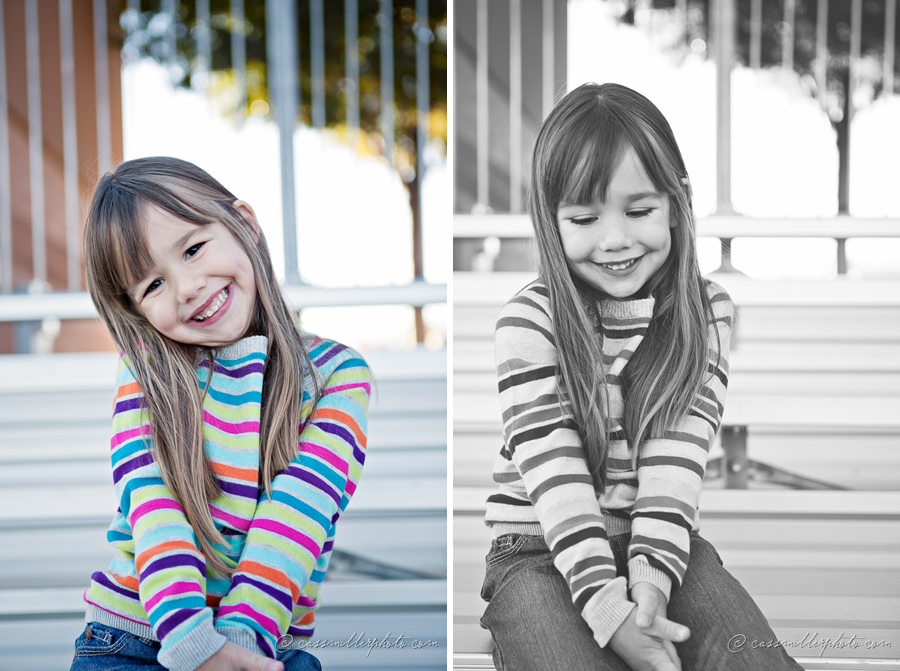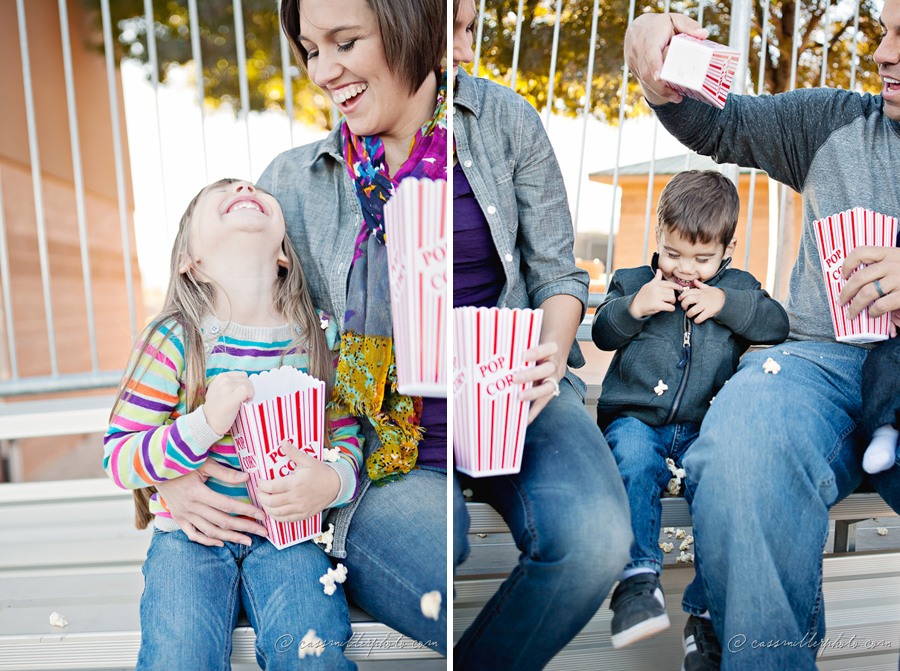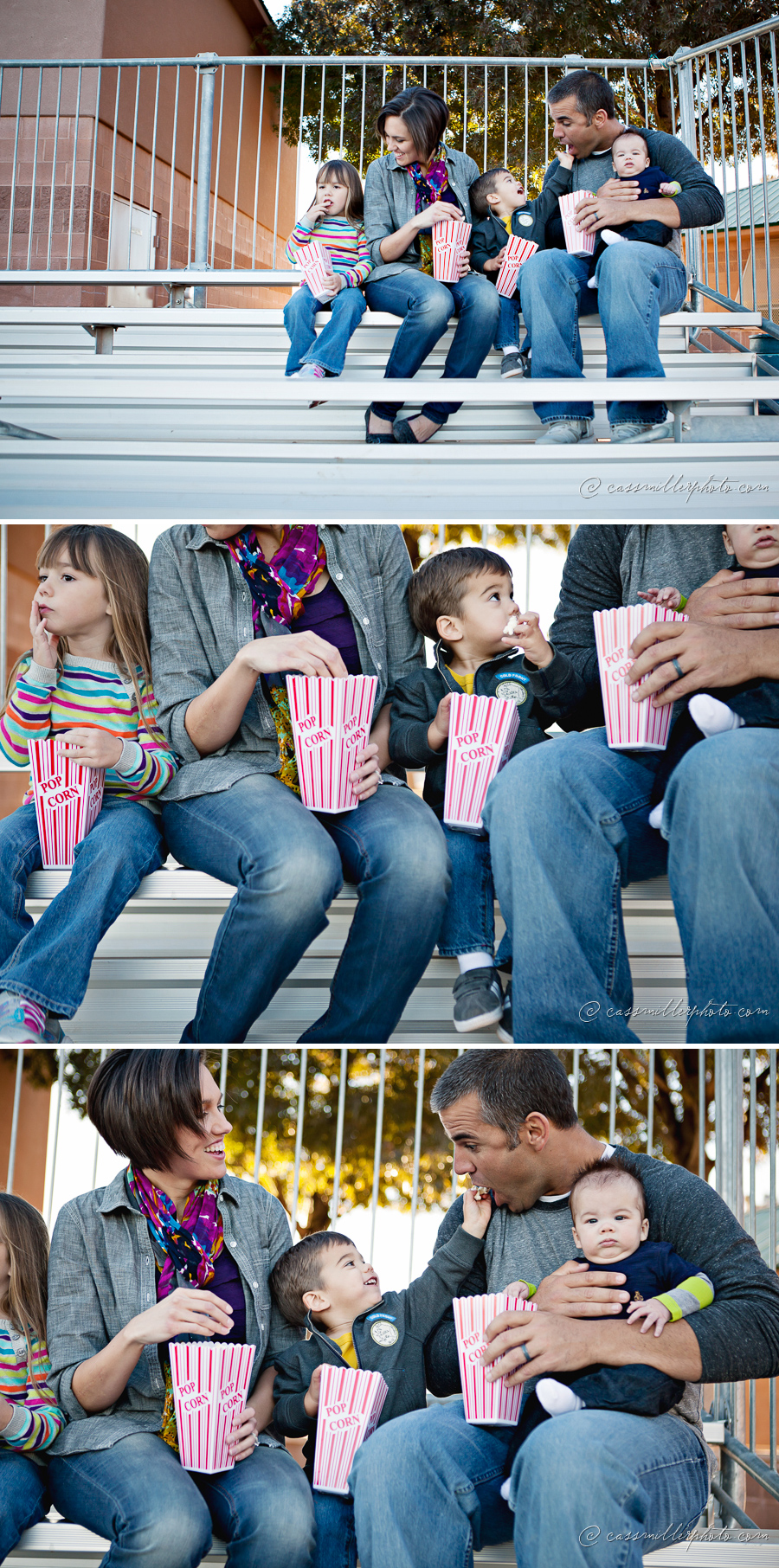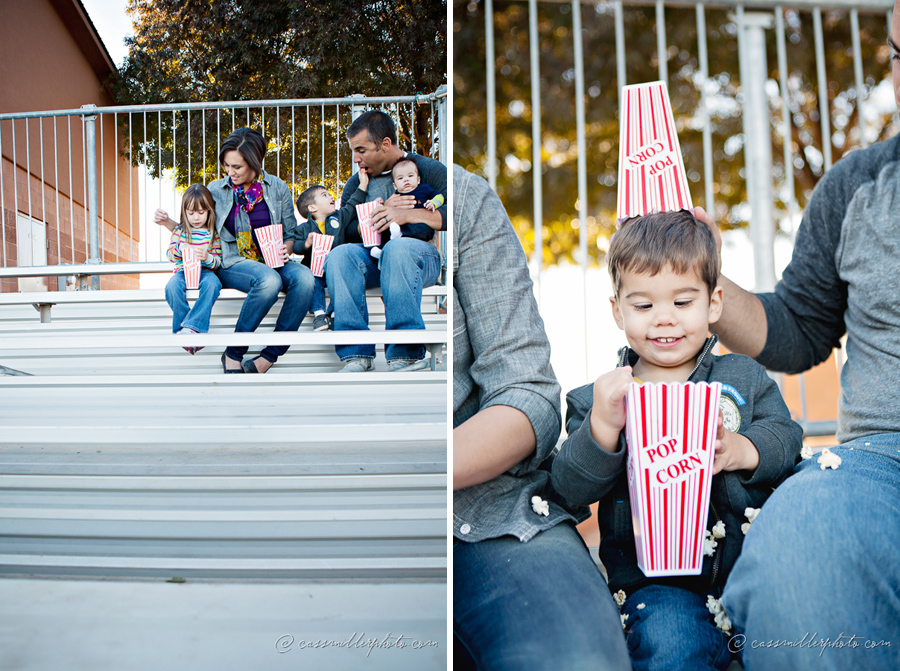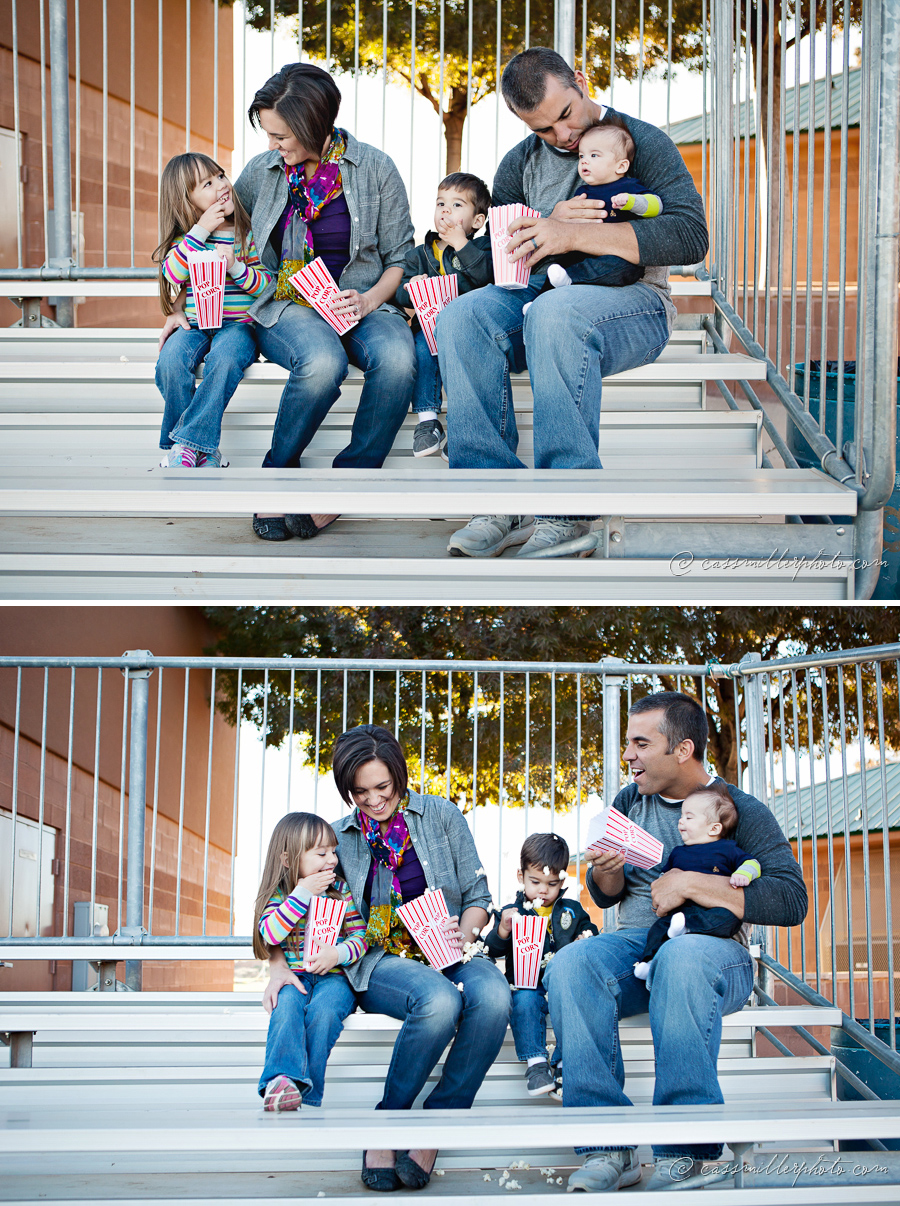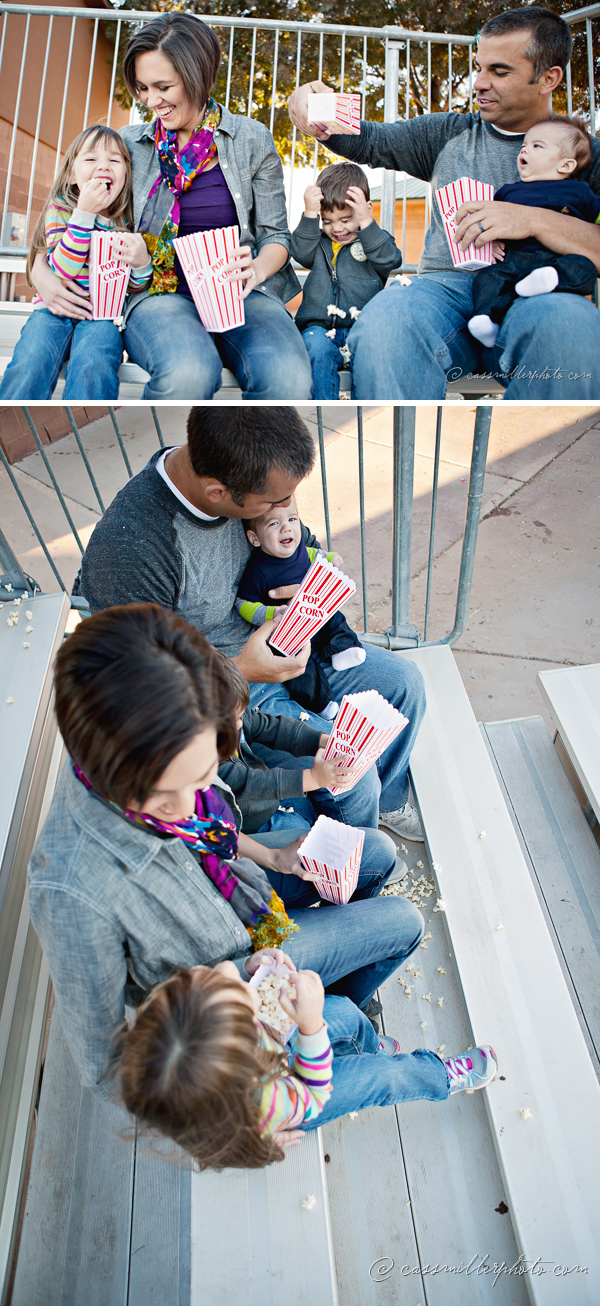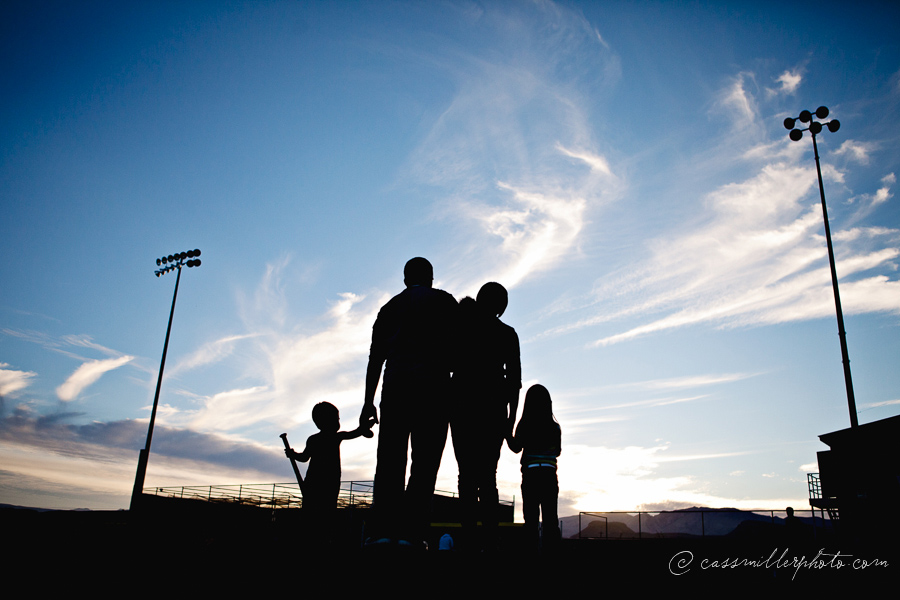 Thank you SO much, Jeff & Kristina for trying something new with me and allowing me to capture your family through this time.  I can't wait for next year! 😉
xo, C