I'm so excited to be sharing the gorgeous Ence family with you today.
I grew up with this lovely couple.  They were both close friends of my sister and spent many a days at my house growing up.  They are high school sweethearts and have the most beautiful little girl, Bryn.  Dustin works out of town a lot, so I was so excited when we could nail down a session when we were all in town.  I love this family so much.  There is so much love between them and I'm so happy to have been able to capture that for them.
Meet the Ence's…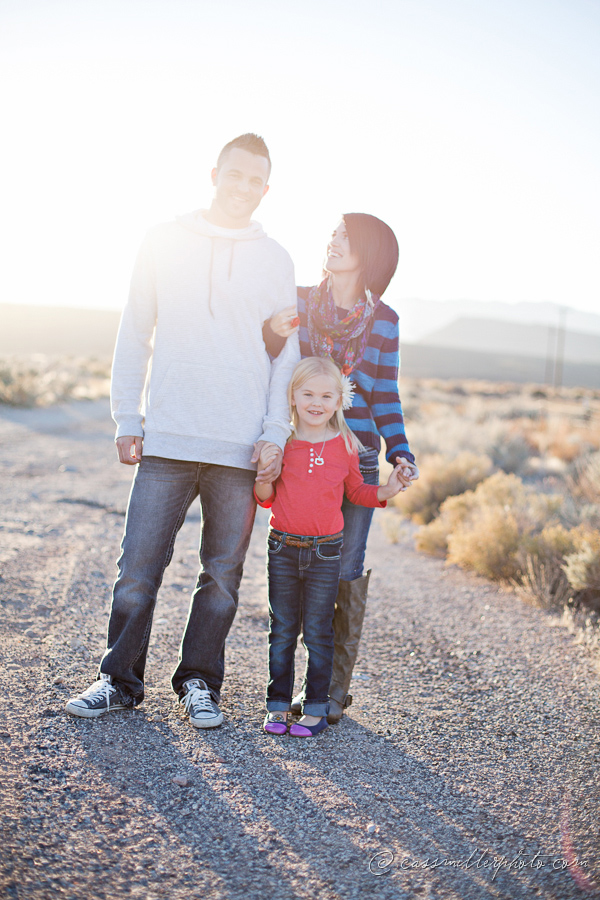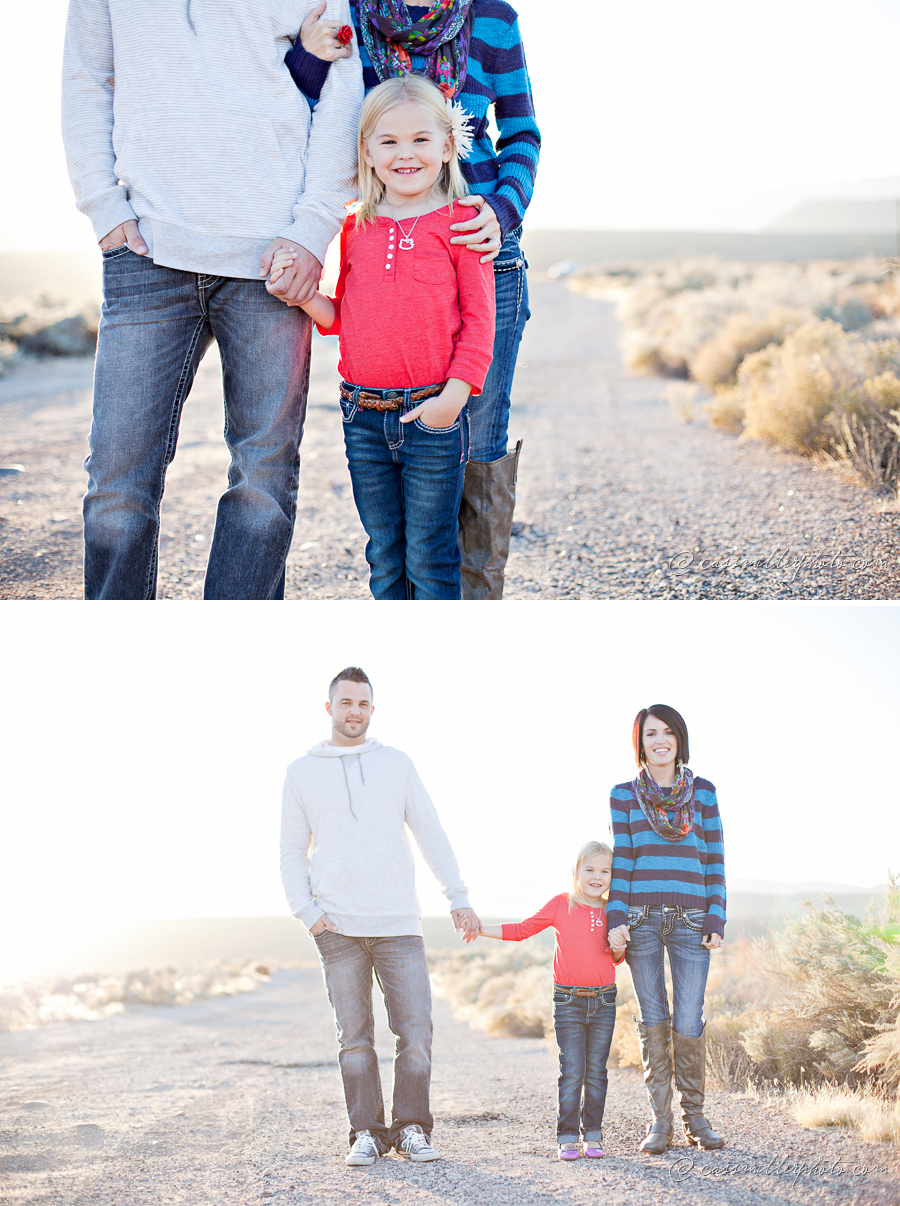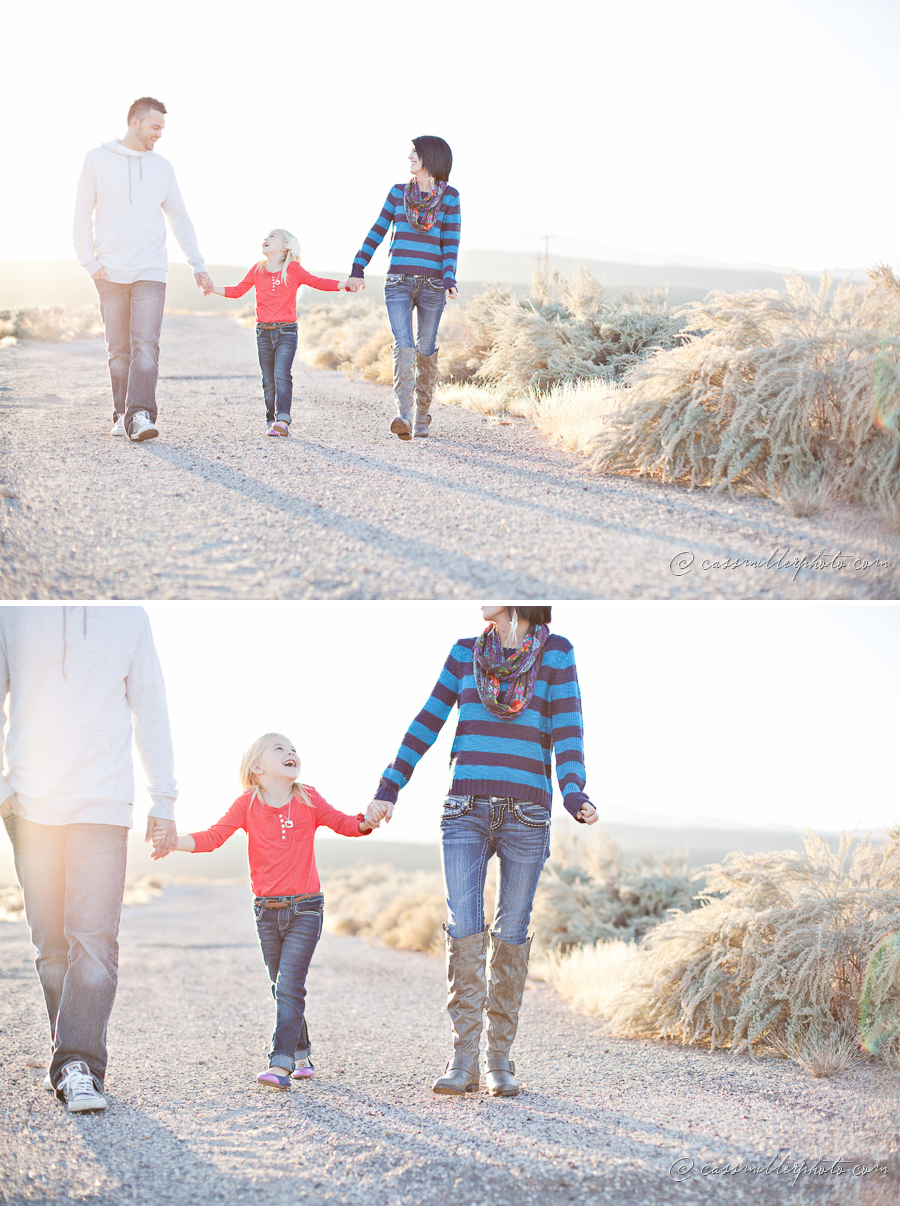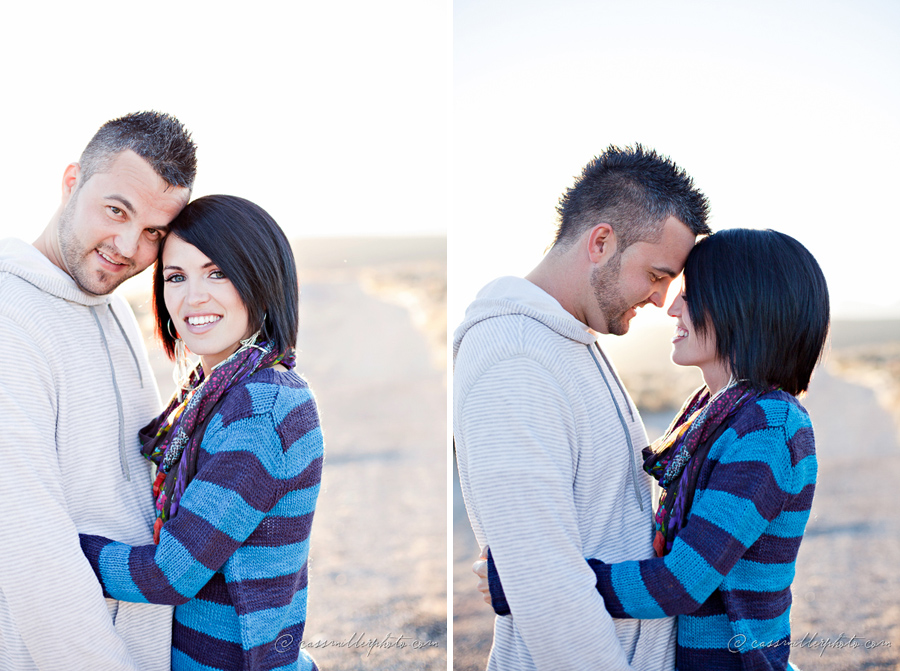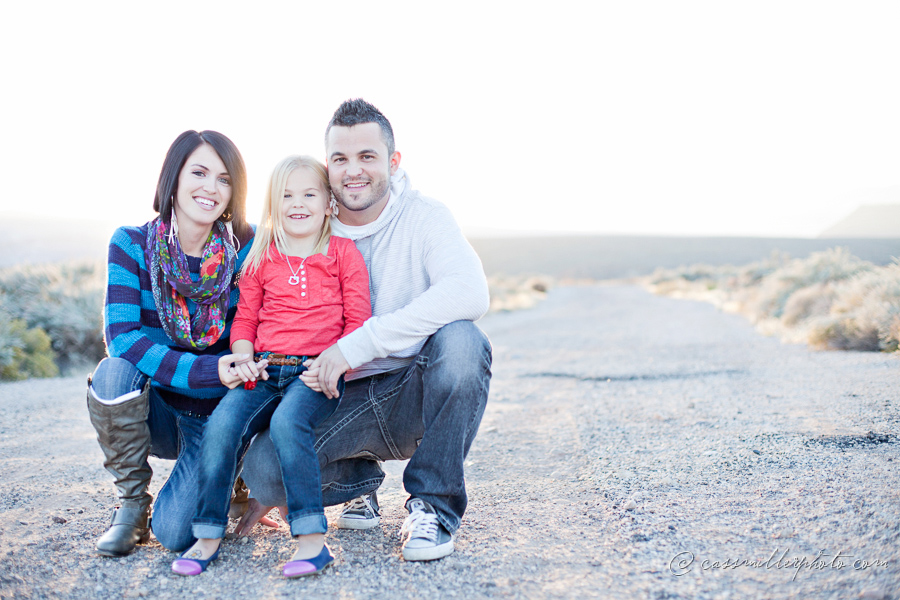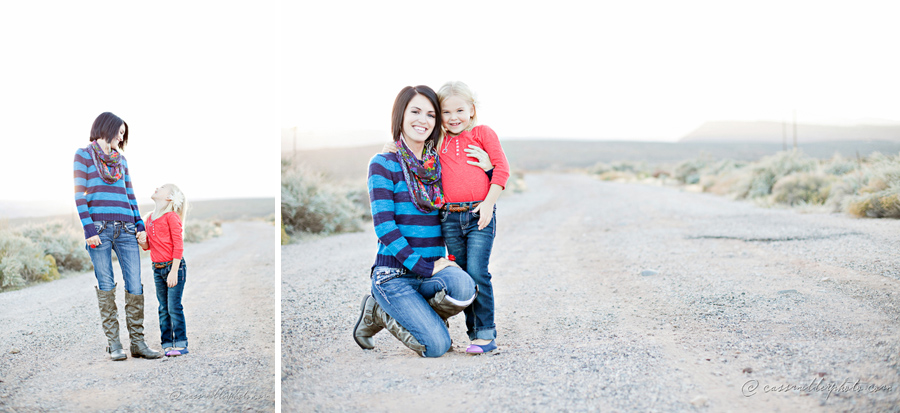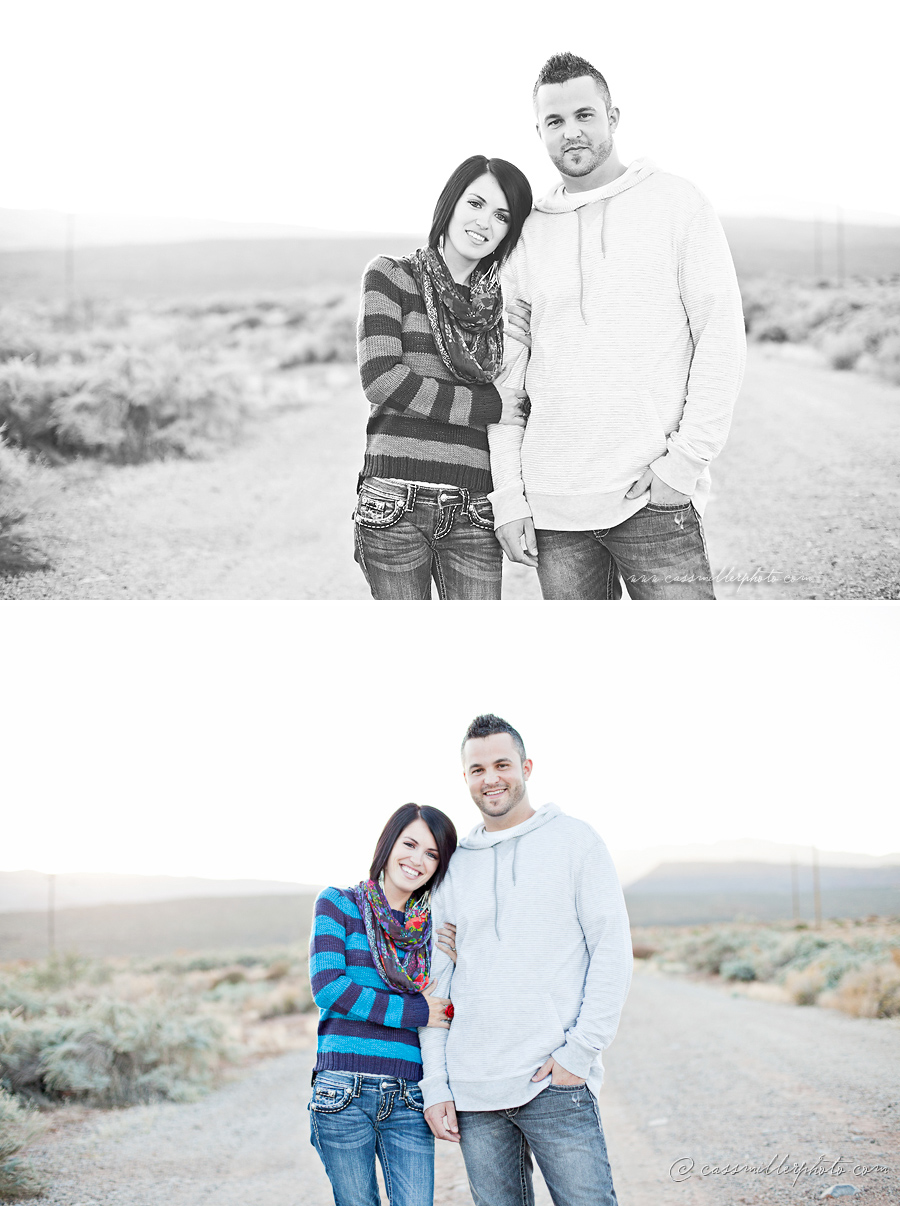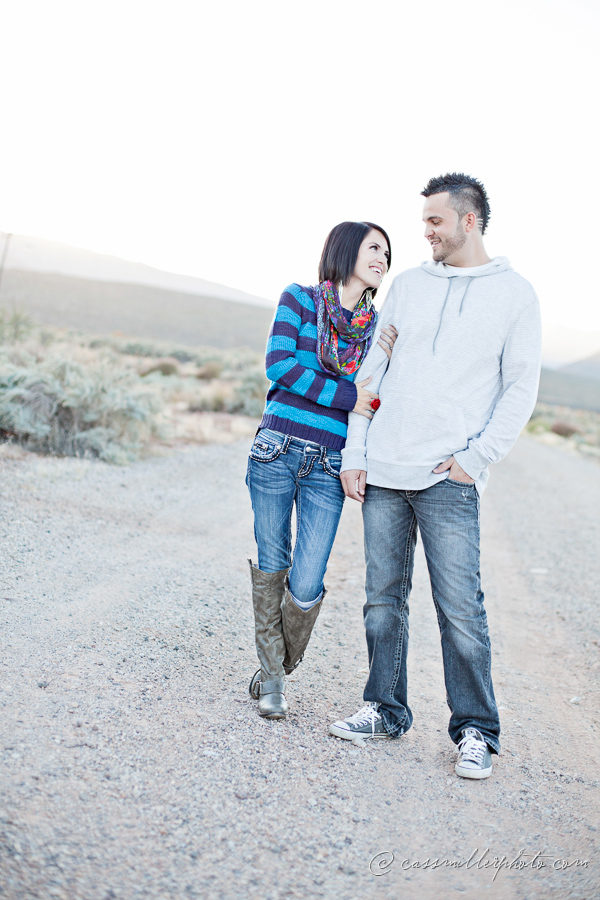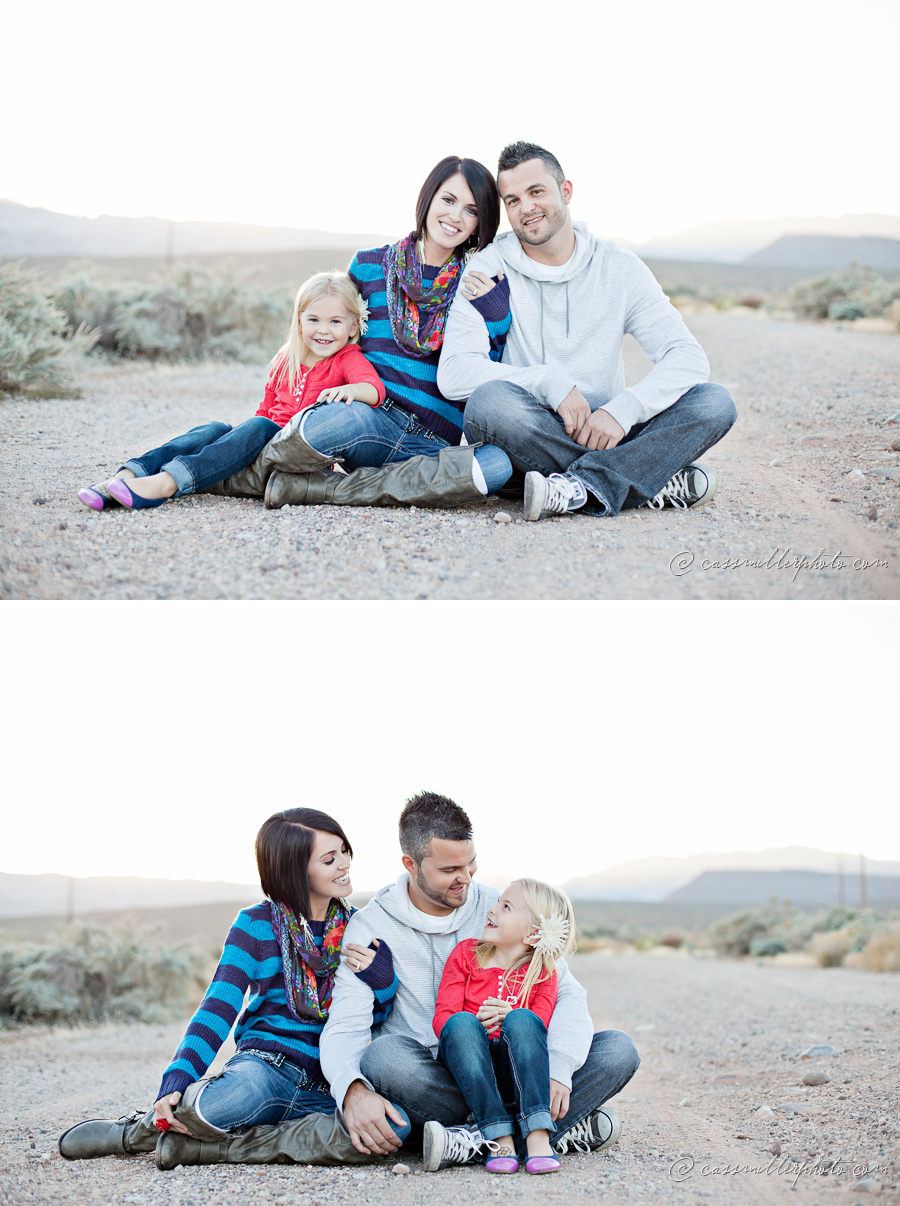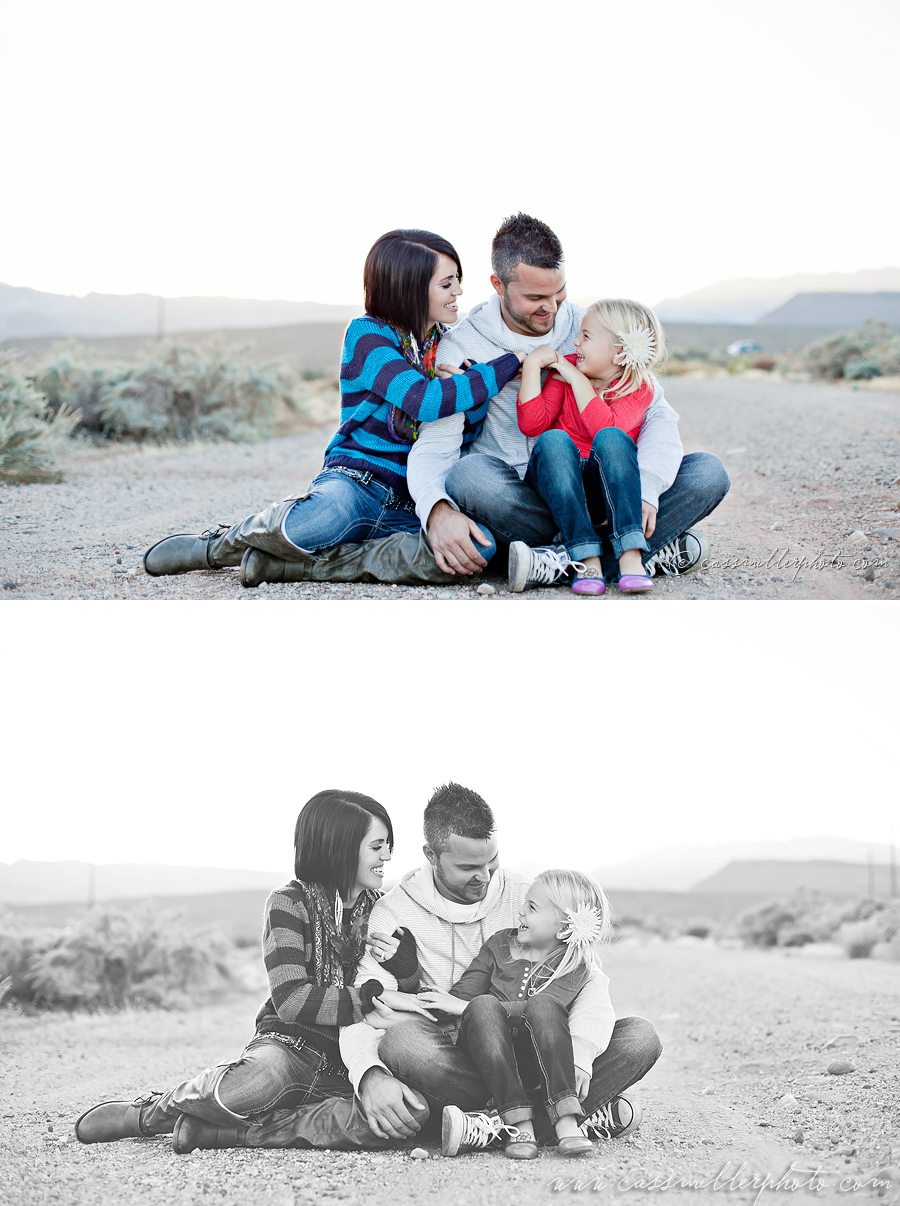 Aren't they gorgeous??  My goodness grace!
xo, C