Megan is another dear friend of mine who met up with us in New Orleans for her family session.  I am so glad the Toohey's made the 4 hour trip out, it would just not have been the same without them.
I know I've mentioned how fun our trip was, but I just can't even begin to explain how much fun it was and how much it meant to me.  In this day and age, we have so many different opportunities to meet people.  Megan and I, along with a few other amazing ladies have truly been modern day pen pals.  We have been able to share our lives with each other online and that gift has been absolutely priceless to me.  These girls have been my saving grace over the years.  We all know each other so deeply, we've laughed together and cried together, we've been there for each other on levels that would be impossible for any other type of friend.  To have a sort of backwards relationship in that we know each other so well and had never met in person until this trip, it was so fun to see these girls in person.  To be able to laugh together at nights after the kids were in bed and be able to squish on those sweet babies… it was almost surreal.
This family is especially close to my heart because they have two girls, just like us.  One born in December and the other in August, just like us.  It was so fun to watch their family in all the similarities they had to ours.  Megan and Andrew have the sweetest story.  They are high school sweethearts, they met at their christian high school and have sang together on their church's worship team for years.  They have two of the cutest little girls I've ever seen and are full of all the southern hospitality (and southern drawls) you could ever imagine.  I'm not even kidding, I wanted to record Ansley's little voice with her little southern accent so I could hear it when I went back home.  Melted my heart!
I had never been to New Olreans before this trip and I could have never believed what a dream it was to photograph.  The colors, the texture, the architecture.   Oh my goodness grace, I was in HEAVEN!  In planning, Megan knew she wanted a family session in the city and I was totally up for it.  When I actually got there to see the city… I almost peed my pants.  The city mixed with the beautiful Toohey family was almost too much for me to handle.  It was purely magical.  I've been so excited to share this session….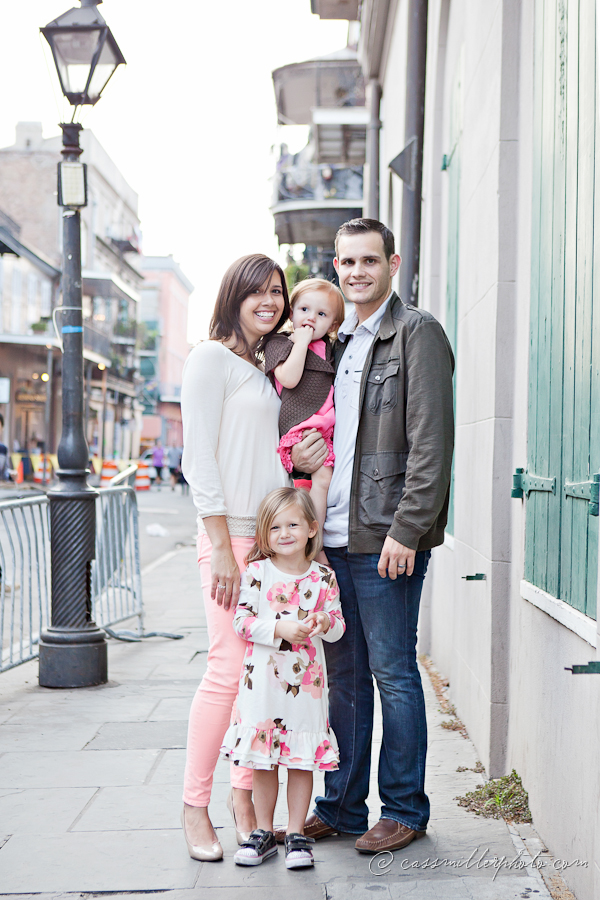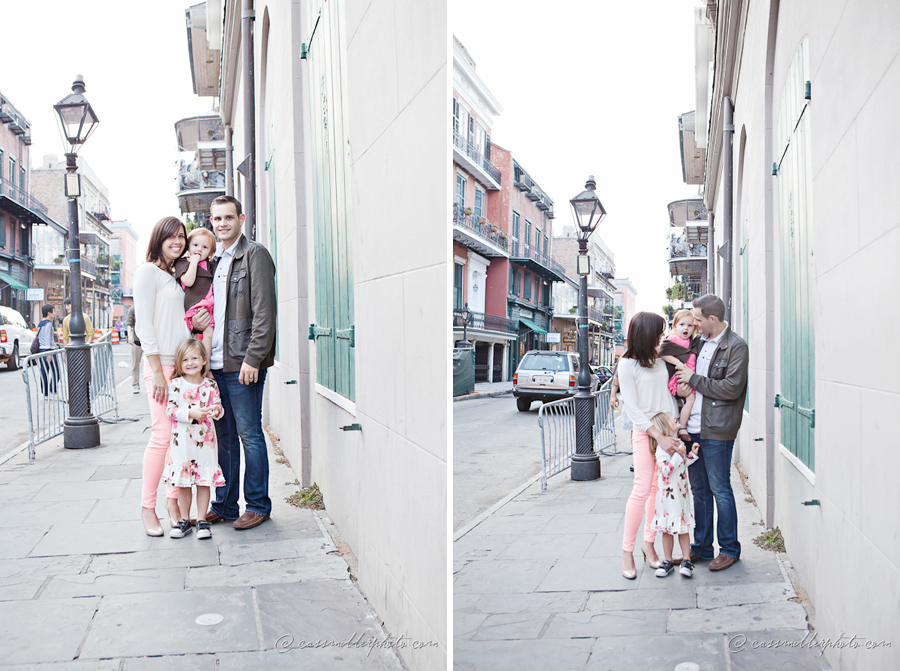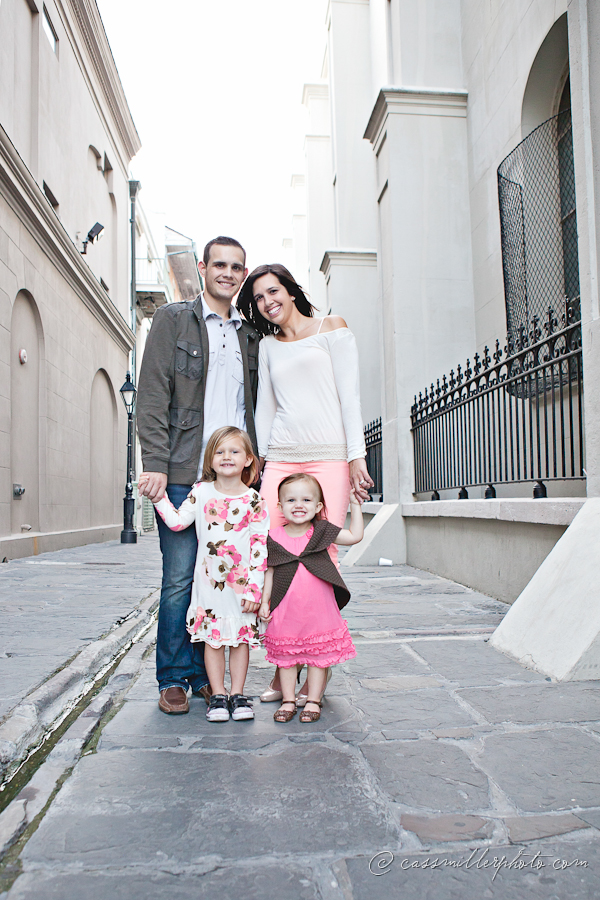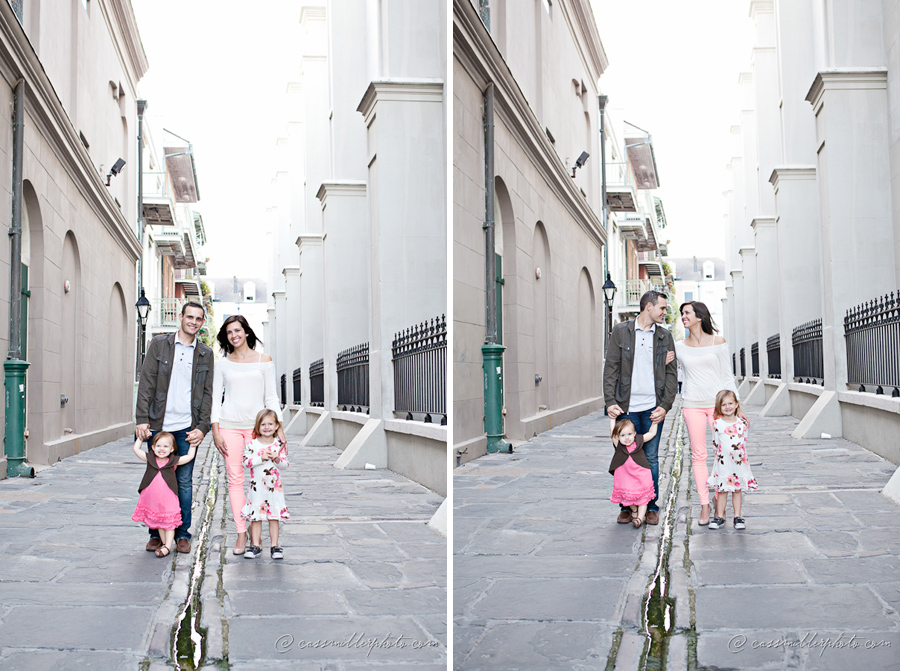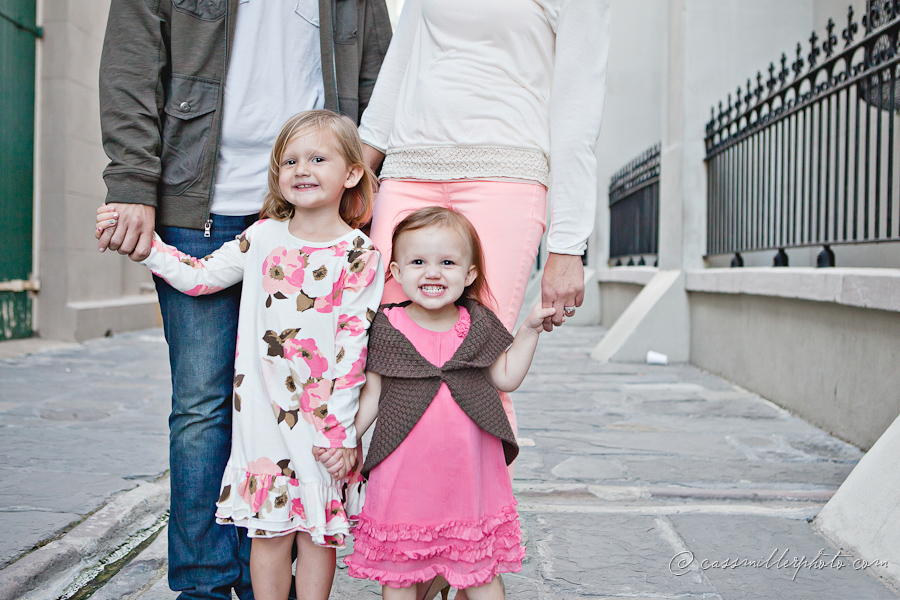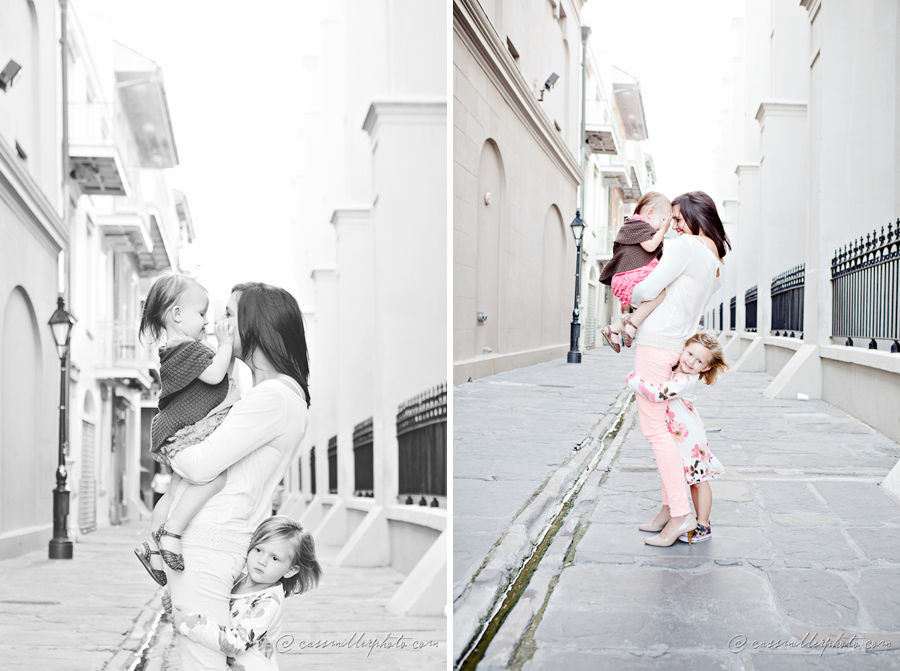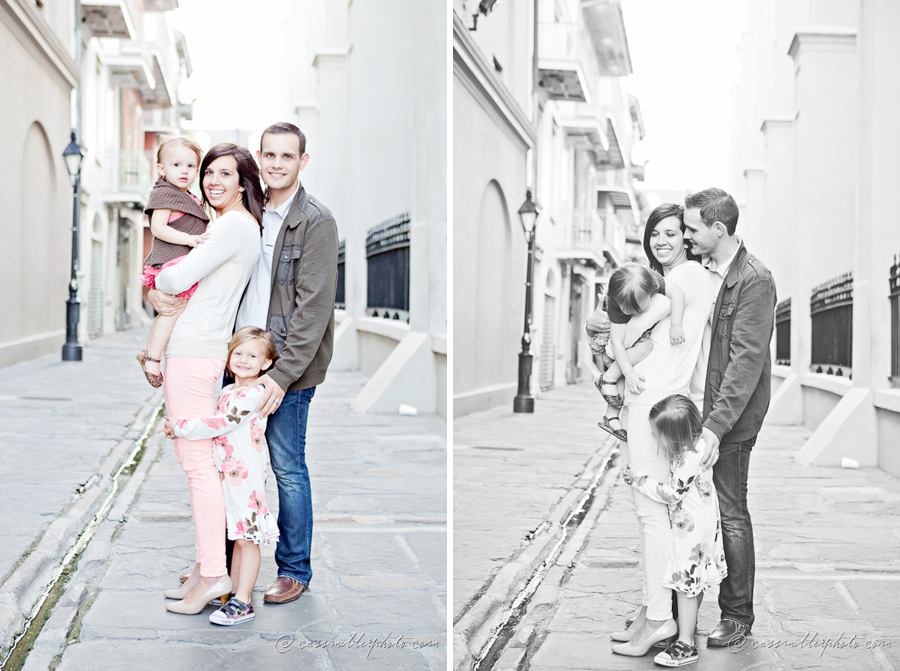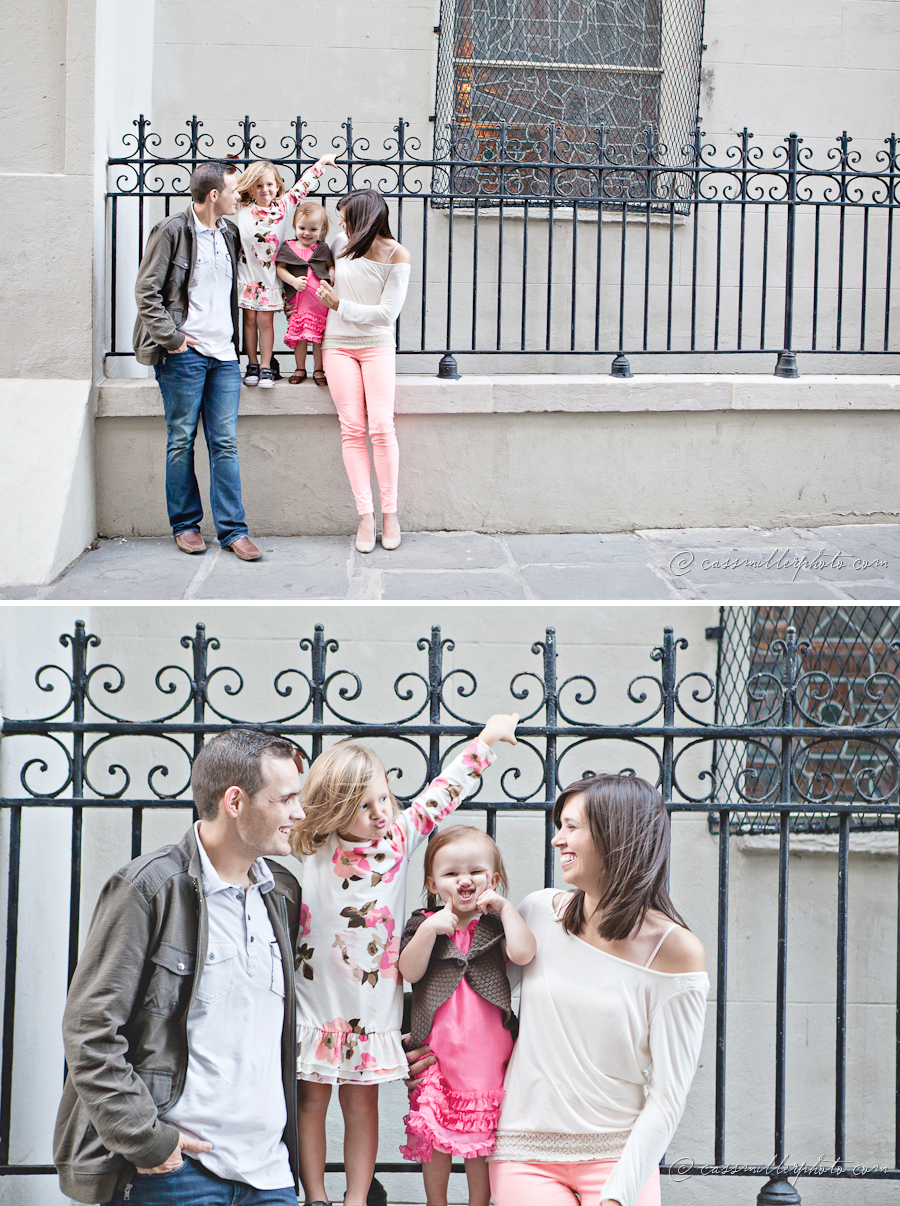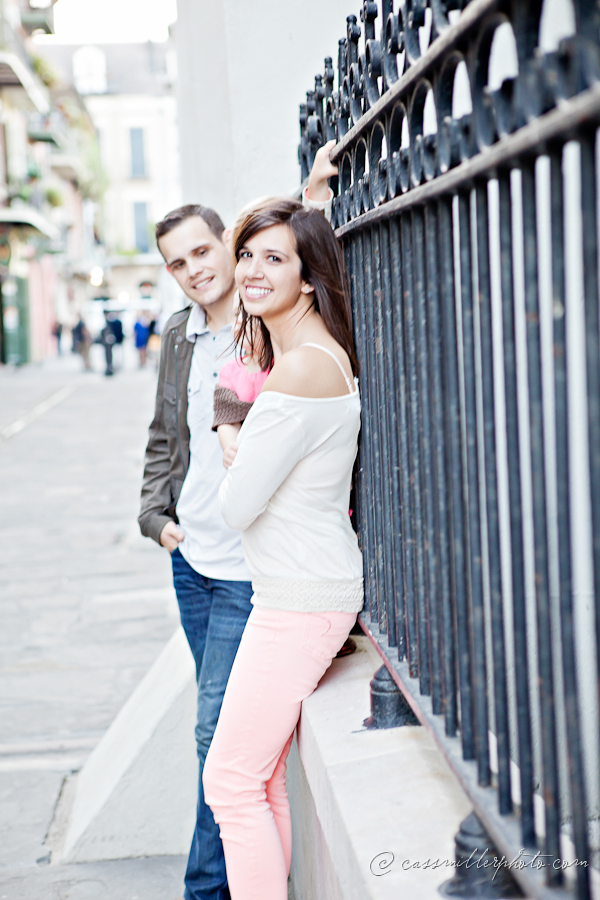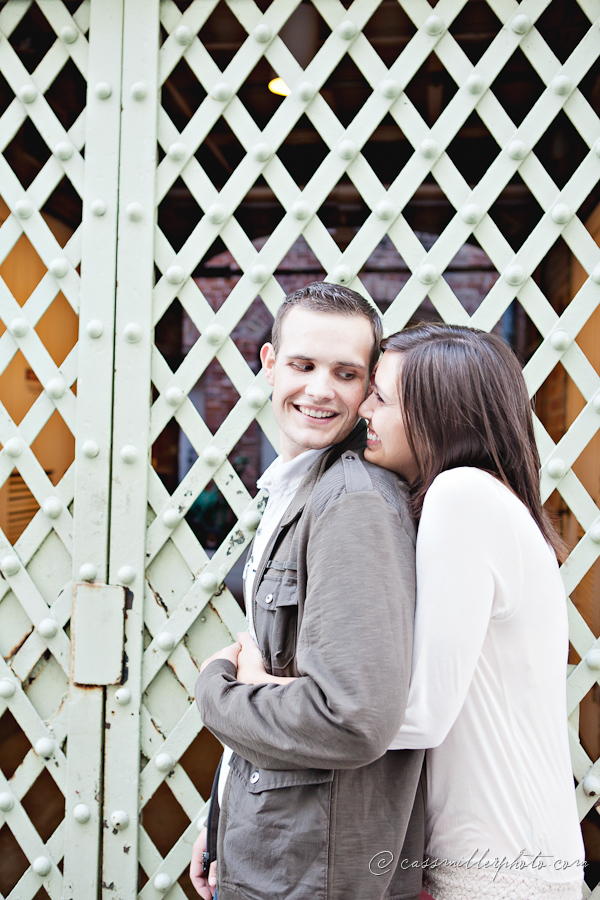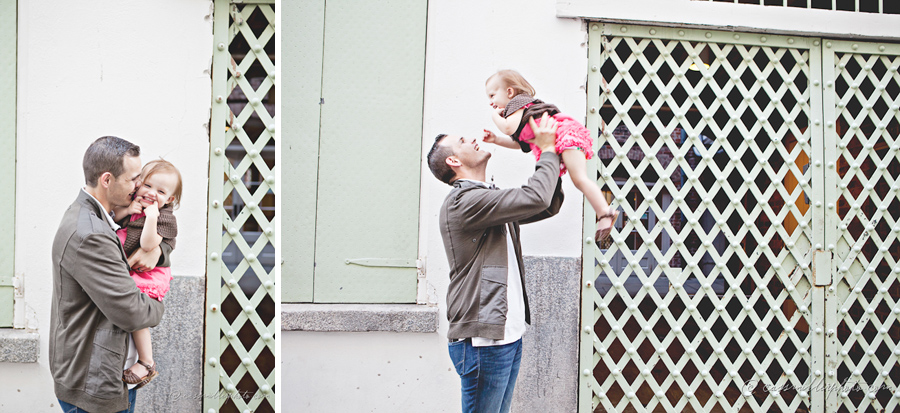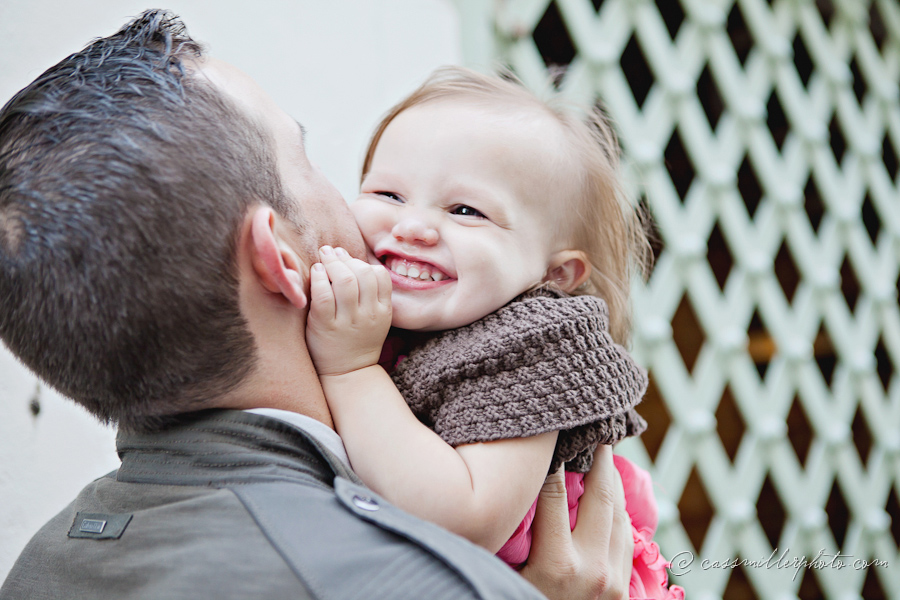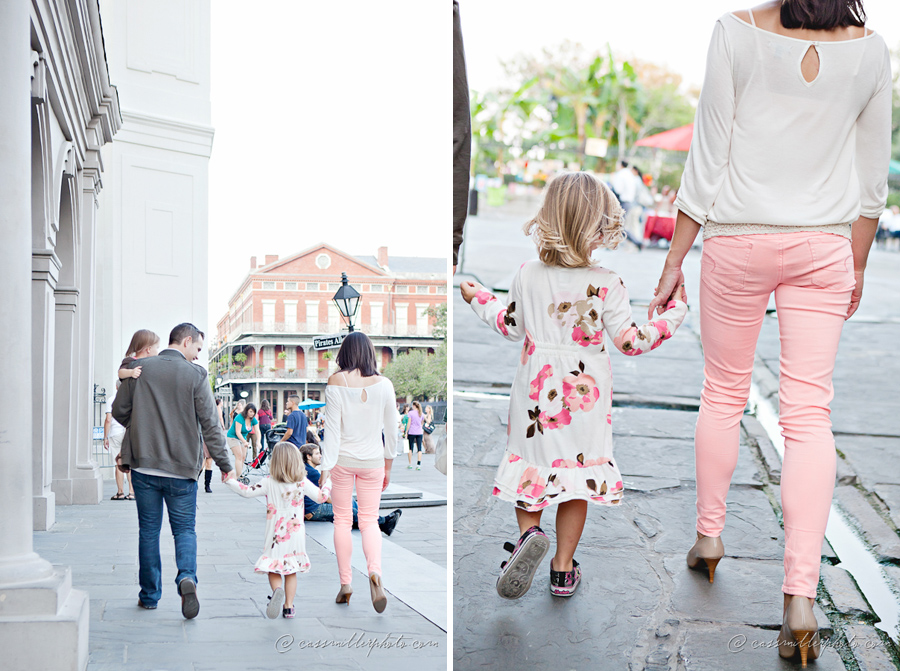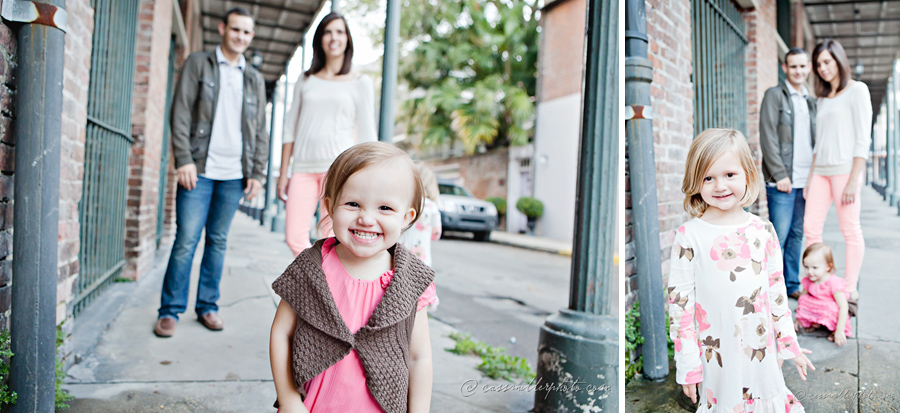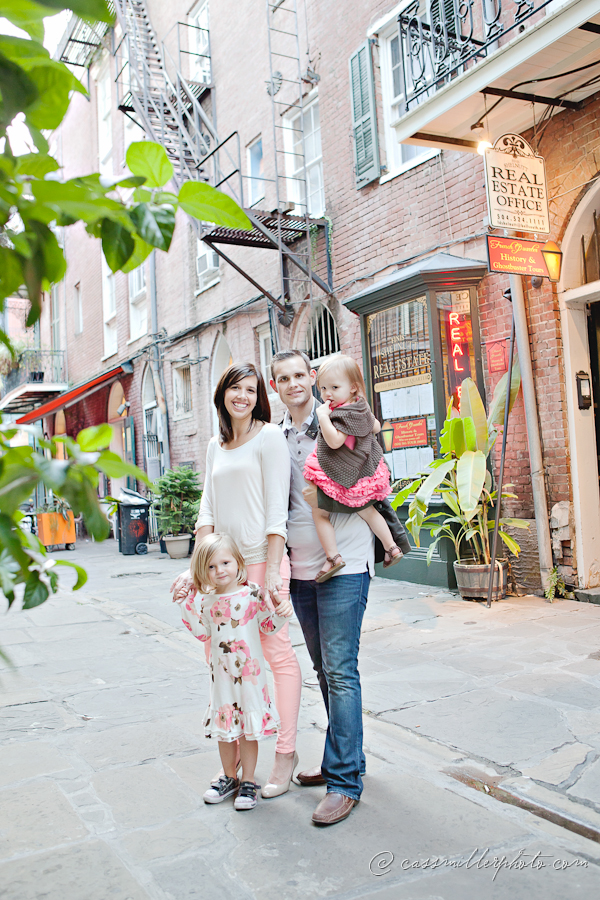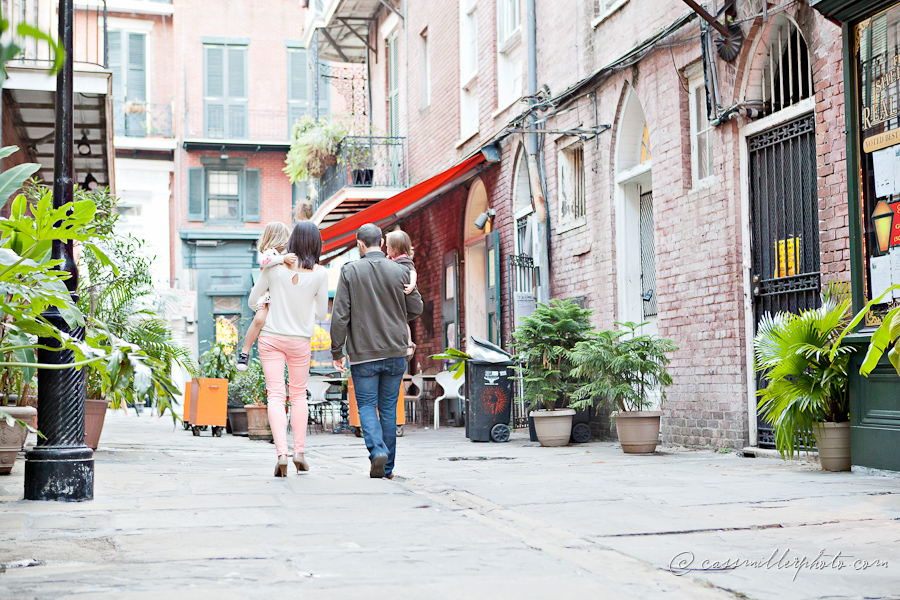 Gorgeous city and gorgeous family.  I can't wait to go back!
xo, C