I photographed the Strate family last year and I was so stoked when Adriana contacted me again to do their family pictures.  Have I mentioned how much I love returning clients?  It's always so nice to see them again, see how their kids have grown, and not to mention it's pretty much the best compliment you could ever give a photographer.  It's been so much fun catching up with my clients from last year!
We wanted a fun and relaxed session for the Strate's.  Last year we enjoyed their beautiful neighborhood vineyard and this year we headed to the beach!  It was such a fun session.  I especially love the last shots of Gavin kicking around the soccer ball and just watching them play together as a family.  Totally filled my photographer heart. 🙂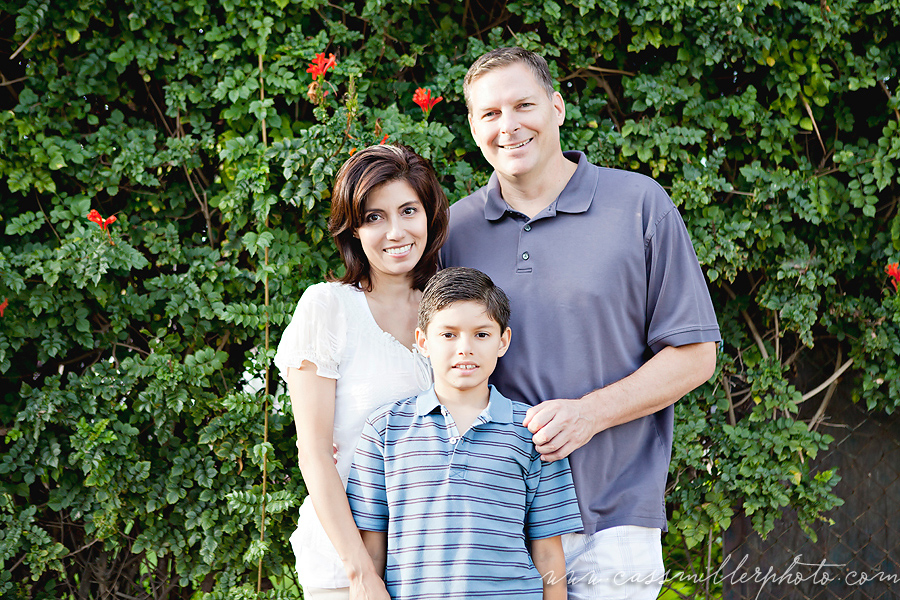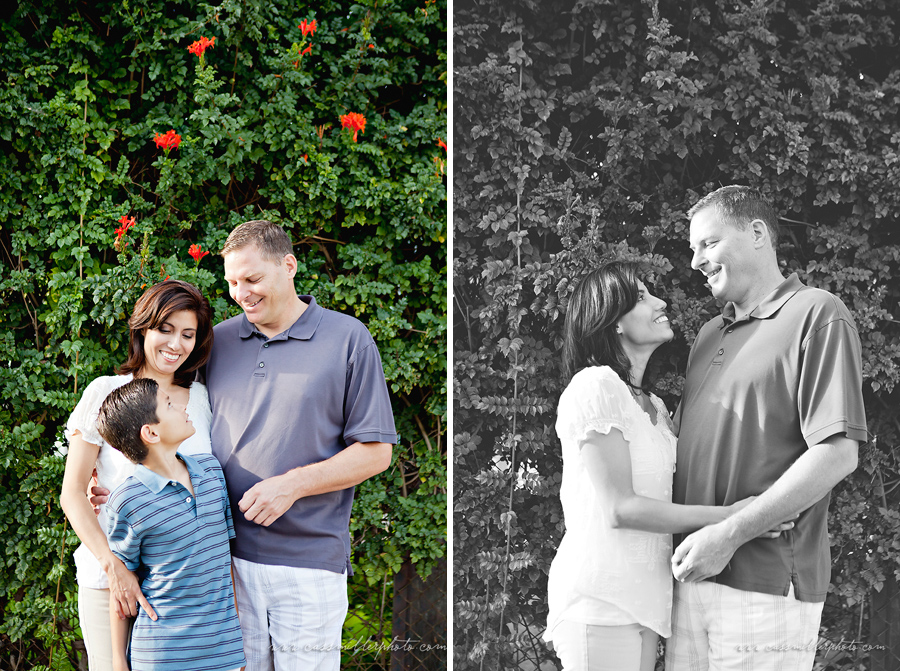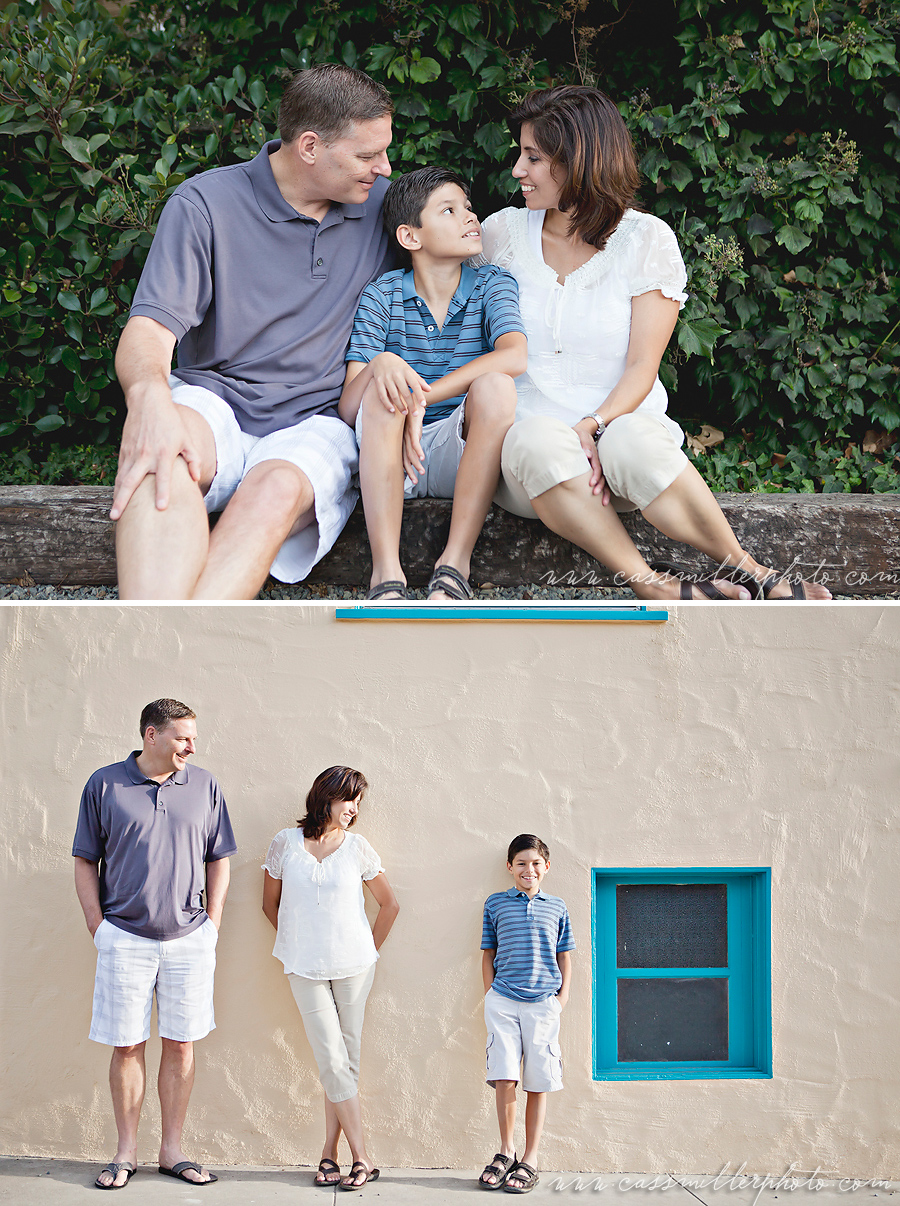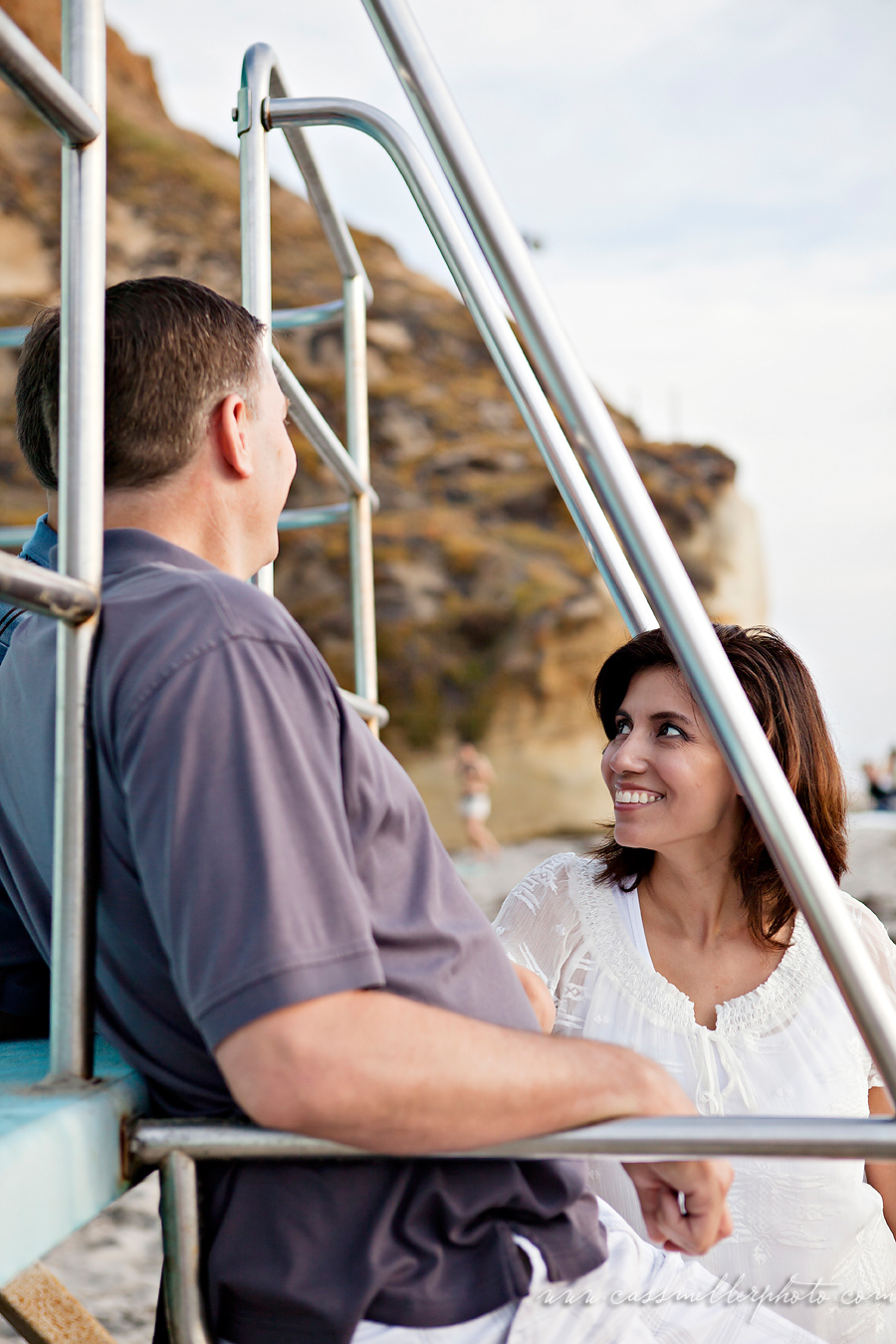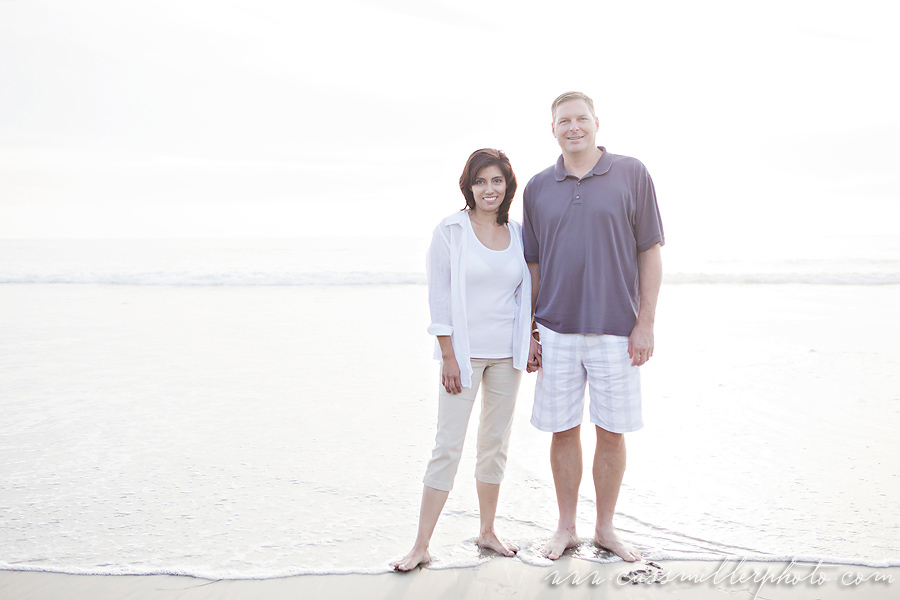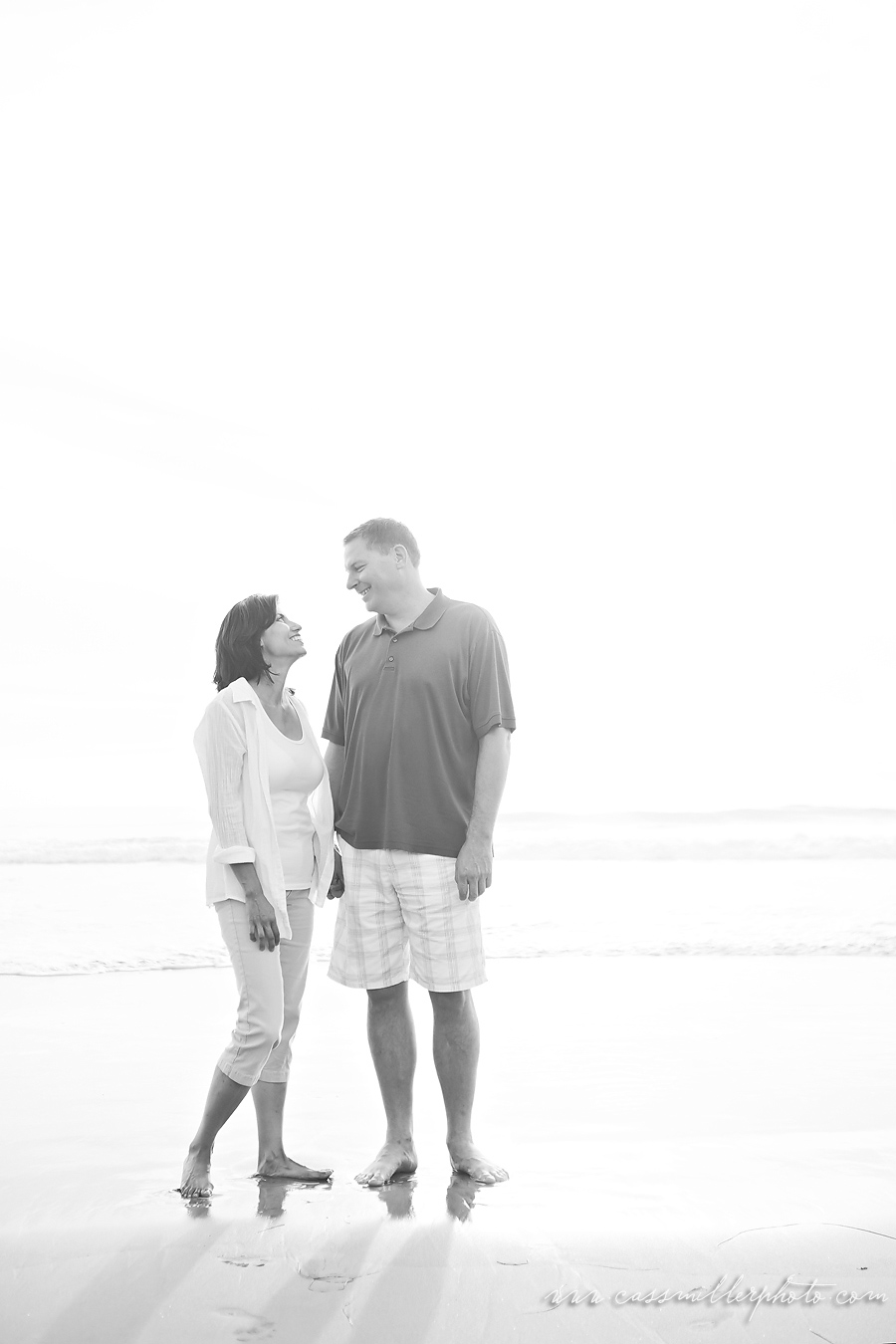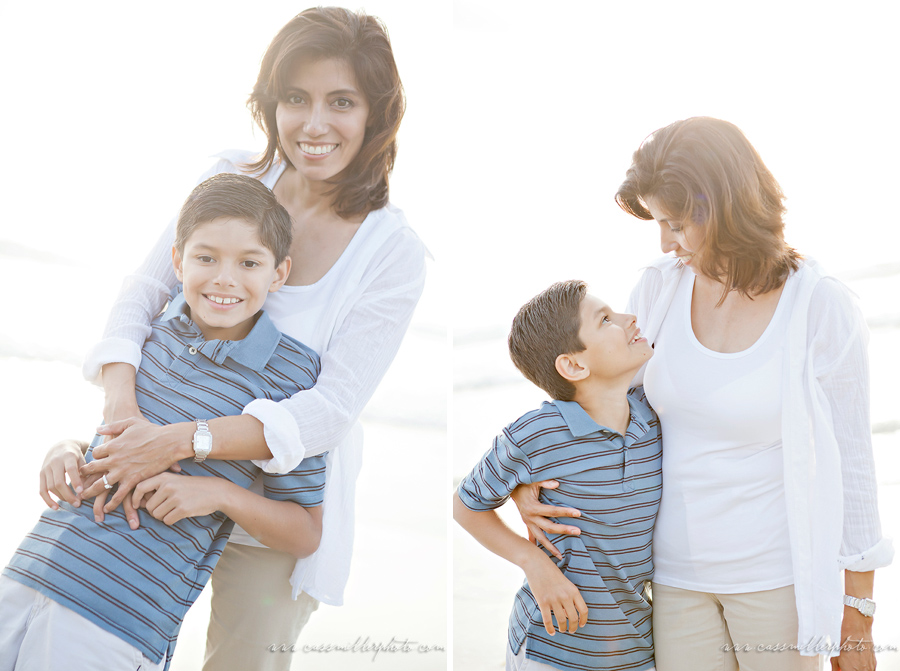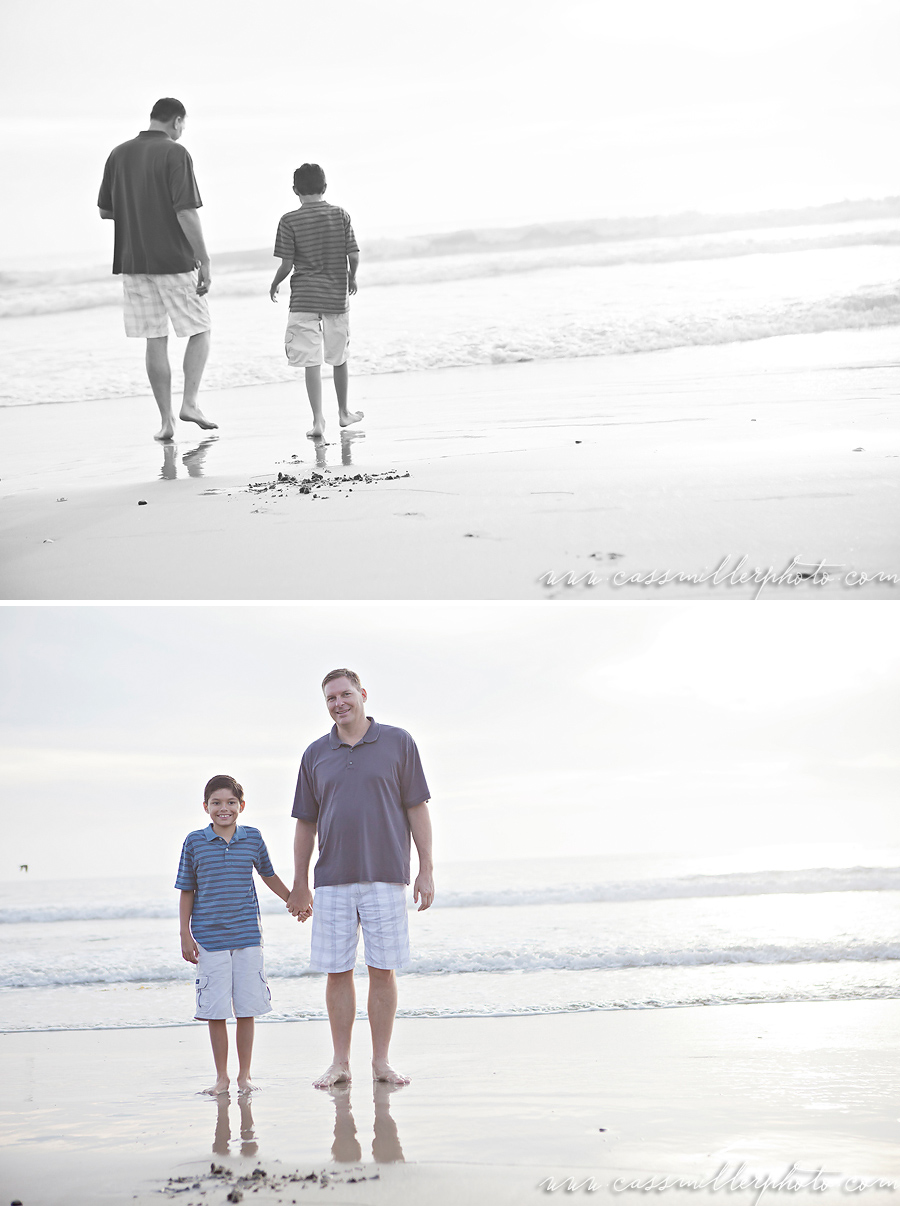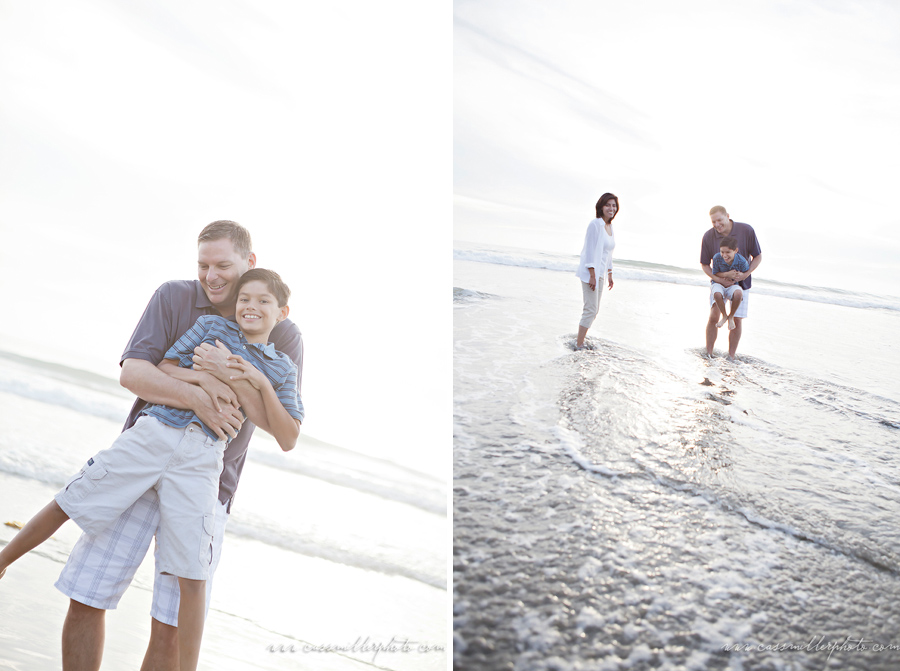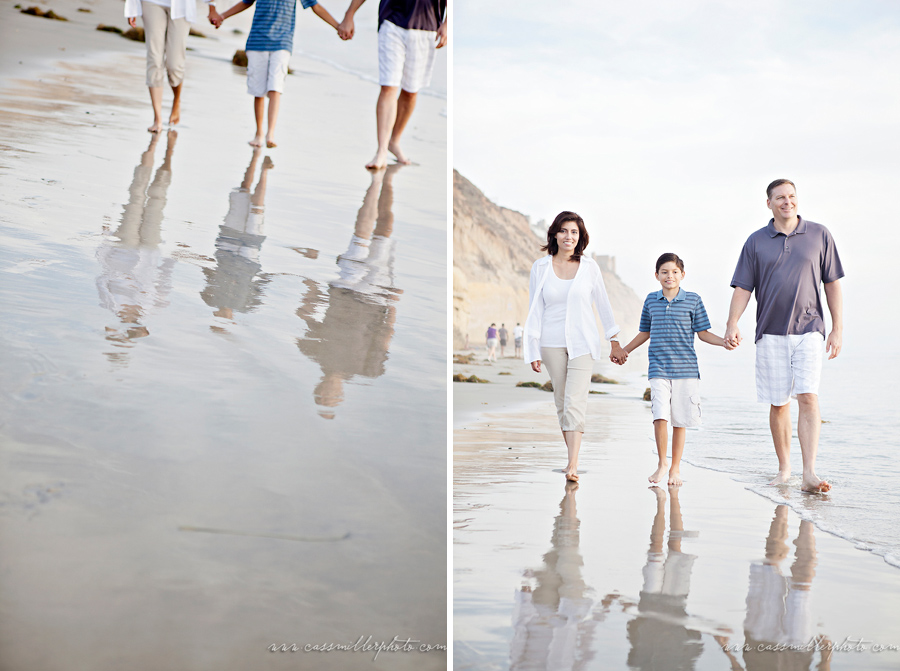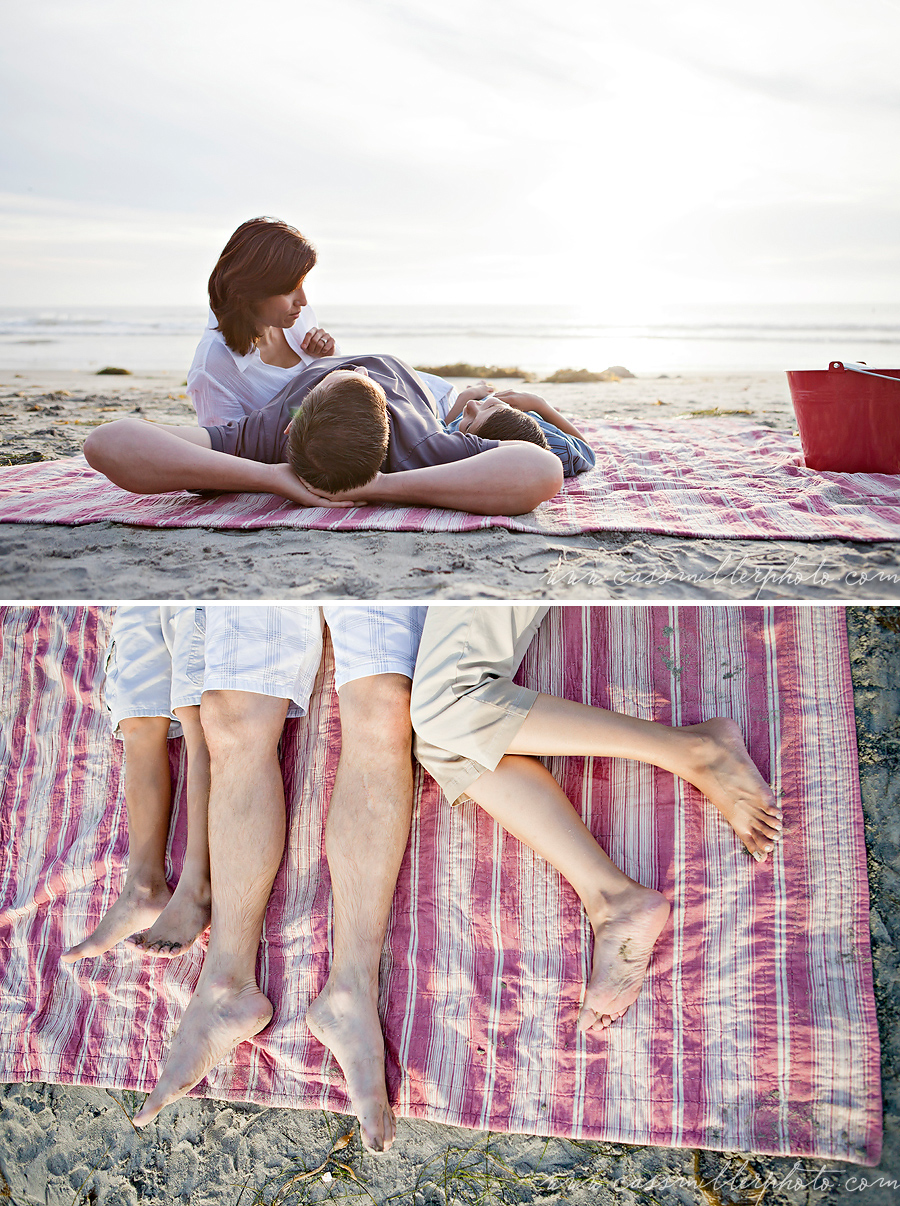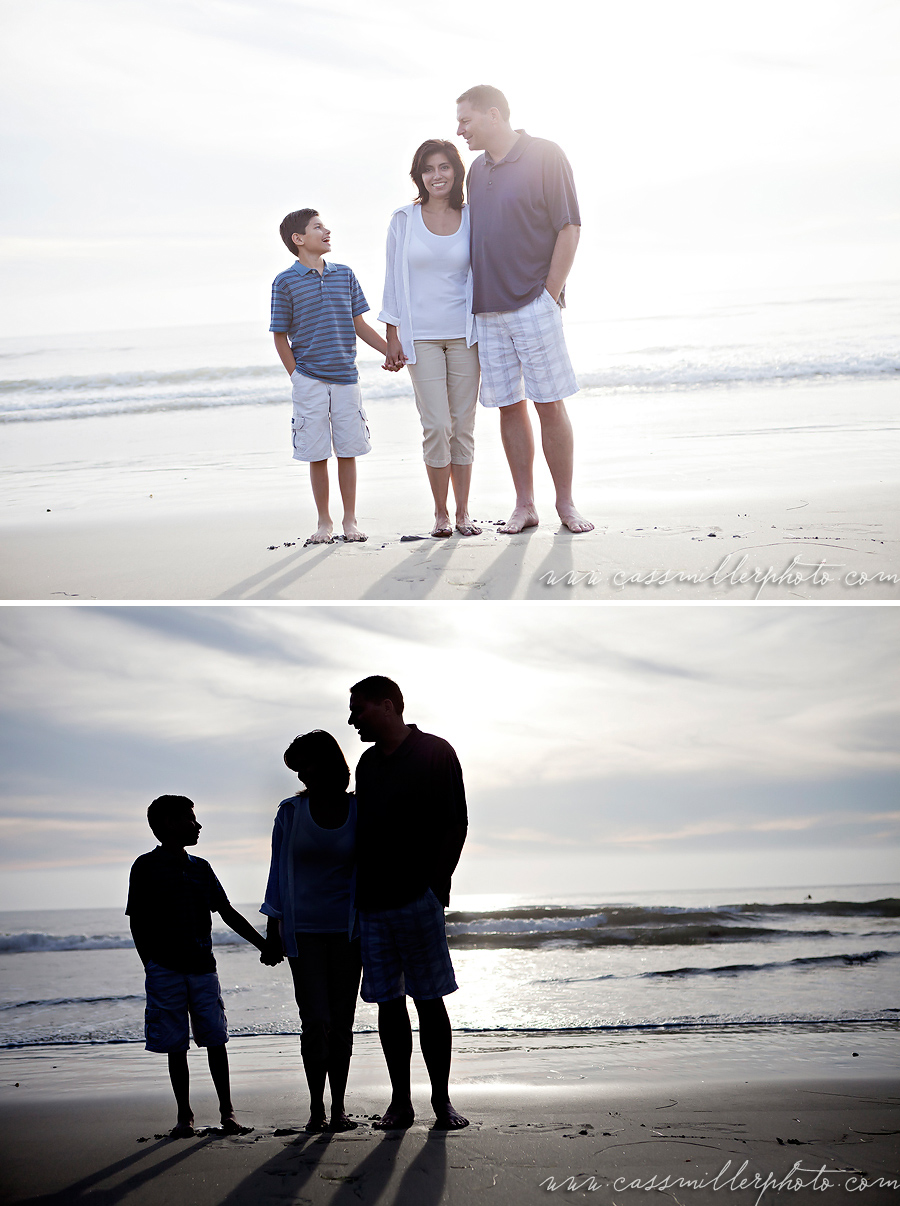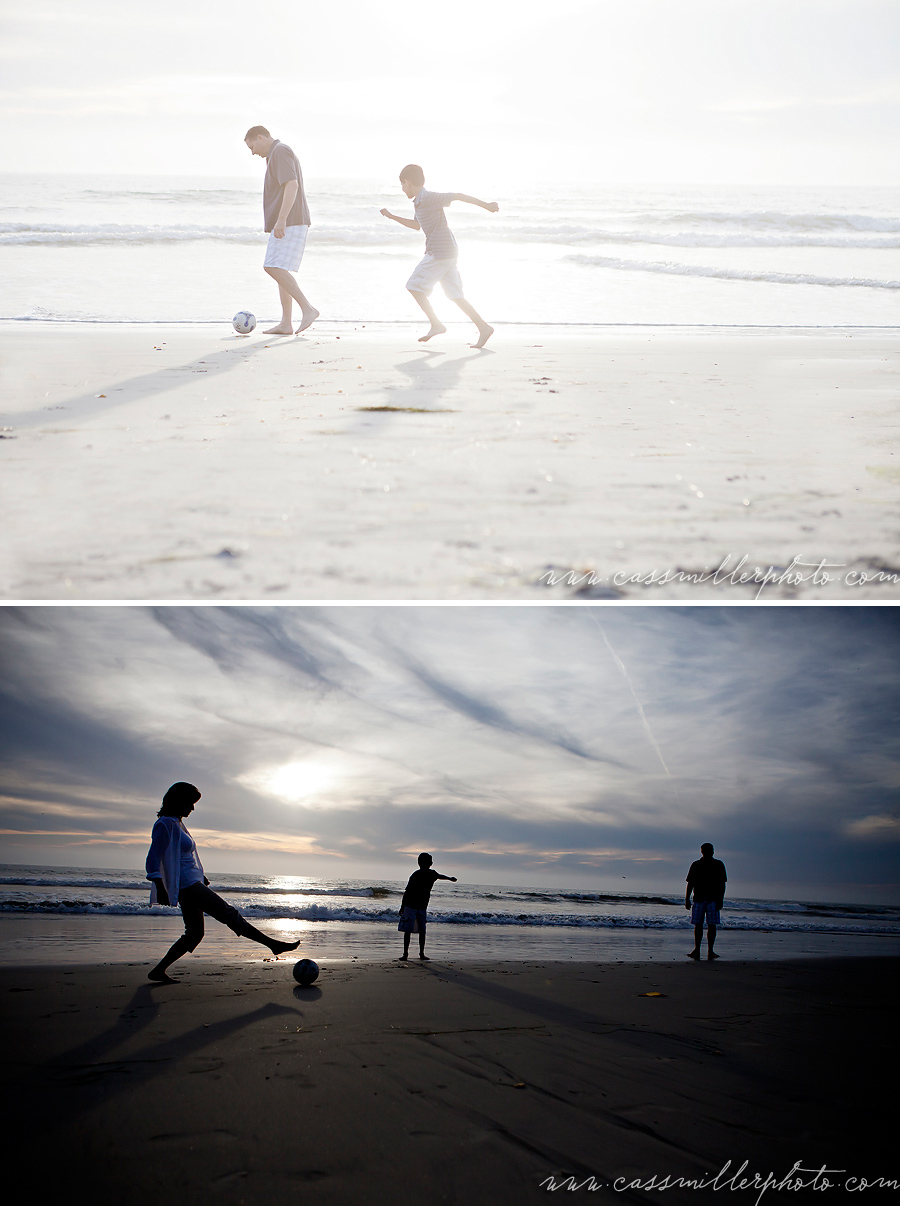 I love this family and cannot wait for next year!
xo, C