Where to even begin with this family?
I love them more than words can say.  Jessica is one of my sweetest friends in the whole world.  We met online 4 years ago, you can read about that here.
This was the first time we had met in person and I was coming out to photograph their family and stay at their house for the weekend. ha!  I fell even more in love with them and their sweet family connection while I was there.  I loved every second of my trip.
Jessica and Jose are high school sweethearts, they have two boys, Julien and Jordan.  They're both from New Orleans and have made a super sweet little life for themselves there.  Jose works hard as a police officer and Jessica works in insurance and they spend all their free time together as a family taking in all New Orleans has to offer.  This family LOVES more than I've ever seen.  Their boys were the best of friends, and so are Jessica and Jose.  Even though they've been together for over 10 years, you would think they just started dating based on the amount of giggling they do together.  Both Jessica and Jose are so loving with their boys.  I learned so much about parenting and marriage from just being there over the weekend.  I love how they communicate together as a family, I love how affectionate they are, I just love how their family comes first above anything else.
When we started planning for our session, Jessica knew she wanted a home session and I was so glad.  My first night there as I was eating dinner and catching up, asking them about their session details.  The boys were playing together on the floor, creating sound effects and car crashes a plenty and Jessica said, "This is exactly us.  There's usually toys strewn all over the place and we all just.. play." I knew we were going to have the most perfect session.
And we did.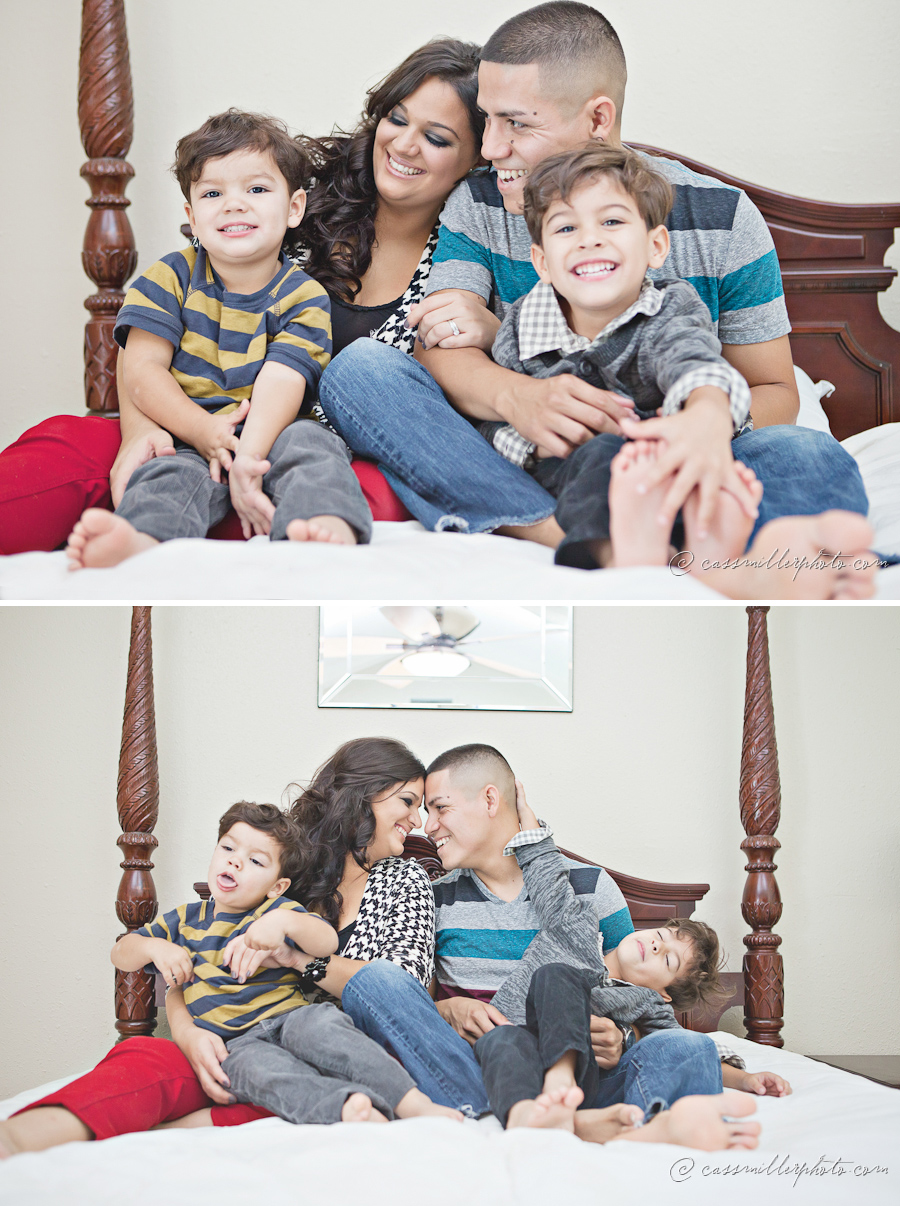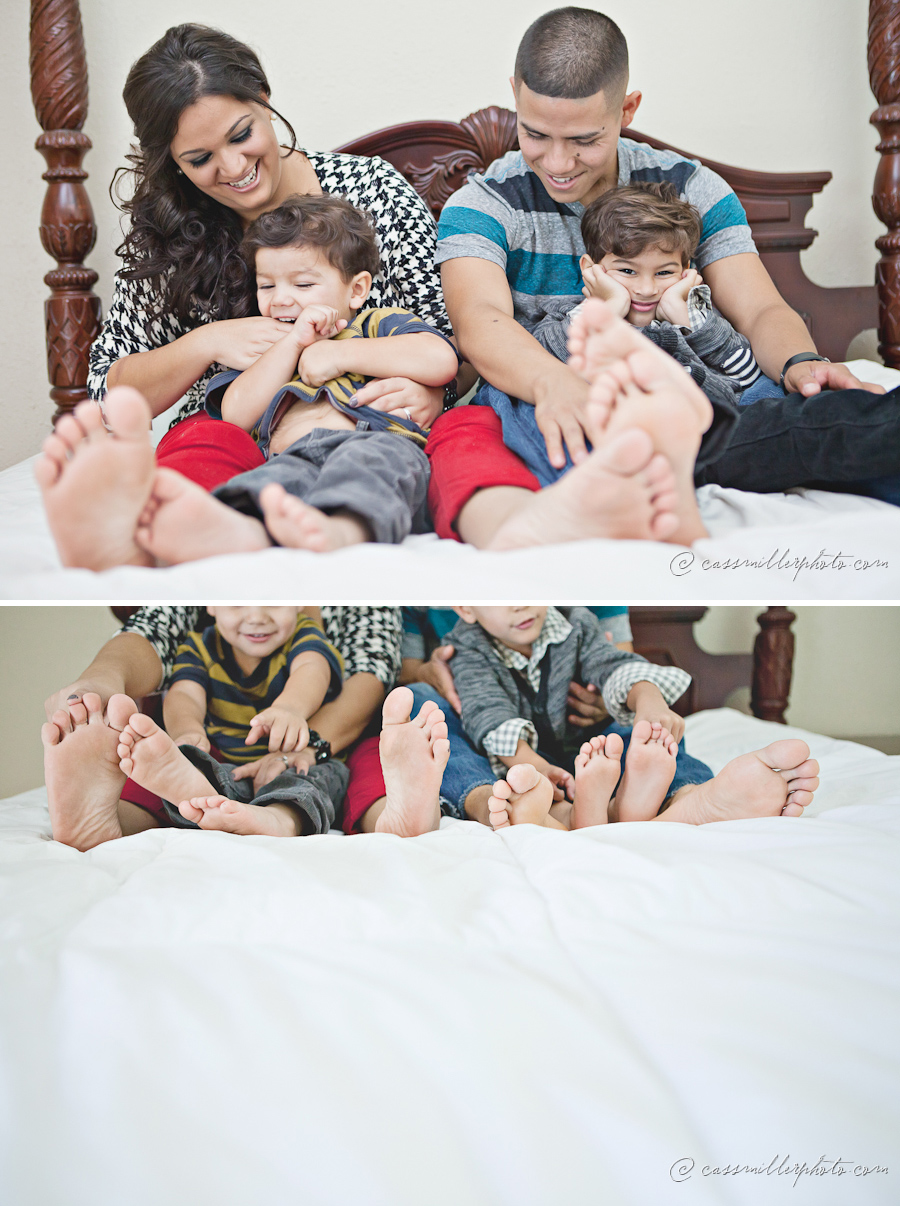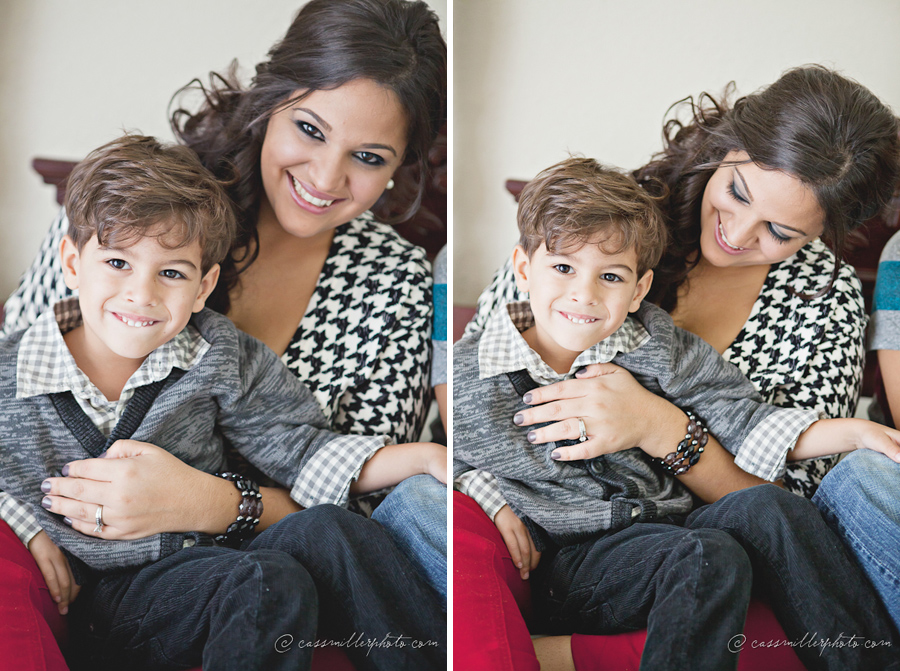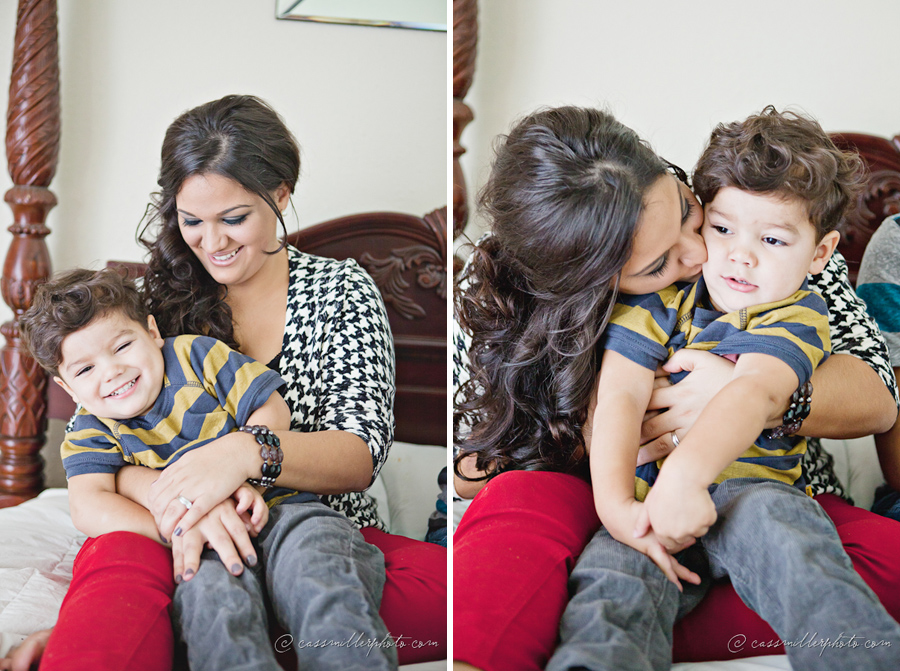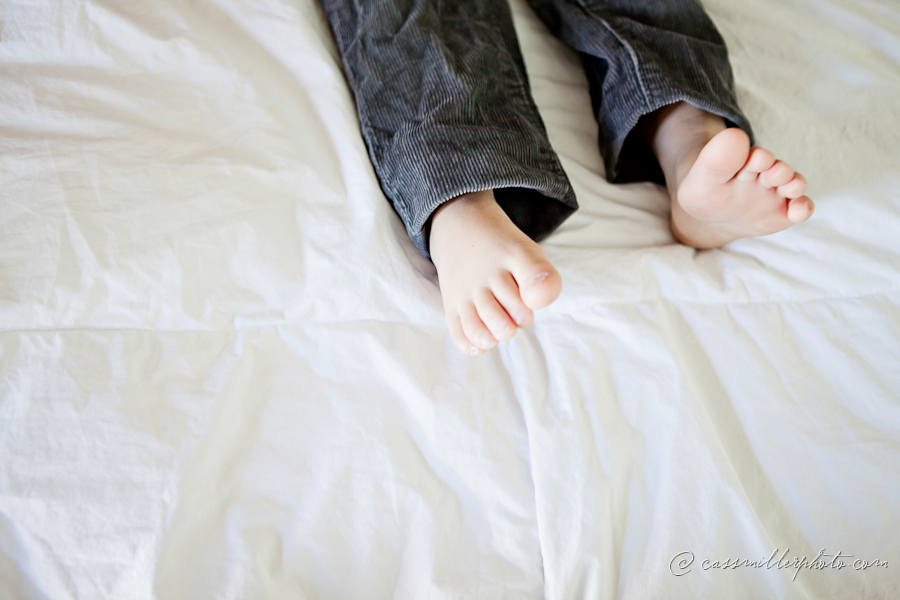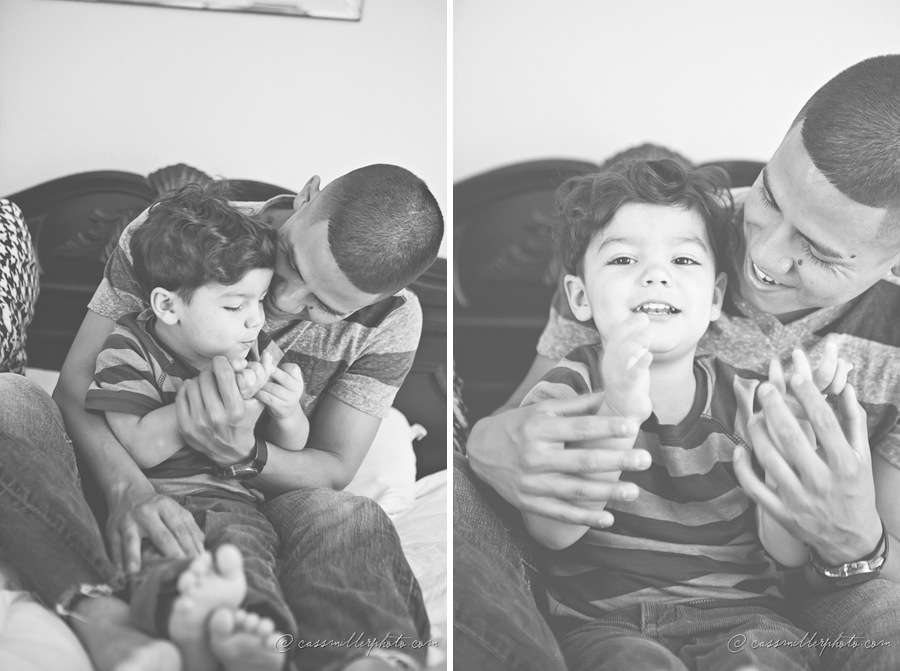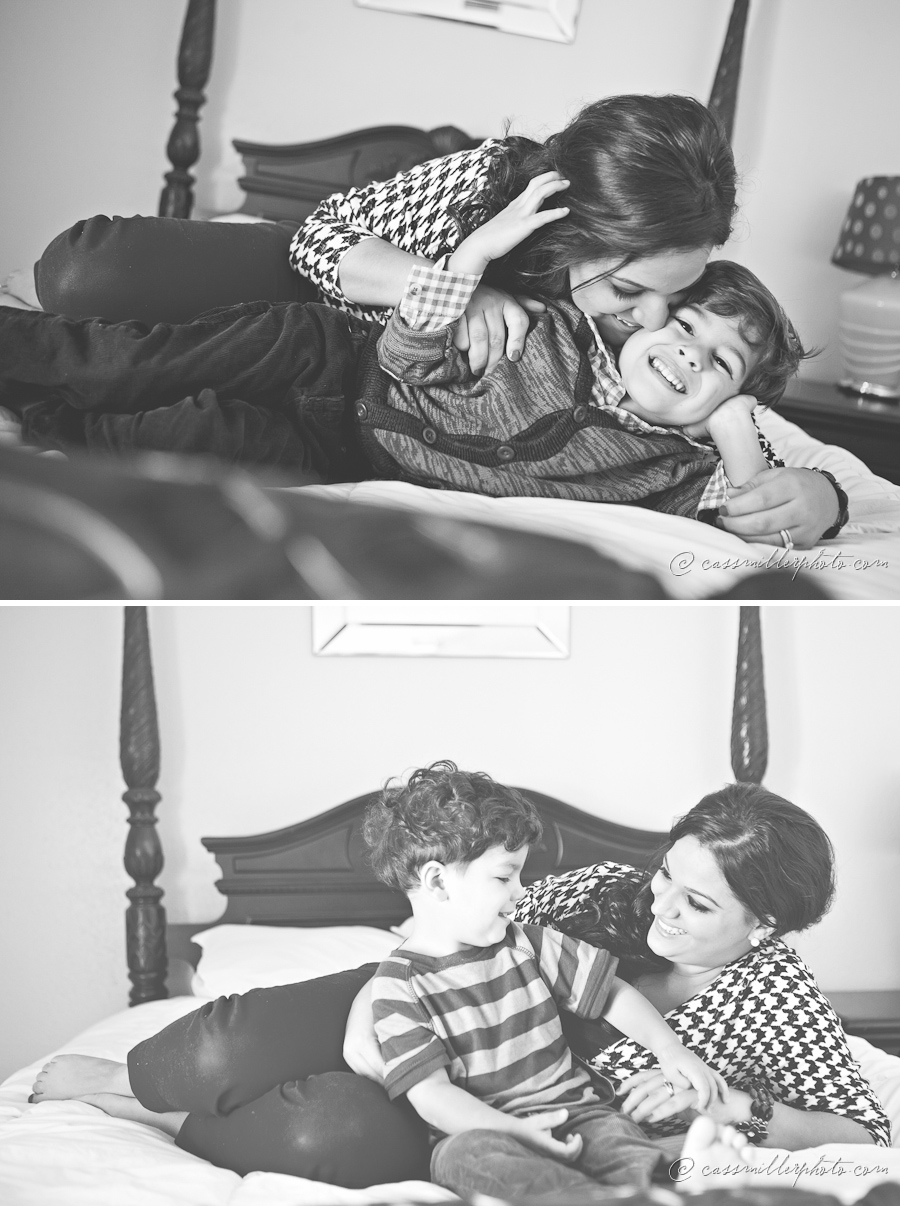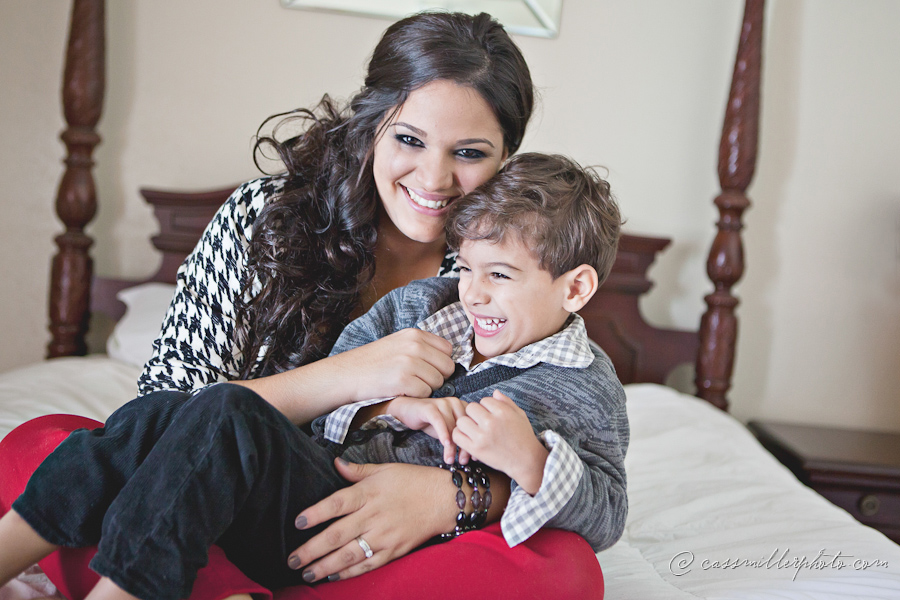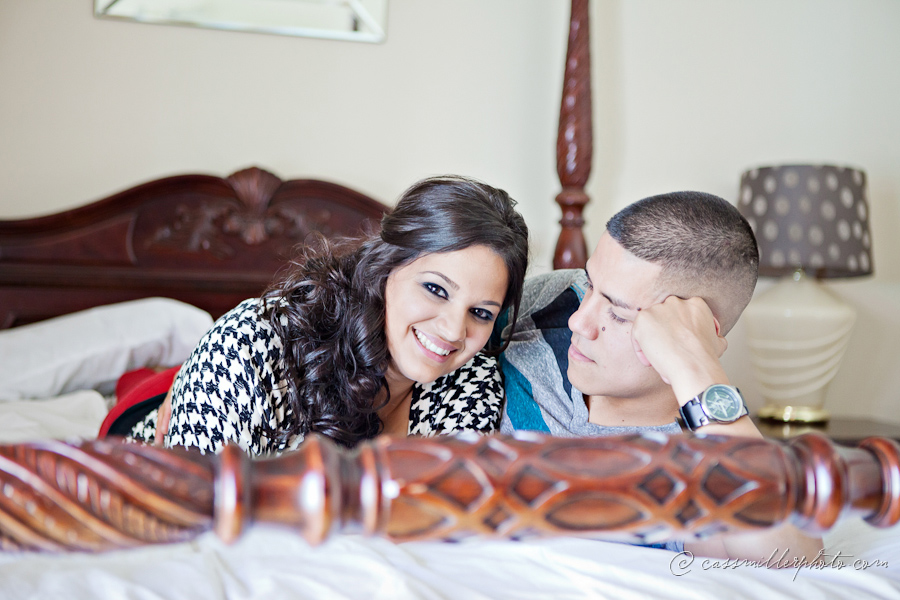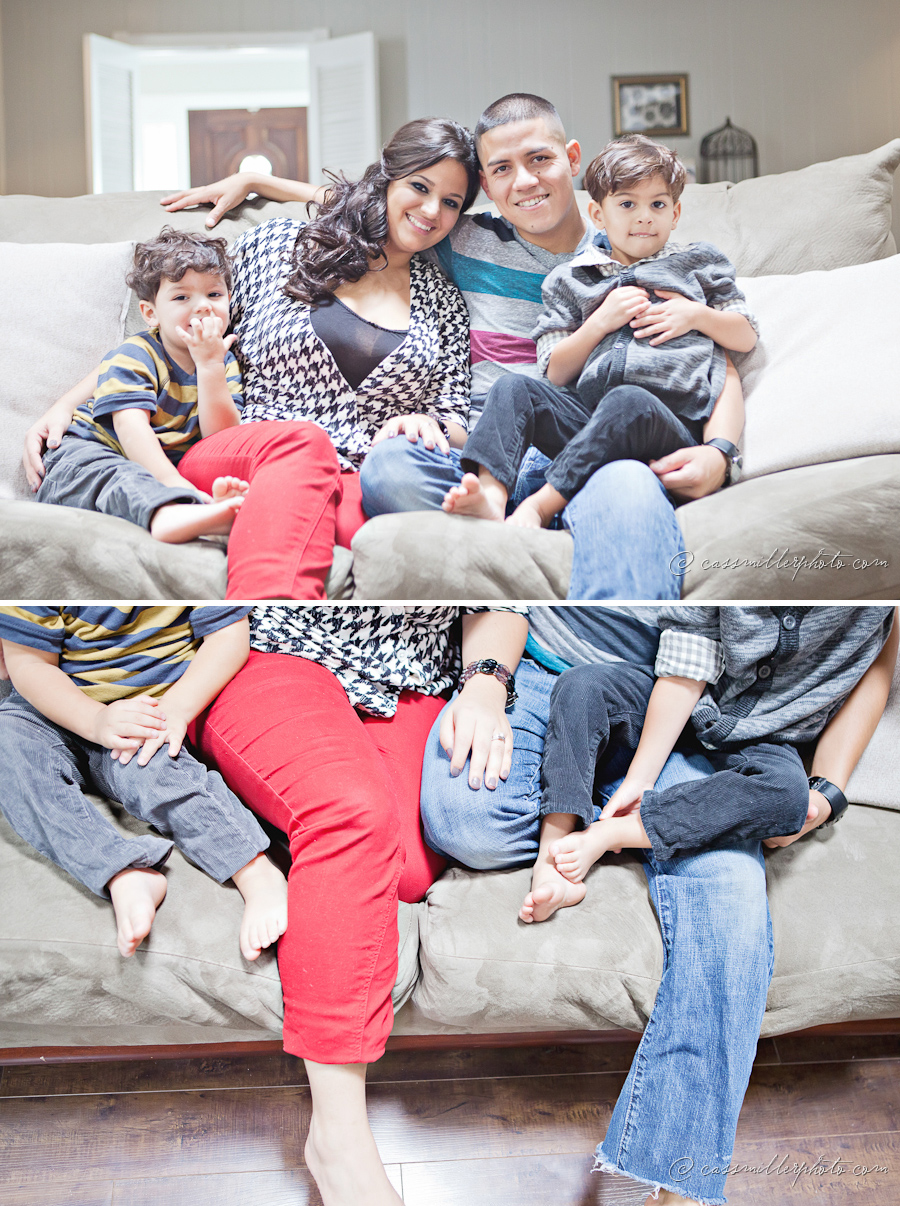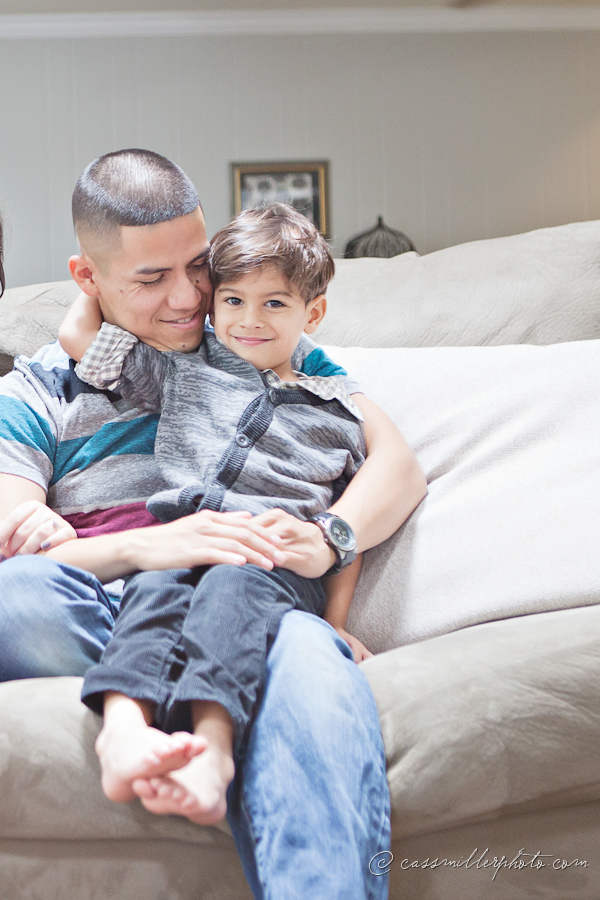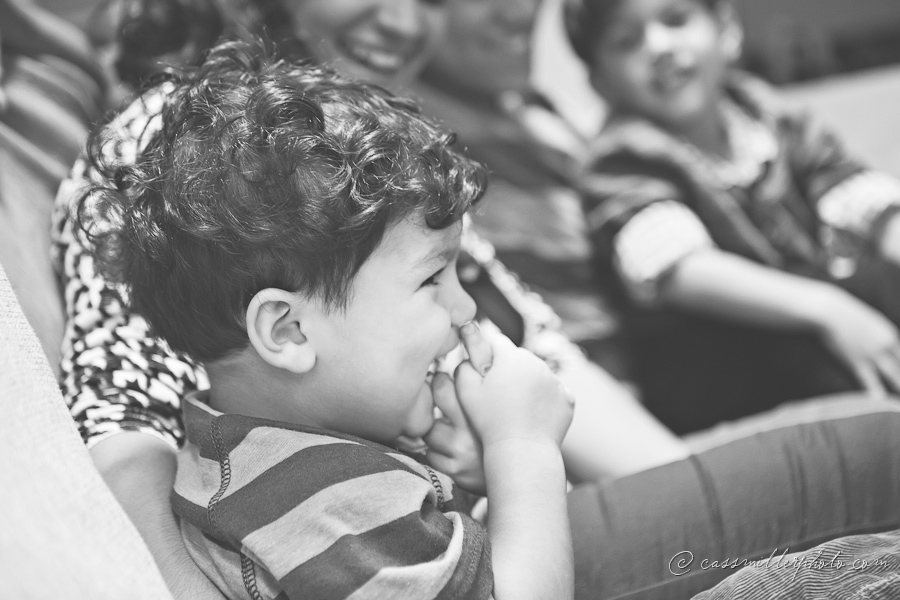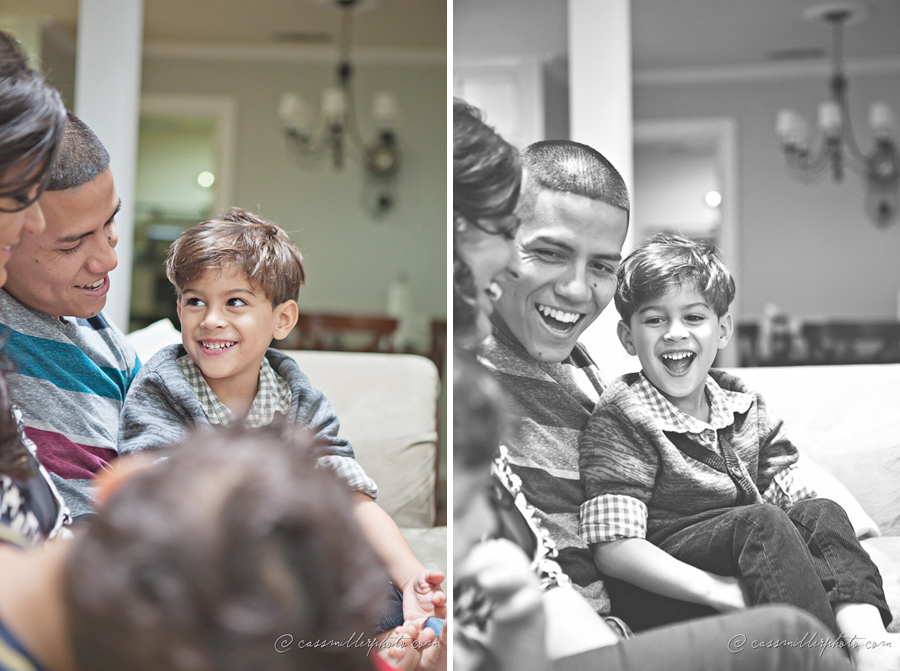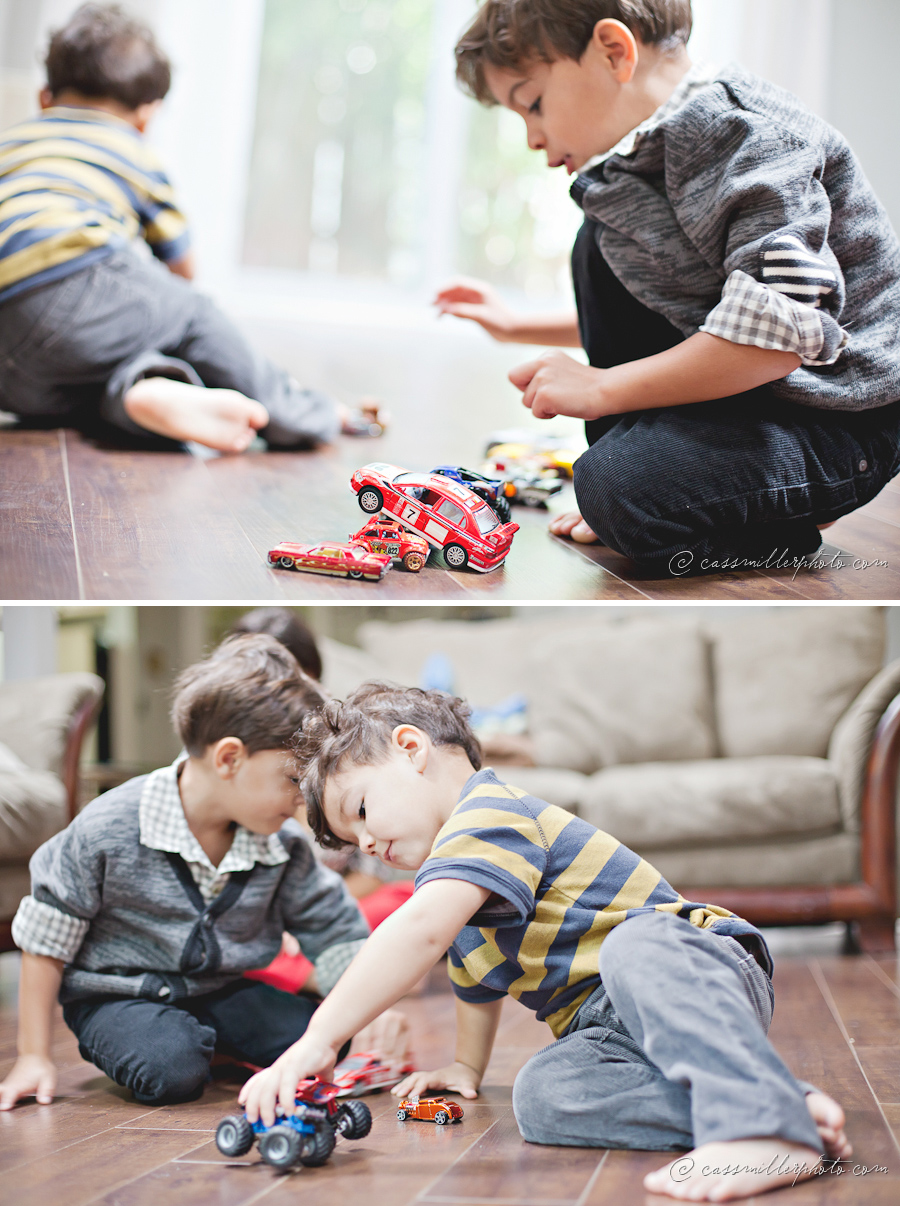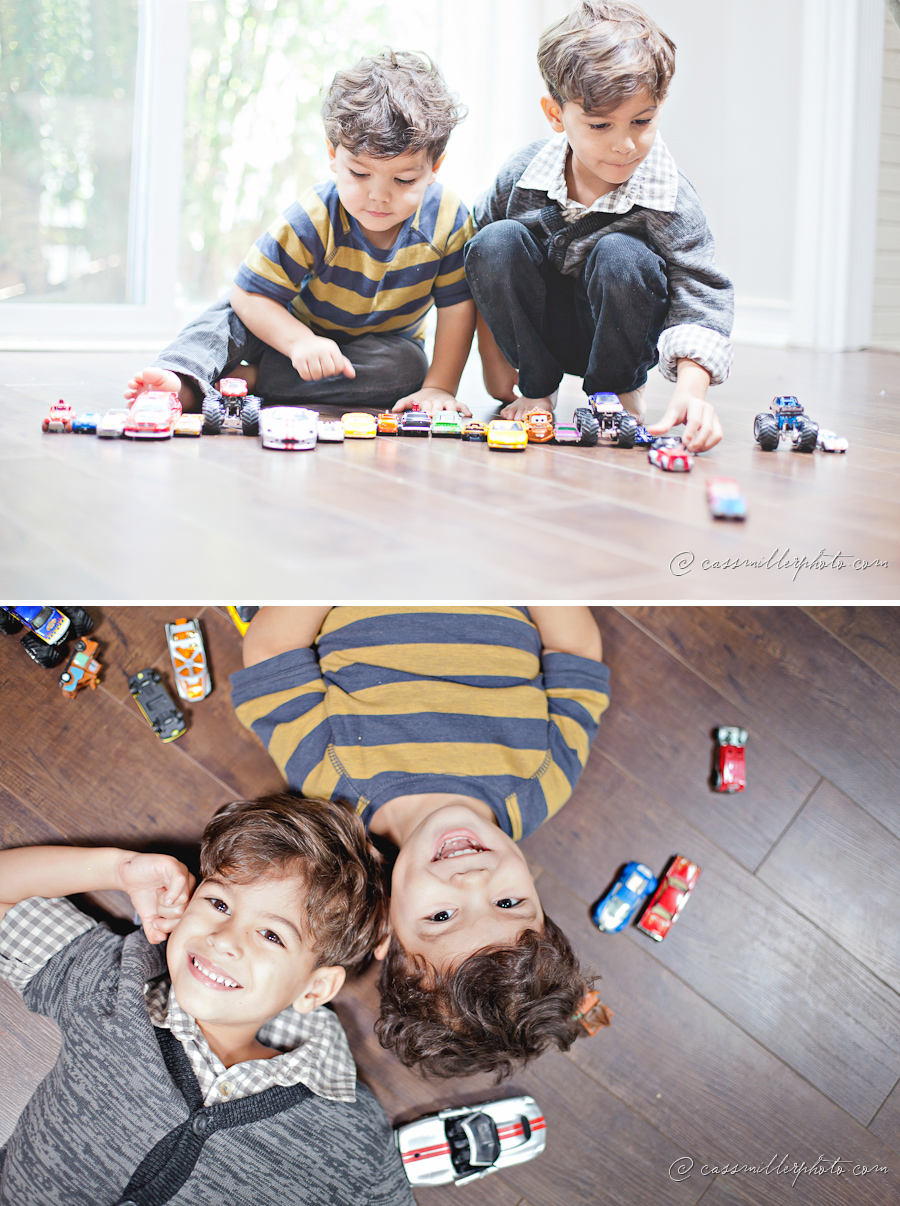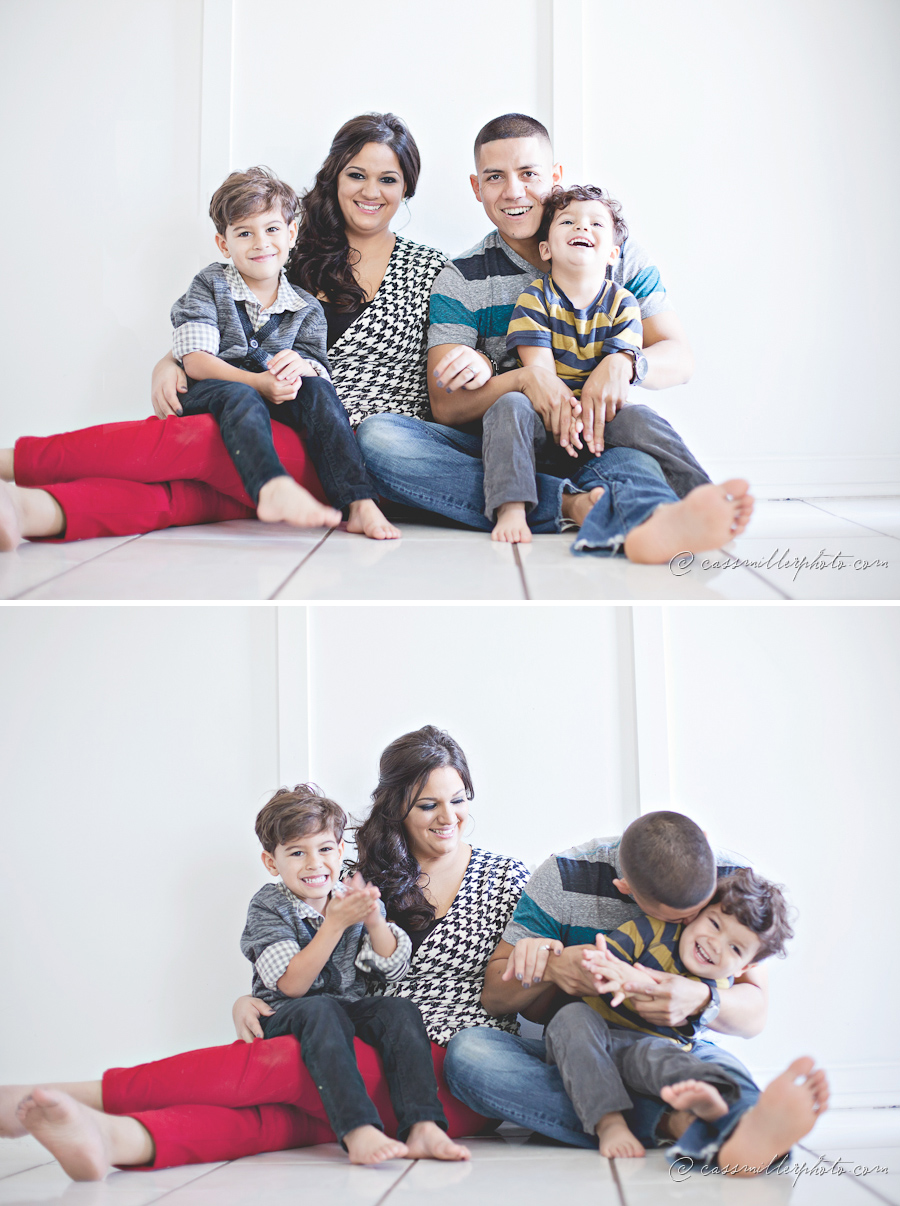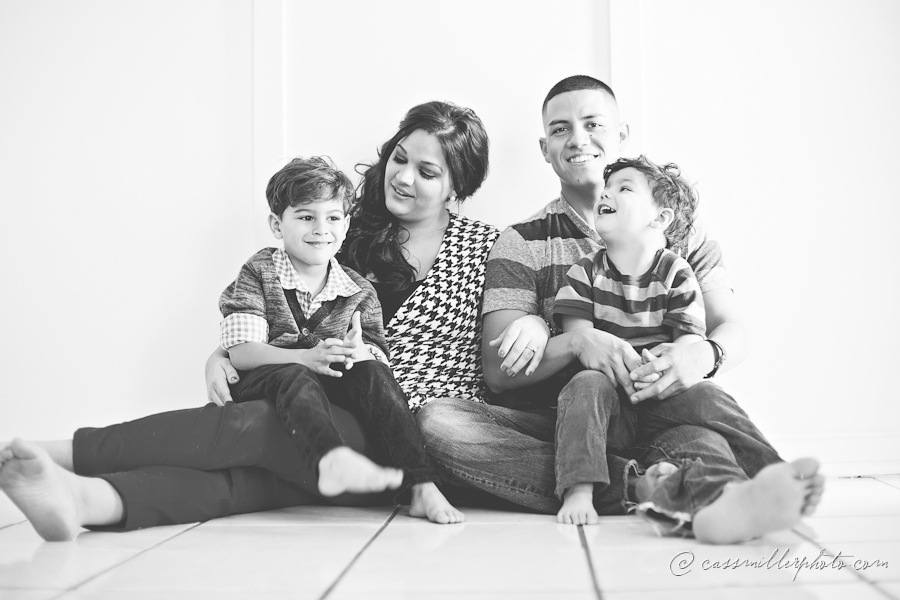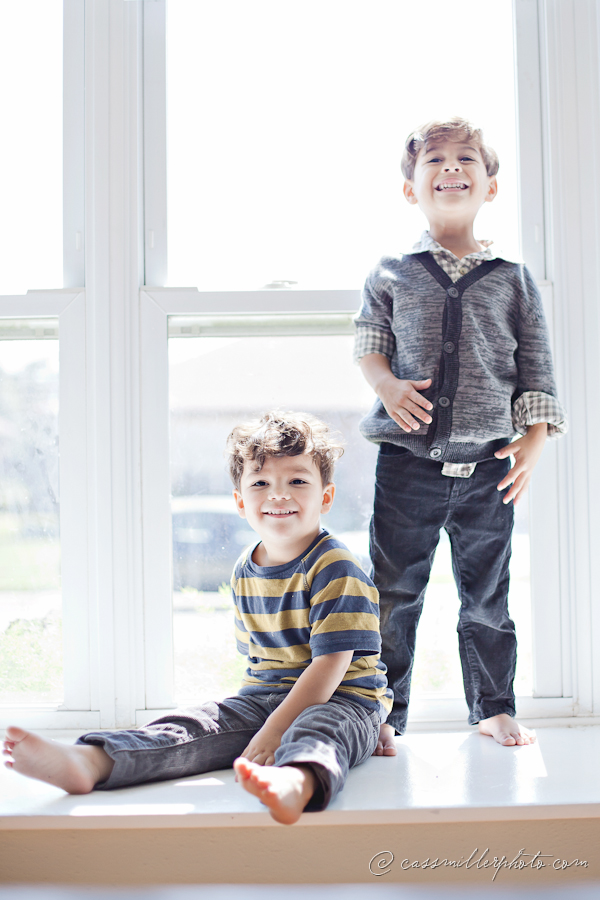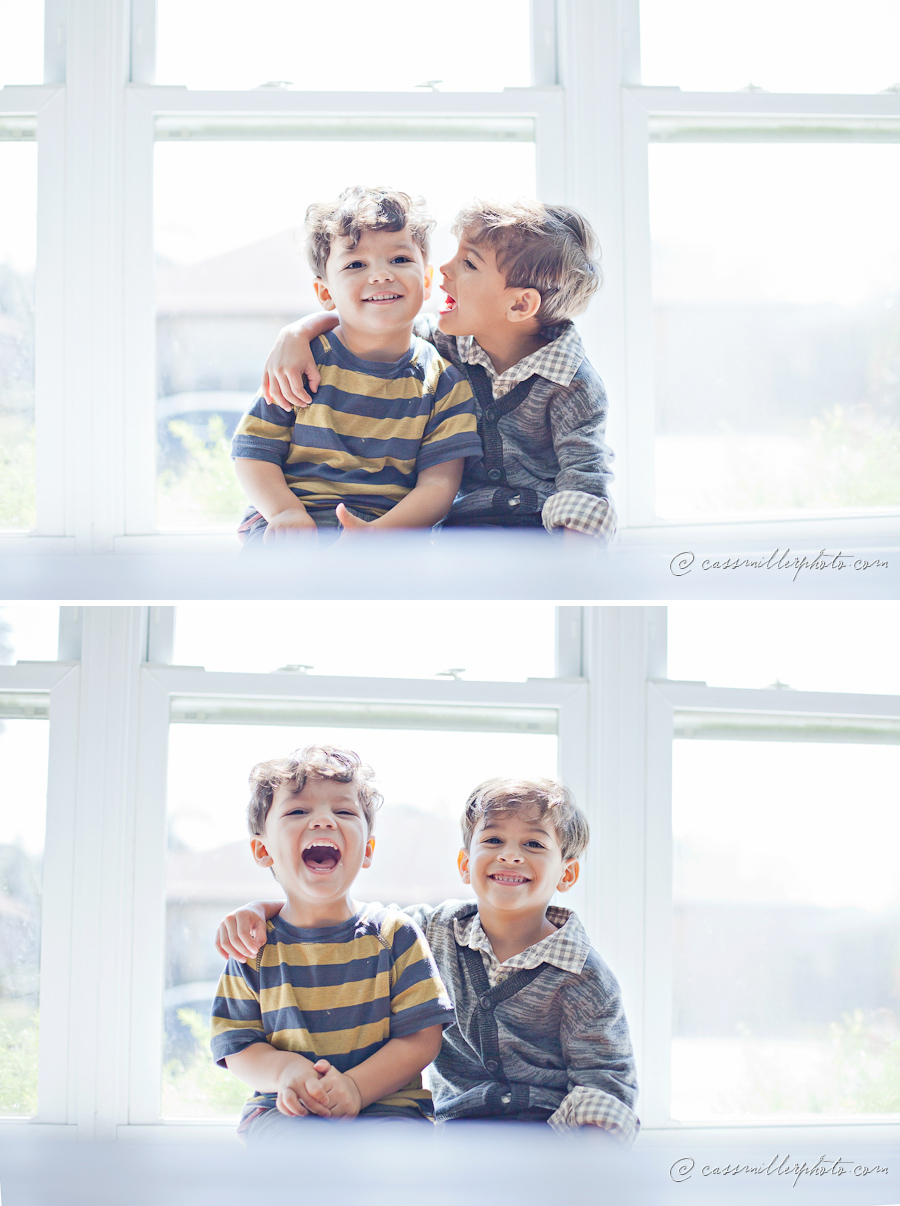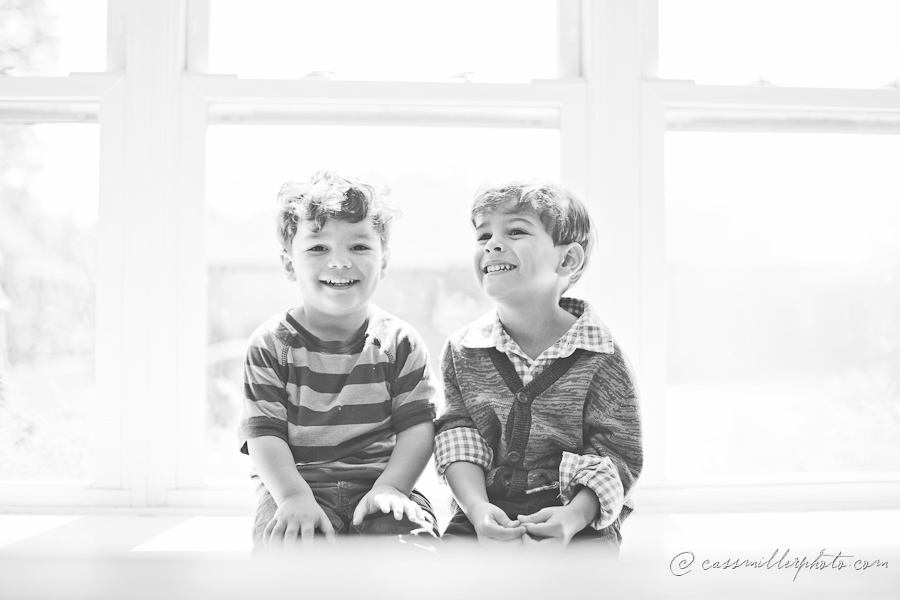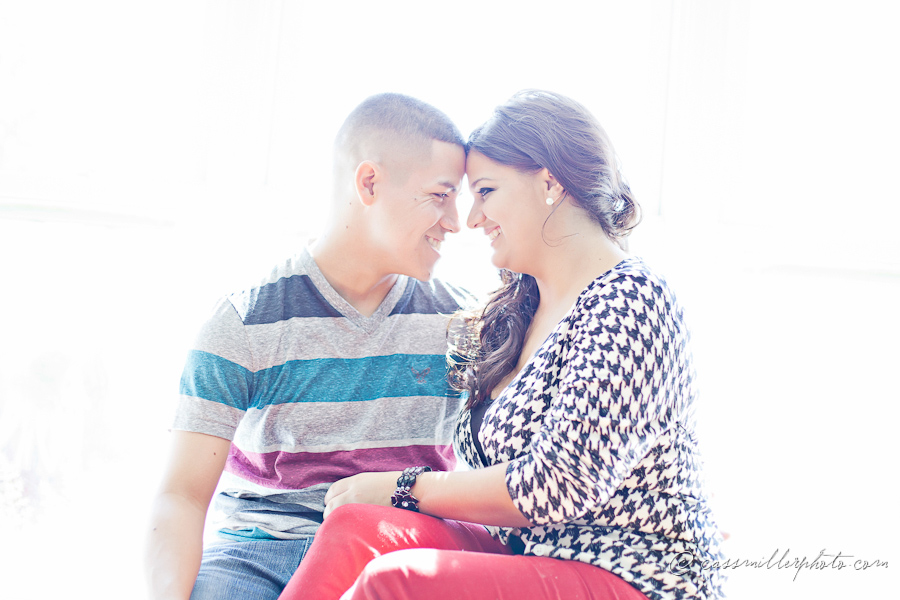 If you would like to book a home session with me, I am available for travel nation wide.  Email me for more information, cassmillerphoto {at} gmail {dot} com
xo, C