Hello my wonderful friends!  I have missed you.  It's DECEMBER!  Can you believe it?  I have nearly made it through the busiest season of my photography life and my head is still spinning with all the excitement.  I haven't been posting to this blog as much I would like, but I have kept up okay on Facebook, so if you're not a "fan" yet, you might want to head over there until I can get my sessions caught up on here. 🙂 This was my first year of being completely booked up.. and then some.  I have been so spoiled with THE BEST clients, ever, this year.  So THANK YOU, thank you, thank you!  To everyone who has "liked" me on facebook, and who follows me along here on my little ol' blog, and for the people who allow me to capture this time in your life.. my goodness, THANK YOU.  I am overwhelmed by all the love.
On that note, it was Small Business Saturday last weekend, did you know that? Did you also know that my husband and I own a few small businesses?  Well in honor of that, and the fact that I am just so appreciative of all the business being had this year, I have decided to run a very special, special.  🙂
25% off on all gift cards purchased now through  December 15th!
How fun would a mini session be as a stocking stuffer?  Or a session as a gift for mom and dad from the kids?  PERFECTION!
So if you haven't decided on what you're getting for your sister/spouse/mom/bff, AND you really want to support small businesses this year… well this special is for you!
So, of course I would never leave you without some photography love… Here is the Olcott Family.  I have been so excited to share this session with you!  Jordan and I met when I did her birth package sessions, HERE and HERE, and now she is one of my closest friends.  I had such a fun time doing their birth & newborn sessions and I was totally stoked to get them all in front of my camera again.  We had such a great time just playing around, blowing dandelions, hangin' out.  As the sun started to set behind the mountains and we loaded the kids up, I decided to grab a few quick shots of Josh and Jordan.  It was nearly dark outside by this time (I literally shot til the very last smidge of light was had), but I loved the shots I got.  Definitely glad we did them anyway.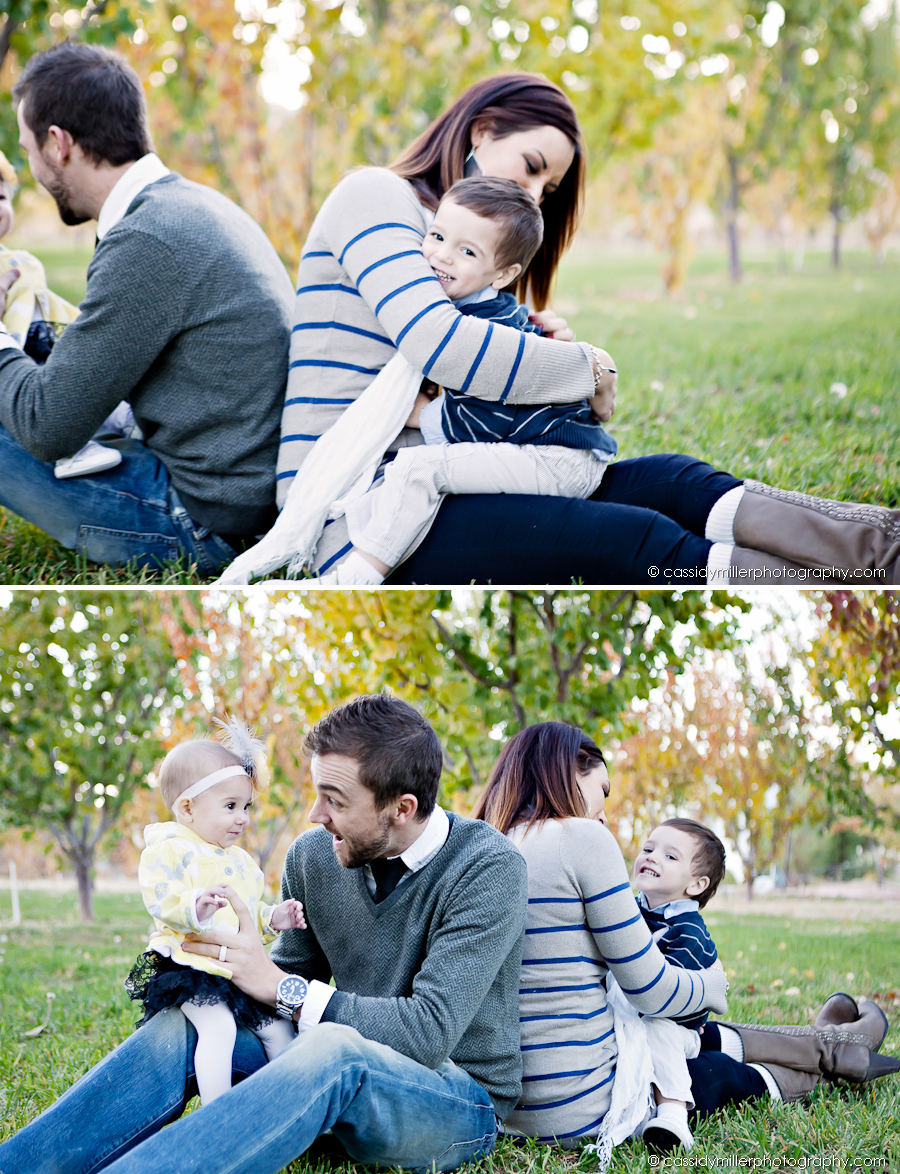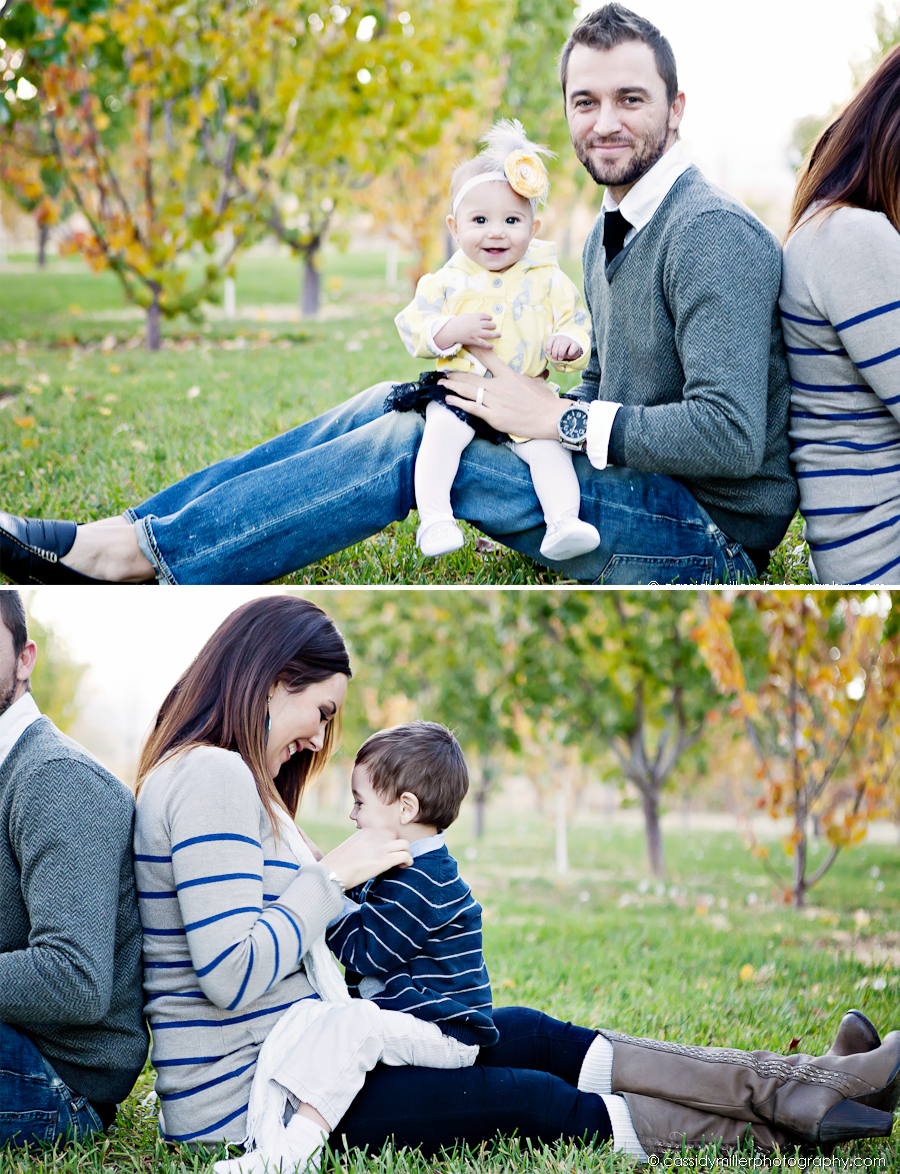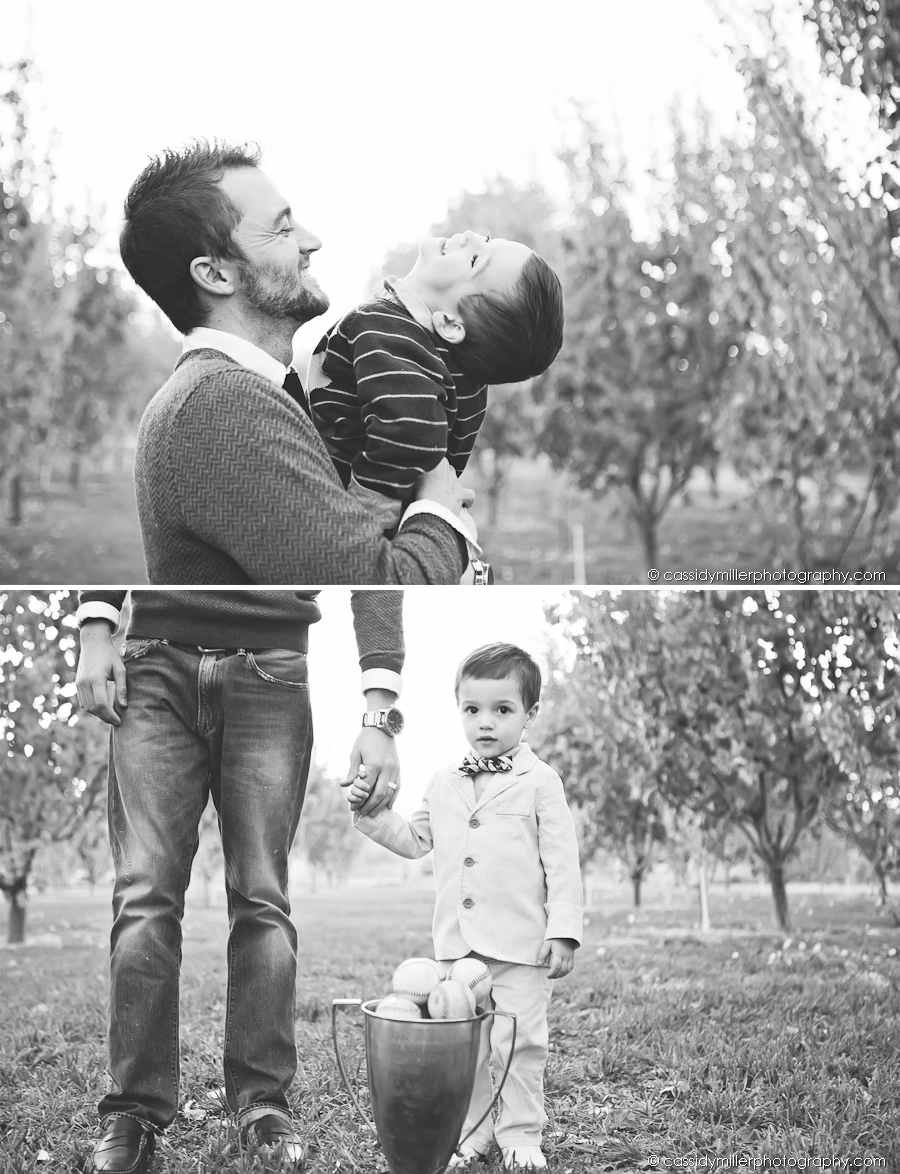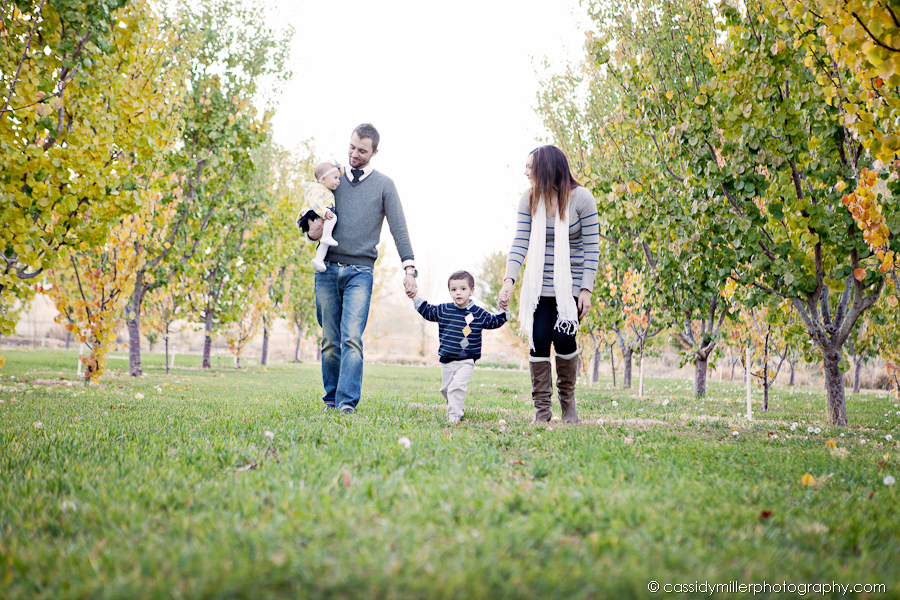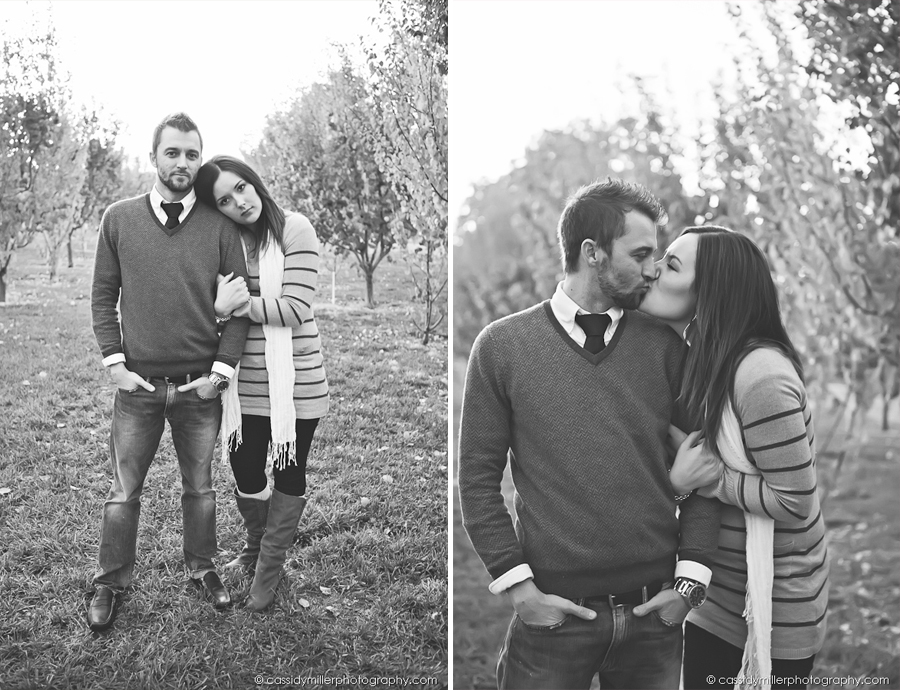 Thanks for looking!  And Happy Holidays!
xo – C