This is the last call for family sessions.  I am so excited to have almost booked my fall 2011 season.  I have just a FEW spots left for family sessions, so if you're a procrastinator (like me) and have waited until now to throw your family session together… well today is your lucky day! 🙂
I am offering a holiday mini session for $175!  This is perfect for those who just need a few pictures for their Christmas card and of course, gifts for the grandparents!
Holiday mini session includes:
a 25-30 minute session at location of your choice
10 beautifully edited images on a disc with rights to print
25 christmas cards, pick your template HERE.
If that's not quite enough for you, if you want the WHOLE enchilada… my full family sessions are on sale right now for $275!! (normally $350)
This offer will only last until my few spots left are filled, so book now! 🙂
Here is an example of a holiday mini session.  I had a blast with Ashley and her boys! I seriously could have spent the whole day with them.   Her boys were so darling, I couldn't help but try to arrange a couple marriages during our session.  When we were leaving, I told her older boy (who is 4 years old) "I have a really cute girlfriend for you, her name is Harlo" and he thinks for a second then says, "Hmmm… what does she look like?" haha, what a little stud!  Ashley was so creative and had so many great ideas, she was a serious dream client!  And what a cute mama.. my goodness!  Here is just a few from her session.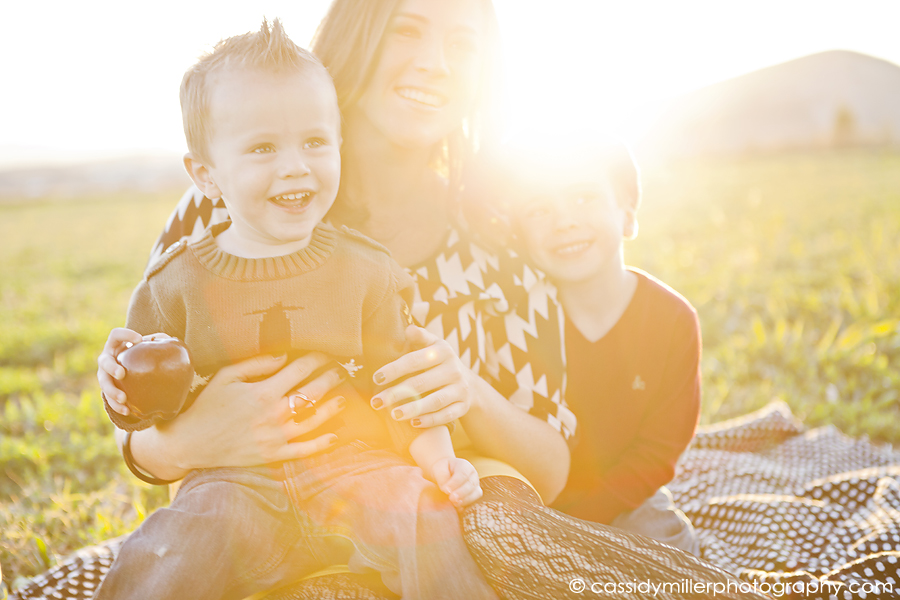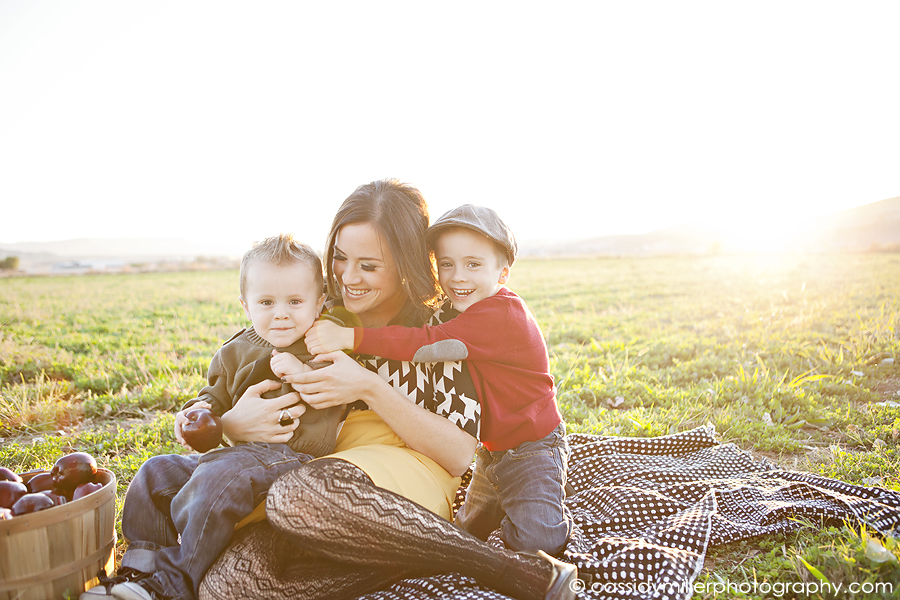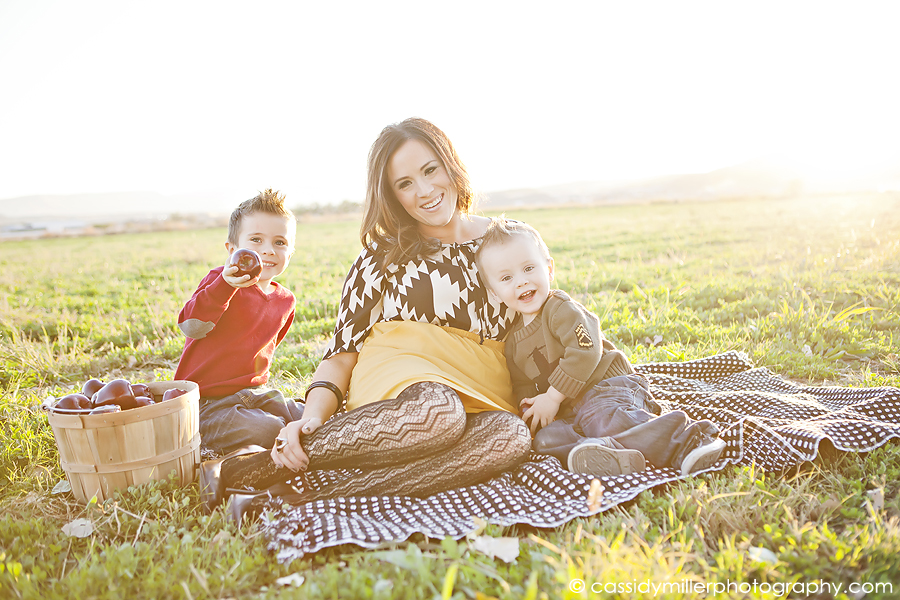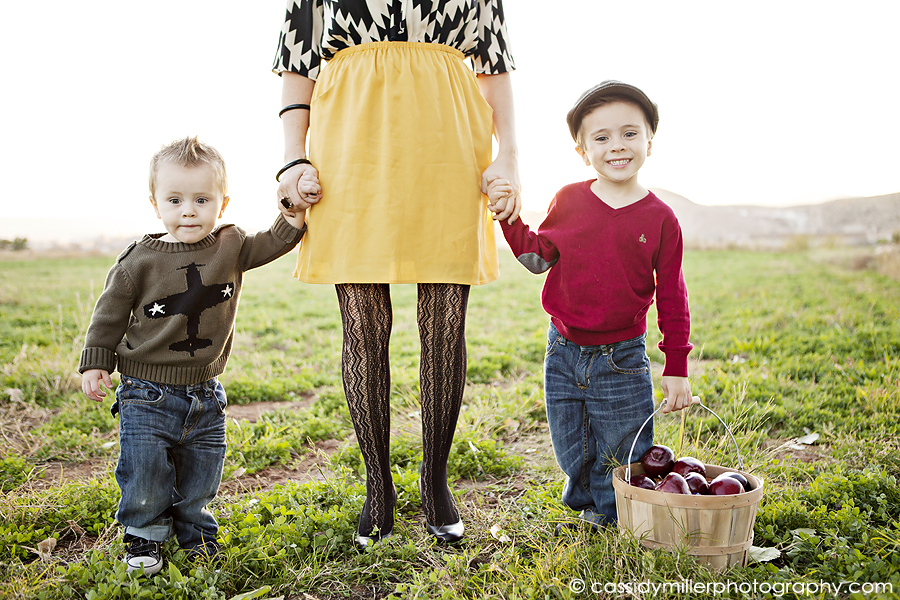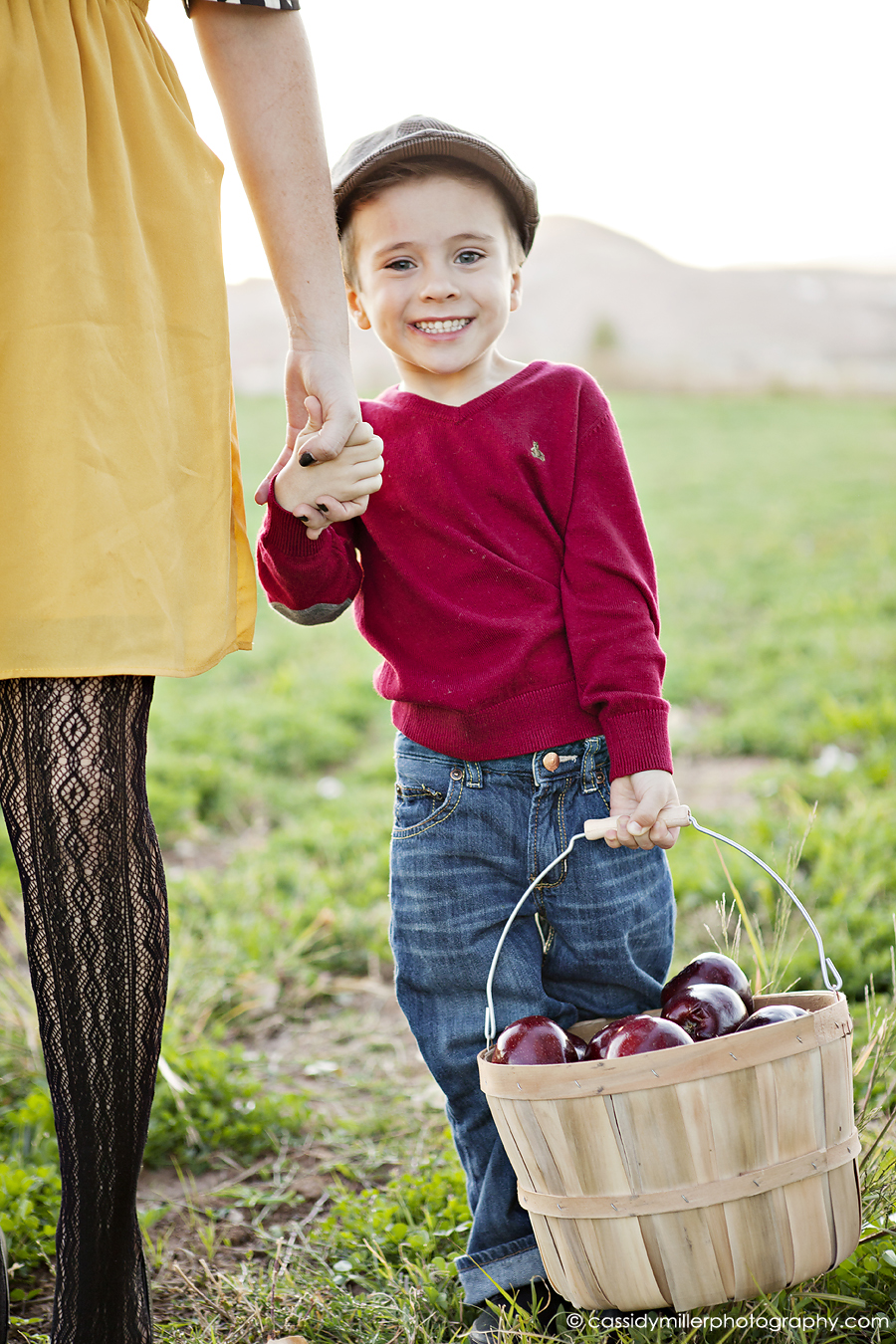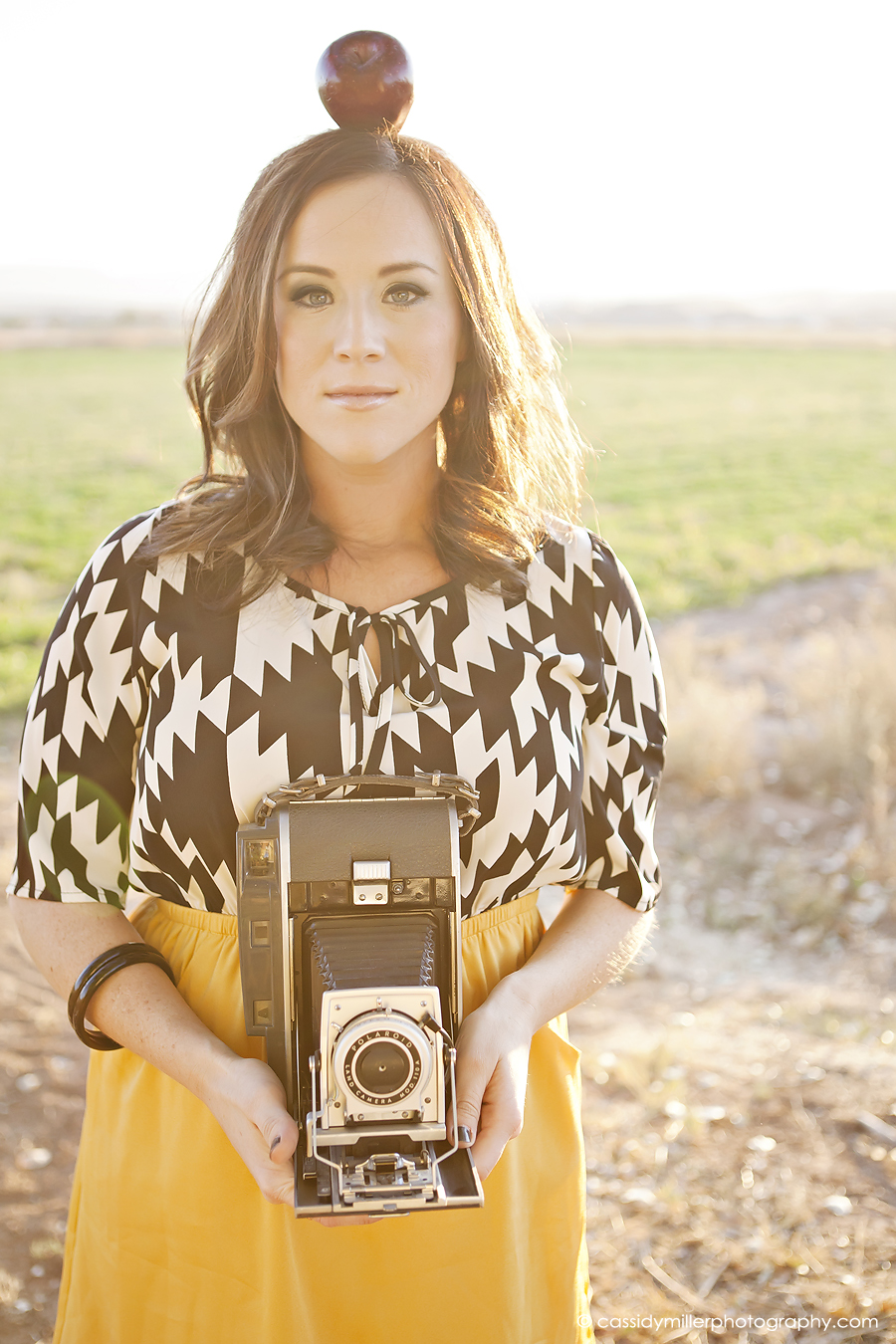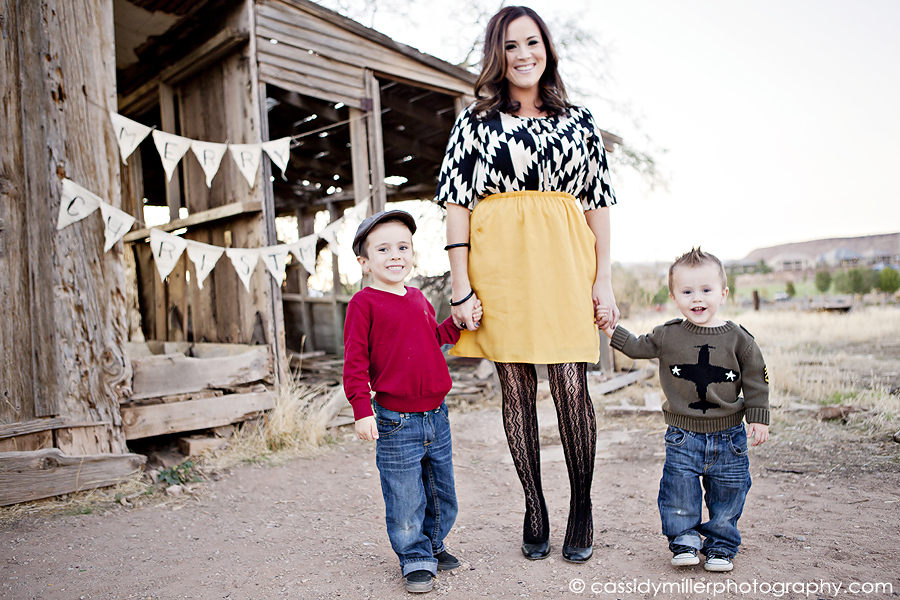 Thanks for looking! (And happy booking!)
xo – C