So… if you're like me, the minute you found out about Maskcara you were totally hooked.  I am a HUGE of the amazing Cara, she is soooo talented and so funny and so beautiful.. the list goes on.  Not to mention she has amazing taste, so when she asked me if I would do her pictures for her blog, I truly almost peed my pants!
Planning Cara's session was so fun.  She knew she wanted to go with a gypsy feel and I hopped right on board.  I do a lot of families and birth, so having a portrait session and following a theme was a really fun project.
When we met up for the session we started driving around to find some good locations.. we stumbled upon a super great location that was kind of hidden away, so we got out of the car and hiked on over to it.  It was beautiful but it was basically a swamp with bugs EVERYWHERE.  So, basically as soon as we got out I started realizing it maybe wasn't the best location but we got a few shots and I happily suggested we get on our merry way.  We walk back to the car only to find that the one and only key to our car was missing and had likely been dropped in the swampy field!  So, we trecked back.. we searched and searched and could NOT find the key.  We were quickly losing light, and had no form of transportation so I realized the show must go on.  We got pretty creative with our location and Cara was a total trooper!  She was so glamorous even being swarmed by bugs. 🙂  When we had finally lost all our light we decided to call and get a ride back to my car so we walked back to get our phones and what was lying right on top of  Cara's phone?  THE KEY.
So it was quite the adventure, but Cara is stunning and we got some amazing shots.  Head on over to her blog to see a few more!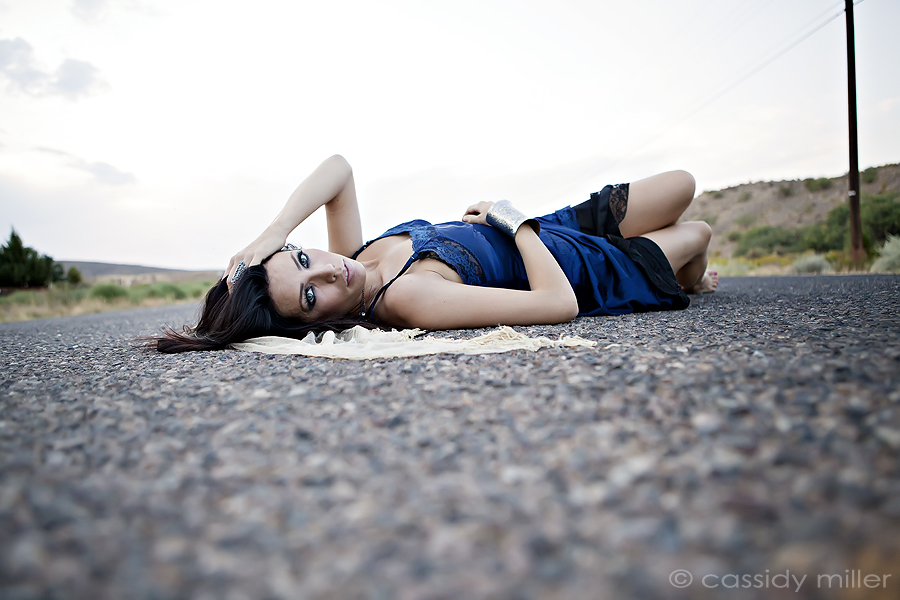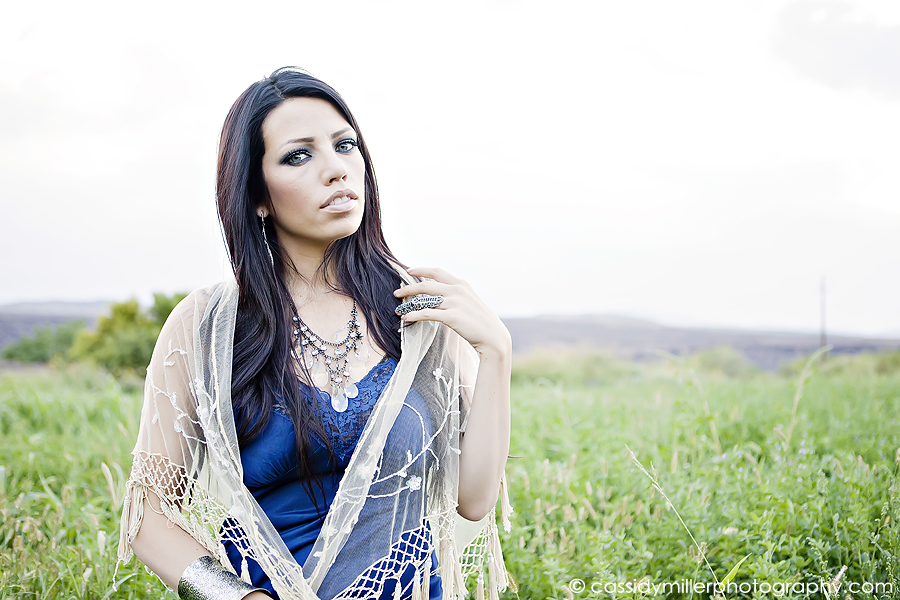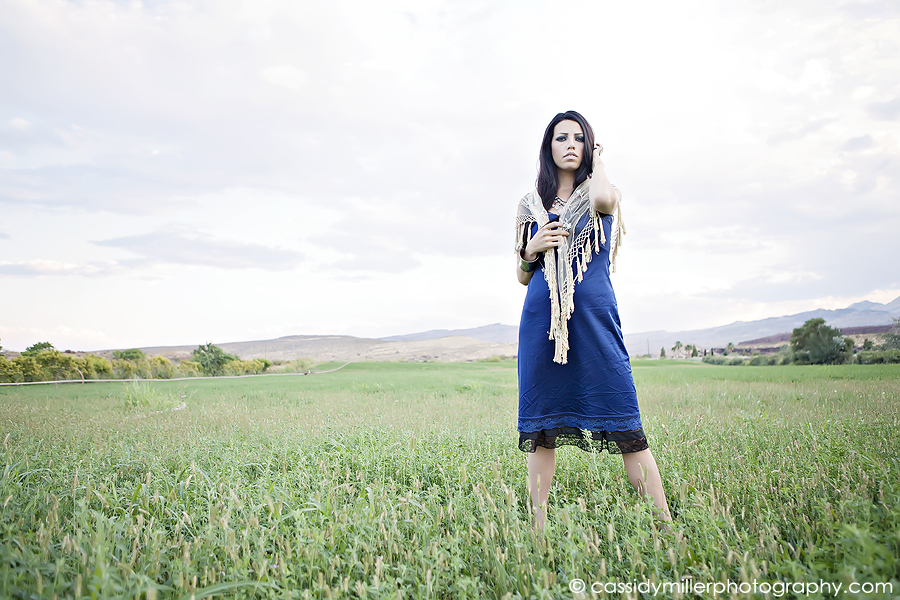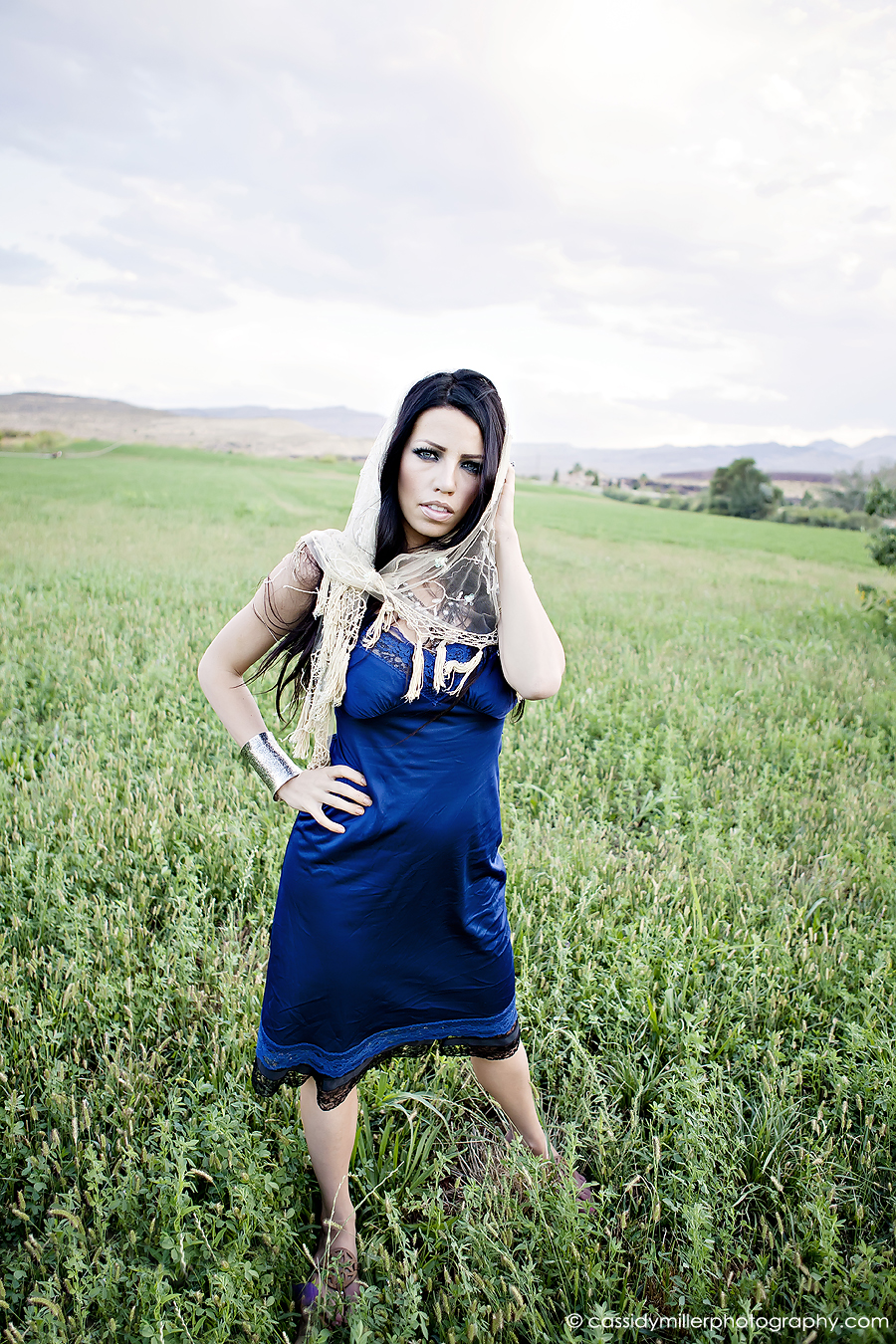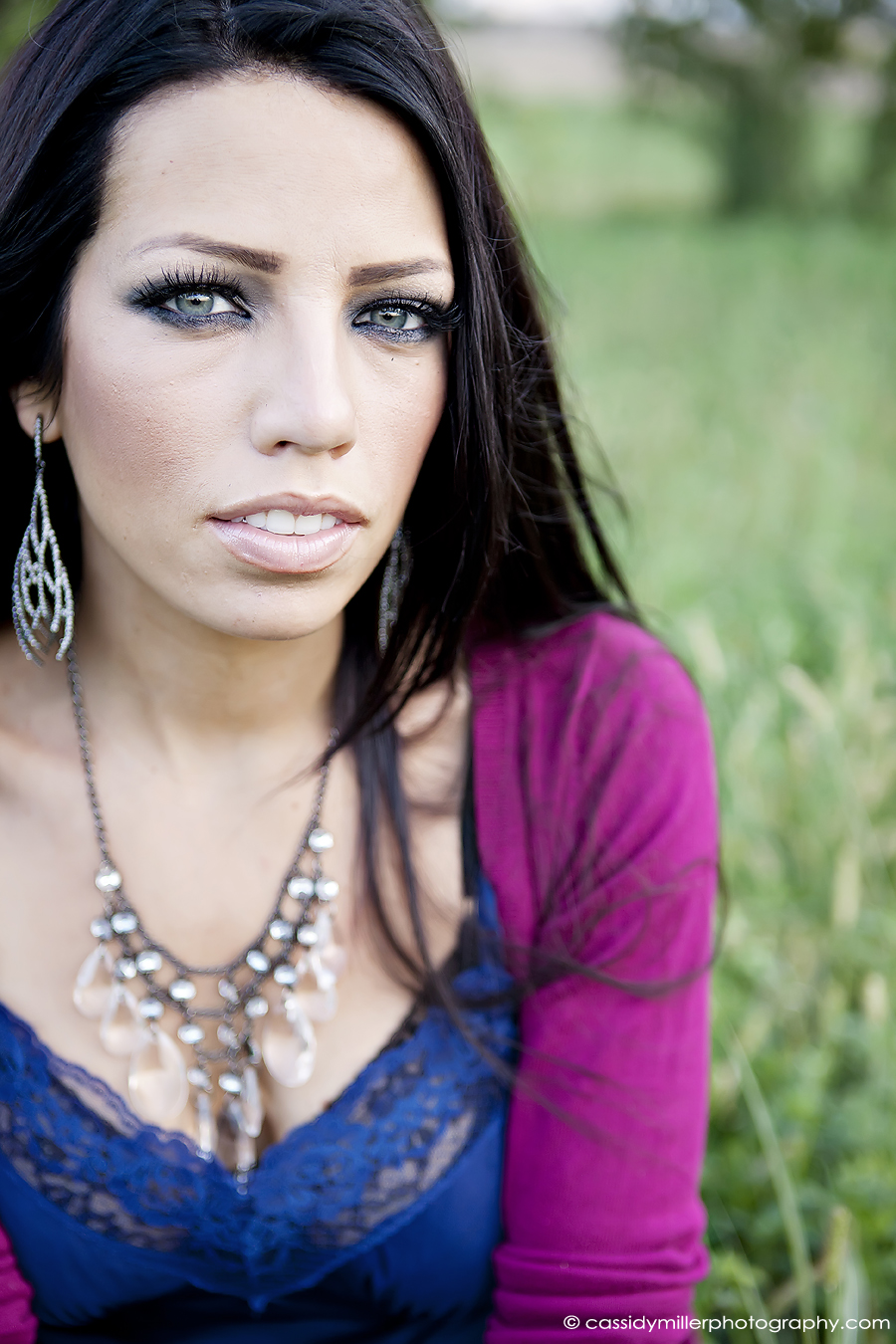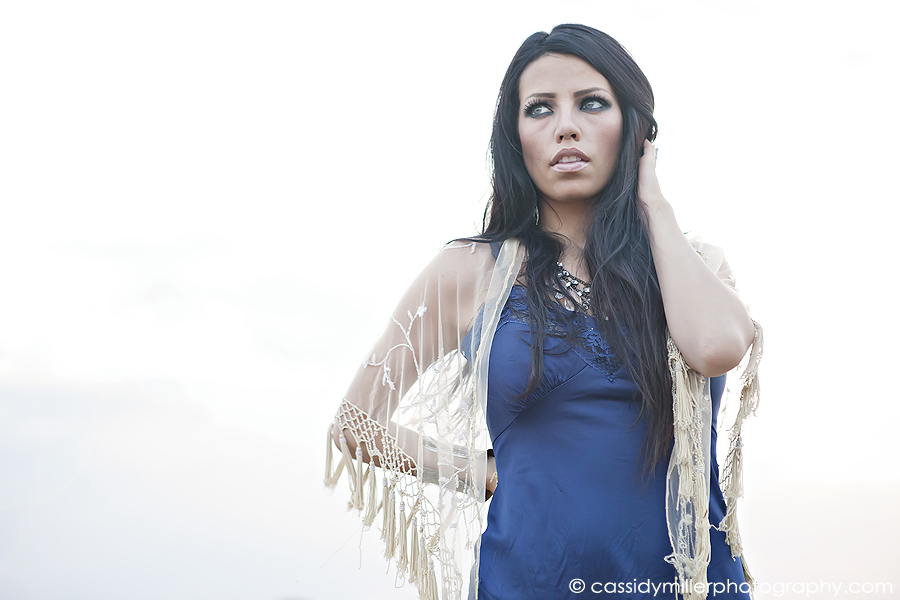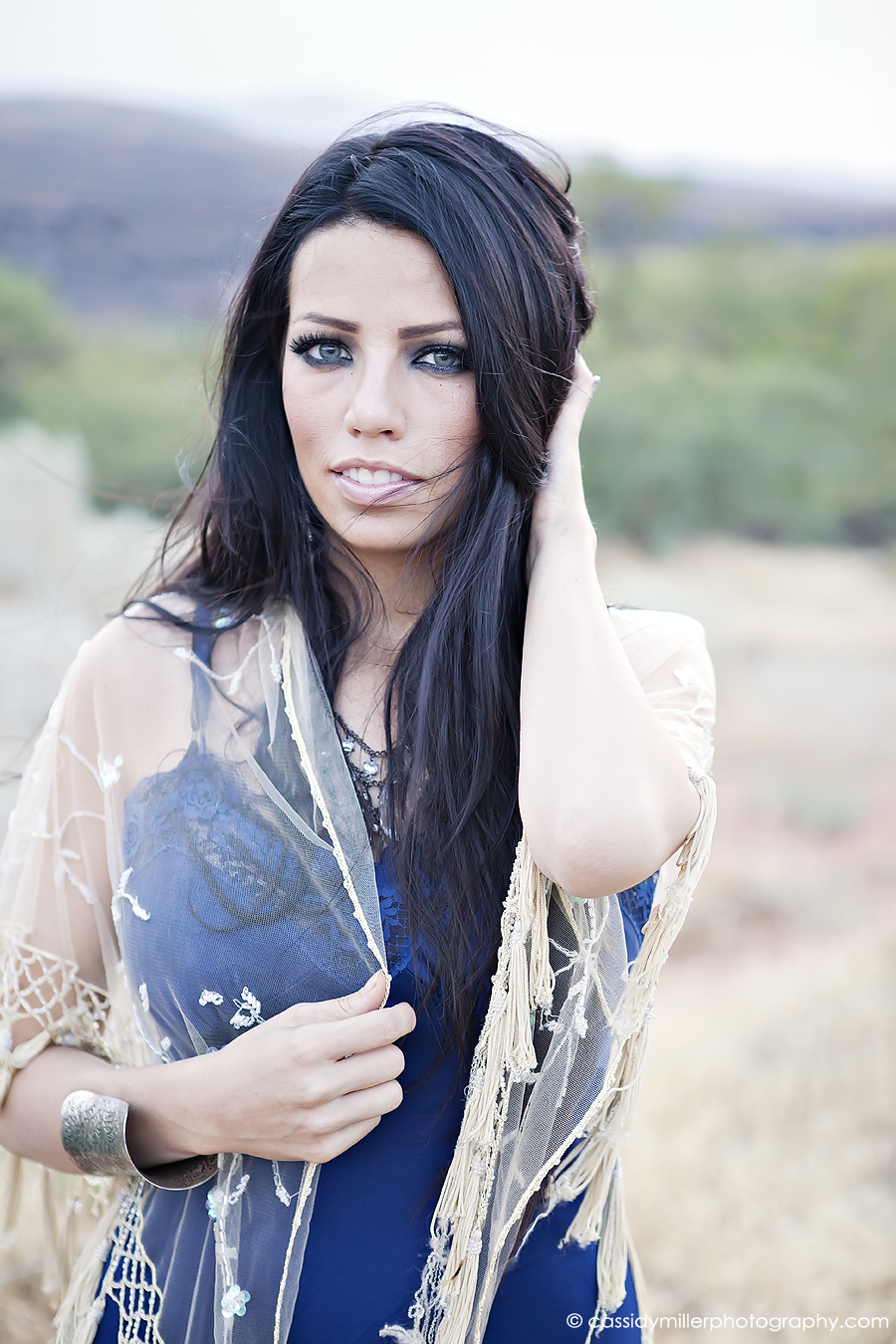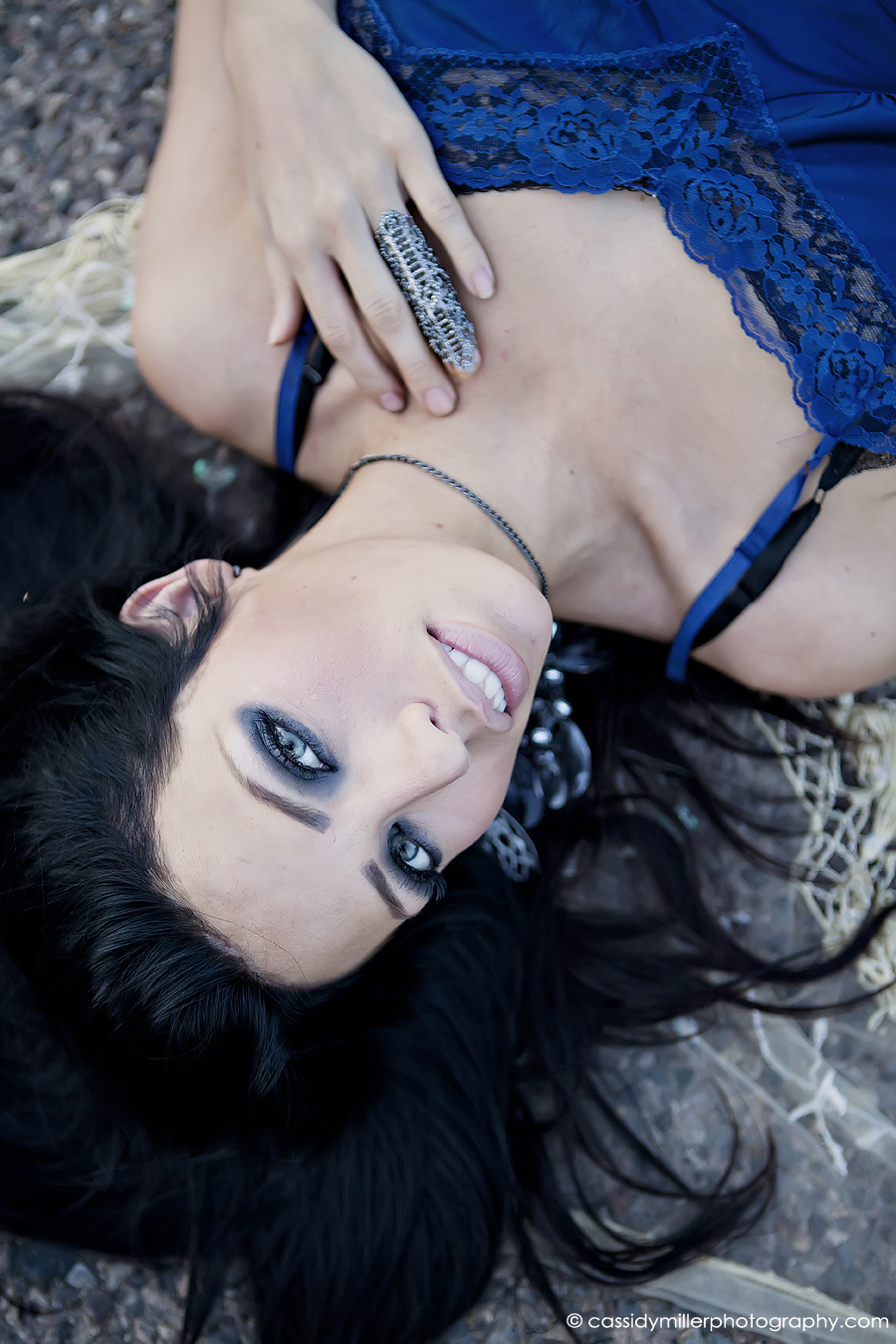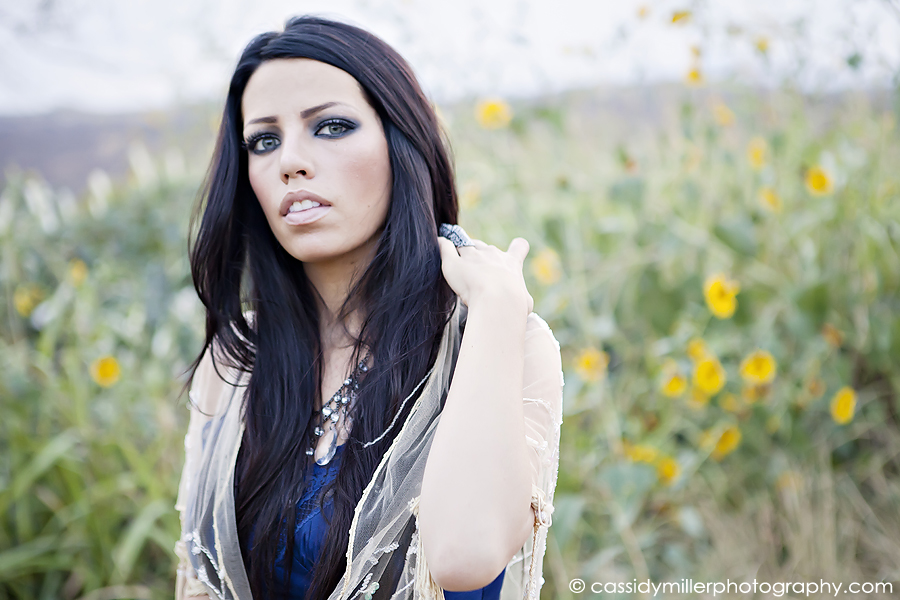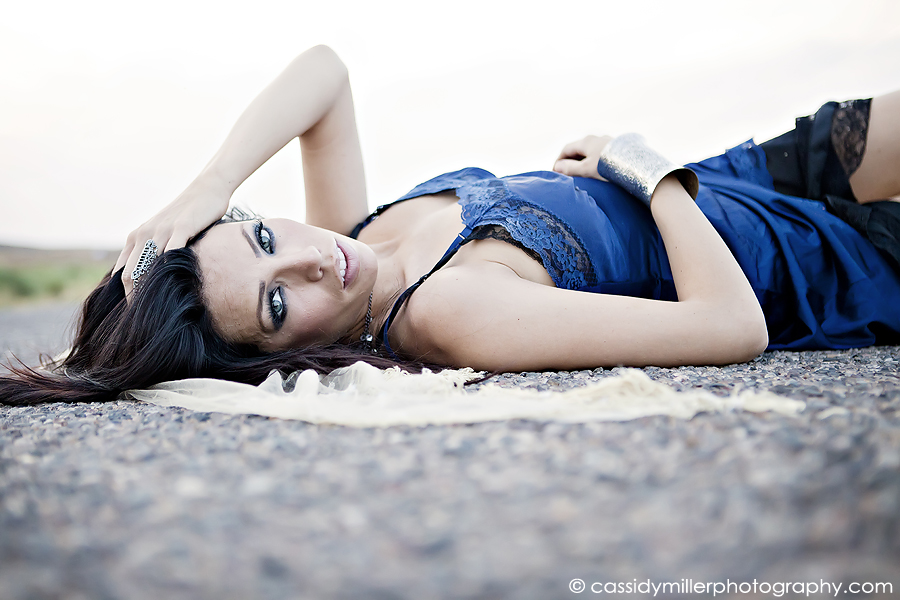 Isn't she stunning?!