I am working on a few cool projects and I'm looking for a few models.
I am looking for a few different families who may be:
super stylish or fun.
down for WHATEVER.
semi-comfortable in front of the camera (that means you, dad!) 
may have a cool style, talent, story, interesting fact about them.
is up for an unconventional, non-traditional photo session.
human or dog (or any other pet.. why not?) children both accepted. 
I am looking for a certain feel, not so much a certain look so all entries are totally welcome.
I am also looking for a pregnant mom or couple who are interested in a session.
All sessions will, of course, be free of charge and you will get your images on a disc with all rights to print.
If you are interested or know someone who might be, email cm.photo@live.com with your name, maybe a little about yourself and a photo. (a link to a blog or facebook will be fine.) 
I will be doing a few more model searches as well, so if you don't fit any of the criteria above, check back soon!
And.. since I don't really believe in blog posts without pictures, here are a few of my newest favorites of my big girl.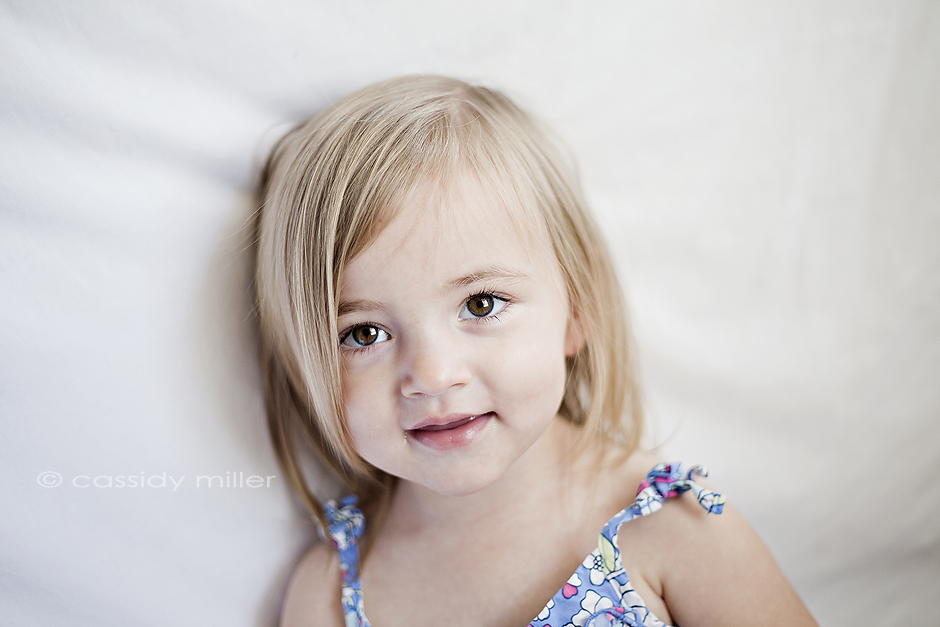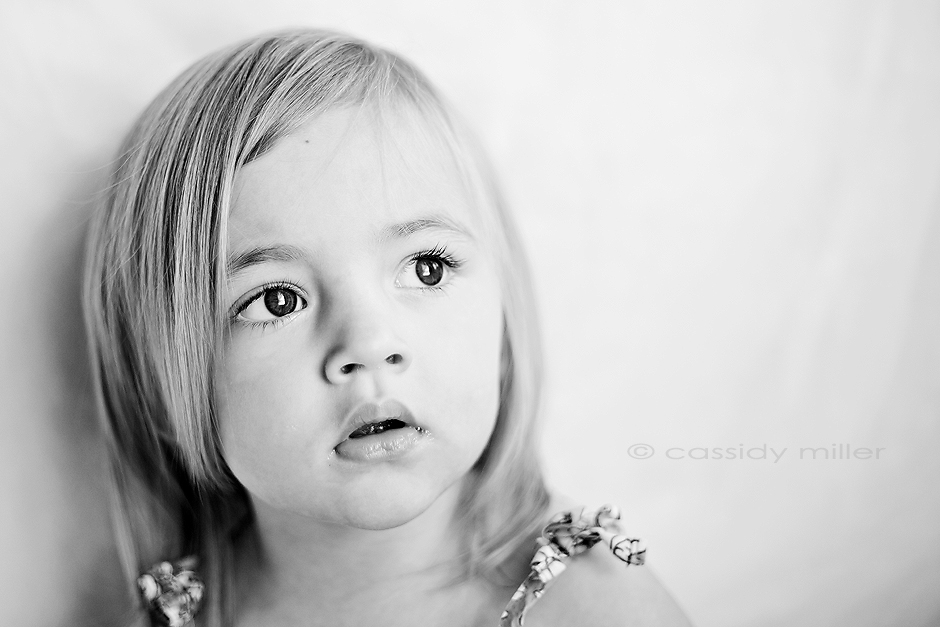 This one will be going somewhere in my house, really soon!