Did you miss me?  Sorry I was MIA, I was just celebrating my birthweek (like a birthday, but all week long) Well that was fun, but now to catch up on my bloggin'…  
(side note: All these photos were edited with Errin Andrus' 'love it quick' action.  SUCH a cool action.  If you're the type that doesn't love to spend a few hours in front of the computer editing, this is your new BFF.. Also check out Errin's other lovely actions, HERE.)
Amanda is one of my new favorite people.  There are several reasons why, like that she is also an amazing photographer, that she let me do everything that I wanted to do, that she said "I don't want anything too posed.. I want you to capture my family just as it is.", that she gave birth to this beautiful baby in the comfort of her own home.. AND LET ME CAPTURE IT, that's just to name a few.  Add that she is a stunningly beautiful woman and mother of (now) 5.. she is truly an inspiration.  I am so happy to have been able to capture these sessions for her.  Here is the first part of their three sessions with me.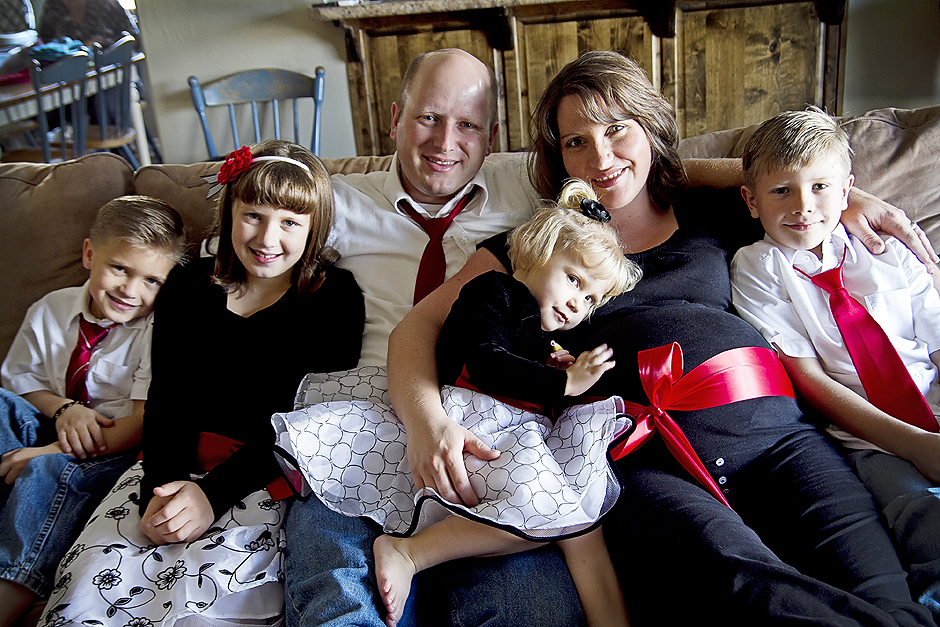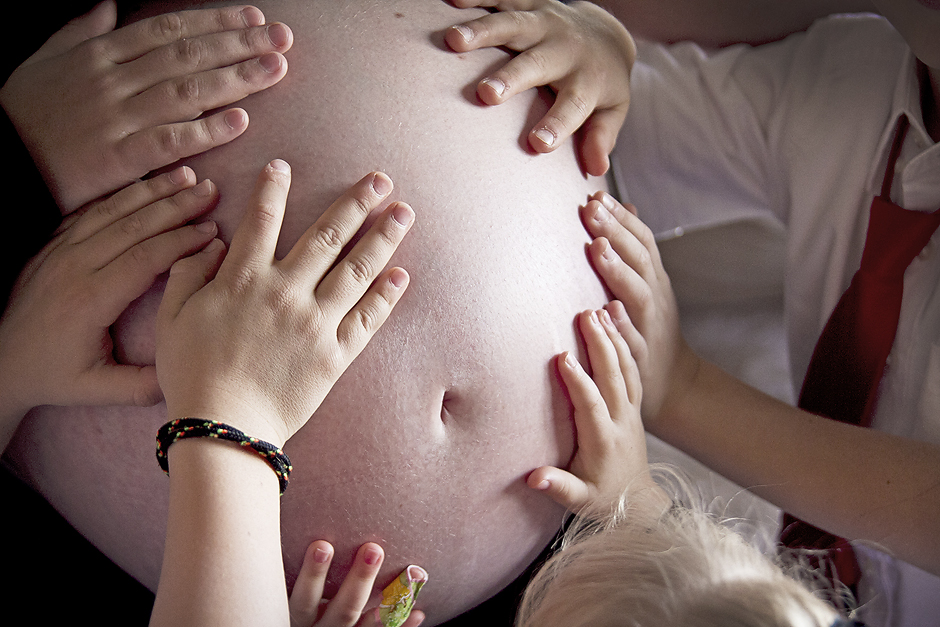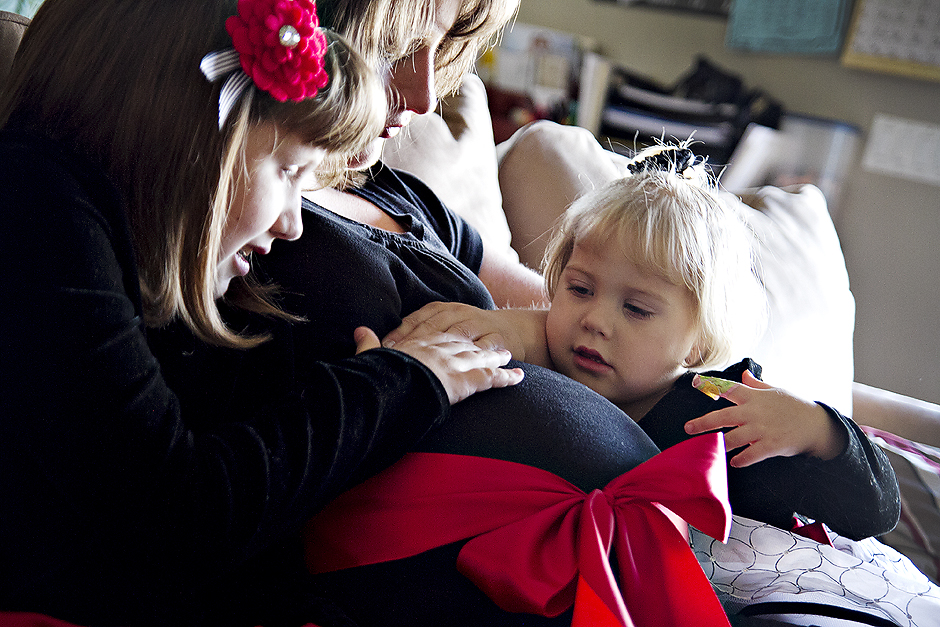 I loved the shots I got of the couple.  After nearly 5 kids they still are just as into eachother as ever.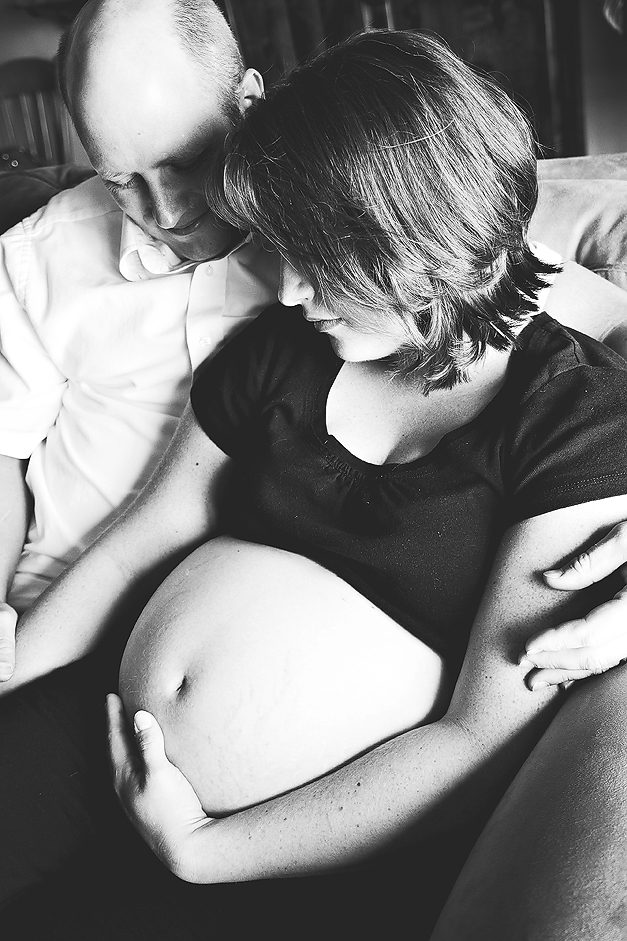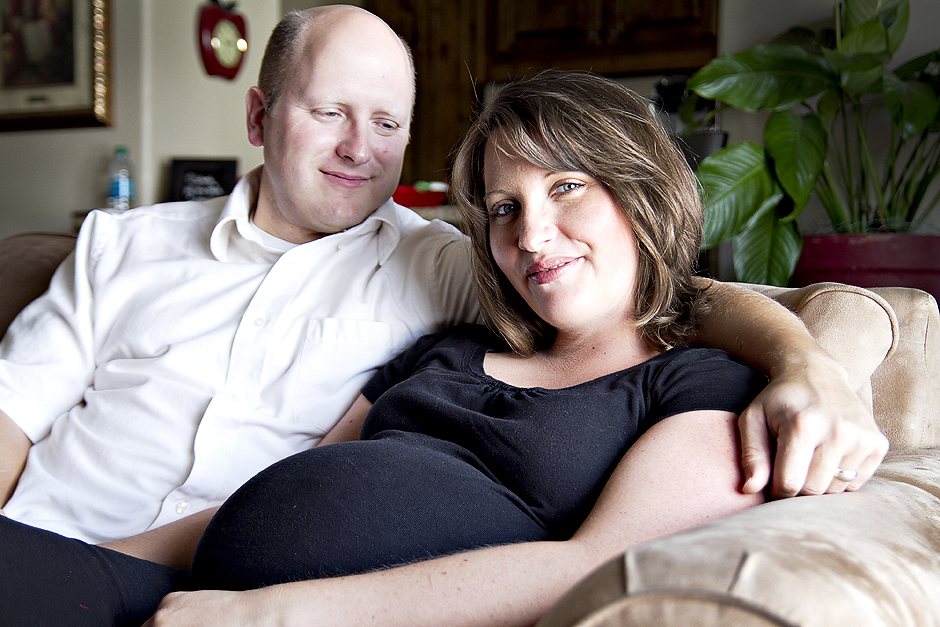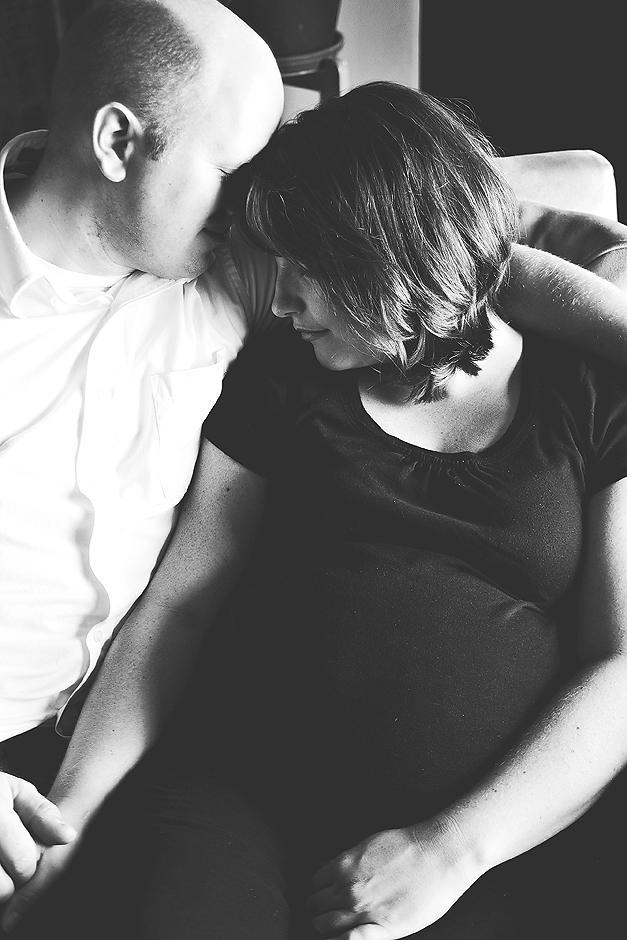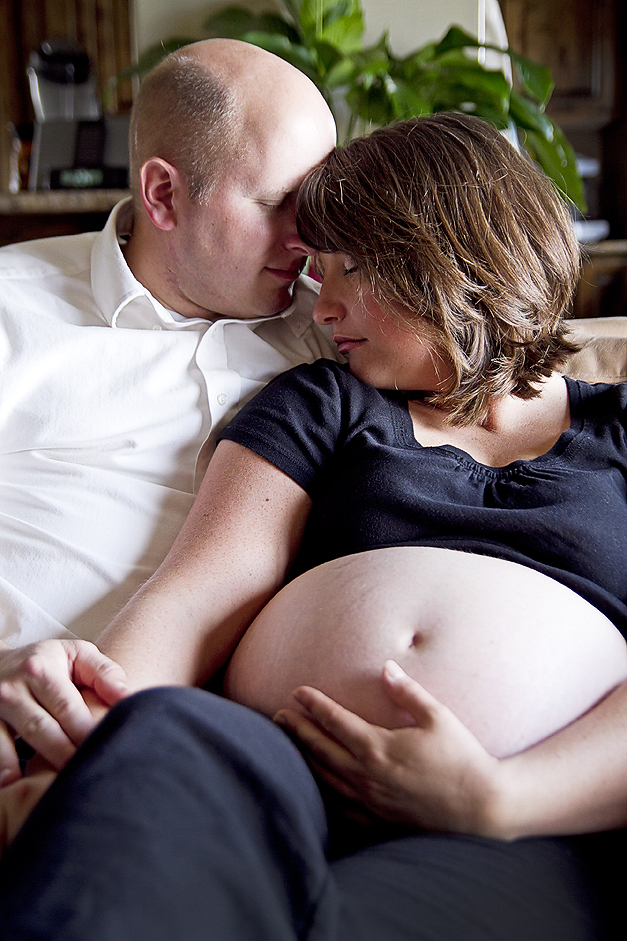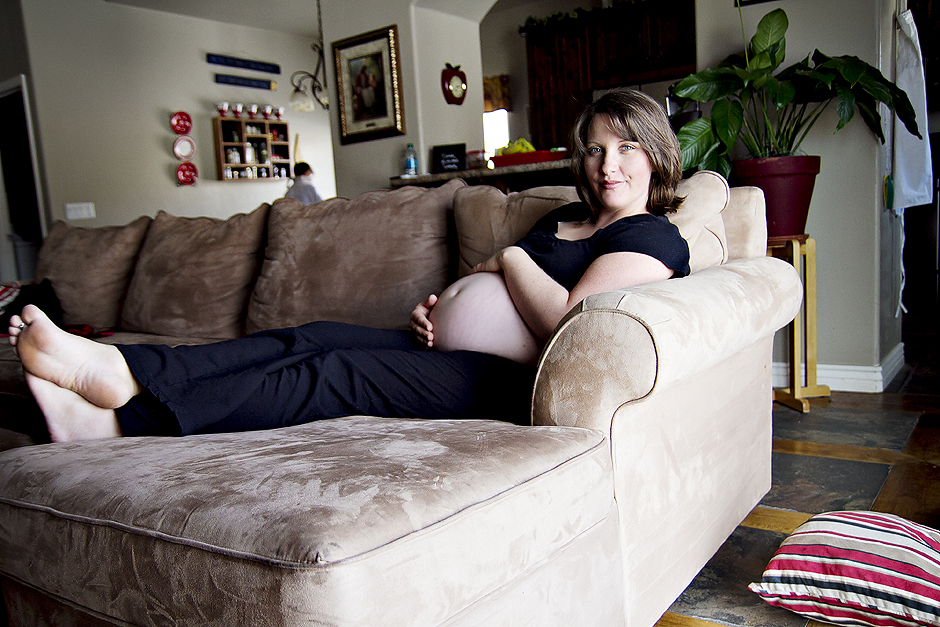 This cute big sister was absolutely glued to her mama's belly.  It was so sweet!  Anytime she sat by her mom, she immediately layed her head right onto the belly.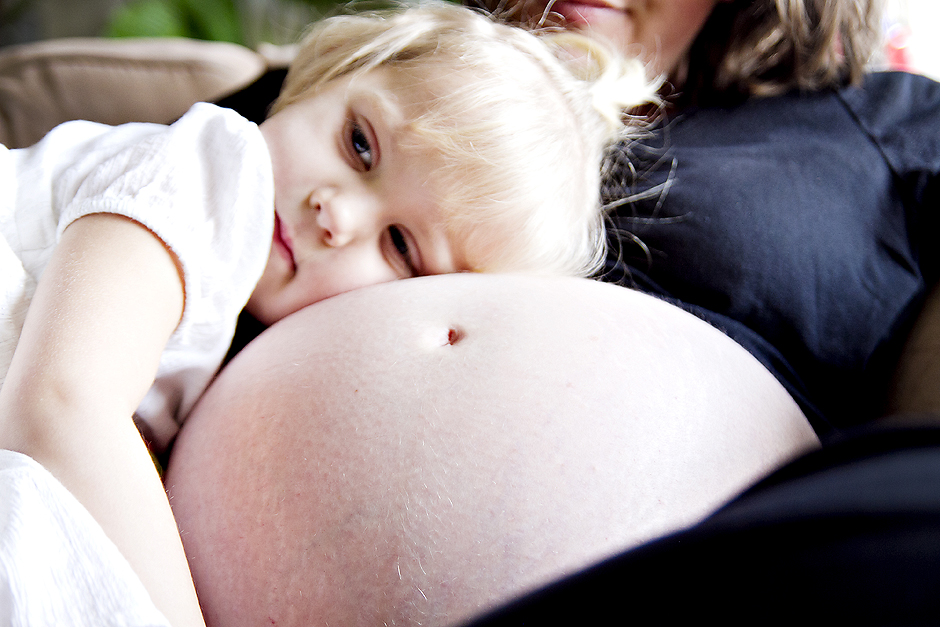 I also loved these candid shots of Amanda with all her babies.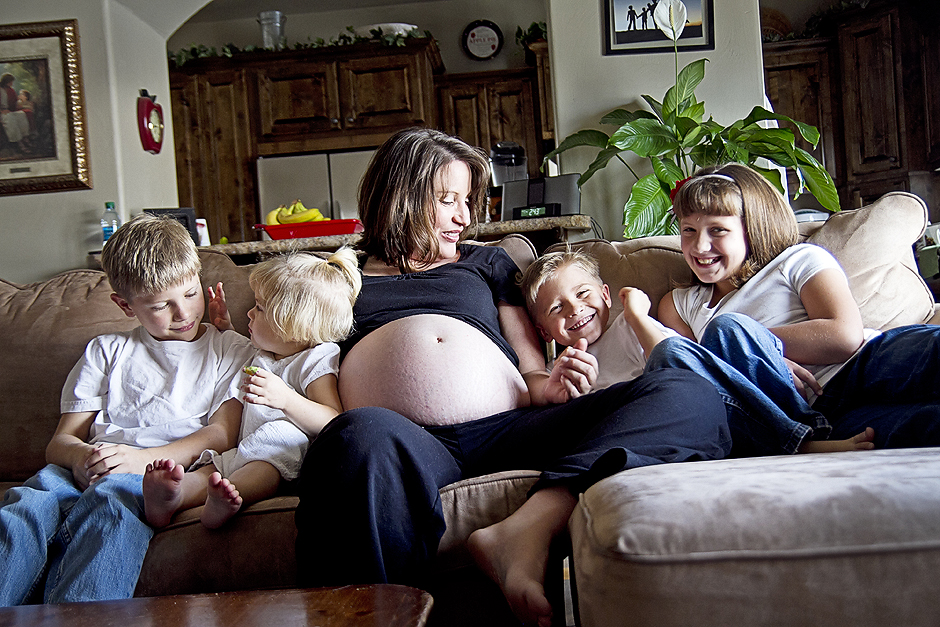 In the middle of trying to sit everyone together, Amanda's belly started to wiggle a bit and every single hand around was suddenly on the belly.  My camera wasn't quite on the right settings for the shot, but that didn't matter to me.  I got that sweet image exactly as it was.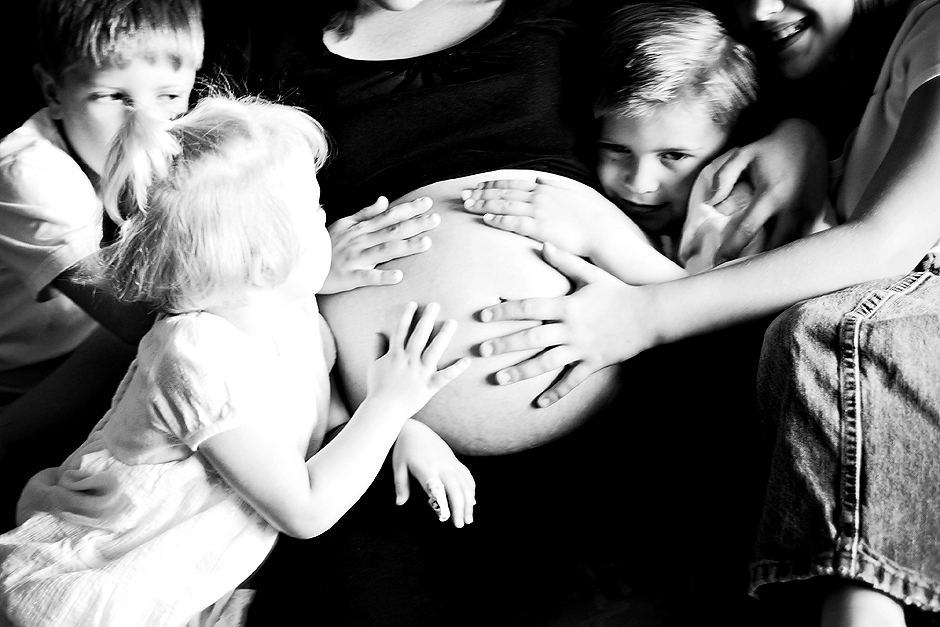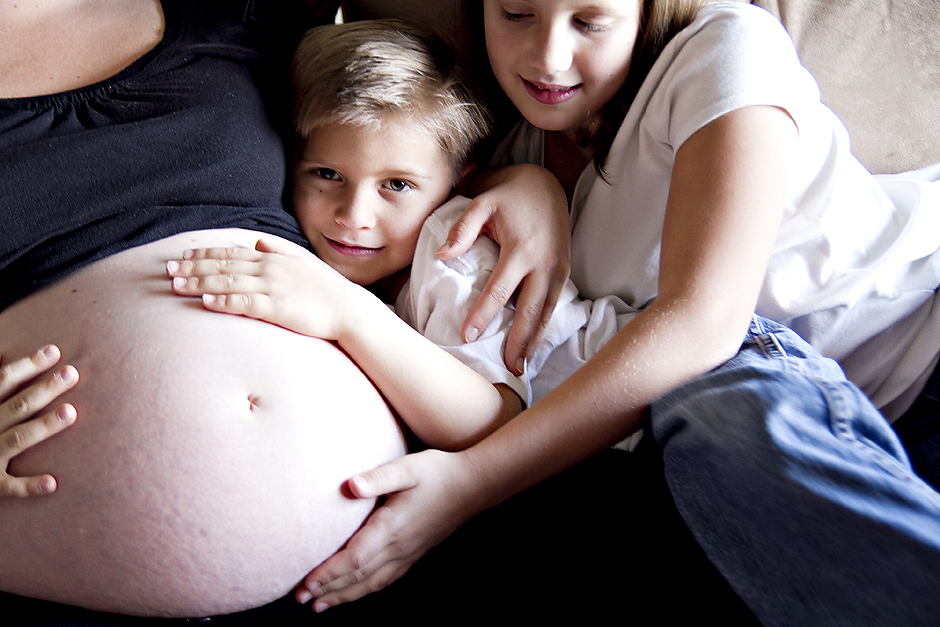 These were some of my favorite shots.  I LOVE, LOVE, LOVE when people let me come shoot them in their homes.  It's always so personal and fun.  The kids always do much better, everyone is a little more relaxed… If you're about to book a session, I'd recommend using your home as the location.  You wont be disappointed. 🙂